Buying your second home can be both a proud moment and an overwhelming situation.
Proud- because you are upgrading to a better home. But, overwhelming- because you will have to pay more too.
For most repeat homebuyers, selling their existing property is a prerequisite for two reasons. One, it allows them to use their current equity to grow future returns. Two, it helps ensure that they don't have to take out a large mortgage.
Suppose this is the case with you, too. In that case, you must be familiar with the "Sale of Property" contingency clause in the residential purchase agreement.
The clause protects buyers' interests and earnest deposits if they fail to sell out their old property within the specified time.
However, we understand that not being able to buy your dream home can be heartbreaking too.
So, here are a few ways you can still buy your second home with a "Sale of Property" contingency.
Explore Cash Offer Options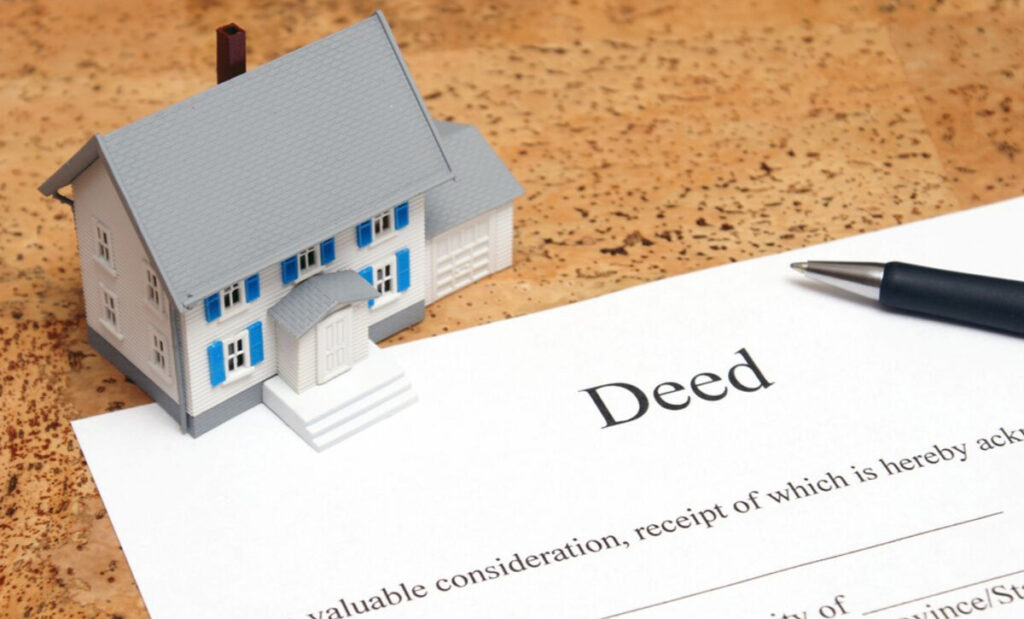 source: housing.com
The first and the best option that you can try is exploring cash offers for your property. Many real estate brokers can make a fast cash offer for house in every state, to your surprise. You can expect to close the sale in as little as 10 days, which is typically the contingency period for the "Sale of Property."
Typically, a fast cash broker would have a basic run-through or inspection of the property. Based upon the preliminary examination, they will make an offer.
And the best part is, they would buy your home in any condition- no questions asked. So, even if your home needs some repairs or mending, they would still make you a suitable offer.
Go For Refinancing Options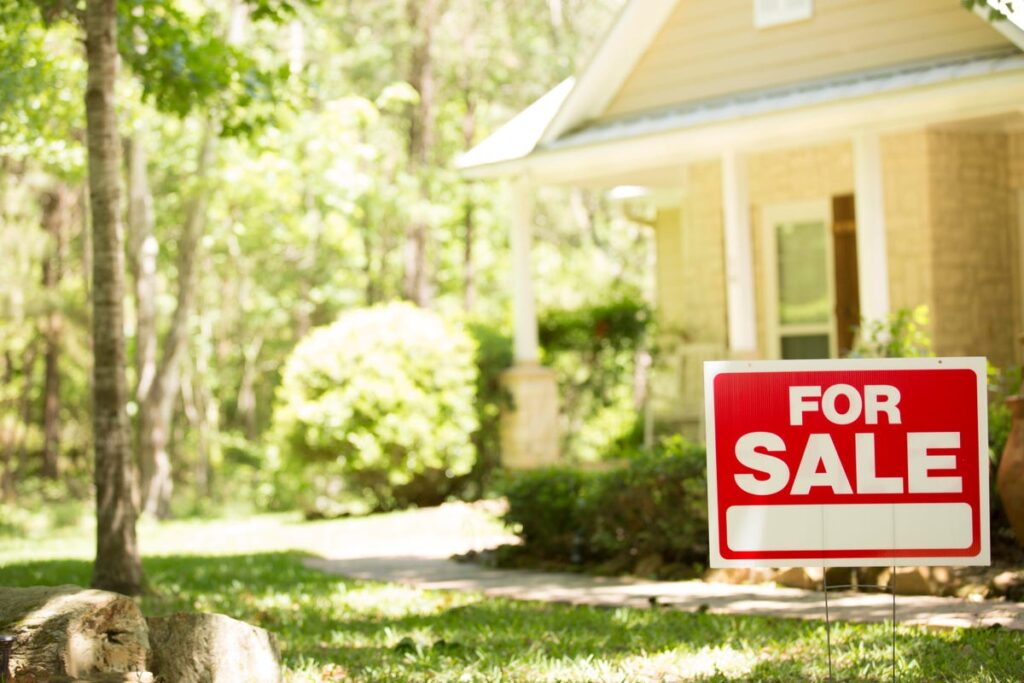 source: pinterest.com
The second option to arrange the downpayment or full payment for your new home is refinancing. However, before you choose this option, let us remind you that you should only choose to refinance if you are sure that you will pay back the mortgage without fail.
Although refinancing essentially helps you reduce your payments and interest, think of the mortgage that you'd be taking out for your new home as well.
The more thoughtful way would be to refinance your old home and put it up for sale. Doing so would still allow you to cover the cost of your new home. And at the same time would prevent you from paying two mortgages down the line.
Work With A Closing Agent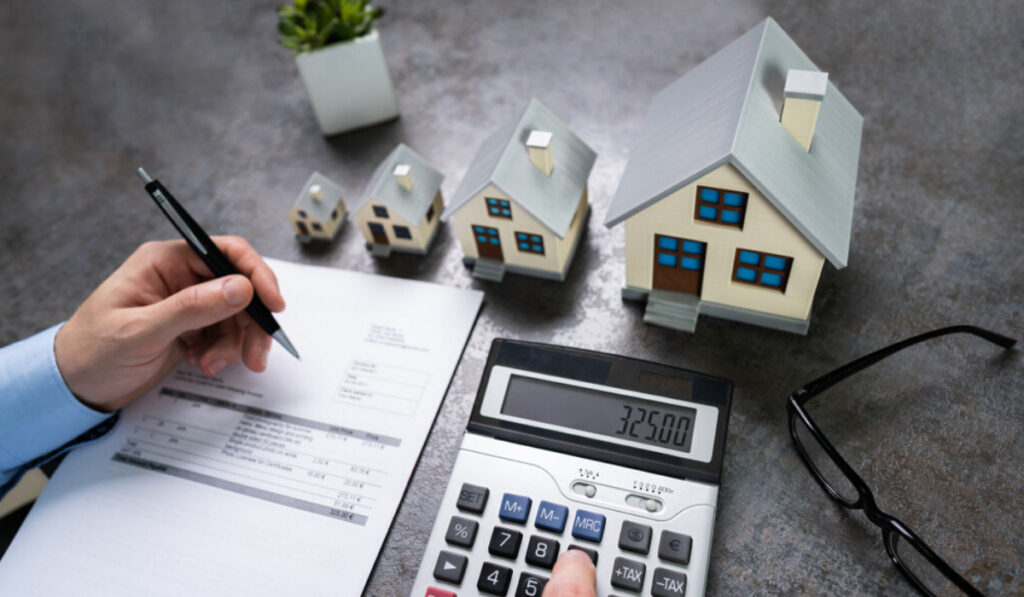 source: pinterest.com
Lastly, you can also choose to work with a closing agent to make the sale quick and seamless. Closing agents, or more commonly known as listing agents, specialing in closing properties that have been on the market for quite some time.
According to the experts, a suitable property usually stays for 40 days on the market. It means the worst-case scenario would be you sell your old house after a few weeks of purchasing your new one.
But make sure you have sufficient resources to cover your downpayment and other expenses until your old property is sold out.