Starting a water damage restoration business might be difficult. What tools are required? Do you provide more services currently or in the future? Various water restoration equipments are present in the market suitable for different situations.
That raises the question of what features to seek and which manufacturers offer the products. A water restoration certification should be an integral element of the first stages of your repair firm. It distinguishes you as a professional in your field, improving your reputation with potential consumers and giving you a competitive advantage with a good water Damage Company.
Certification for water restoration: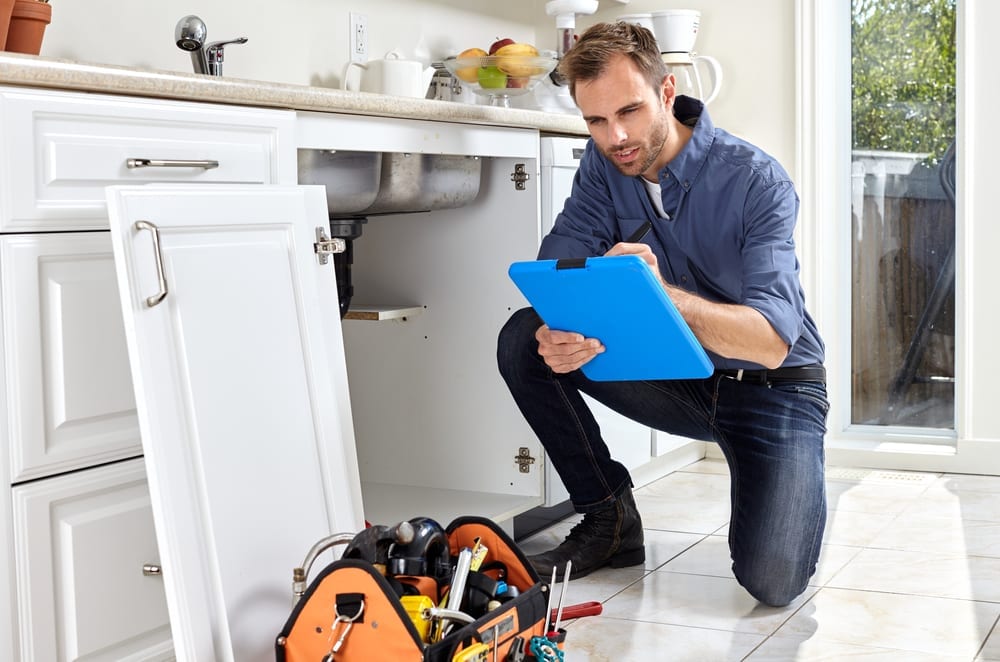 source: restorationlocal.com
The Institute of Inspection Cleaning and Restoration Certification (IICRC) Water Damage Restoration Technician (WRT) course is a basic three-day (19-hour) training that serves both commercial and residential repair experts. These professionals will grasp the consequences of water damage and alternative methods for safely and effectively drying impacted areas as a result of this program.
The IICRC certificates get divided into 28 courses that cover a variety of industry-specific services or tasks. Professionals can also acquire IICRC-issued guides for updates on various cleanup and restoration jobs.
IICRC also teaches the Applied Structural Drying (ASD) course, which focuses on drying structures and furnishings damaged by unforeseen water incidents. It's a hands-on class that must come before the WRT course. The ASD course lasts three days (21 hours).
Although IICRC certification is not needed, many professionals seek employment references and recommendations from insurance adjusters and brokers. Because of their knowledge and industry qualification, claims adjusters and insurance agents are more likely to resort to IICRC-certified personnel.
Most organizations will only pay experts once to complete work and will not refer your company to a customer unless certified.
Why is a water restoration certification required?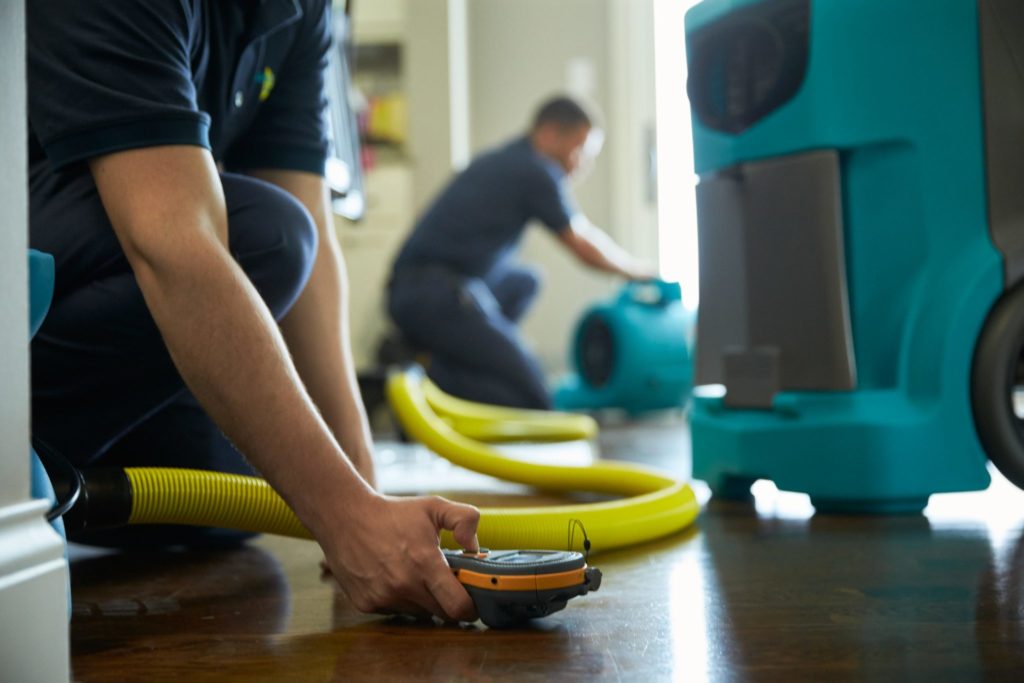 source: residencestyle.com
1. It contributes to your and your customer's safety on the job:
One advantage of becoming certified is obtaining the information you and your staff require to accomplish your best work. You want to know that you're correctly disposing of damaged structural elements and furnishings, as well as reconstructing houses and other structures most safely and efficiently feasible.
2. Certification's boost trust:
Increased professionalism leads to a conventional sense of trust before your prospect approaches your firm. Prospects are more inclined to take your recommendations over those of your rivals because of the amount of information and know-how you gain by becoming a certified water restoration specialist.
3. Water restoration certificates provide your business with a competitive advantage:
You may suffer if you are one of the few businesses on the block that does not have well-trained personnel. Those needing restoration services are more inclined to go with the firm they believe has more expertise and knowledge, leaving your restoration company in the dust.
4. Obtaining restoration certification improves your professional image:
By being qualified and recruiting those with water restoration qualifications, you can establish a favorable and professional image for your water restoration firm from the outset.
Who has to be certified?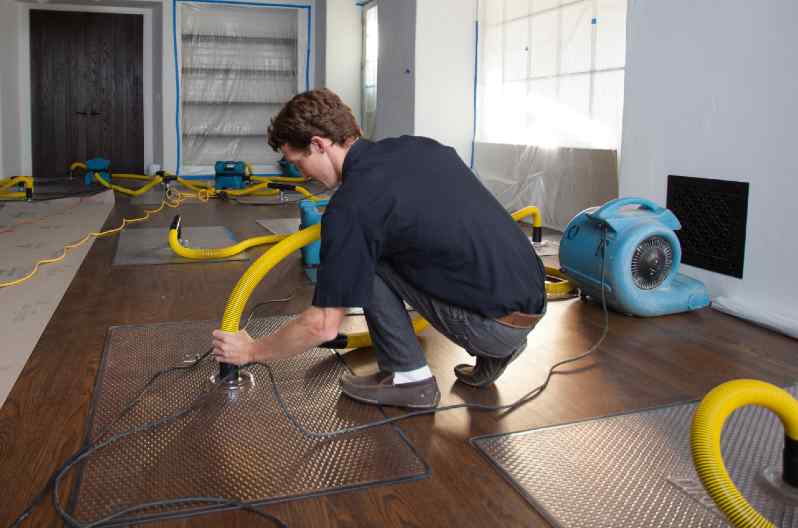 source: restorationlocal.com
All of your personnel are working on restoration projects should get trained in some way. Because trade licenses aren't often necessary for water restoration experts, the quantity of your training is entirely up to you. Check the local, state, and federal standards before working on the bank, government, or property management sites.
One training option is to have staff undergo online training on their first day and then give them hands-on work when their training is completed. You may take other approaches and make sure you think through the procedure you want your organization to use.
Conclusion: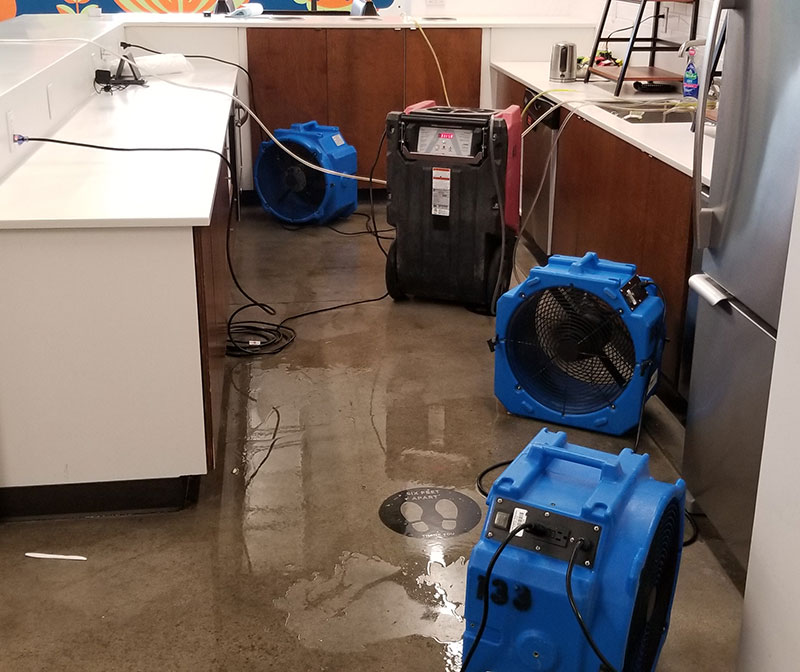 source: hlrestoration.com
There are various locations where you may get online and in-person water restoration training. The IICRC website's Course Locator function helps direct you to the nearest courses in your region. Another resource is Restoration Technical Institute, an IICRC, and SCRT, and restoration Technical Institute provides IICRC certificates and other services. 
They provide restoration and remediation specialists with the option of subscribing to their digital training solution, attending live sessions, and purchasing on-demand courses. Work in the sector before attempting to start a water repair firm. Training sessions alone will not provide you with the experience you require to provide the service to your clients for water damage.