Windows are one of the most vital parts of any home. Not only do they provide natural light and ventilation, but they also play a crucial role in your house's overall look and feel. In other words, these functional structures are a significant investment, and you want to ensure you get the most out of your money.
However, even if you've previously invested in quality windows for your residence, you will eventually have to replace them. Have your windows been in place for longer than the warranty period? Are they getting difficult to open and close? Are they all worn and torn? If you answered in the affirmative to any of these questions, you may need to pursue a window replacement project.
But don't be too hasty. Window Installation requires meticulous planning and careful consideration. So, before you make a buying decision, you need to conduct a home energy audit. This will help you to be a responsible consumer by calculating just how much you could stand to save by replacing old windows with new windows. Staff at a window replacement shop can help you with this.
Chances are that you won't have to replace every window in your home. Here's a look at some of the situations that will likely call for window replacement.
Single Pane Glass Windows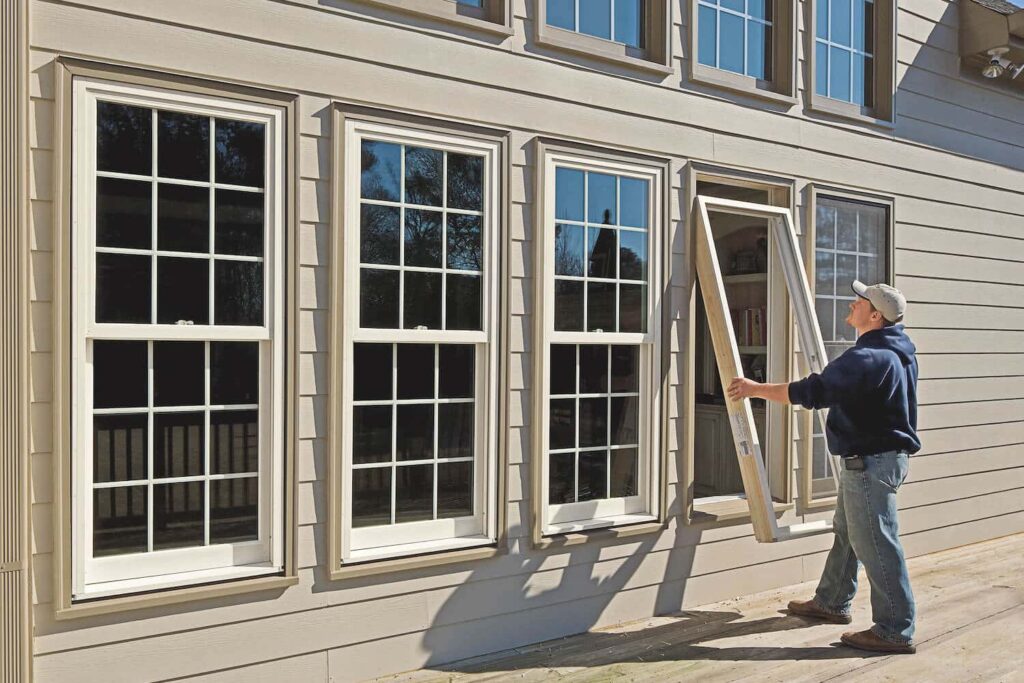 source: remodeling.hw.net
How many panes of glass do your windows have? If you haven't changed your windows in a very long time, chances are that they could still be single pane glass windows. But times have changed, and technology has advanced quite a bit. If you live in an area with extreme weather conditions, it would be in your best interest to replace these windows with double or even triple-pane windows.
These types of windows trail double pane and triple pane windows in terms of energy efficiency, soundproofing, and more. So you should replace any single pane windows that are installed. The added insulation will help you regulate the indoor temperature easily and may keep your energy consumption in check.
Worse for Wear
What kind of condition are your windows in physically? If the glass is broken, the sashes are disintegrating, or the panes falling apart, you will need to consider getting new windows. Or, if you notice missing hardware or gaps around the frame, it's a sign that your window is no longer functioning correctly.
Sometimes a repair job will fix the problems. But other times, you will need window replacement. It all depends on the extent of the damage and how old the windows are. It's also a good idea to get the opinion of expert window replacements in jupiter, as these professionals will be able to tell you whether a repair or replacement is the best option.
Safety Issues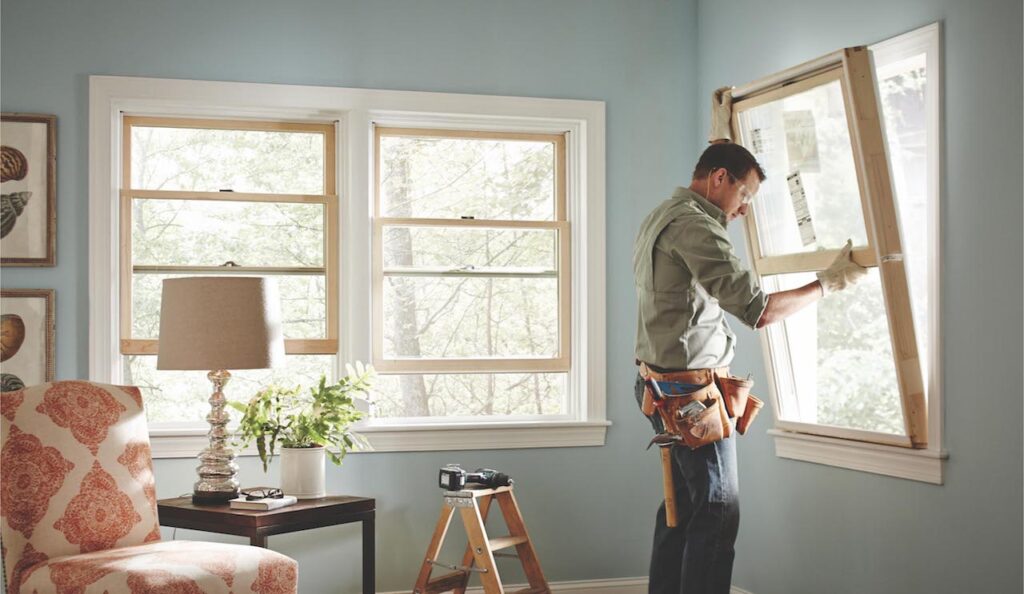 source: ajs.org
Windows serve many purposes. For one, they provide a means for allowing natural light and fresh air to enter your home. They also, among other things, provide a way to exit your dwelling in the event of an emergency. These functions are only possible if your windows are in good working condition. But if your windows are difficult to operate, they will jeopardize the safety of you and your family. So you have to take such issues seriously. If you have windows that are operationally deficient, you need to either fix them or replace them.
Window Frame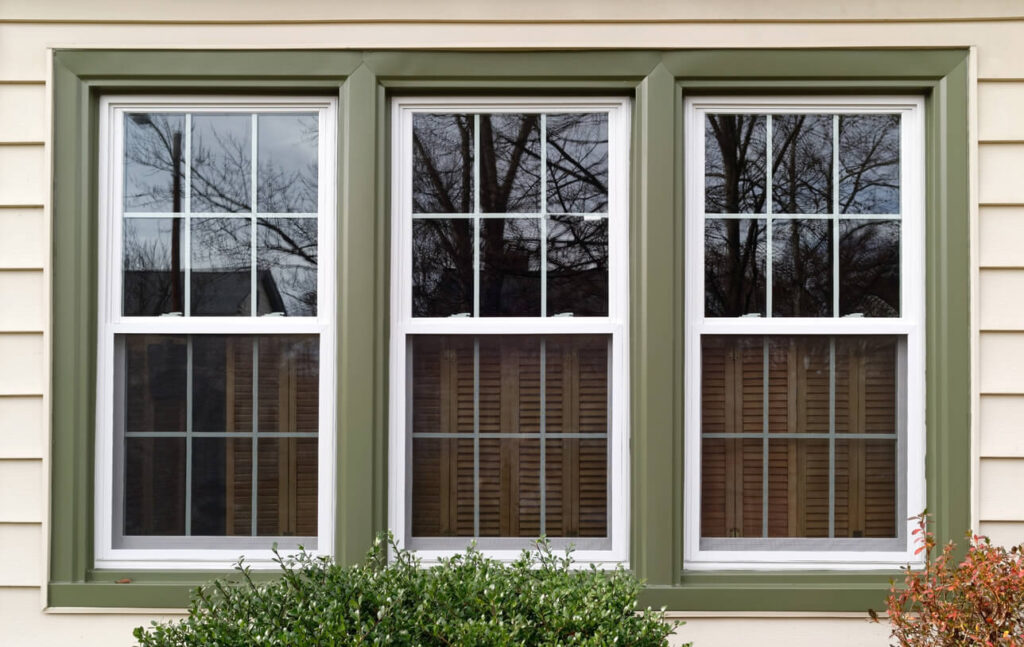 source: beltwaybuilders.com
When you go to buy replacement windows, you don't only need to focus on the panes of glass. You also need to focus on the frame materials. After all, the frame supports the entire window structure and gives the window its shape. There are various materials that you can choose from. You can get frames made from vinyl, wood, fiberglass, aluminum, and more. Some materials have higher energy efficiency properties than others. It's a good idea to do some research into the pros and cons of different material types.
Are you ready to get the window replacement you need for your home? The first thing you need to do is contact a reputable replacement window retailer to visit your residence. They can perform an energy audit and/or assess the condition of the windows in your home. If some windows simply need a fix, the staff will let you know. And they will inform you if you should replace some of your windows. They will help you choose the right windows and will install them for you. Holding off on getting the windows you need is never a good idea. You have nothing to lose and everything to gain by equipping your home with quality replacement windows.