Many years ago, homeowners did not have much of a choice of which windows they wanted on their home. Now in the 21st century, homeowners have a huge amount of options. Whether you are looking for energy-conscious windows, bay windows, or wood windows, you have many different options to choose from.
One of the first decisions you will make regarding purchasing windows is if you want new windows or replacement windows. If you are building a new home or simply want to replace your existing windows, you need to decide which options will fit your style, needs, and budget. Also, you can see more options for home improvement on thearchitecturedesigns.
New windows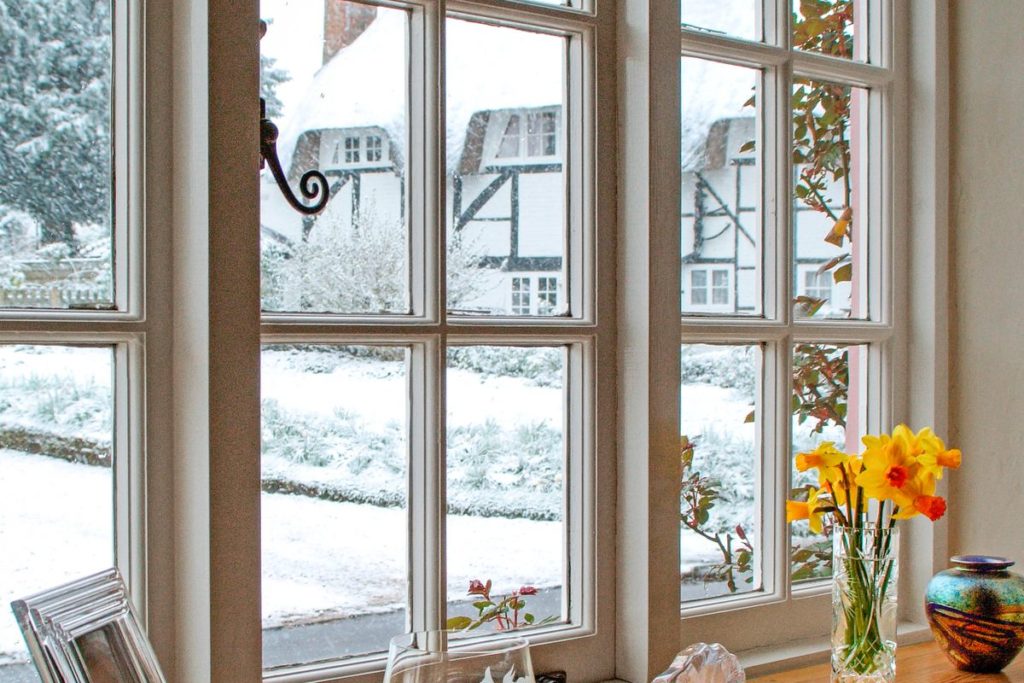 source: thisoldhouse.com
If you are looking for brand new windows for your newly built home, or you are looking to change the size or shape of your windows, then new windows would be what you are looking for. You will put a completely new window in the place of the old window, or window opening.
New windows are great because you have the option to completely change not only the appearance of your windows but also the look of your home.
Replacement windows
source: kobycoinc.com
Replacement windows are installed by removing old windows without disturbing the surrounding trim or frame. These are then replaced with new windows that are designed to fit into that opening.
Replacement windows generally cost the same as new windows, but they require much less effort to install, so the work cost is less. If your window's frame is in good condition and you still like the trim, then replacement windows are a great option. You could opt for a stainless steel angle around your window to improve sturdiness.
Whether you decide to replace your windows or need to purchase new windows for a new home, there are a few main factors to consider such as design, frame, and installation.
Design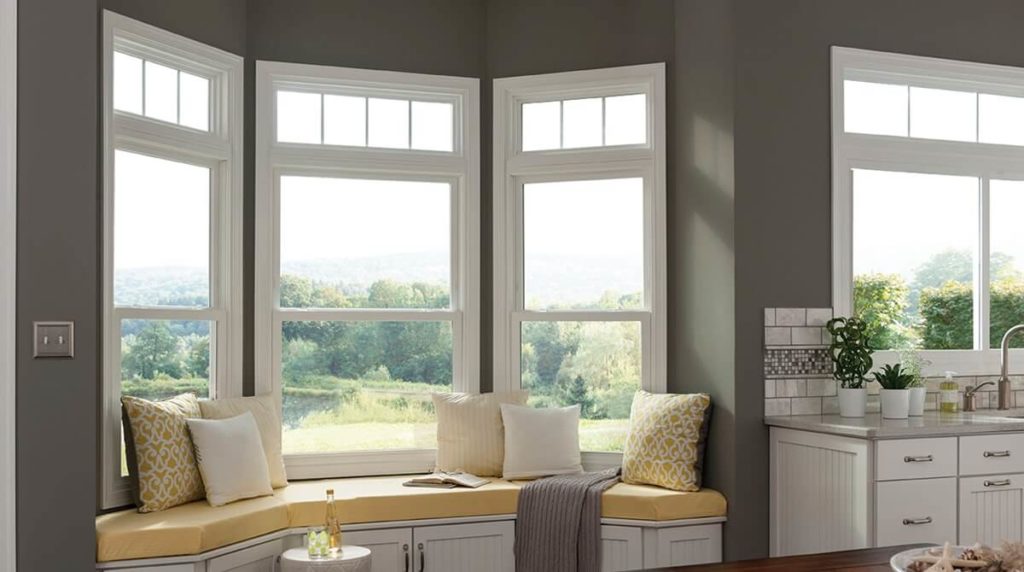 source: modernize.com
Transoms come in two options, fixed and active transoms. Fixed transoms exist solely for their design and aesthetics, while active transoms are open and provide fresh air. It is good to note that if you are someone looking for environmental benefits, then you should avoid radius-style windows that resemble half-moons.
Some popular types of window designs include:
Single or double-hung windows: These are very common windows especially in prewar buildings. Single-hung windows are characterized by the bottom sliding up to open, while double-hung windows slide either way. These types of windows are typically known to be energy efficient. Despite this, in very hot or cold climates there is the potential of air to seep in between the sliders.
Casement windows: Generally popular in areas with high winds, these windows have a crank that swings the window. It moves outward to open and seal tighter when the wind blows toward the house.
Awning windows: These windows are typically hinged at the top. They open by tilting the window from the bottom and create the appearance of an awning when open. Usually popular in coastal areas, they are also often used in bathrooms.
Slider windows: Sliding from side to side, these windows are a good choice if you are looking to conserve space.
Picture windows: These windows generally do not open. They come in different shapes and sizes. Stain glass windows would also be considered picture windows.
Frame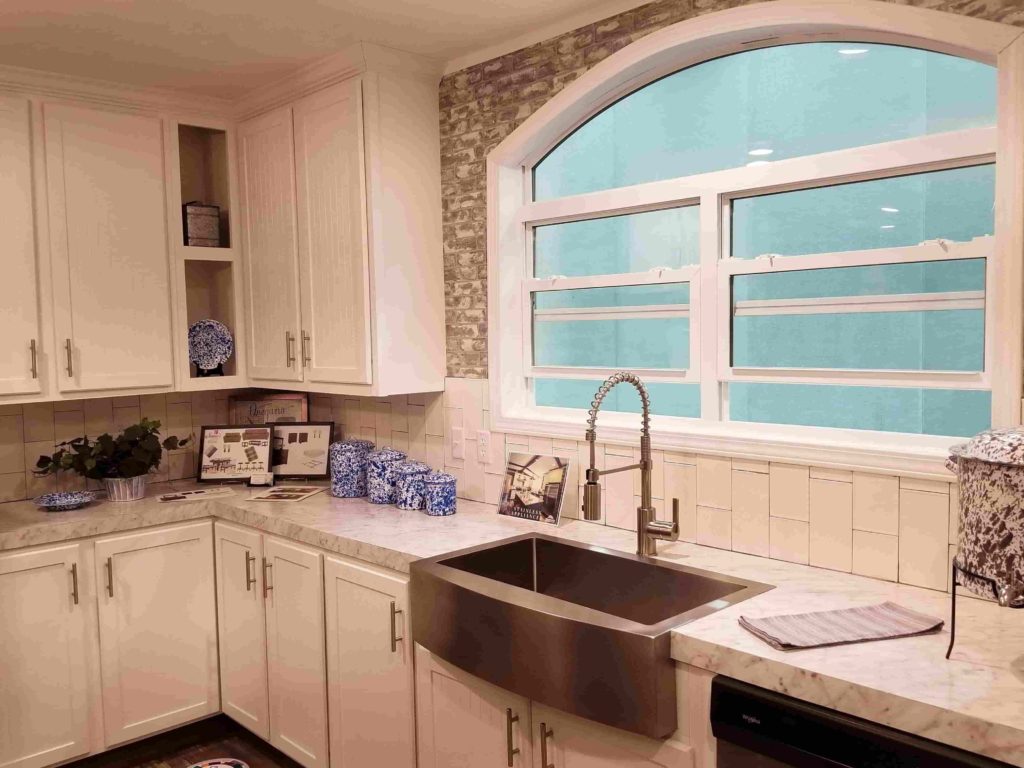 source: mhvillage.com
Picking a frame for your windows is extremely important. Wood frames are known for being less prone to heat, and transfer cold less than aluminum. This does not mean that wood is always the better choice. Each type of frame has different positive and negative aspects. In the end, you need to decide which fits your budget, appeals to your style, and looks great on your home.
Vinyl: Less expensive and offers energy efficiency. Some people do not like the look of vinyl.
Wood: Best insulation value, require more upkeep than vinyl, and have the potential to rot. If you use high-quality wood, it should last a very long time and look great.
Aluminum: These frames are practical. They are strong and do well in vicious climates.
Wood-clad: Wood-clad windows are made from both vinyl or aluminum on the outside, and wood on the inside.
Composite: Made from scrap wood shavings and plastic resins, these frames look like wood, but are very low maintenance. These are also an eco-friendly choice.
Fiberglass: These are the same as composite windows since they are made of both glass fibers and polyester resins but are different because they are made from wood-pulp-and-plastic composite material.
Installation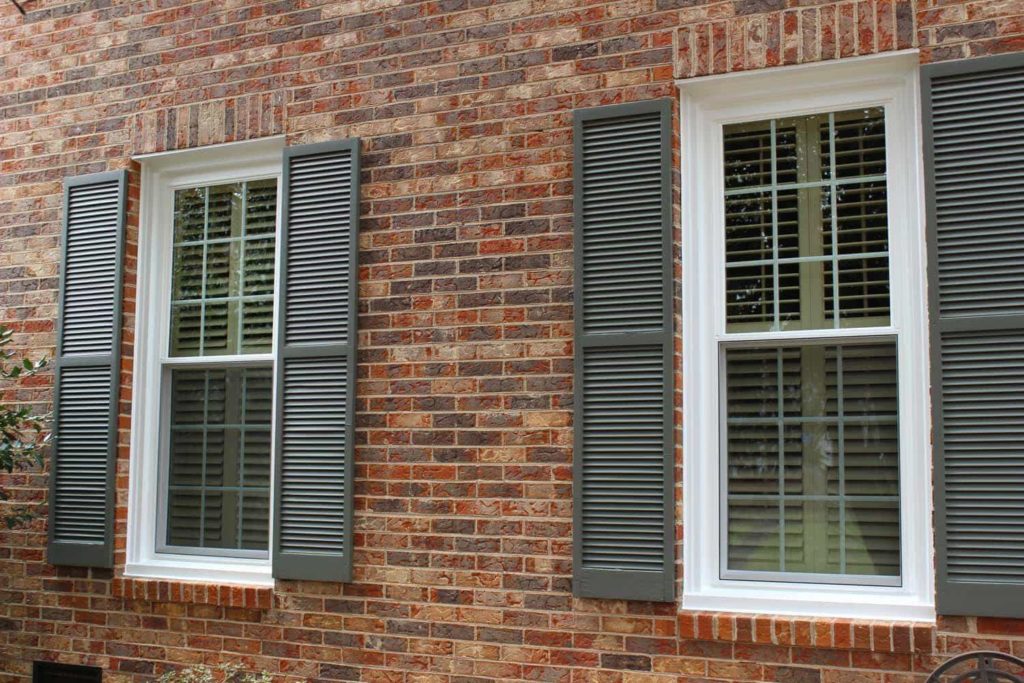 source: mhvillage.com
Even if you purchase an extremely expensive window, if it is not installed correctly then it will not perform to the best of its abilities. Make sure that your contractor completes pre-installation waterproofing before you have your new windows installed. You should also have flashing, and proper caulking was done with extreme detail to ensure there are no water leaks.
For the highest quality windows at the best price, contact JDI Windows, a Denver windows company.