Even in the best-kept kitchens, equipment breakdowns can occur. The essential thing to remember is that if any of your equipment requires maintenance, you should get it done as soon as possible. Putting off restaurant equipment repair might lead to more costly repairs in the long run – or even worse.
With outdated or poorly maintained kitchen appliances, commercial equipment failure is a serious danger. Learn about the most prevalent causes of kitchen equipment failure to avoid this.
Cleaning habits that aren't very good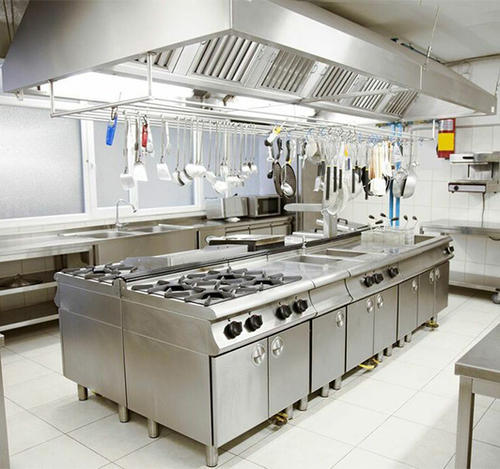 source: pinterest.com
Kitchen equipment must be cleaned on a regular basis in order to function effectively. This applies to all appliances, including ovens, dishwashers, refrigerators, and other kitchen equipment. It's very necessary to have the vent hood and duct cleaned by a professional every six months or so. Cleaning properly will help avoid grease accumulation and the chance of toxins getting into the meals of your clients. Set up a solid cleaning program to avoid health code violations and costly repairs.
Routine maintenance is neglected
Lack of routine maintenance is one of the most prevalent causes of commercial kitchen equipment failure. While cleaning is crucial, personnel should also do routine maintenance on all kitchen equipment, such as inspections.
If you spot a problem, contact a kitchen equipment repair company right away. As previously said, even minor kitchen equipment issues can quickly escalate into major issues. Taking care of minor repairs might help you avoid more costly repairs or replacements in the future.
Equipment that is old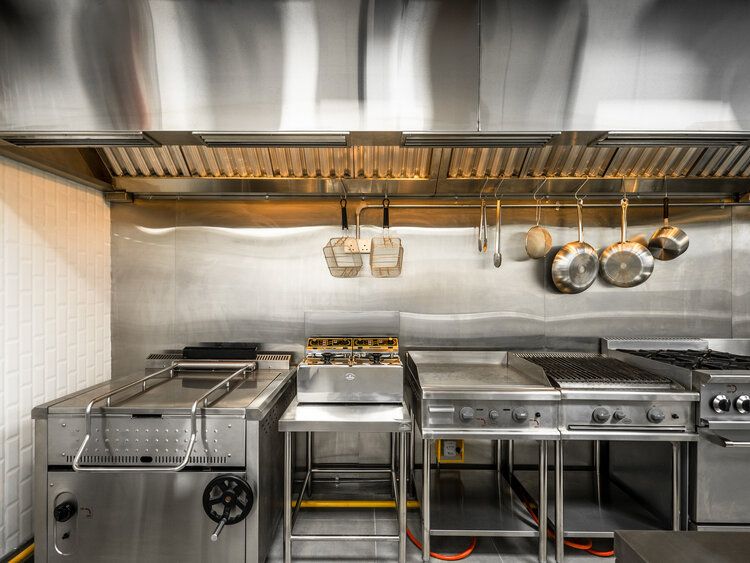 source: pinterest.com
Old equipment is another common cause of kitchen equipment failure. While it may be difficult to let go of kitchen devices that have served you well for years, it is advisable to replace appliances that are on their final legs. Old equipment may cost a significant amount of money over time, especially if it is constantly in need of maintenance.  Modern kitchen equipment may help you boost your kitchen's efficiency, which will save you money over time. Just make sure to do your homework on any kitchen equipment you're thinking about buying.
It's also beneficial to have a professional assist you in selecting the appropriate kitchen equipment.
Poor airflow and ventilation
In a kitchen, proper ventilation and airflow are vitally crucial. As we just said above, oil accumulation in vent hoods can cause poor ventilation and airflow, which is why it's critical to clean them on a regular basis. Extreme grease accumulation, on the other hand, frequently requires the services of a professional cleaning agency.
Avoiding the need for replacement parts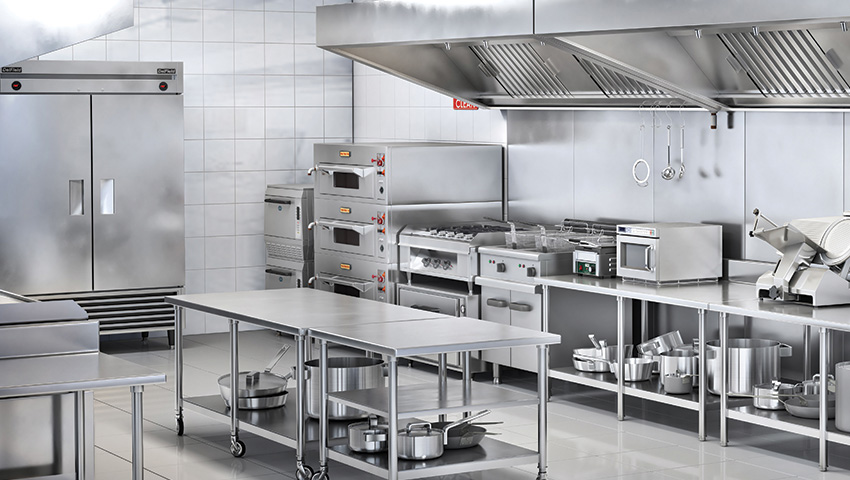 source: riddhidisplay.com
It's tempting to put off changing a part in your kitchen equipment, especially if it's still functional; nevertheless, broken parts should be replaced as soon as possible. Over time, broken parts might render some kitchen equipment obsolete. In the long run, replacing broken or damaged parts might save you a lot of money.
Cooperate with a reputable cooking equipment rental company.
Some kitchen maintenance may be done by your staff, but when it comes to repairs, it's best to deal with a professional. Contact Appliance Repair Expert if you need help with kitchen equipment repairs or maintenance.