Everyone wants to build their dream home. When you own your house, you have complete authority over the property and its features. It's all up to you whether you want cutting-edge energy efficiency or the latest design trends. 
If you want to know the prices for new construction homes in Utah or somewhere else then in this article we will tell you the cost to build a house in 2022.
New Single-Family Home Cost Per Square Foot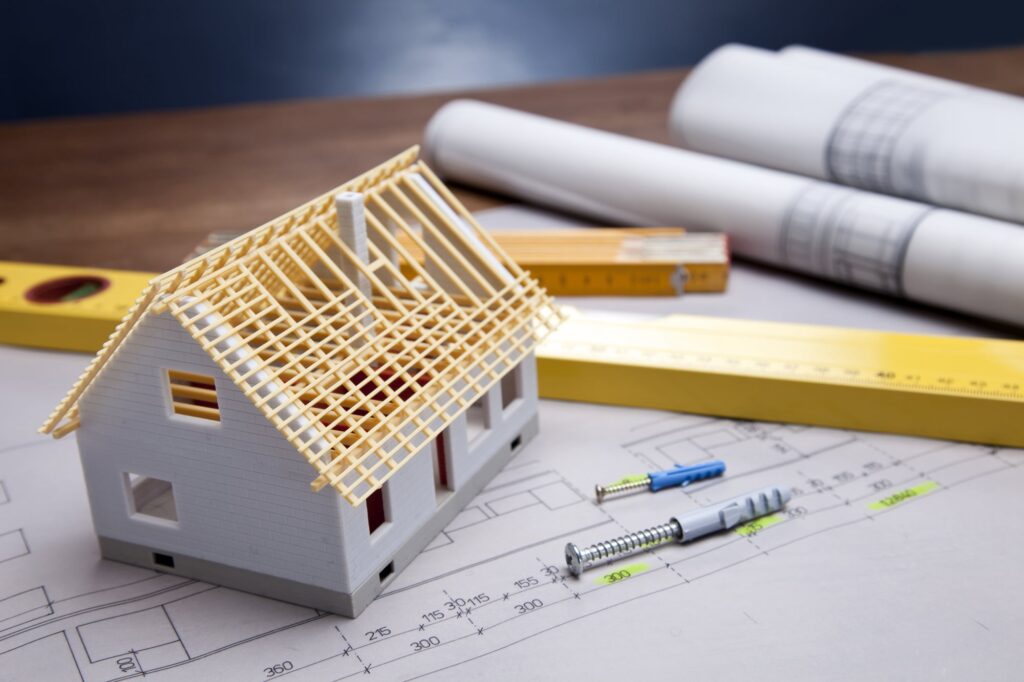 source: nealfunding.com
According to survey data, the cost of building a new home can range from $121,971 to $453,345, with an average of $287,168. This amount varies depending on the region, home type, size, and desired home amenities. New construction normally costs between $120 and $220 per square foot, but upgrades and modifications can easily push the price up to $530 or more.
Pre-Construction Costs
Before construction can begin, a lot of work goes into securing the proper permits, establishing a home plan, hiring a team, and prepping the land. Pre-construction costs should account for around 10% to 25% of final project costs.
Plans, permits, and cost estimate all required paperwork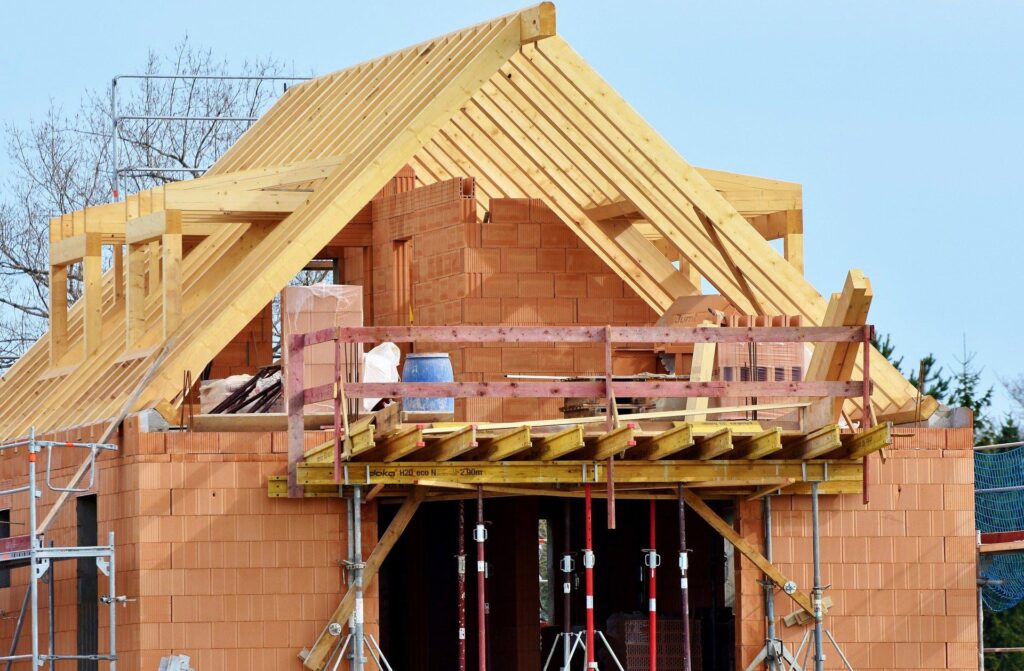 source: extensionarchitecture.co.uk
You must first choose a house plan. Whether you choose a popular design from a house plan firm or engage an architect to design a one-of-a-kind bespoke home, keep in mind that the more intricate and individualized the blueprints are, the more expensive they will be. House plans range in price from $2,000 to $8,000.
Following the selection and purchase of your home plan, consult your builder or general contractor with the bid in hand. The bid package contains all of the necessary information for your contractor to provide you with a cost-to-build estimate, including the floor plan, external photos or elevations of each side, and roof pitches. To gain a complete image of your dream home design, your builder will review the drawings, ask questions, and take notes.
Before you start building, your contractor should be conversant with local building codes and the permissions that are required. A building permit might cost anywhere from $1,200 to $2,000, depending on the state. Basements, electrical, HVAC, and plumbing permits, among others, may be required.
Land Purchasing and Lot Preparation
source: pinterest.com
Purchasing property and preparing the site will most likely consume a significant portion of the entire project expenditure. A lot can cost anywhere from $3,100 to $150,500, according to data, depending on its size, location, and other considerations.  
You'll almost certainly be charged impact fees to connect to city sewers ($1,300–$5,000), the city electric grid ($1,000–$30,000), and city water lines ($1,000–$5,000) to develop on the site.
Additional challenges and costs can arise from lots in less ideal situations. To avoid laying a foundation on extremely wet soil or groundwater, you may need to have an expert test the soil before digging ($800–$2,100). Any uneven terrain, overgrown brush, or trees may necessitate tree removal ($1,500–$5,300) or land excavation and grading. Before building on your property, a land survey ($400–$700) may be required to provide legal documentation of the site's boundaries and topography.
Materials Selection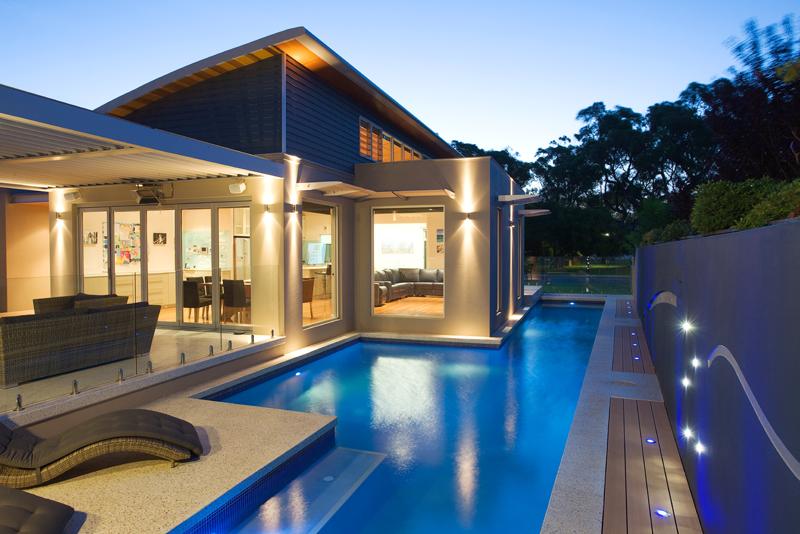 source: pinterest.com
Material costs might vary greatly depending on the size of the house, the design, and the cost of shipping or delivery to the job site. According to data, lumber can cost anywhere from $25,000 to $65,000, while concrete can cost anywhere from $1,000 to $10,000.