Offices are no longer rooms with some workstations and the essential furniture to get your work done. They now serve as motivational spaces that will get employees working to their full productivity levels and paint your brand in the best possible light among clients. When most small business owners realize this, they assume designing a workplace that looks exceptional is something they can handle with the many online DIY guides online.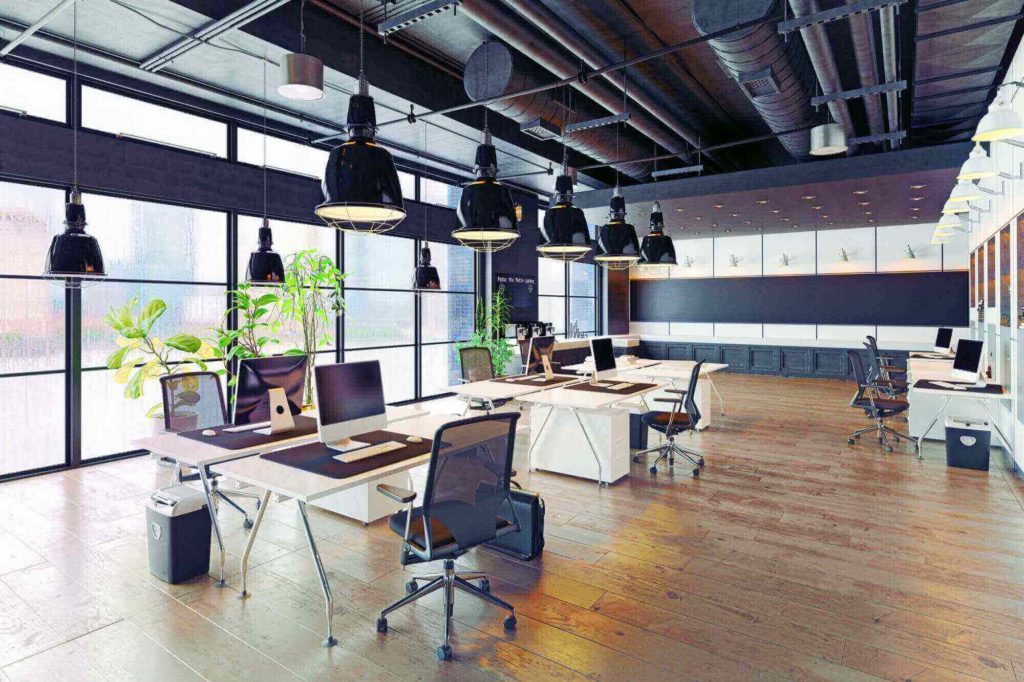 source: pinterest.com
While the DIY approach might initially seem like a cost-saving idea, you will still need commercial interior designers based in Sydney at some point. These designers don't only focus on color coordination or pick ideal decor elements. Nowadays, they are full office fit-out companies that also handle electrical connections and plumbing, among other features that make your office functional. The services you get will nonetheless depend on the package you choose.
Nevertheless, hiring designers from the get-go is a cost- and time-saving choice. Another benefit of using professional designers is that they can guide you on the best choice among the following office design trends.
Dynamic Flexibility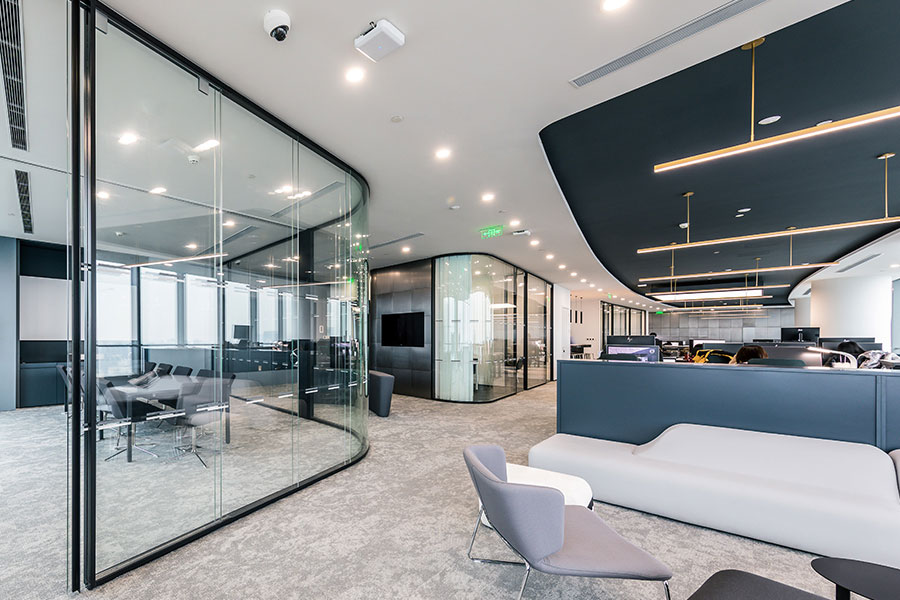 source: spacematrix.com
Multi-functional spaces have introduced one of the most popular trends in the office design world, which is dynamic flexibility. This trend includes using lightweight, multi-functional, wheeled and flexible office furniture. With such furniture pieces, it's easy to transform any area into a meeting room, conference area, breakroom and separate working space within a short time. As such, you can adapt your small working space to suit different needs.
Wooden Interiors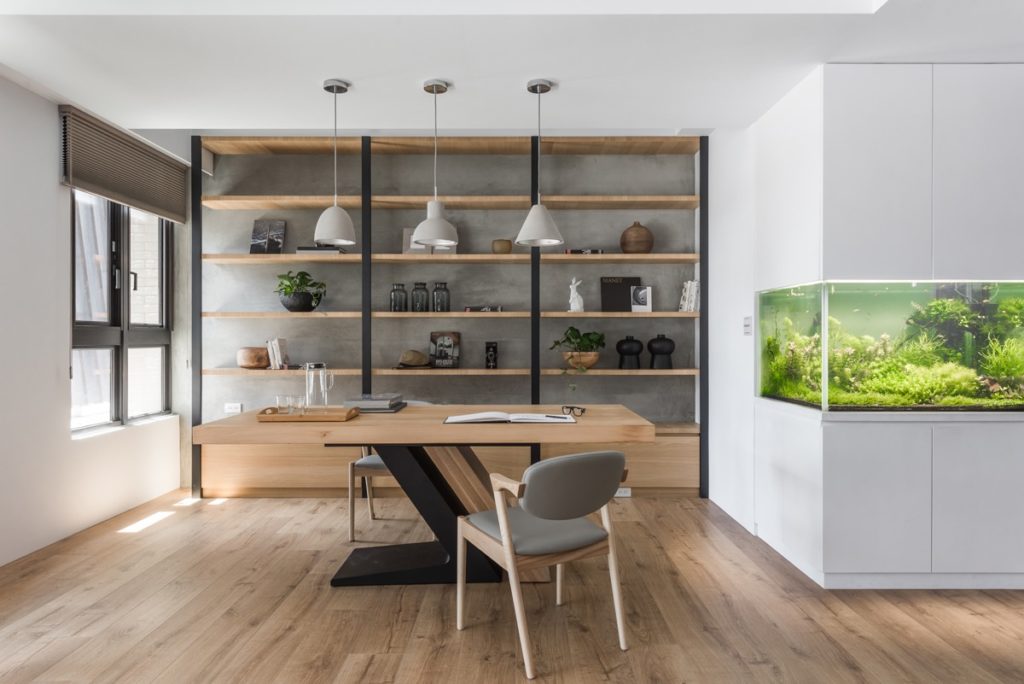 source: home-designing.com
Nowadays, offices need not exude a stern look like they always have. You can add some wood in your office to exude a warmth that will make your space look welcoming while adding character, lines and textures to your office. The wood can be incorporated into your countertops, walls and floors. Business interiors San Diego are more than simple decorative aspects. They will also reduce some of the noise in your office and even reduce your budget for sound insulation.
Collaborative Spaces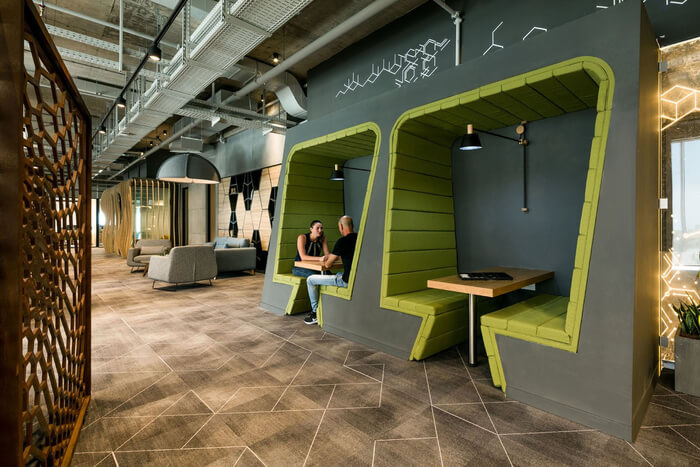 source: k2space.co.uk
Most businesses now heavily rely on digital platforms to run daily operations. People can work from anywhere. As such, many workspaces are shifting to collaborative interiors rather than secluded desks. Plush and soft elements and interior and outdoor spaces with seamless transitions are among the defining aspects of collaborative spaces. These spaces feature comfortable furniture, game rooms, fireplaces and other elements that make it easy for people converge to work.
Striking Sustainability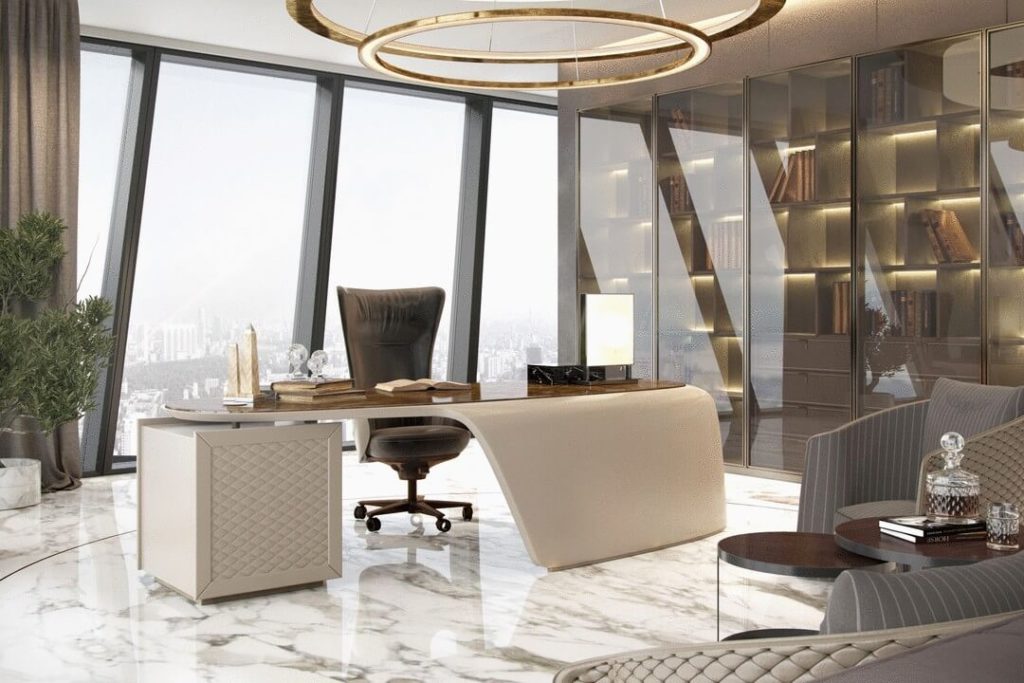 source: linkedin.com
Sustainable designs are currently the best-selling in almost all sectors. The environmental or green design for offices is nothing new, but it continues to evolve. To follow the striking sustainability trend, you should incorporate natural stone and wood features, natural lighting, and minimally processed construction materials. The oneness with nature that this trend exudes is enough to motivate employees
The above design trends are all hinged on one element: innovation. As such, you are sure that they will withstand future changes in employee behavior and workplace culture. They are, thus, your best choices for an office as you will not have to re-design frequently at thearchiteturedesigns.com.