Working with giving your best will give you back with the best. But it is possible to maximize the workspace in your office. Interior design is the key, to get one to maintain their mind while working. It is no longer a secret that the office plays a big role in organizing work for employees, but it is difficult for the employees to work in jumbled and messy places. Also, we would prefer for that kind of employee who works artfully with few to bring more outputs ingeniously. Aspects for the interior designs with fit out, combining designs, technically and project management capabilities. In addition, it seems muddled and will put a bad impression on the visitors.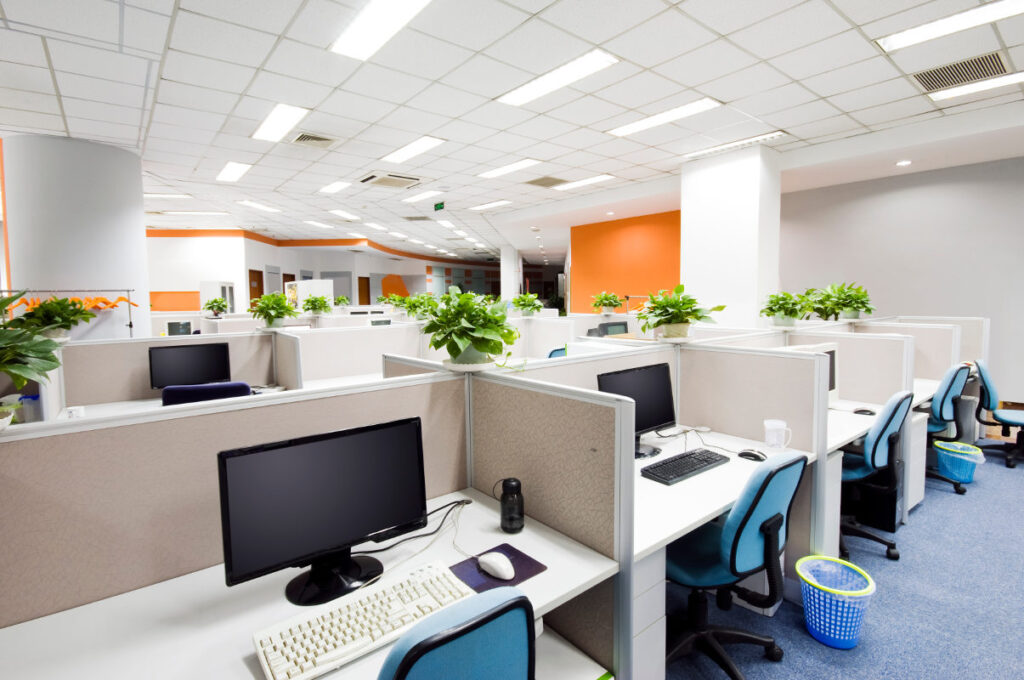 source: quill.com
So, separate places should be organized so as not to mess with the documents and files which should be kept behind closed doors as they contain many importance, you can arrange them accordingly. Hence, it will be easier for employees too, as they will also not face a crisis in the workspace in the office, which seems to be stress free. Workspace is about studying how to create a space for employees which supports them to work in that way the data is based on.
To arrange separate space for keeping documents/files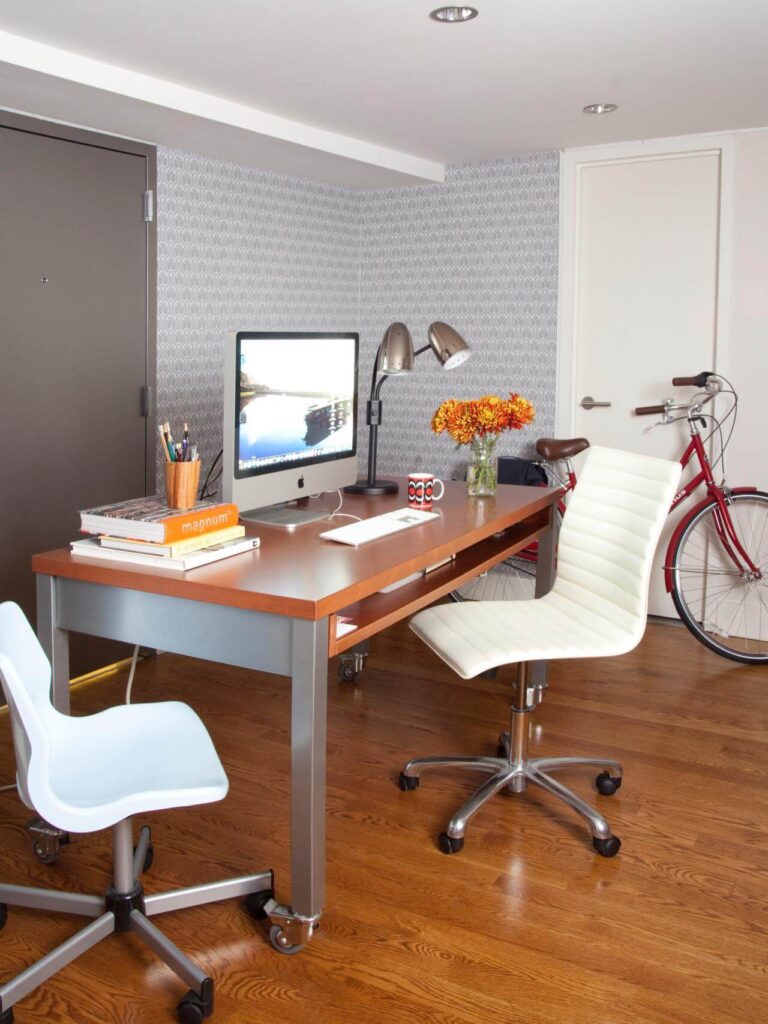 source: hgtv.com
Working is like facing each and every problem that arrives unexpectedly. Like, you don't know where you have kept your documents? Which seems to get trouble ahead? Making a separate place where you can adjust your documents, plans, files. It is going to make your day better as compared to the regular days of working. No, stress can be predicted, when you keep your document in a well-mannered self and no work is increased about forgetting any kind of papers. You can pass your day trouble-free and even this is how you will get another benefit, that is you can maximize your workspace.
Take advantage of wall space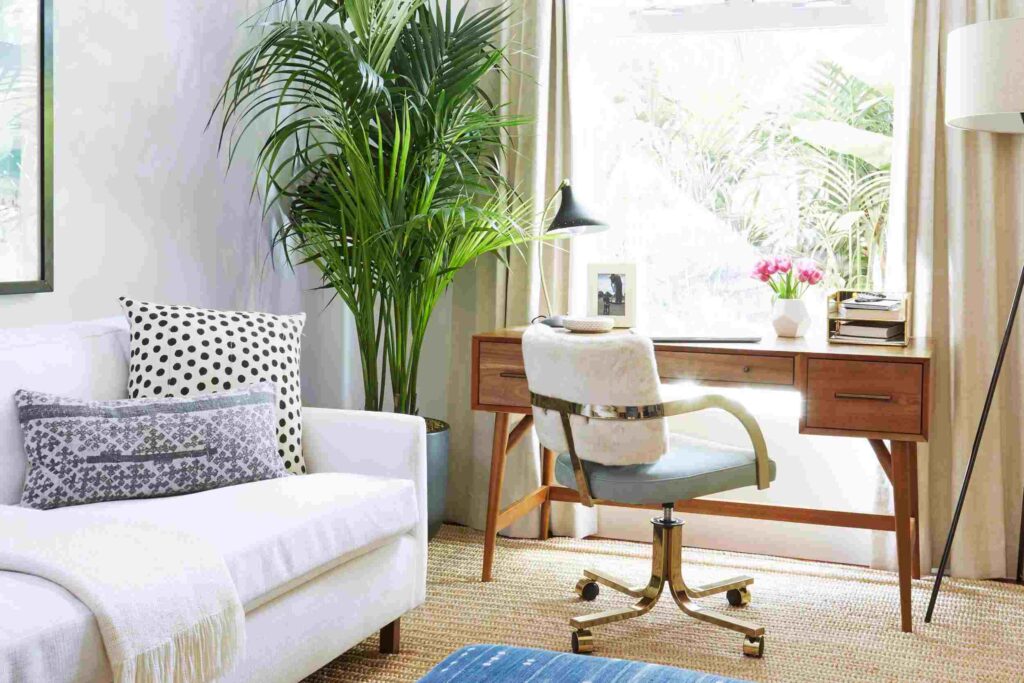 source: thespruce.com
Personalize your own wall by a self or any other artful work, it is better to have a self on wall if you want to reduce the traffic of the floor and you can reach at that top easily. Else, personalize it with your own imagination for some fun and making your mind stress free. It can be anything you can fix up in the empty wall, like images, your goal, or with some attractive frames which give satisfaction to your mind, or by watching it you can start your day with positive vibes.
Storage and size that fixes in your work station 
source: flexjobs.com
If you have your own cubicles with enough space, you can make a self of your own with limited size of the storage as your desk covers; you can keep your paper/documents in proper manner. But some storage solutions are gigantic with lots of space, as earlier it was for the small and slim size for the personal workspace. Furthermore you can go on building the storage as per your needs all you need to do is contact a designer who is having lots of experience with him on the same.
Office design organization is essential for open-space and floor planning. As you have come to conclusion with many benefits about how maximize workspace in your office! Here, you learnt about a few ways to maximize the workspace in your office but if you want to know and learn more in detail about it, then visit office design Melbourne.