Decorating a home office is exciting because you can decorate and style it the way you like. Many companies restrict what employees can do to personalize their desks or cubicles because they want to maintain uniformity and compliance. If the chance comes for you to have your own home office, you have to make it count.
Below are some ideas on how to decorate your home office and make it functional, comfortable, and conducive for working.
Choose a Light Colors or Earth Tones as a Base Color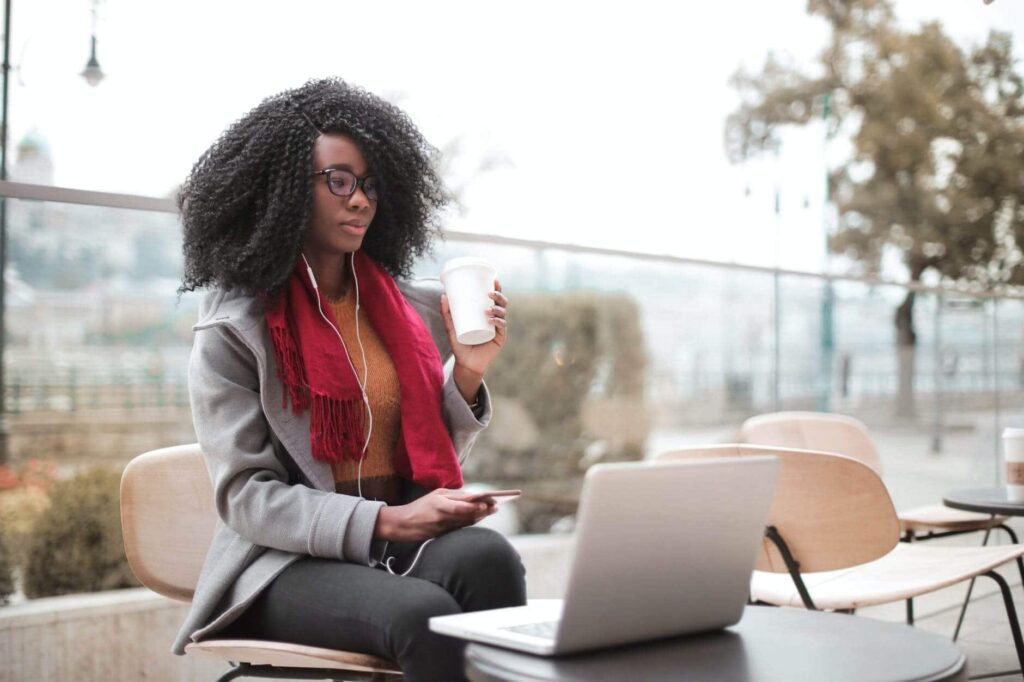 White, cream, and pearl are good base colors for home office walls because they lend a fresh and clean look to a room. It's also easier to layer other colors over white. If you start off with something very bright like yellow or orange and proceed to paint it on every wall, you could easily get tired of the color. You might find yourself planning another room makeover not long after.
Your office has to be conducive for thinking and working. A clean color palette is ideal because it won't tire your eyes or make your office feel cramped and stuffy. Aim for bright and airy. If you're worried that your office will appear cold and clinical, you can complement the white walls with engineered hardwood flooring. European white oakor classic cherry or mahogany can make your office look cozy and chic even before the furniture and room decor arrives.
Work with Natural Light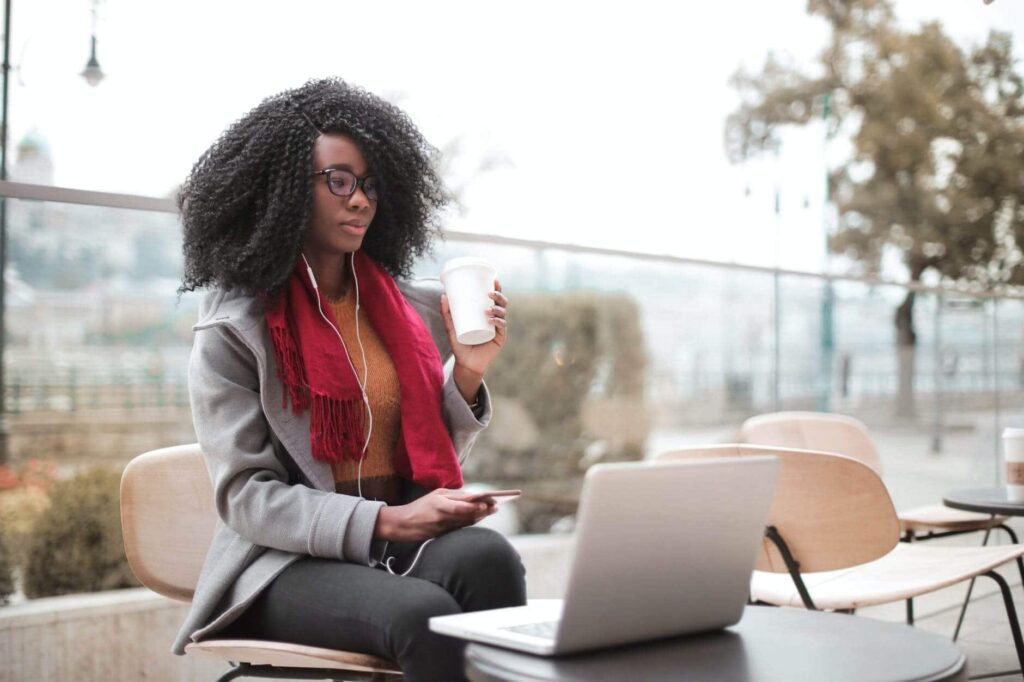 Got windows in your home office? Observe how the light enters the room, then arrange your furniture based on that. For instance, you'll want to avoid putting your desk near the window that gets a full blast of the hot, afternoon sun at 3:00 in the afternoon.
Also, avoid putting tall furniture like steel drawers and bookshelves in front of windows or anywhere that can block the natural light. Except if you're intentionally creating a dim nook, i.e., a lounging or nap area, let the light filter through your office all day. Studies show that exposure to sunlight stimulates the brain and boosts its executive function. Keeping your home office brightly-lit with natural light, therefore, can help you get into the right mindset for work.
Find a Window with a View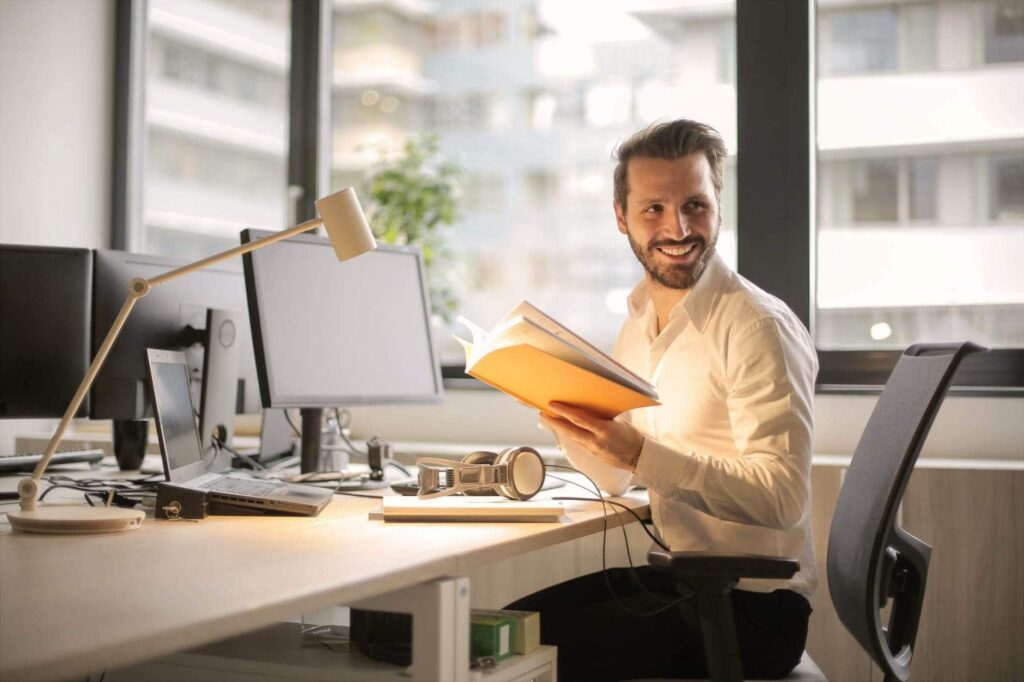 Windows are crucial for home offices. You'll need to give your eyes a break after staring at your computer monitor for hours. Looking out at a distanceis one way to relieve eyestrain, so it will be helpful not just to have windows that look out to a view, but also to position your desk near it.
Dress Up Your Windows
Another advantage of having windows in your office is you'll have fewer empty walls to think about. Simply paint the window frame or install a new one in a color that matches your office's color palette.
Need to have curtains or blinds for privacy? Double-panel blackout curtains are ideal. Draw the blackout drapes in the morning to allow sunlight to filter softly through the sheer panel.
Aim for Minimal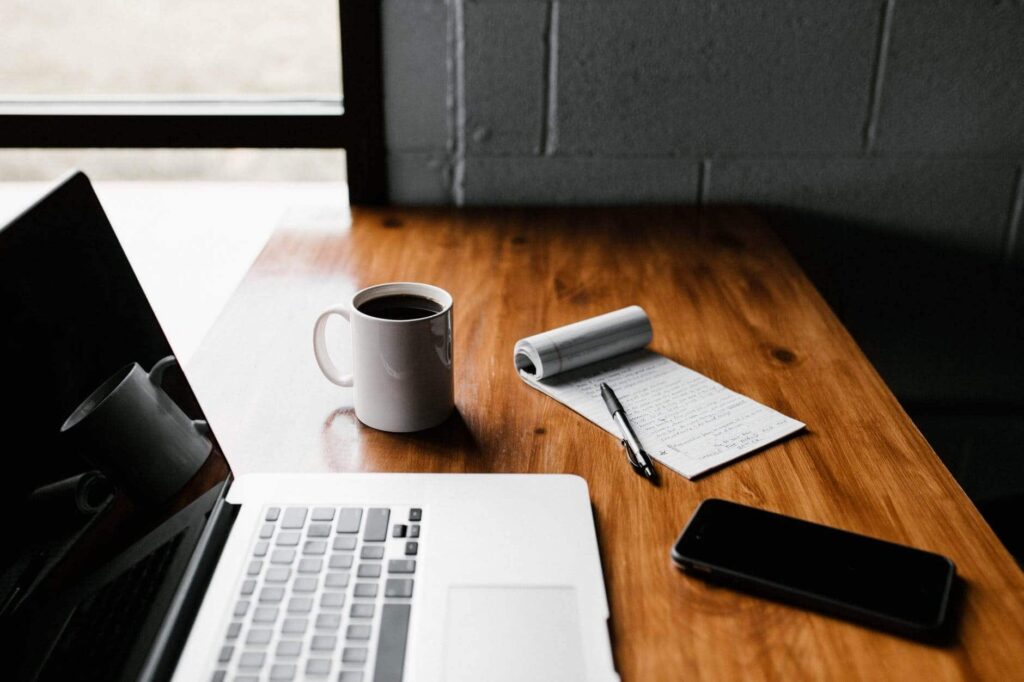 The stereotypical home office feels masculine and formal. Turn-of-the-century oak desks, Aubusson carpets, bookshelf-lined walls, and globes mounted on brass stands are staples in these old-school offices. It's a classic theme, but why not try something more modern?
A Scandinavian approach in designing can transform an old home office into a brighter and lighter space. It's an ideal concept for a home office because there can be plenty of distractions around: you don't need one more in the vicinity when you're trying to focus on work. So avoid putting too many objects on your desk (your computer, keyboard, mouse, and a coffee mug will do) or putting things that can steal your attention, like a TV, game console, toys, and other trinkets.
Add Tasteful Colors and Accents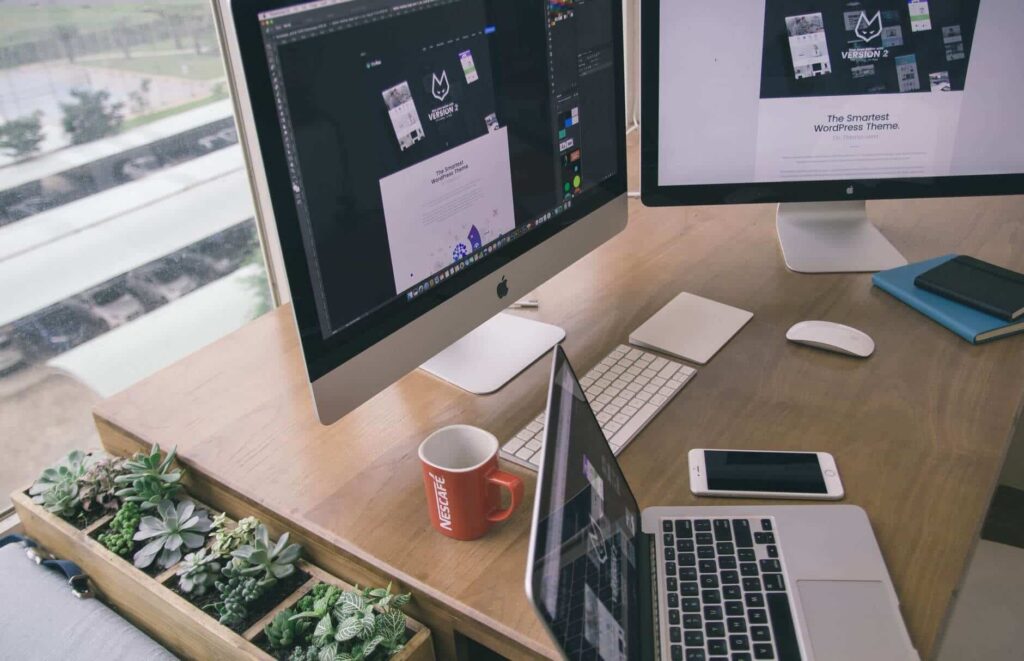 If your office is too white and bland for your taste, you can easily add decorative or functional objects in bright colors to liven up the room. For example, you can buy a dehumidifier in a bright pastel color or change the covers on your chair cushion and backrest. You can also frame colored prints or install a hanging plant to occupy a bare wall.
Go Wireless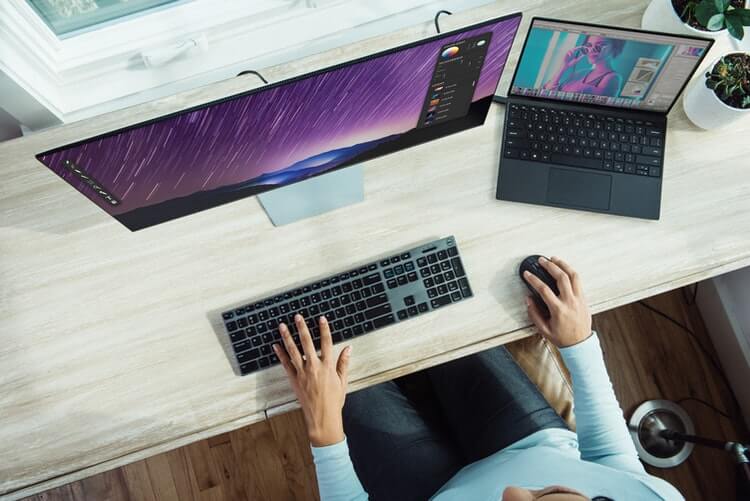 Messy computer cables and wires hanging off the edge of computer desks are an eyesore. You can hide the wires under your desk, but they could get in the way whenever you need to stretch your legs.
The solution is to go wireless. Invest in quality gadgets and devices that will allow you to move freely in your office. They're clutter-free, convenient, and aesthetic, to boot.