Restlessness, food cravings, irritability, and hopelessness-these are the symptoms of cabin fever. Although no one knows how the word came about, one thing is clear: more people are dealing with it due to social and physical distancing.
Because cabin fever affects both mental and physical health, families and individuals will have to learn to manage it as soon as possible. The following may be excellent ideas:
Set Up a Deck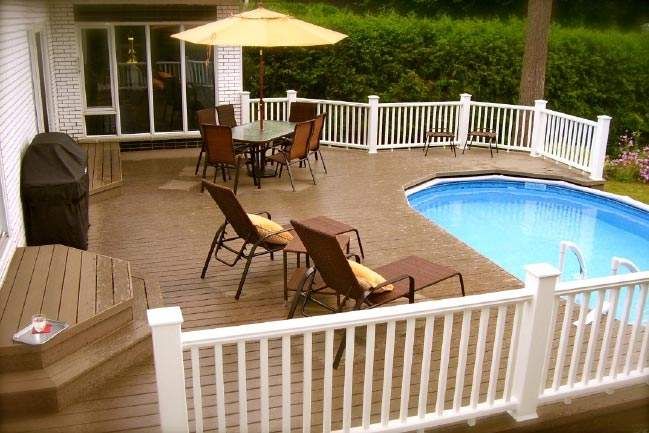 source: pinterest.com
For those with yards, they can transform a part of it into decks. These will allow them to spend even a few minutes outdoors, especially in the morning. They can get some vitamin D from sunlight, which helps strengthen their immunity.
Decking can also be good exercise and mental activity. It improves analytical thinking and takes the mind away from the sources of stress and anxiety. While challenging, DIYers can already use many tools to help them, such as self-drilling decking screws. They are easy to work with and bind timber to timber or wood to metal.
Avoid Changing Routines Drastically
source: themonklife.net
Why do a lot of people oppose change? It's because it takes them out of their comfort zone and brings them to a place of uncertainty. The lack of guarantees or patterns can be more than enough to increase feelings of anxiety and stress.
One of the best ways to cope with the new normal is to stick to a familiar routine as much as possible. For those who are working from home, they may still follow their regular job schedule. They may also adhere to the same time for sleeping, watching television, or cooking, among others.
Practice Plant Therapy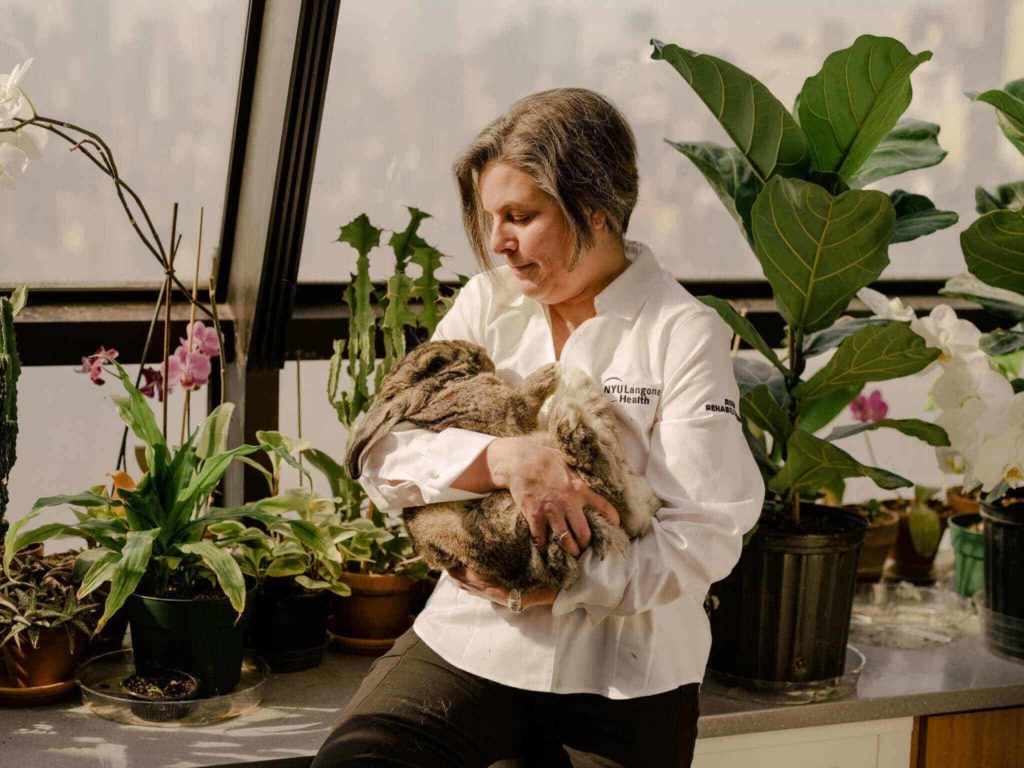 source: nyt.com
For many experts, an excellent defense against cabin fever is nature. The good news is families can bring it into their yard or indoors through plant therapy:
They can grow a food garden, which helps decrease their grocery runs for a month.
They may landscape a lawn and add colorful ornamental plants.
They may place potted plants inside the home, especially in the home office.
Plants are great stress busters for many reasons. One, some suggest that they may help purify the air. They may also improve productivity, concentration, and mood by 15%.
Taking care of these plants can also give one's life purpose and meaning. In the process, it slowly prevents a person's thoughts from ruminating and worrying.
Participate in Altruism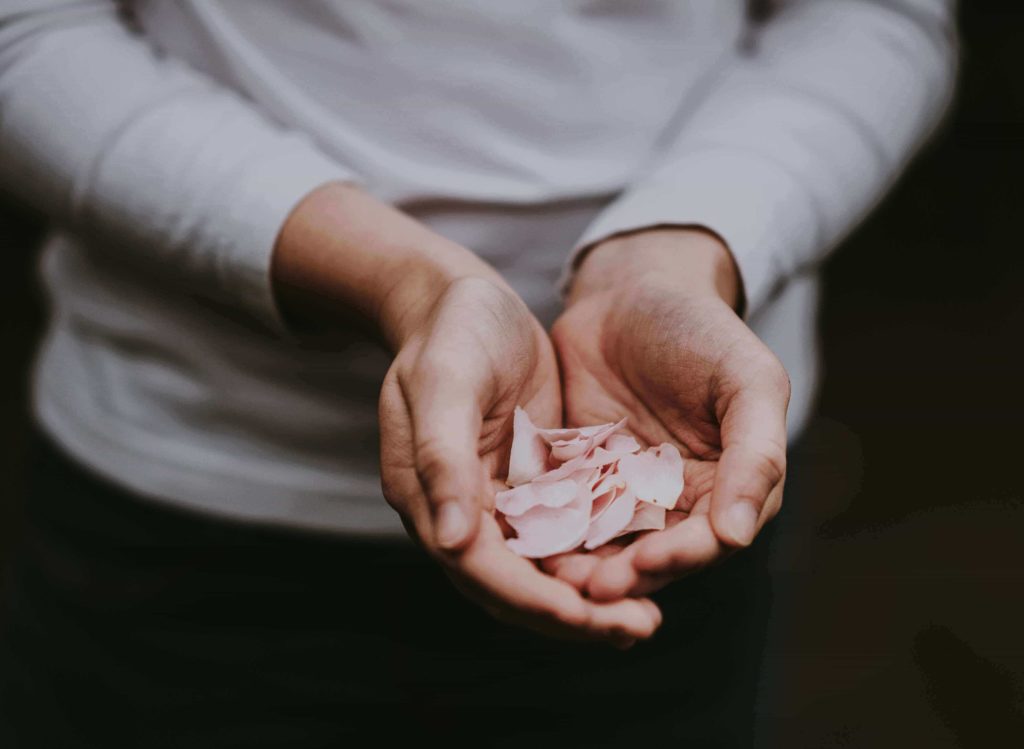 source: medium.com
People may be enclosed in four walls, but the world remains vast. Many out there also need help. Now is an excellent time to be more altruistic and generous. Those cooped up at home can do the following:
Work with clinician friends and create informative materials for neighbors and communities.
Donate to non-profits and organizations helping the less fortunate or frontline workers.
Create facial masks, face shields, and other essential supplies that the local hospitals may need.
Reach out to friends and family members living alone.
Conduct free virtual classes to people who may be thinking of shifting to another field or have lost their jobs.
Many things are out of control right now, but a person's ability to be resilient and cope isn't. It may be difficult, but it is possible. With these ideas, hopefully, more will learn to rise above the feelings of anxiety and restlessness and move toward a space of calmness at the architecture designs.