Remodelling or converting parts of your home is an excellent idea if done wisely. It will not only give you more usable space for you and your family but it can also increase the value of your property for when you want to sell. If you want to start such a project, it's important to know a few things about cutting costs on loft conversions. Here are some top ways by Loft Conversions North London to cut the cost of loft conversion in London:
1.Plan in Advance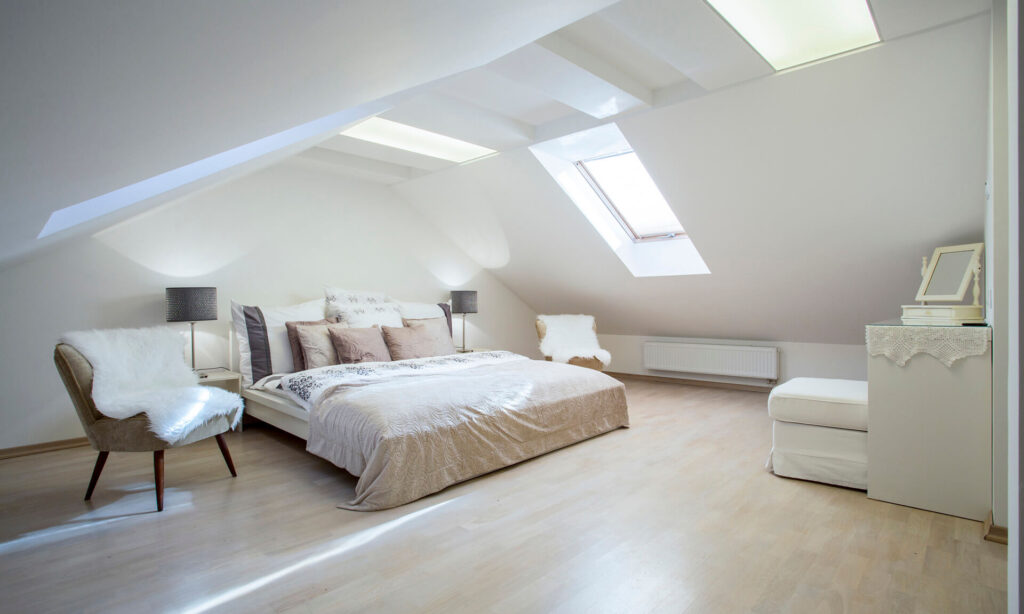 source: cloudfront.net
Planning meticulously before execution is the easiest way to save money. Make sure that you have a clear idea of how your loft will be used, how much height you'll need, if you need a dormer window or not, if you need plumbing, among many other aspects. You should also keep in mind that some loft conversions require planning permission, which is something you should apply for as soon as possible to avoid costly delays.
2.Try to Manage Everything Yourself
source: futurecdn.net
Another economic way of cutting your building expenses is to manage project timings, logistics, material purchases, and all else that is required yourself. This also means you will need to be available when important decisions are made to avoid a potential increase in the cost of the conversion. This is not an easy task and you will need to be truly committed to your project to see it through successfully.
3.Don't Hesitate to Ask for Expert Advice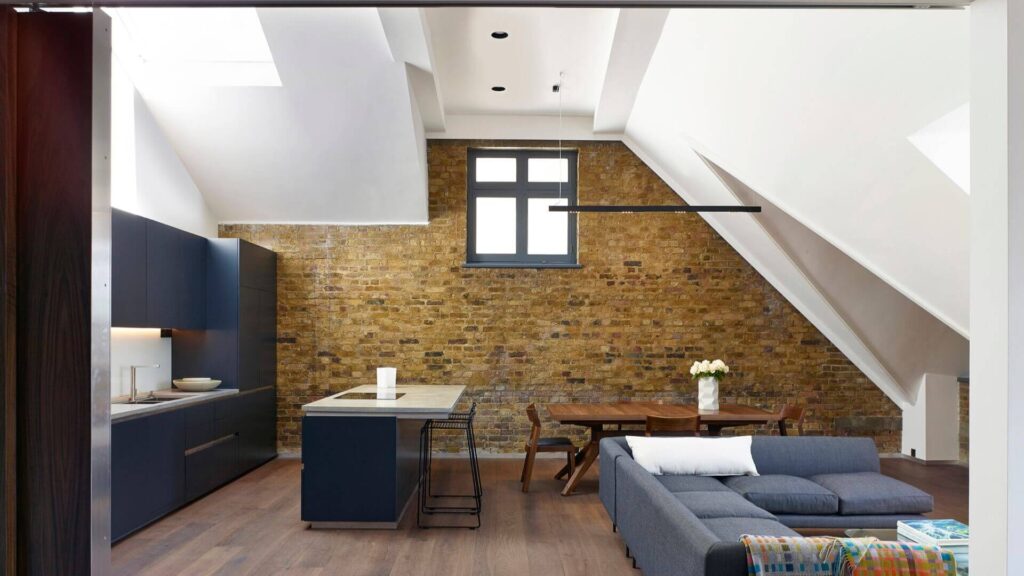 source: proficiencyltd.co.uk
Being the manager may sound great and can help you keep the expenses to a low, but you may sometimes require expert advice to achieve your goals. When things don't come out right and you need to re-do some of the work, you'll end up wasting more of your time and money on something that could have turned out perfectly on the first try.
4.Decide on How Much Light You Need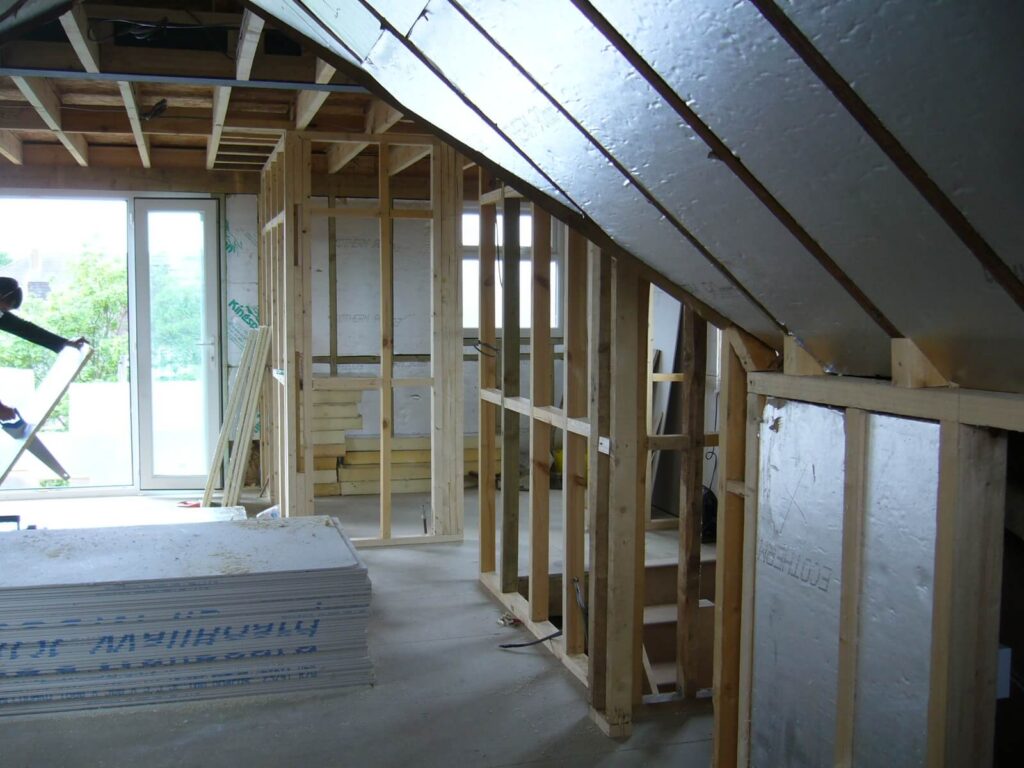 source: abclofts.co.uk
Any structural changes to your loft will considerably increase the cost of your conversion. This also means raising the height of the roof, adding windows and skylights, or anything else of this kind. However, sometimes it's worth investing a little bit more money into something that will help you create the space of your dreams.
5.Consider the Positioning of the Plumbing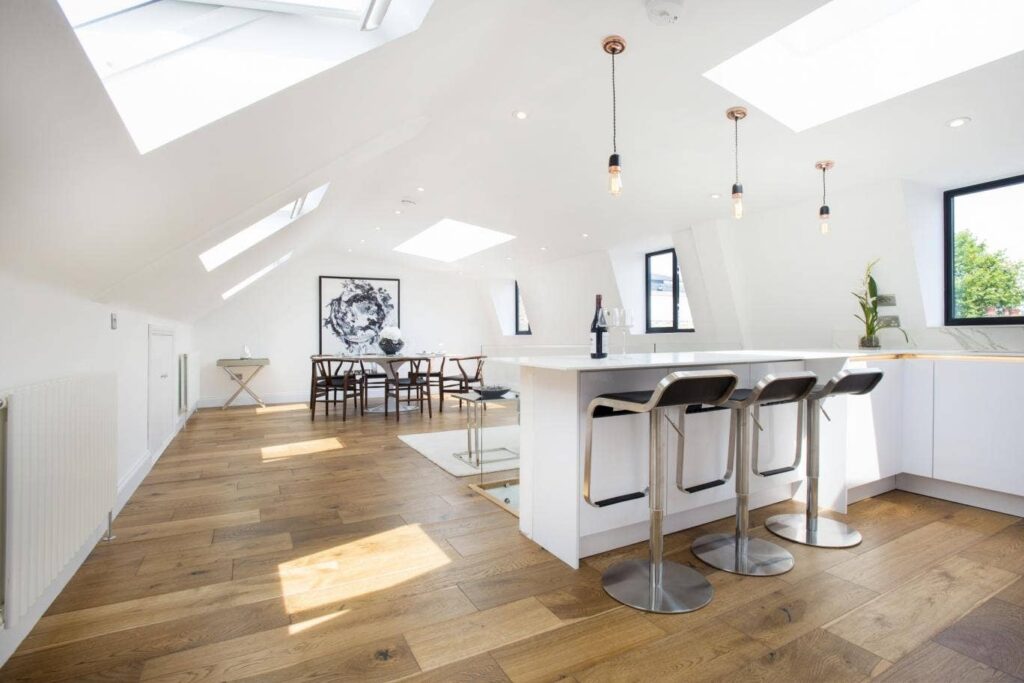 source: homesandproperty.co.uk
Including a bathroom in your loft will affect the overall costs of the project but if you truly need one, you need to decide on the best place to put it. Generally, the ideal place to add a bathroom is just above the pipework on the floor below or even near it. Why? Because this requires less work than re-routing the plumbing around the house.
6.Don't Hesitate to Try DIY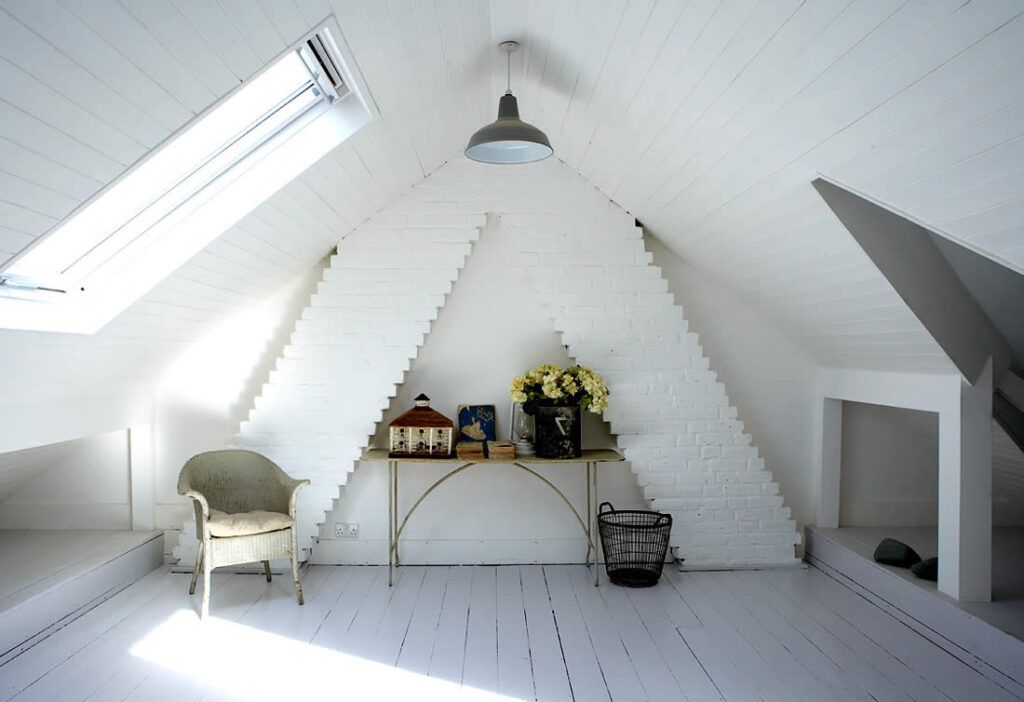 source: plandsg.com
If you're able to tile a bathroom, paint the walls, or carry any other work to the interior of the house yourself, do it. This will reduce the overall cost of your conversion because you won't need to employ as many people to do the easy work you can do it yourself.
Conclusion
Converting a loft into usable space comes with many different challenges. Consider our recommendations for ways of cutting cost and when in doubt, don't be afraid to ask for professional advice at The Architecture Designs.