While building your dream house, you make sure that it looks exactly like the one you have imagined. If you are building it on a large space and have some to spare, then you may consider putting up a guest bedroom which will be very helpful in emergency cases. However, after constructing the bedroom, you must keep in mind to decorate it thoroughly and give it a comfortable look. The Architecture Designs explore some of the ideas which you can implement while designing your guest bedroom.
Choose Plush Comfort Over Looks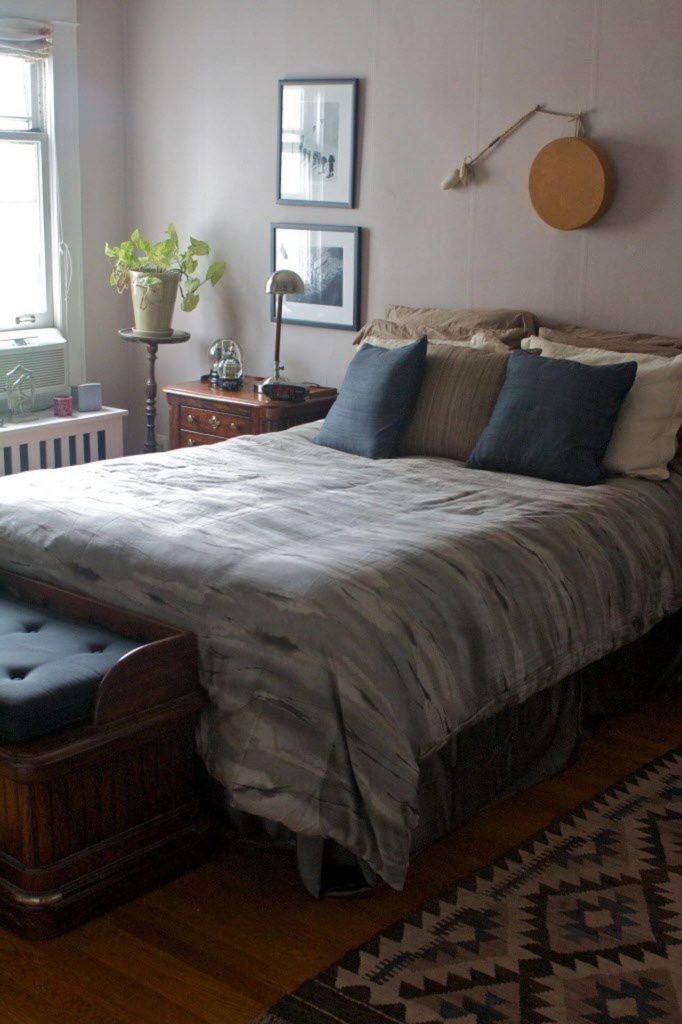 source: oregonlive.com
The looks of a guest bedroom might be an important thing for your guests to notice, but do not spend all in into them. Decorate the bedroom with as many showpieces and photo frames and other accessories, but do not forget to offer your guests the ultimate comfort. To ensure that, you must place a double sized bed in the room with a very soft cushion, and a number of options for pillows. You should also ensure that the room is not devoid of any windows, as that is a very important thing for air circulation. You can also add something unique and unusual through which your guests feel comfortable.
Start With The Bedding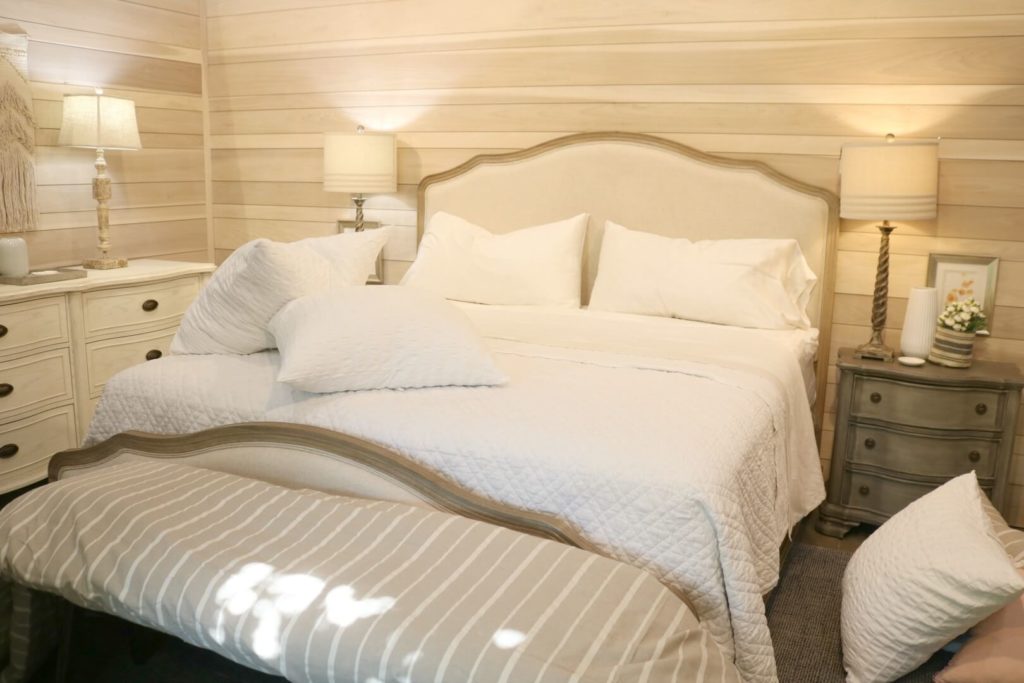 source: nestingwithgrace
Get Creative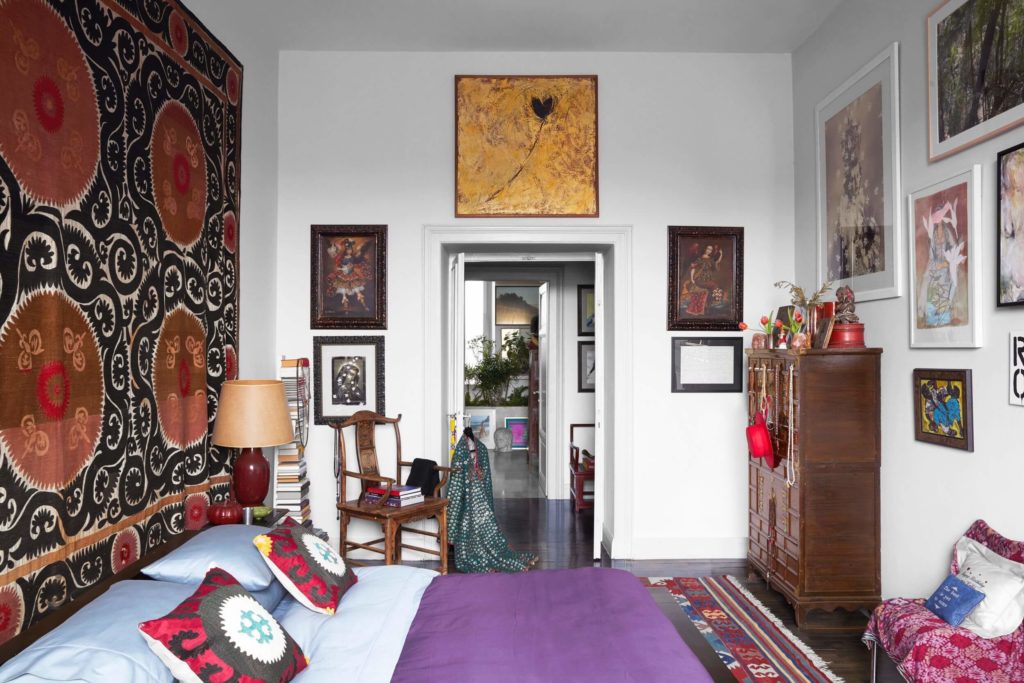 source: elledecor.com
It is the guest bedroom of your own house, so you have the full liberty to add anything you want. You can decorate the room by a number of things, from stylish carpets in the floor to vintage furniture, suede lighting arrangements to classy paintings. Use your creative mind and design the décor guest bedroom as per your wish. Not only will your guests be delighted, but will also know your taste on finer things.
See What It Really Feels Like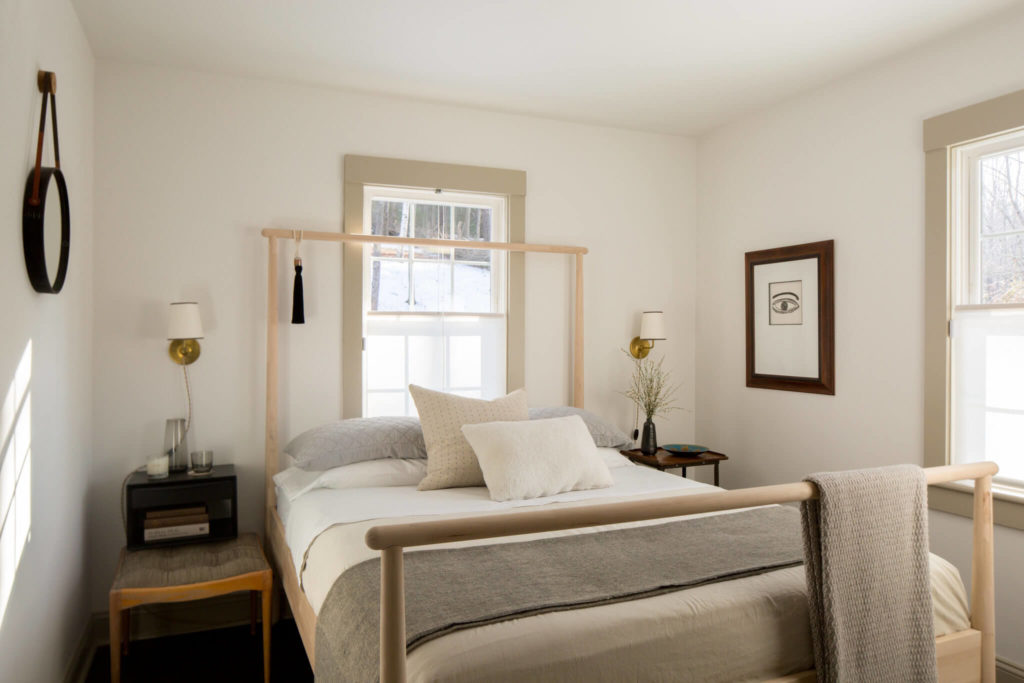 source: nytimes.com
When you complete your guest bedroom, it is very important that it feels comfortable. To test whether your guest bedroom really feels comfortable, you must spend at least a night there. If you feel that there are no problems regarding comfort, then you can offer your guests to stay there. However, if something feels missing, you should not hesitate to arrange some changes to the room and add some more items.
 Re-purpose What's Already There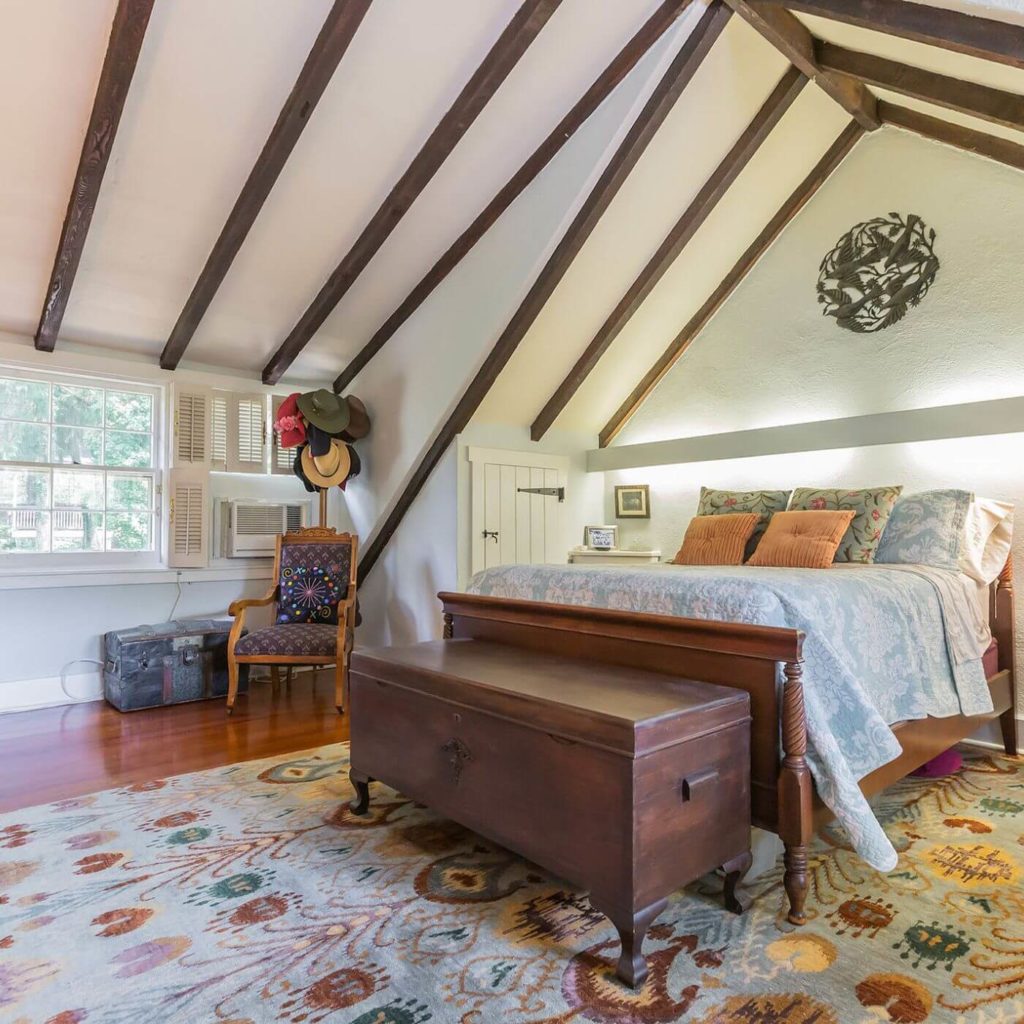 source: phillycurbed.com
If you are making a new guest bedroom and have some spare furniture and accessories which cannot be added into the other rooms, then it is a good idea to add them here. However, you have to make sure that the furniture matches with the mood of the décor guest bedroom, or else it will spoil the design and make the room look ugly. You can add small changes in the bedroom, just to make it look more decorative and more comfortable.
Let Them Curl Up With A Good Read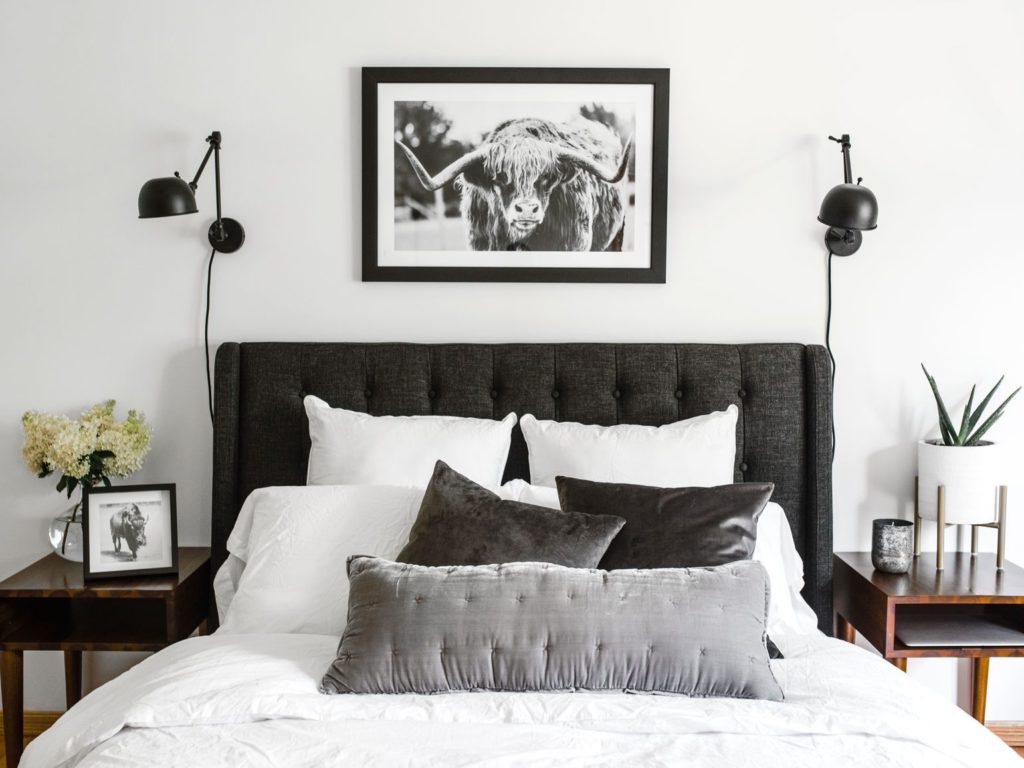 source: mydomaine.com
When you are offering your guest the guest bedroom for night, you must know their habits and activities before they go to sleep. Matching those habits, you can add some small items in the bedroom, just to make them comfortable. If your guest loves reading, then you can place some books or magazines in the bedroom. If your guest has a habit of walking a bit before winding down, you must ensure that the room has space for them to walk. These small additions will make them feel welcome and respected.
Leave Healthy Snacks Around in bedroom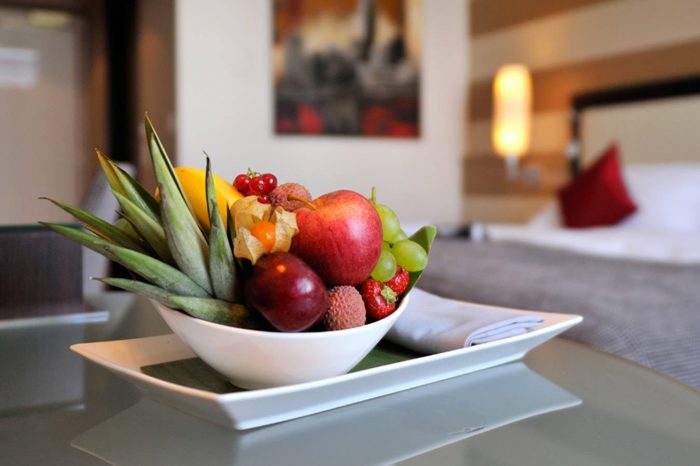 source: homebliss.in
While living in a room for long, one may get bored of activities and may want to eat something. As you have known much about how to décor guest bedroom, you should get the cue and add some snacks (preferable healthy) in your guest bedroom. Snacks like non oily chips, fruits, packaged foods may be a good idea. Snacking and chatting with your guests is a valuable combination and this will make your guests feel welcome to your house.
Make them Feel At Home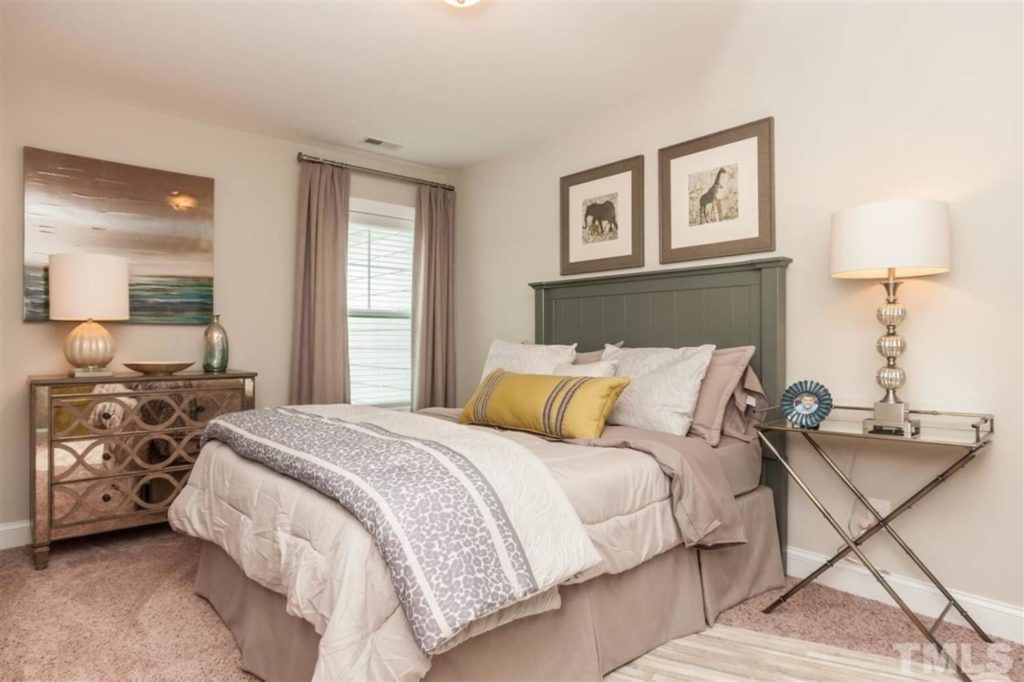 source: knightdalestation.com
No matter what, your guests should feel welcome at your house. They may be visiting you for different reasons, but it is up to you to ensure their comfort and make them feel at home. Add as many things as possible in the room; make the beddings soft and comfortable, but at the end of the day, you must make sure that your guest says a word or two about your arrangement. Their comfort is the ultimate satisfaction for you.