Cramped small bedrooms can make you feel not only claustrophobic but also make the space unlivable. However, sometimes it becomes difficult for us to have a say in the size of your bedroom due to limited available space. Decorating and styling a small bedroom can indeed be quite challenging, but it is not impossible. Starting from the extra storage space to the color of the walls itself, everything can contribute to the look of your bedroom. Here we have curated a list of some of the smart tips, which can help you in designing your small bedroom.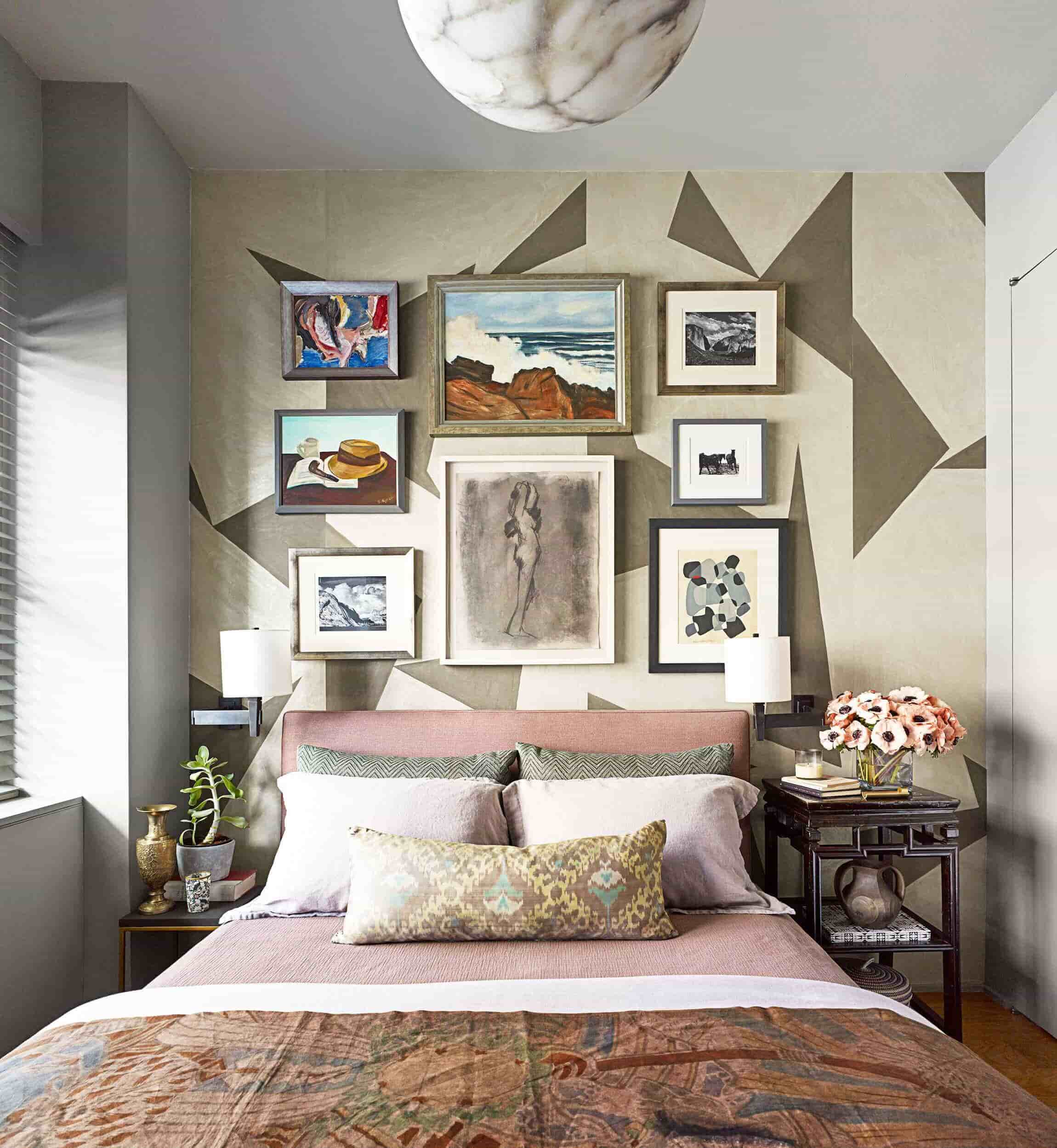 source: hearstapps.com
If you have a small bedroom, it is important to have hidden storage spaces. You can have extra shelves in various corners of your room, which can give you enough space to store all your belongings.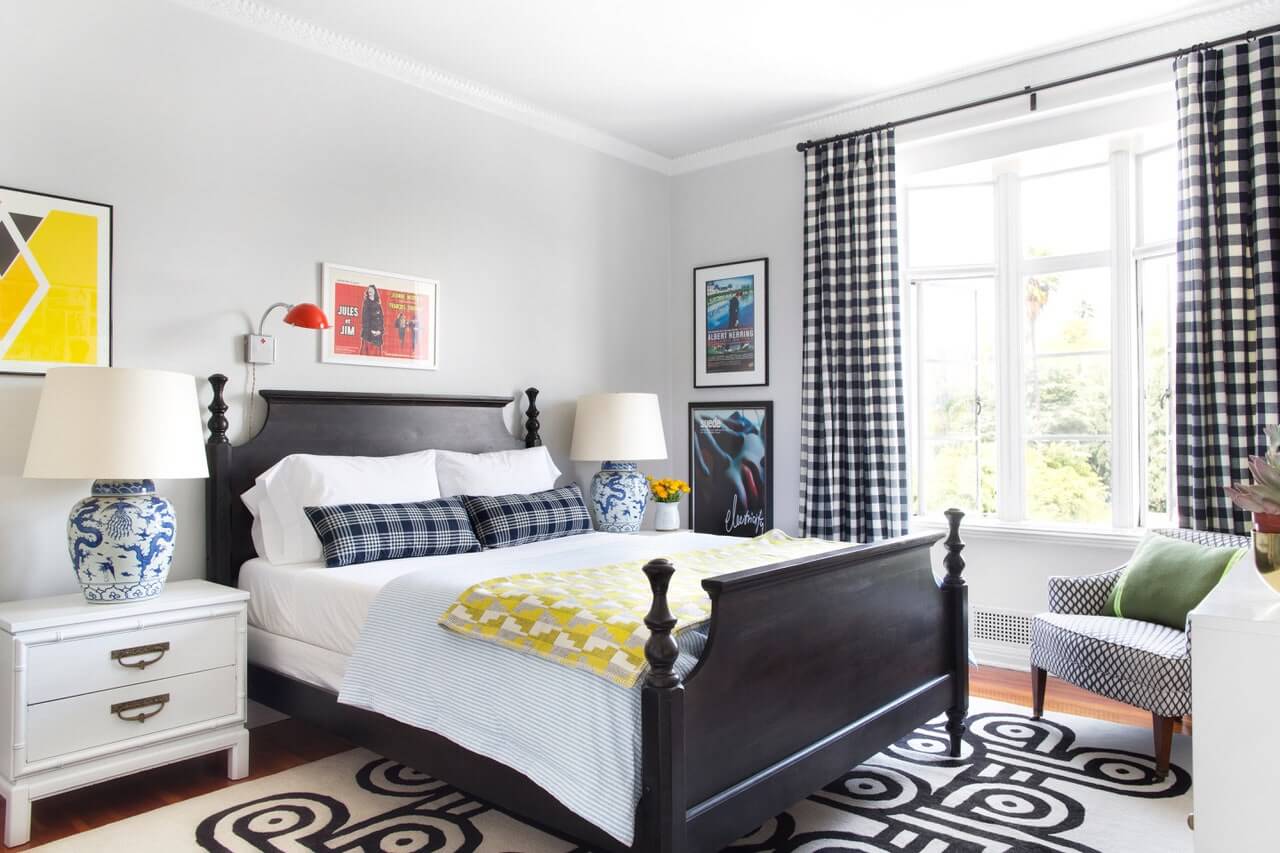 source: architecturaldigest.com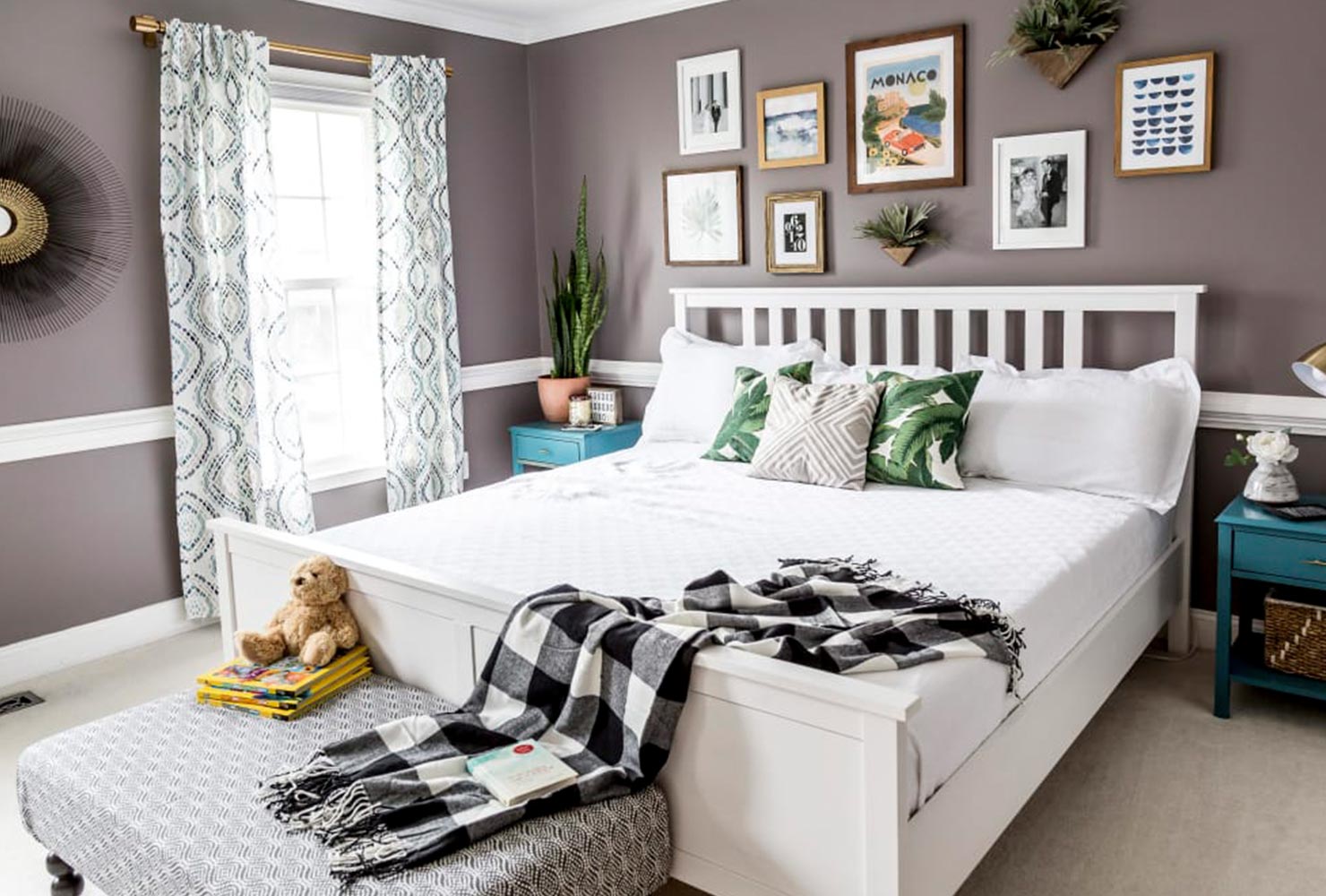 source: shutterfly.com
If you do not have enough space to keep bedside table lamps, you can install scones that are wall-mounted. These can assist you in saving a lot of space. Another idea of decorating a small bedroom is to put up paintings above your bed headboard which gives a classy look to the room.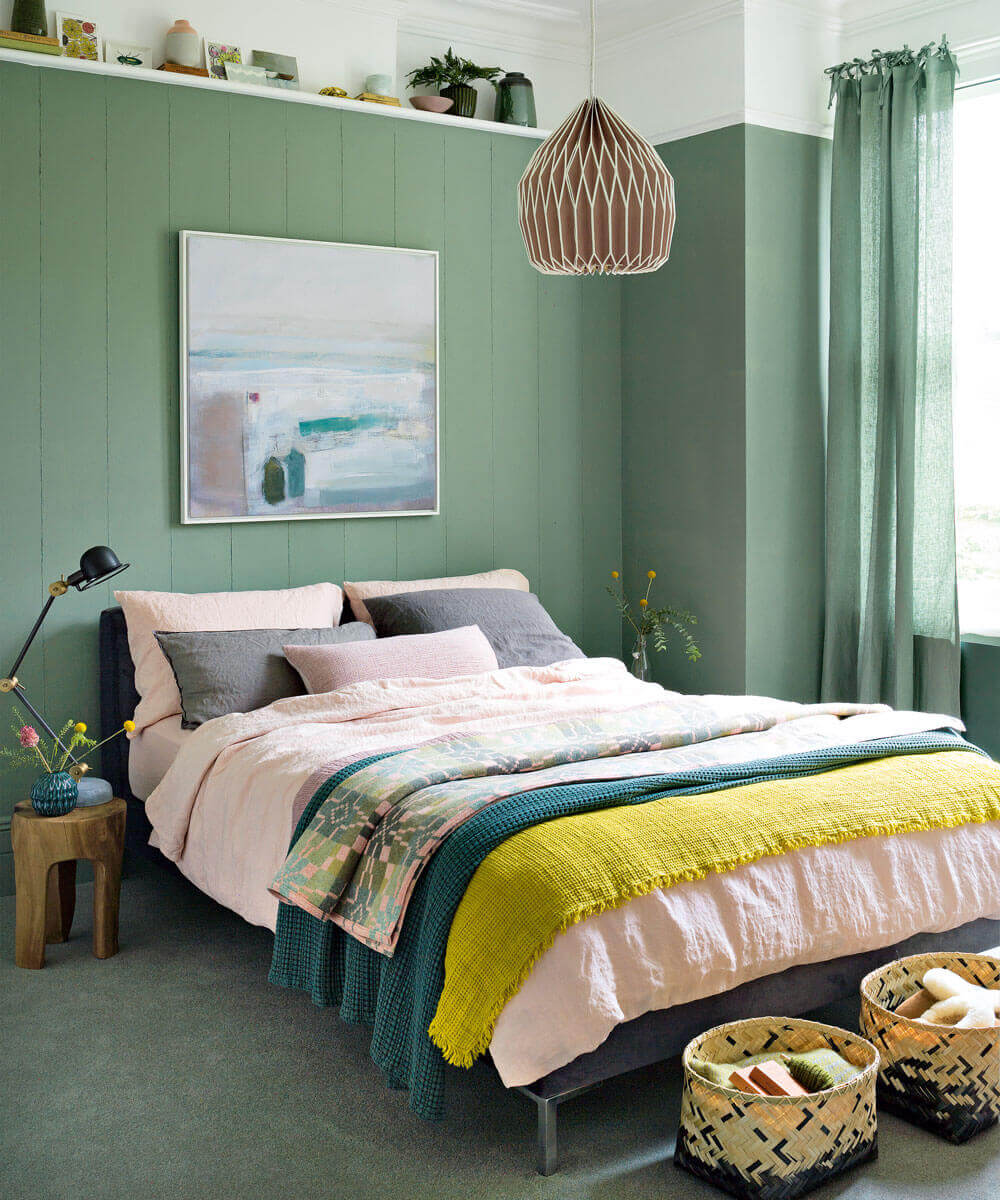 source: idealhome.com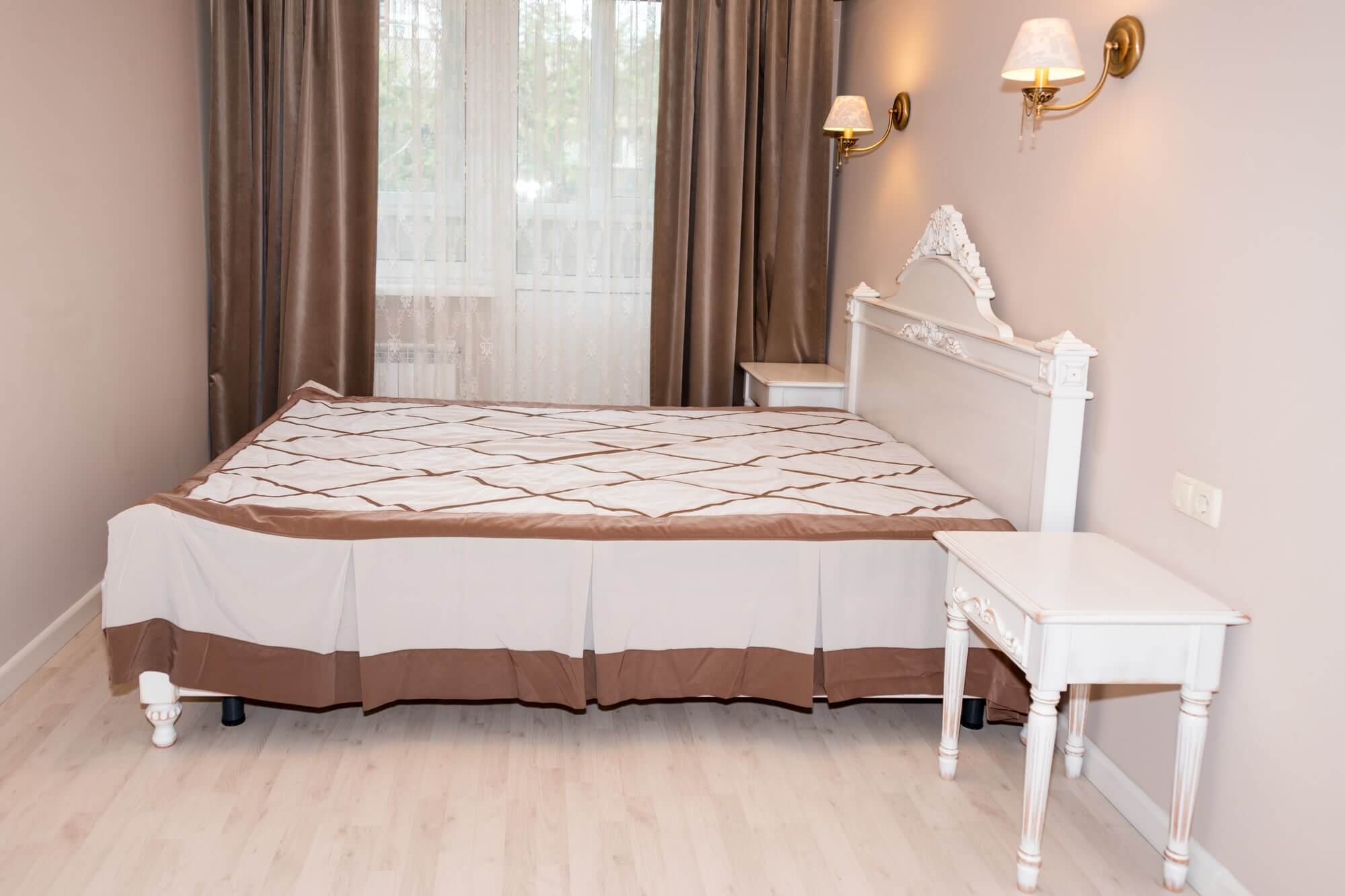 source: cozeliving.com
Colour plays an important role in making your room look spacious. If you have a white small bedroom, you can accentuate the look by using dark-colored furnishings. These can give your small bedroom a very spacious look.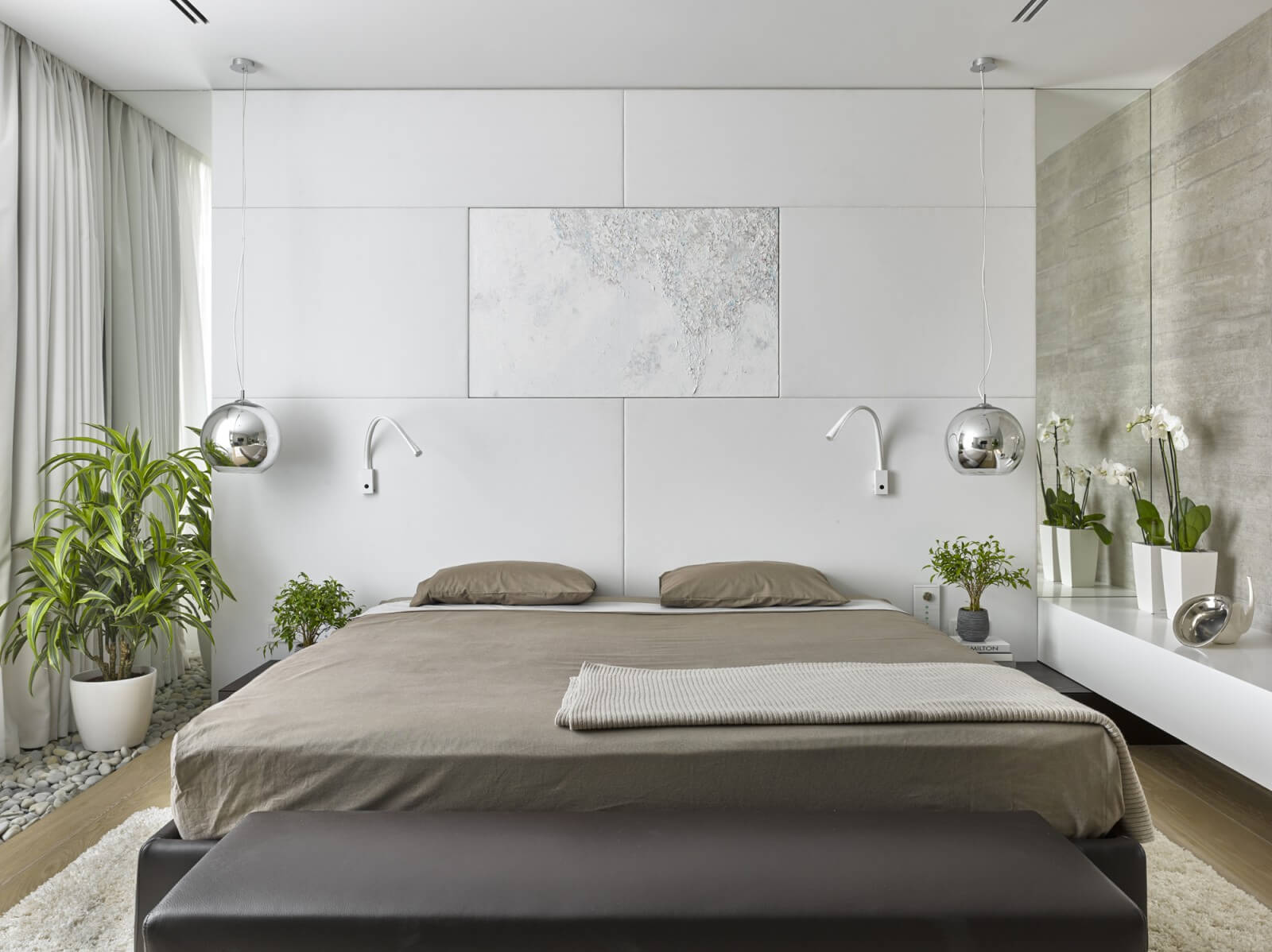 source: architecturebeast.com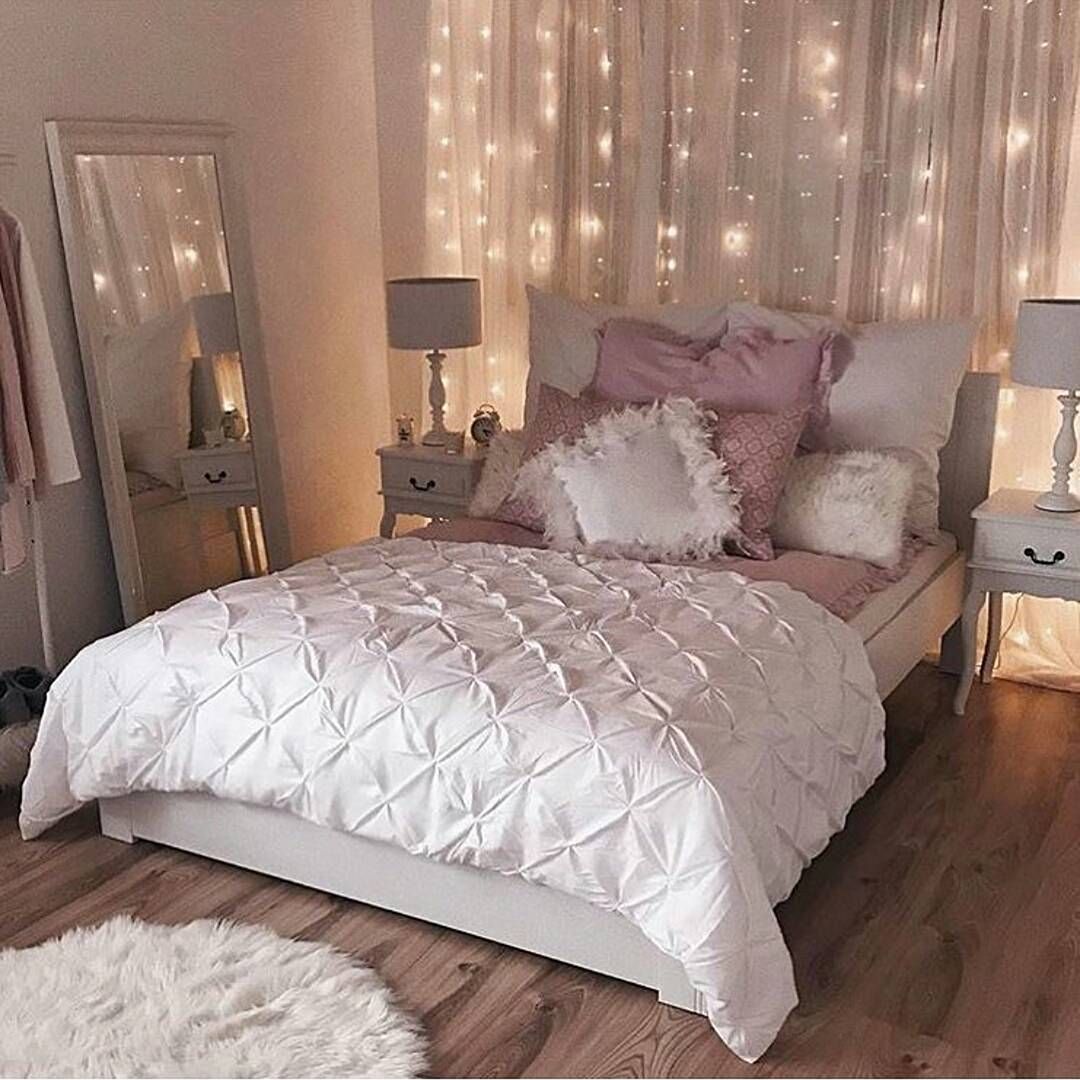 source: decoor.net
Having a small room can make it difficult for you to decide the type of furniture that you want. The best way to solve this issue is by getting extra storage spaces. Make use of all the corners of your bedroom by putting corner cabinets to keep small items of use. Adding shelves and racks can be the best way to store your books, photo frames, and other items.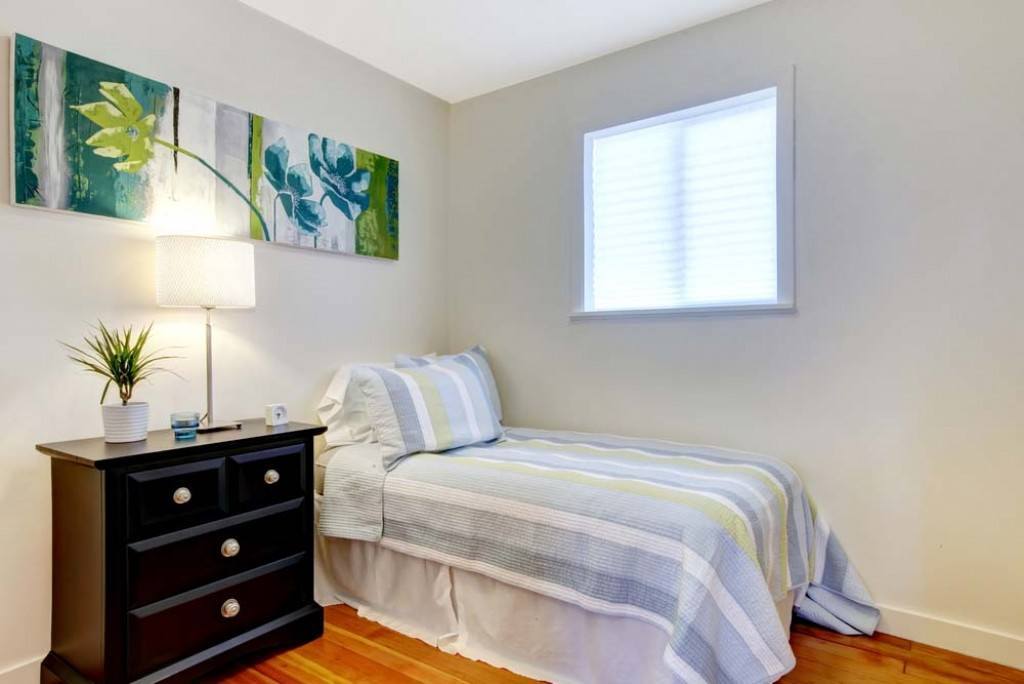 source: nerdsleep.com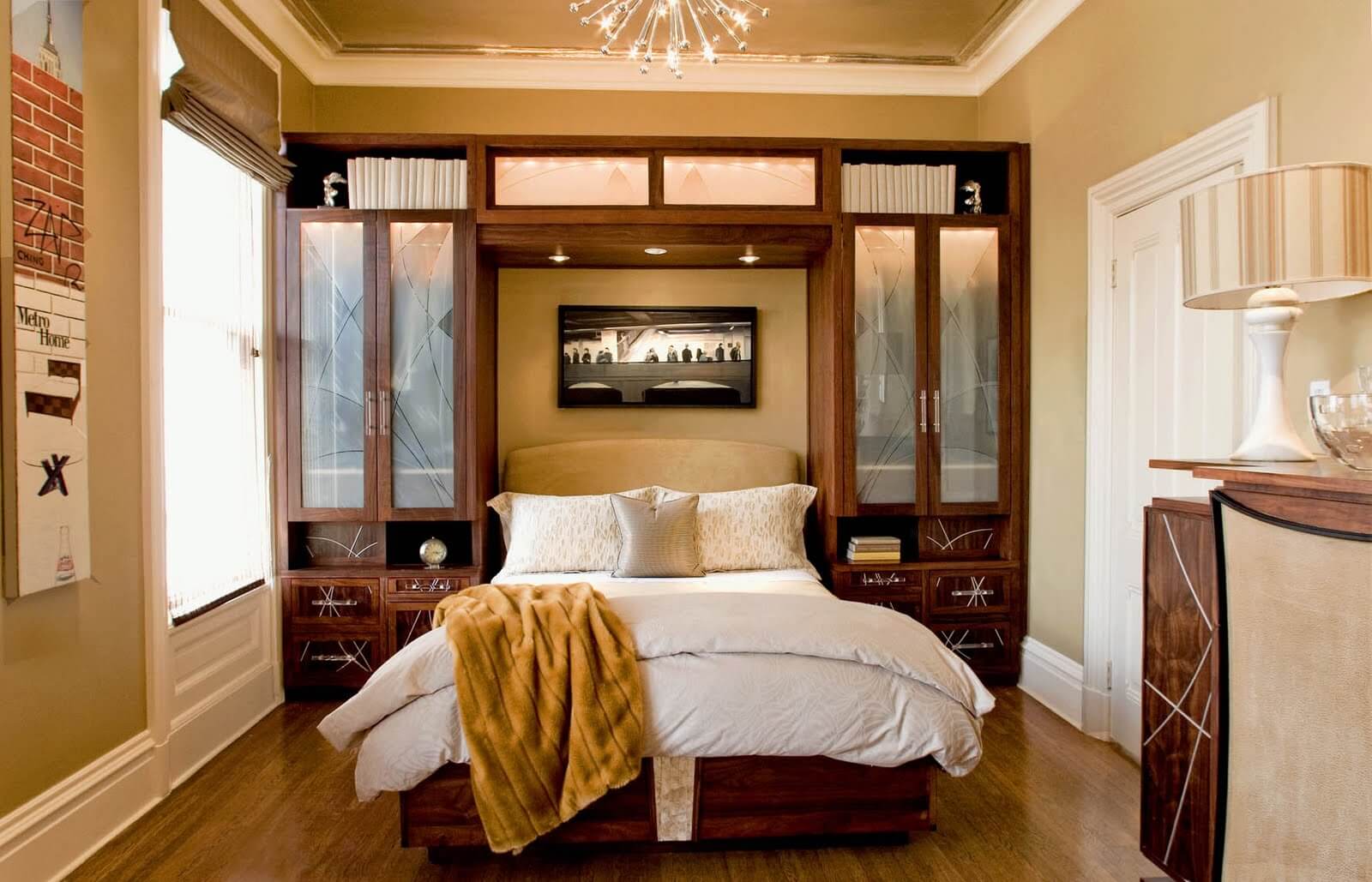 source: secureservercdn.net
When it comes to small bedroom decorations, you can opt for a bold choice of wallpaper. A bold textured wallpaper can help you to cocoon your room. It is not necessary to cover up your entire wall with bright wallpapers. You can choose a small corner of your bedroom where you can put up the wallpaper to create a statement look.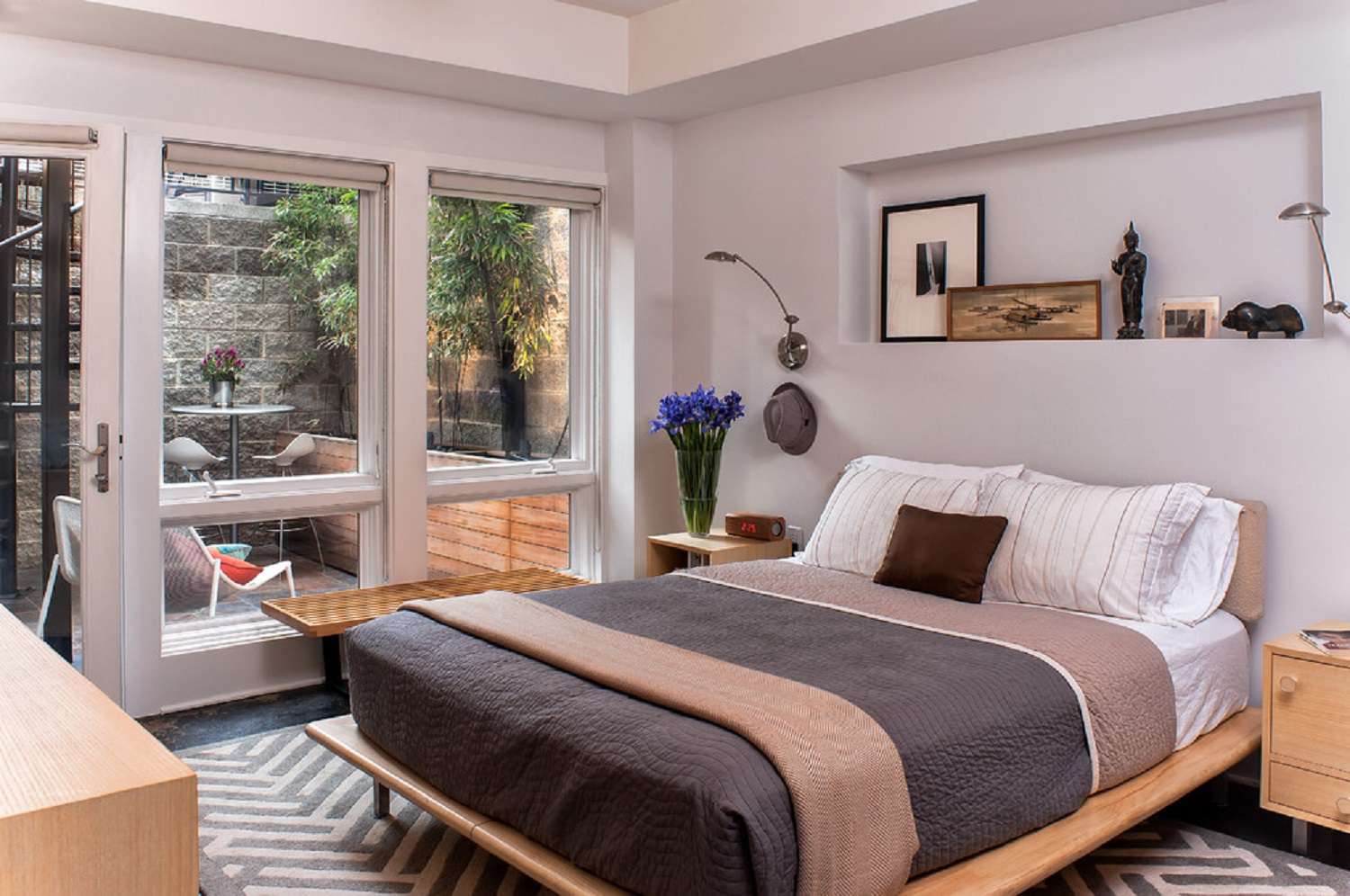 source: thespruce.com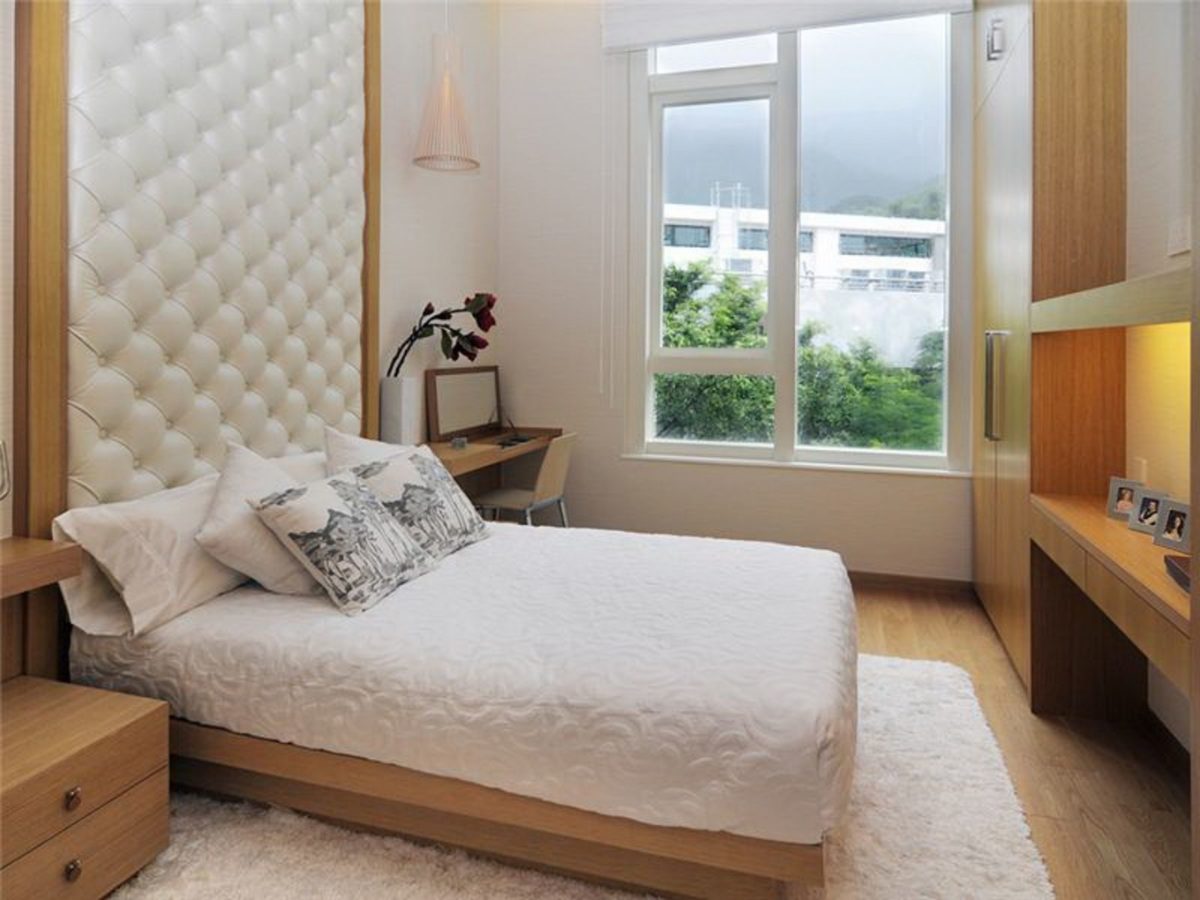 source: veelour.com
While designing a small bedroom, it is important to choose the furniture according to the size of the room and the available space. If you have a small space beside your bed, you must get a bedside table that can fit exactly in that space. In this regard, you must choose other items of furniture such as the couch to fit in a corner of the room leaving you enough space for other items.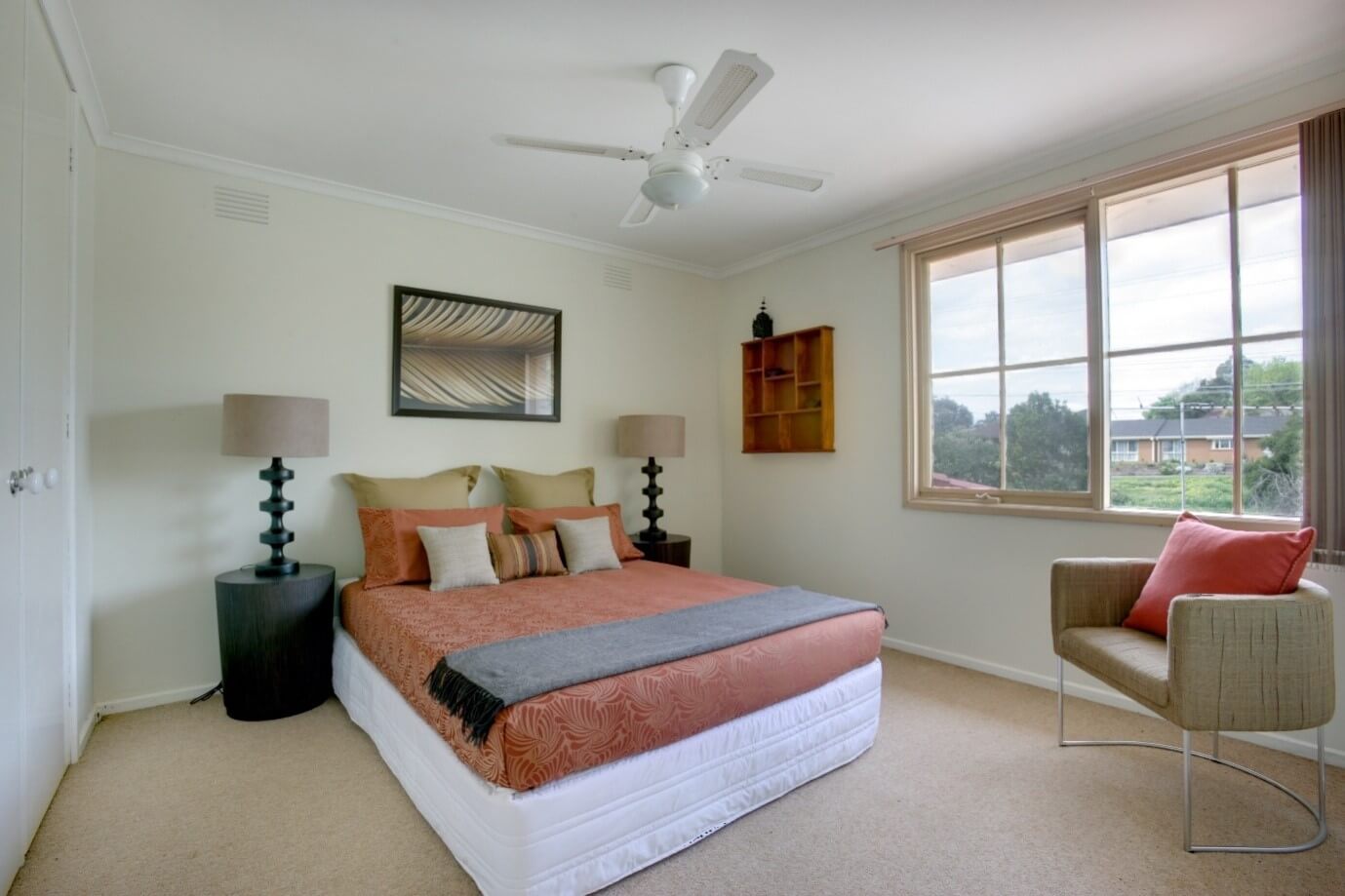 source: mydecorative.com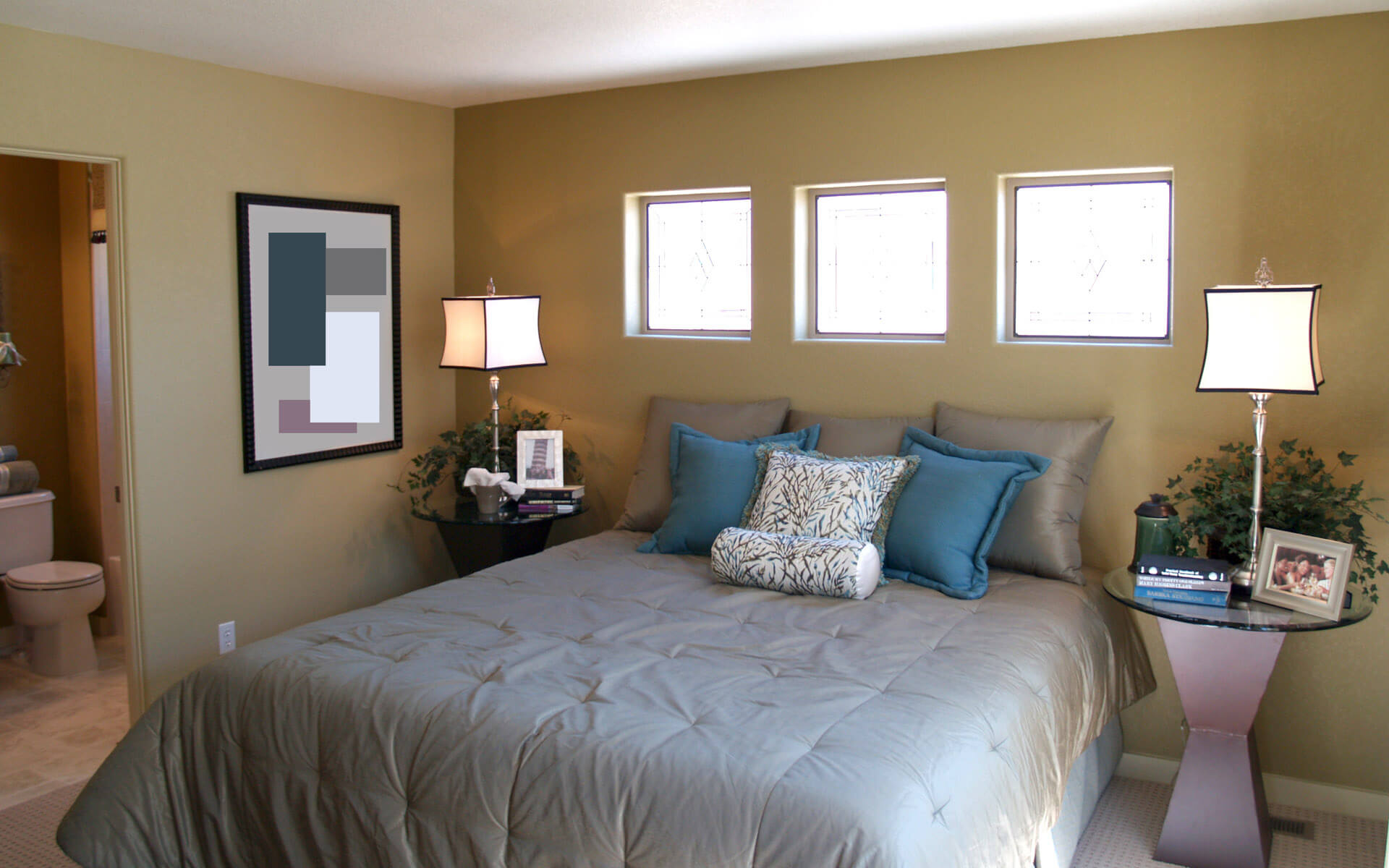 source: interiorhousedesign.net
A customizable headboard is one of the best ideas to save a lot of space. If you want to use even the smallest of available space without making your bedroom look crammed, you will have to do it strategically. Get your bed headboard customized so that you can use it to store small items such as photo frames. You can also get your bed headboard fitted with lights instead of bedside lamps which can help you to save for other items.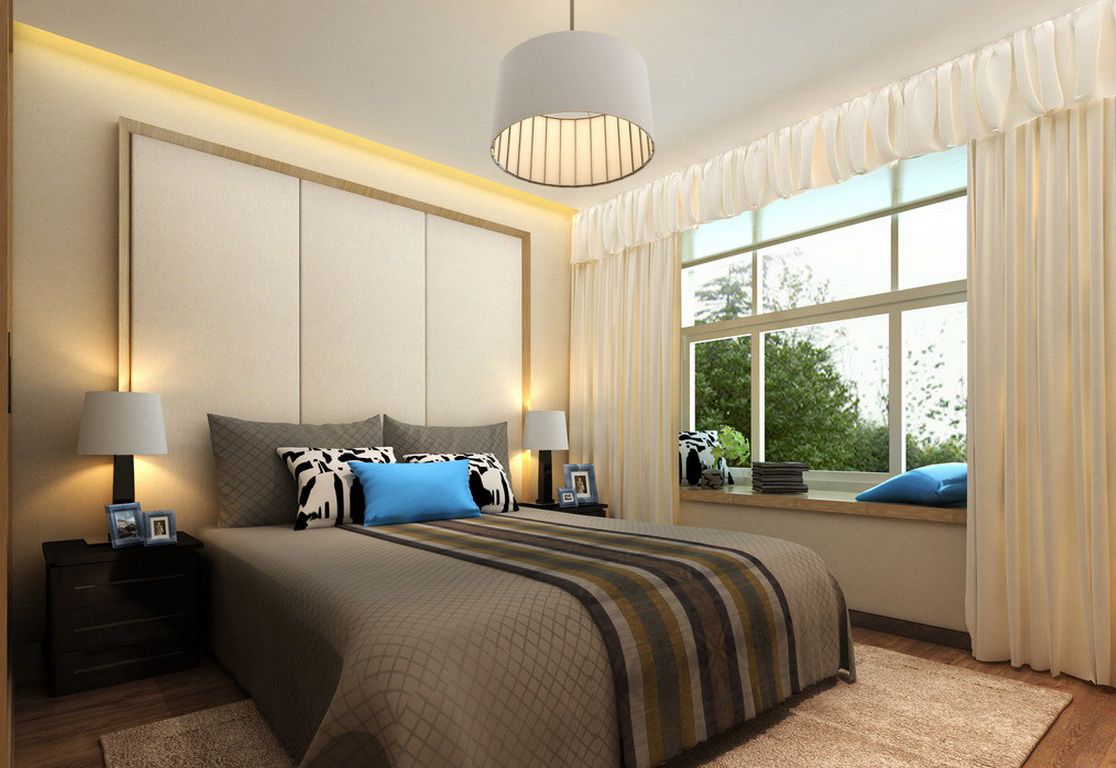 source: liveenhanced.com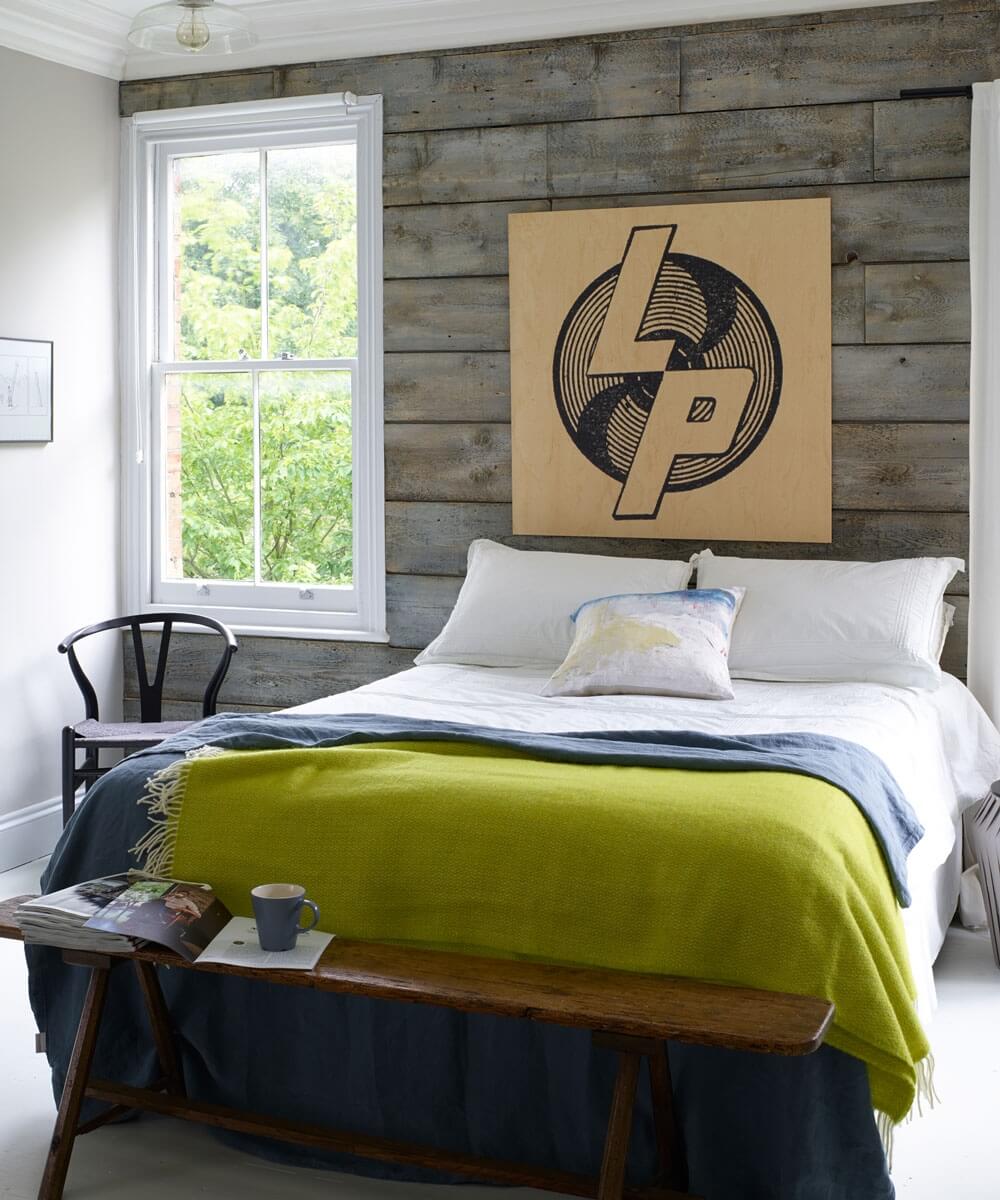 source: saltandblues.com
One of the most popular small bedroom designs is to buy multipurpose furniture. You can have a nightstand which doubles as a dresser, thus saving you a lot of space. If you have a limited space where you can fit only one or two pieces of furniture, make sure that you get them designed in such a way that they can be used for various purposes.
source: smalldesignideas.
If you want to have a bedroom with enough moving space and a few furniture, you can downsize your bed. Just because a queen-sized bed looks good, does not mean that it is necessary. Choose a bed according to your needs, so that you can put other furniture in your bedroom which is useful for you.