Most of us have to visit dental clinics once in a few months for sure. Others may have to visit there occasionally, but everyone fears such places for sure. Kids do not want to visit such clinics as the interiors of these places are frightening and they do not want to see those pictures or odd things. Here is a list of interior design ideas for your dental clinic so that people along with their children do not fear and visit you for their treatment.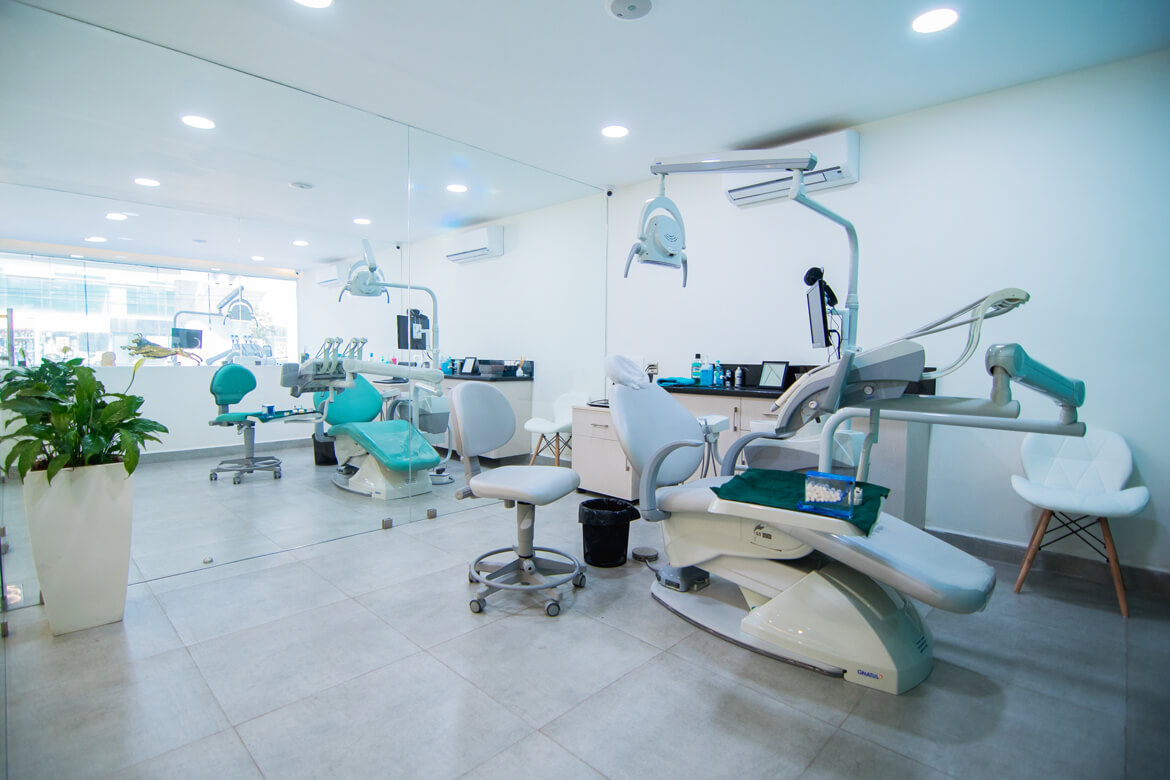 source: liveenhanced.com
source: psarajkot.com
In the first place, try to keep the color tone to white. You have a clinic and people will expect the clinic to be clean and tidy. Now, white means clean and that is why most of the clinics choose this color. Put a long wide glass along with a wall. Maybe on the backside of the patient. This will give you confidence and at the same time, you can see small things clearly. Try to place a potted indoor plant in one or two corners of the room. This will ease out the tough situations of the room a bit.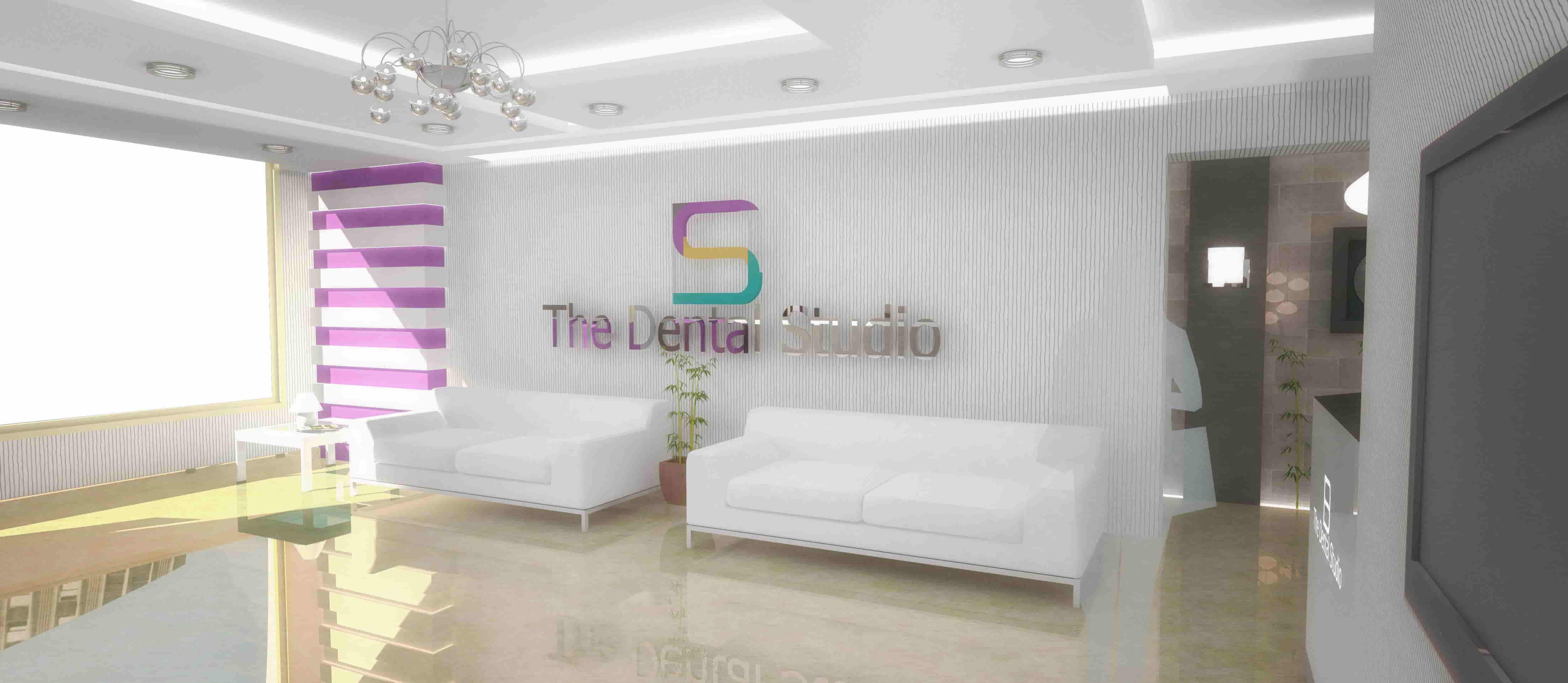 source: midnightmailtrain.blogpost.com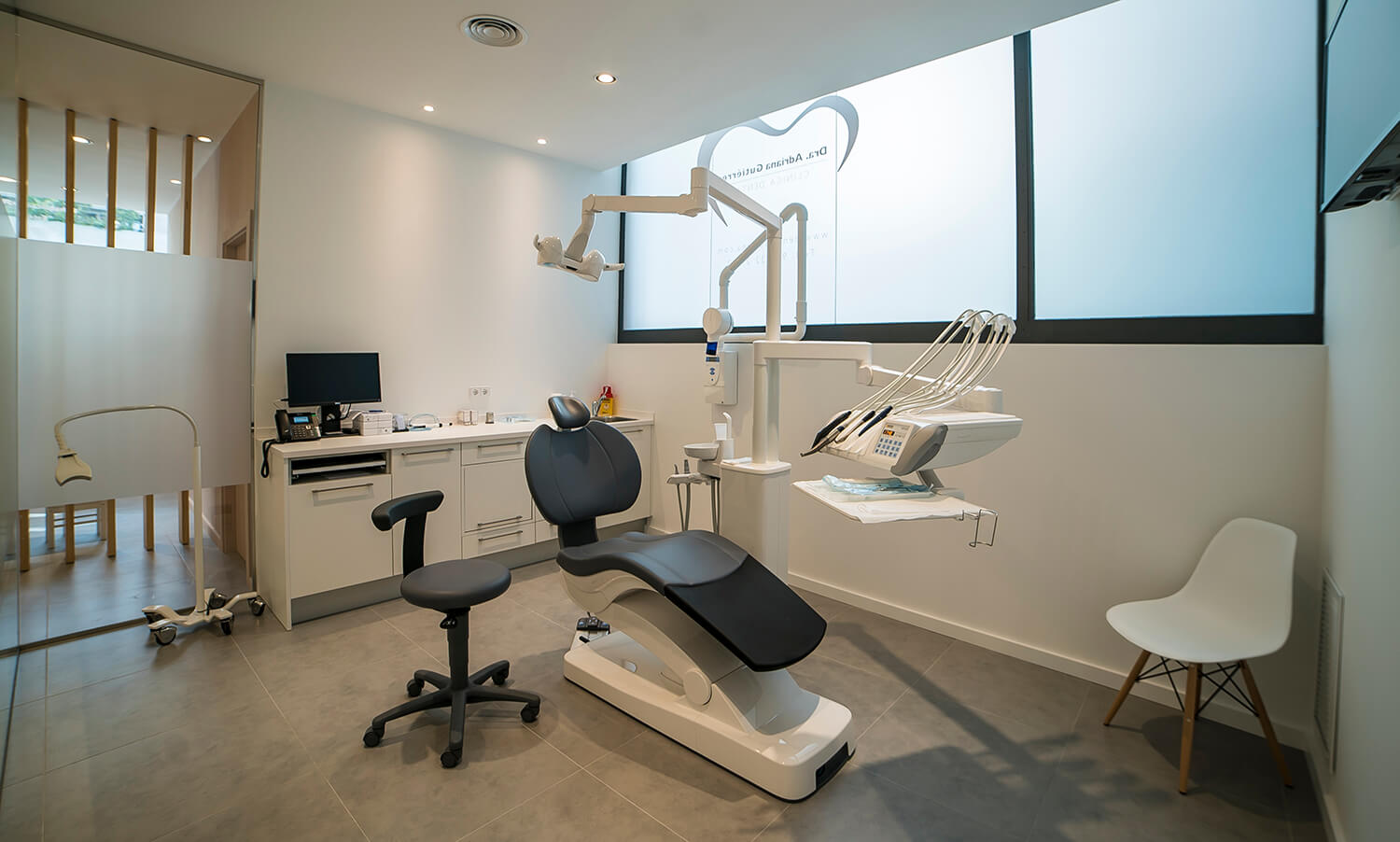 source: santacreudesign.com
If your room has a window, try to keep the patient facing the window. This will keep him or her busy sometimes and you can do your work without much fuss. This works wonderfully if you are treating a child. They will be busy watching things out of the big window and you can do your task easily and without any fuss.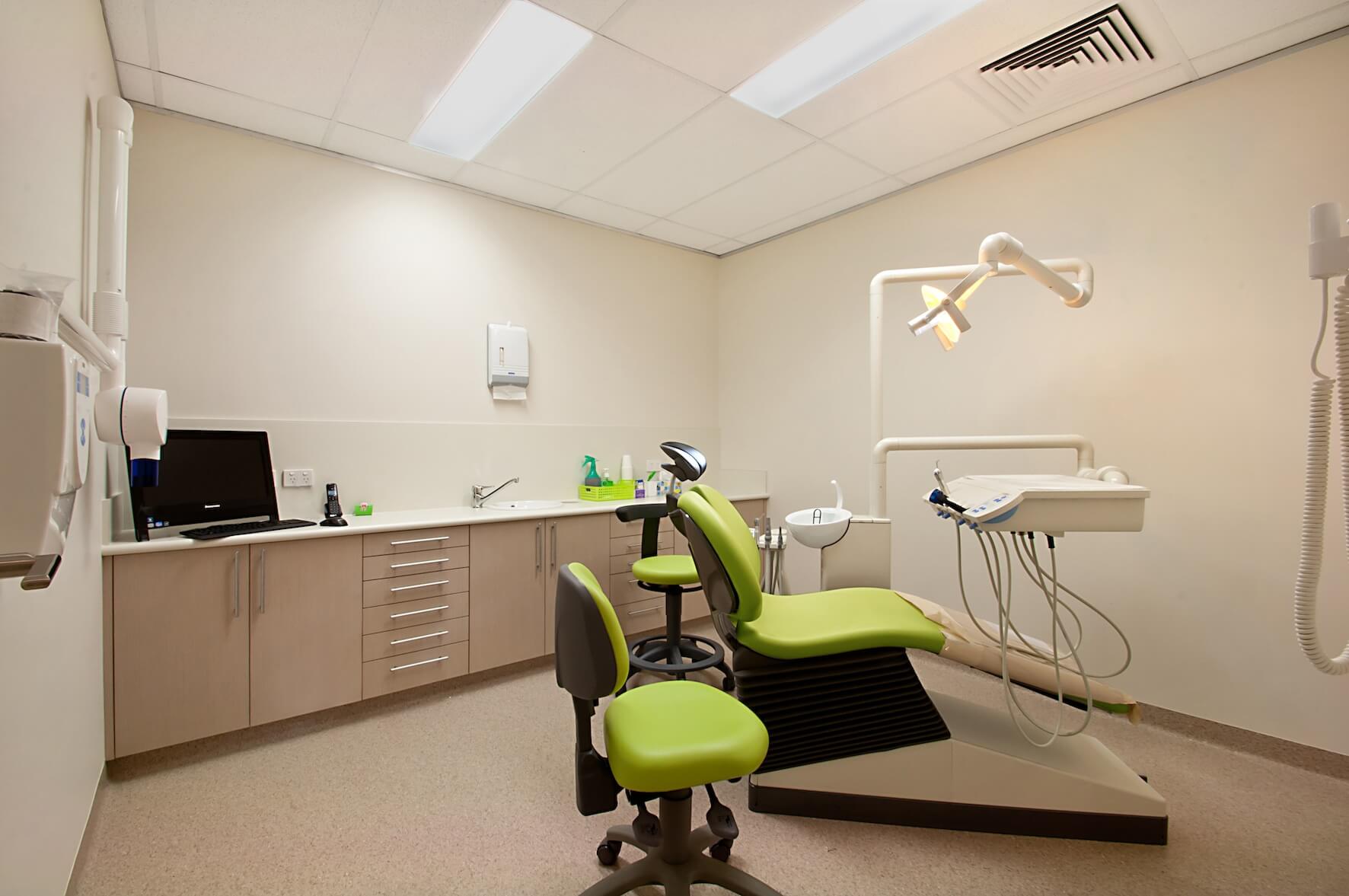 source: pinterest.com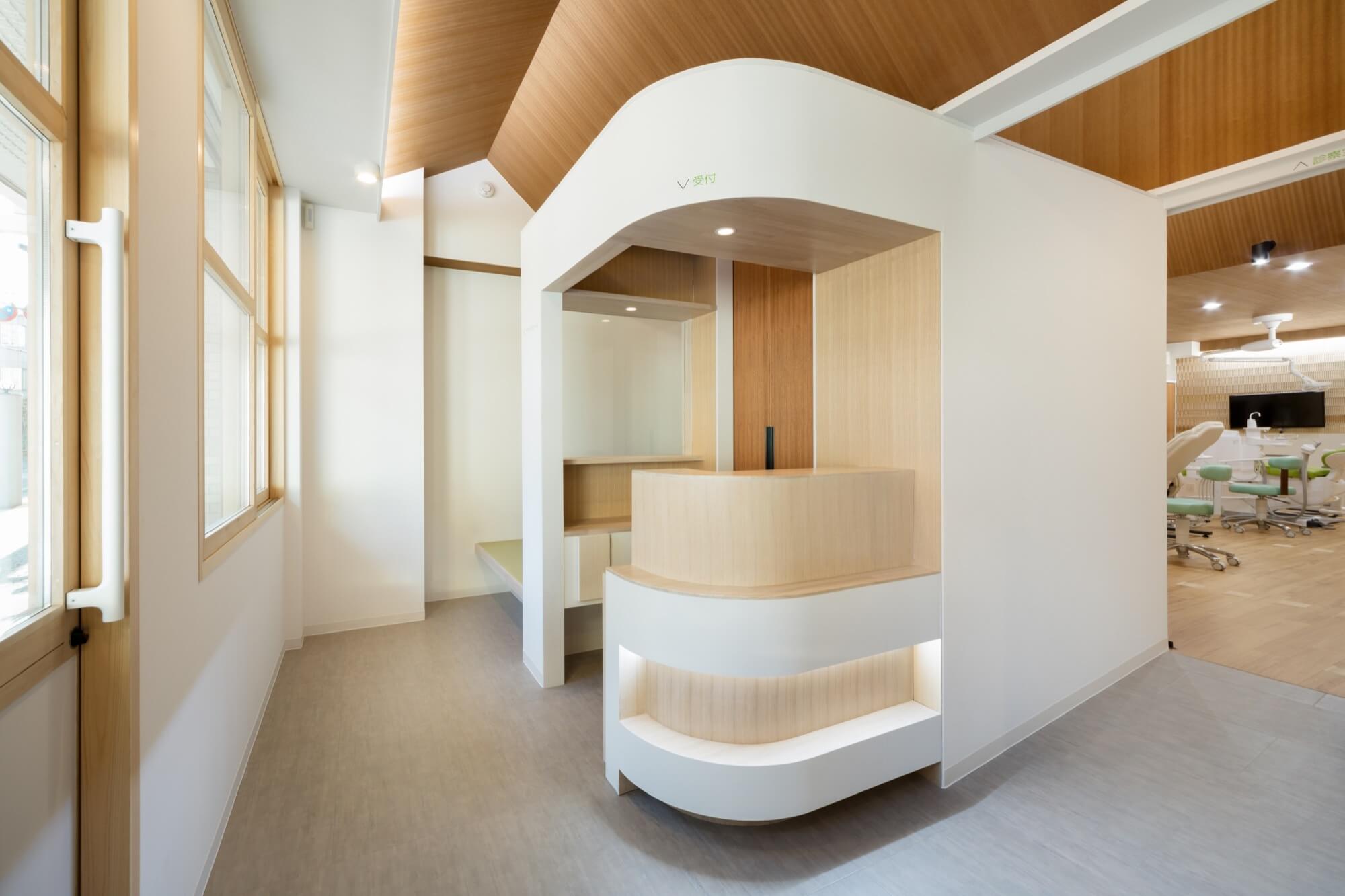 source: archdaily.com
If your dental clinic has a central air conditioning set up, try to keep one bed to treat a patient at a time in the room. You may have high-end equipment in the room. Try to attach wheels under them. Keep everything ready on the other side of the room and when you require them, then only bring them to the patient's bed. This will keep the whole room tidy and at the same time, your job will be done without any pause.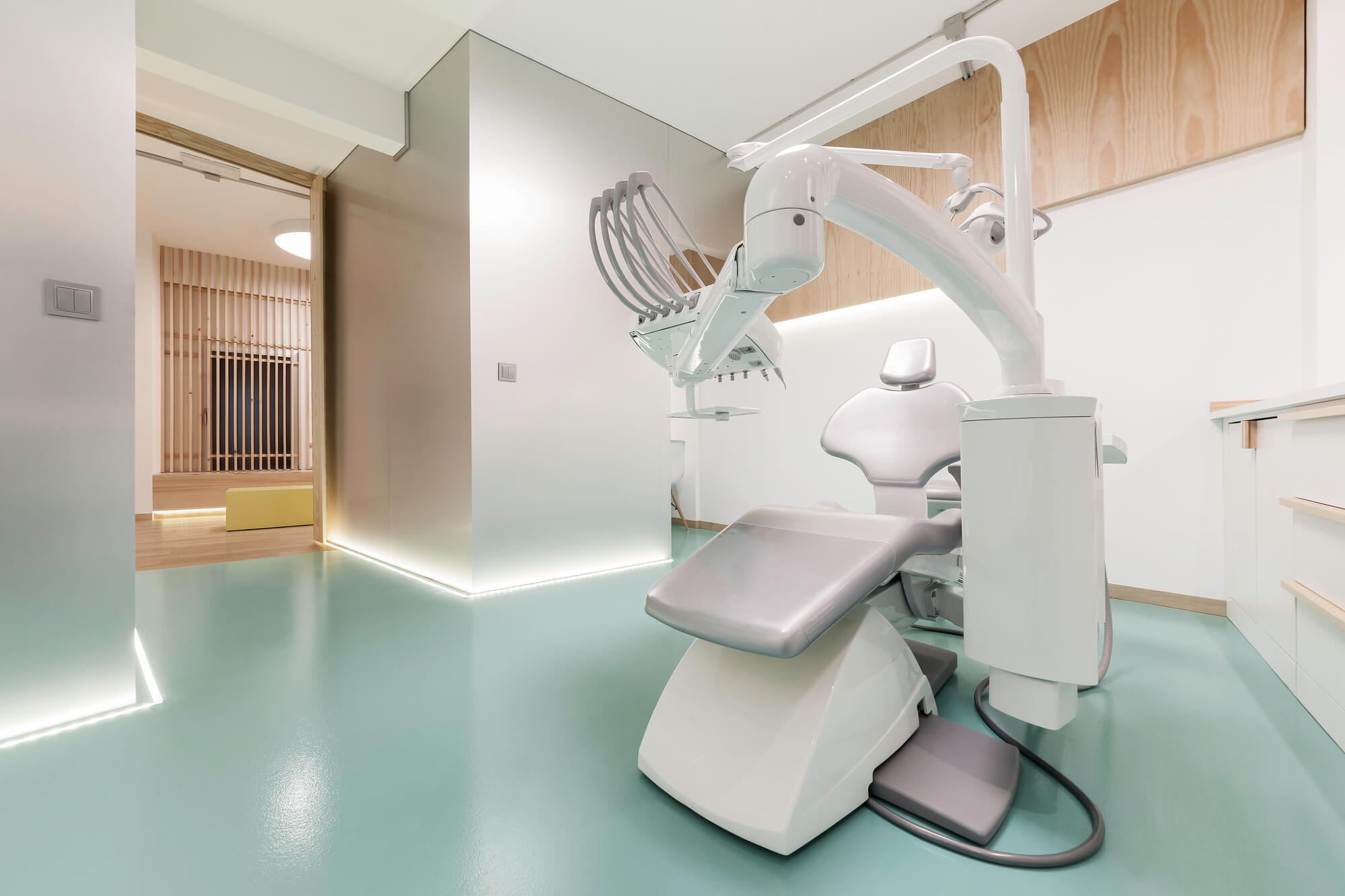 source: archdaily.com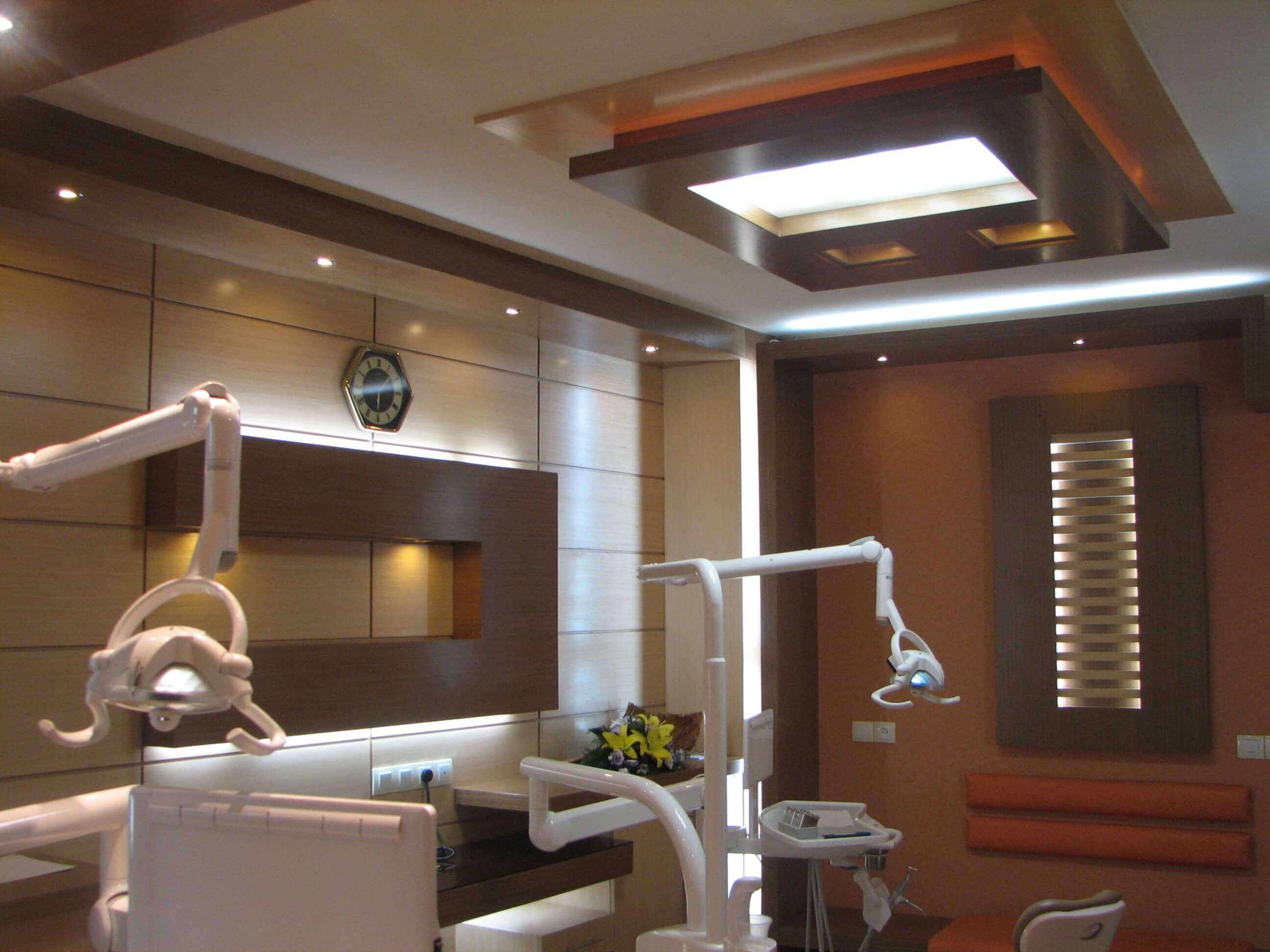 source: wallpaperplay.com
Some clinics do not have windows and natural lights do not enter in such places. So you have to keep the room enlightened with some wonderful lights. As no windows are there, you can add some color to the room through the furniture. You can use furniture with green tints and green colored cushions. This will look absolutely wonderful and will add a wonderful vibe to the room as well.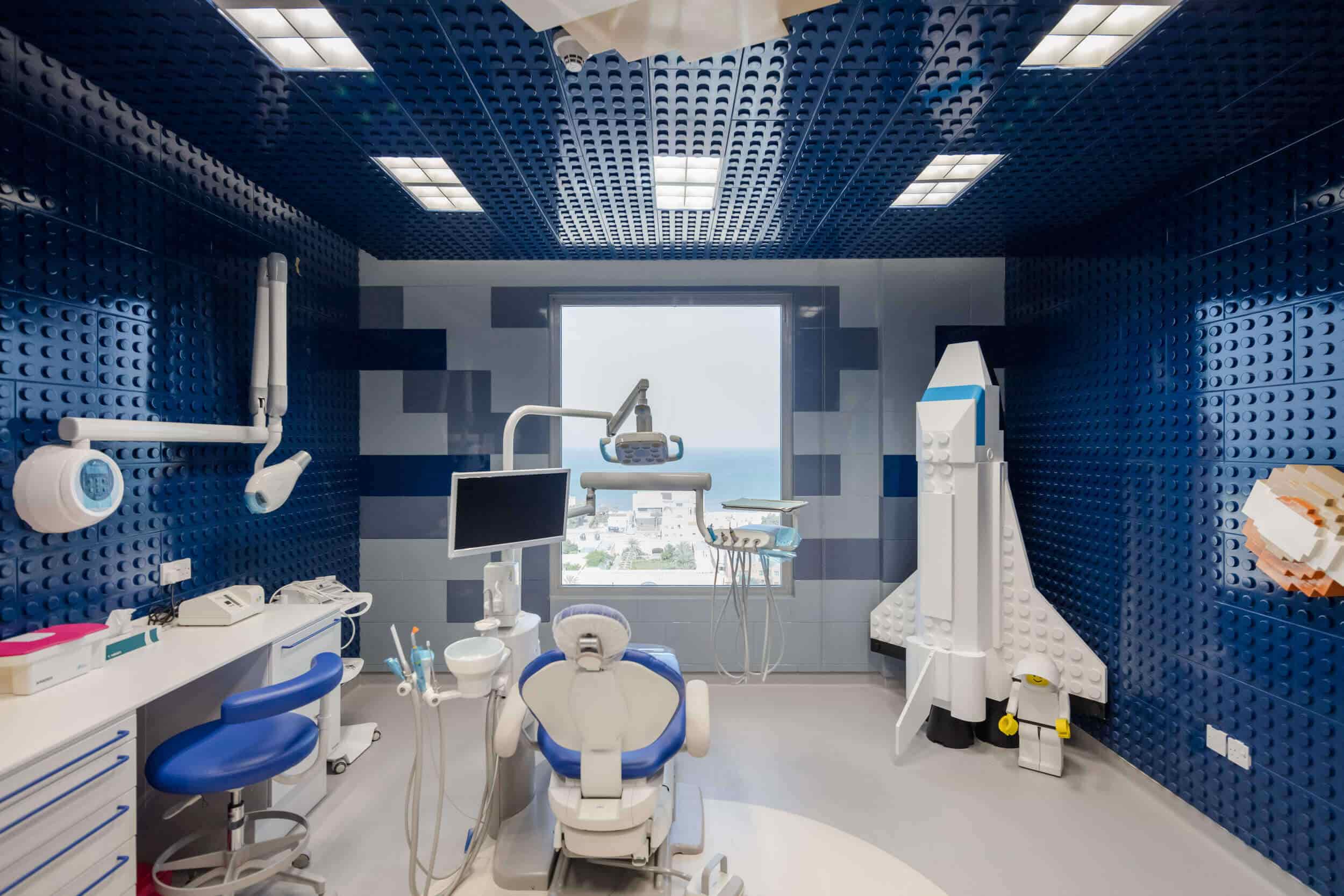 source: archilovers.com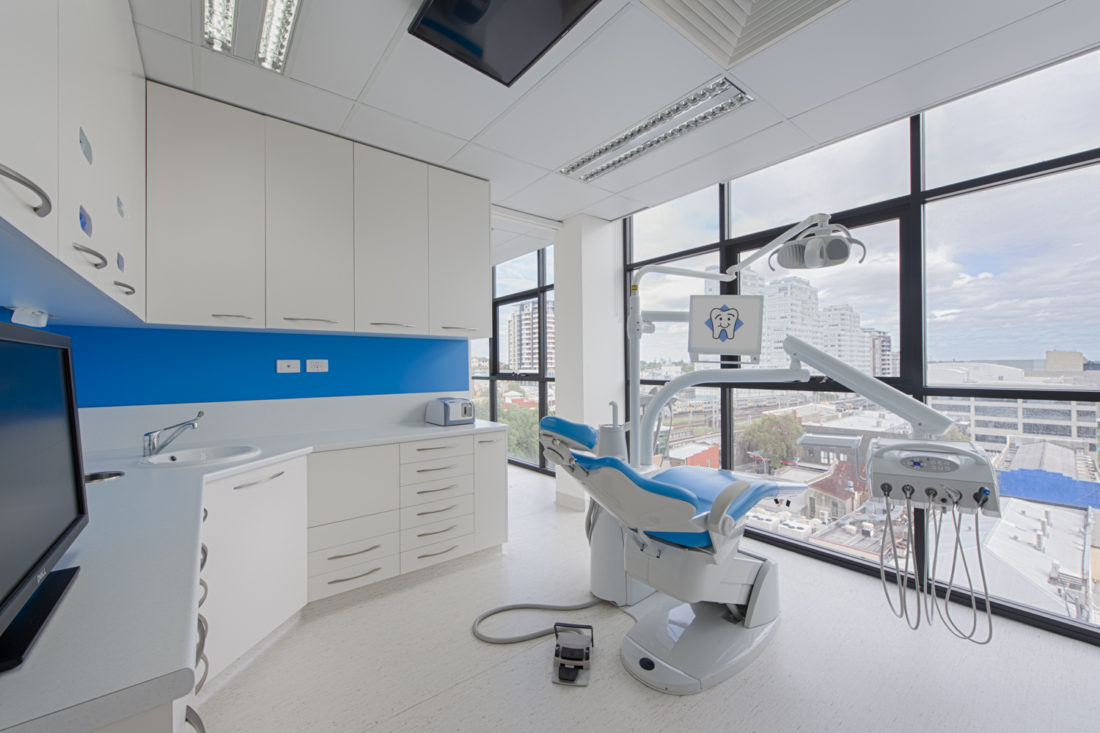 source: pinterest.com
source: sganwdesign.com
Now comes those clinics where one side of the wall is a glass window. Such clinics are situated on the third or fourth floors or maybe on higher floors as well. Now you can place the patient facing the glass wall. Ask the patient to watch the sky or anything outside of the window and you do your task. Some treatments are there that are time-consuming and patients get bored. Such big glass windows and these well-lit rooms keep them busy and the dentist gets all the time to do the treatment without a pause.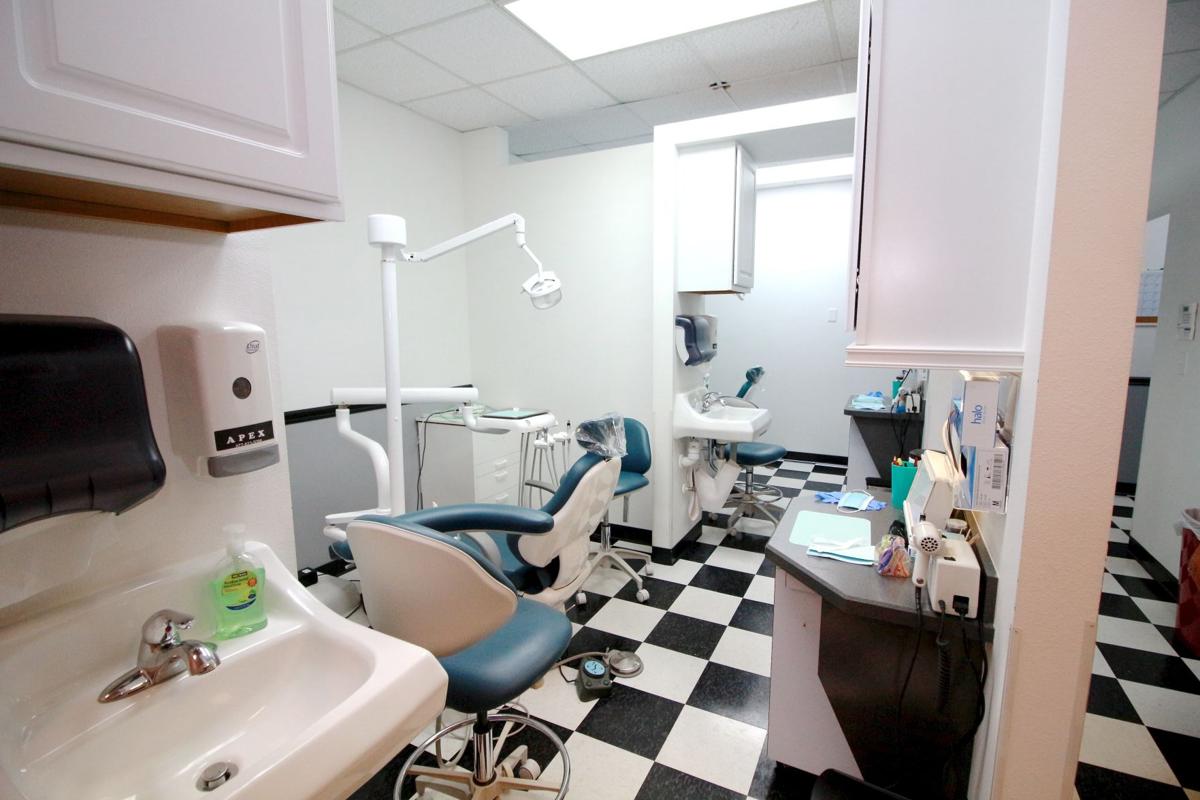 source: chronicleonline.com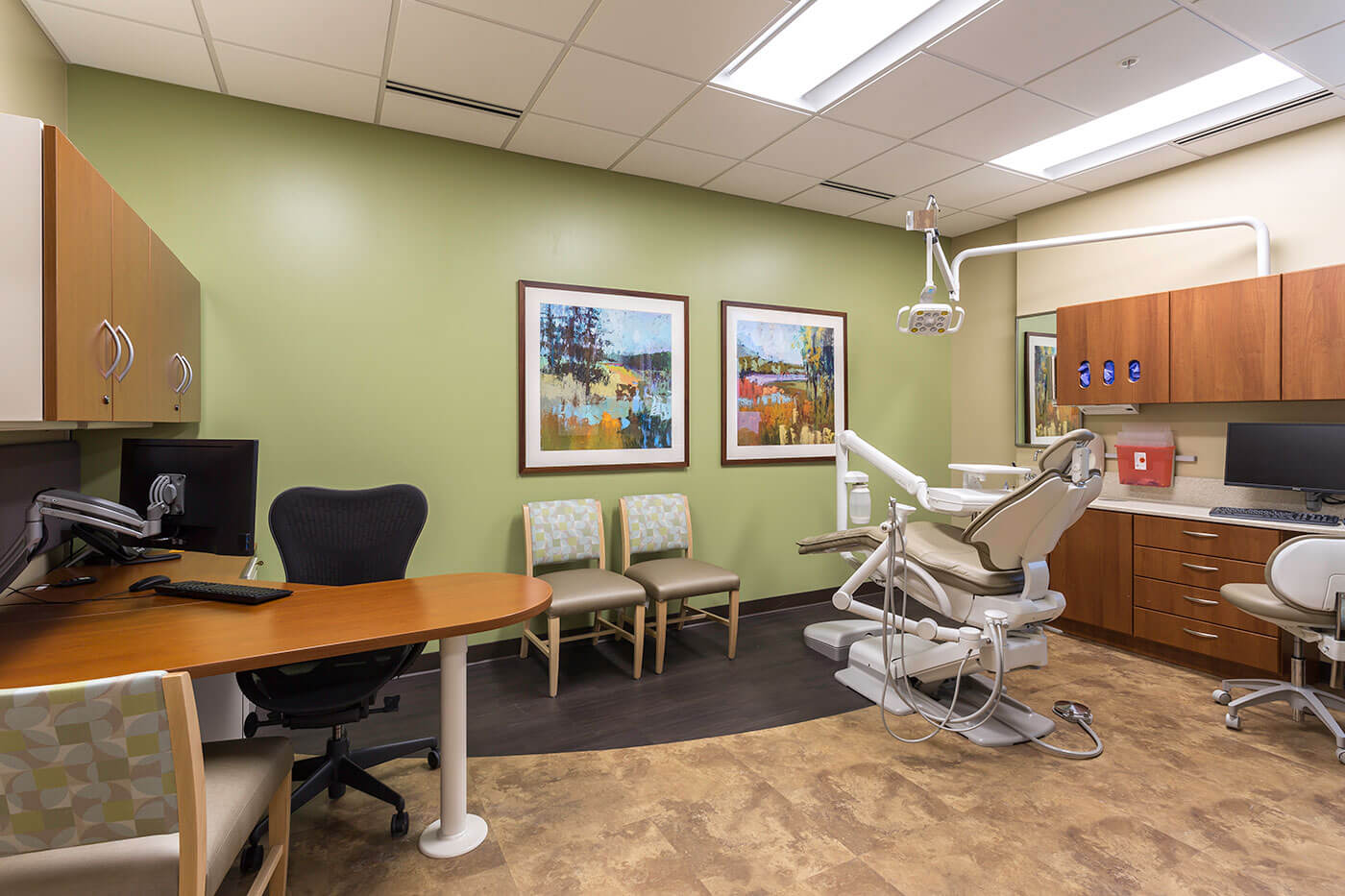 source: mohagenhansen.com
If you have a hospital kind of thing wherein your clinic more than five to six patients can be treated at the same time, keep all the sitting arrangements in a row. Now such big rooms mostly do not have big windows or open spaces. So keep the room well lit with some good quality LEDs. You can place a high end apparatus in the room. Keep each apparatus beside each table and do not forget to add wheels with them so that you can move them as per your convenience.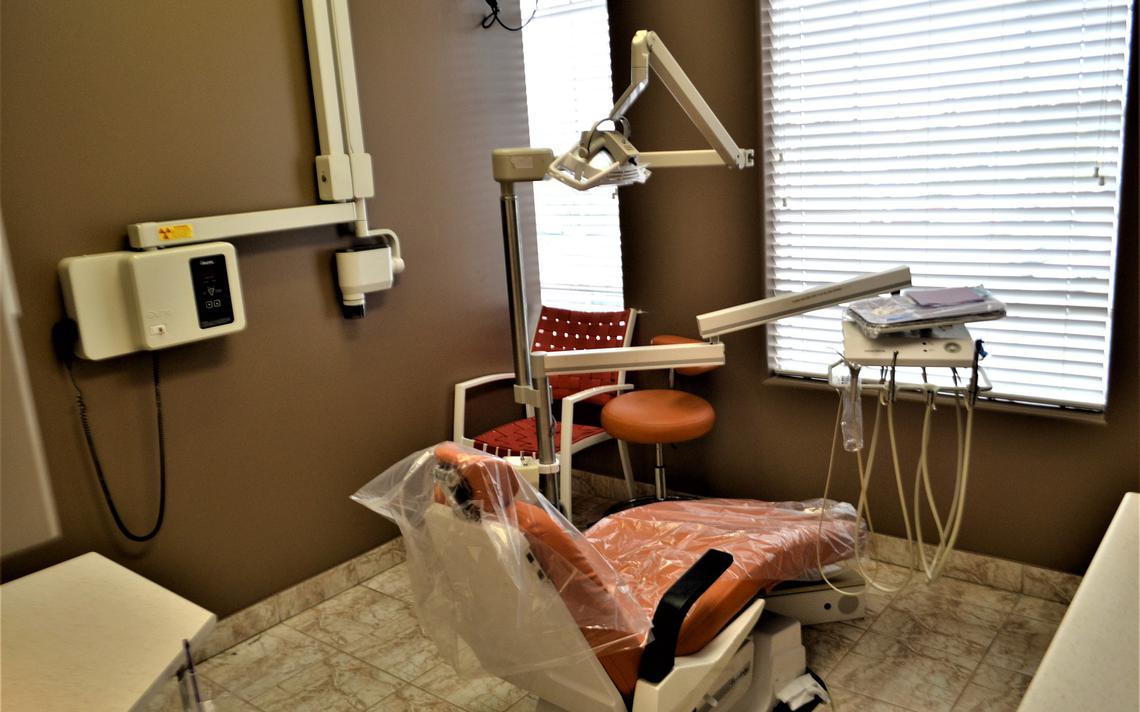 source: wctrib.com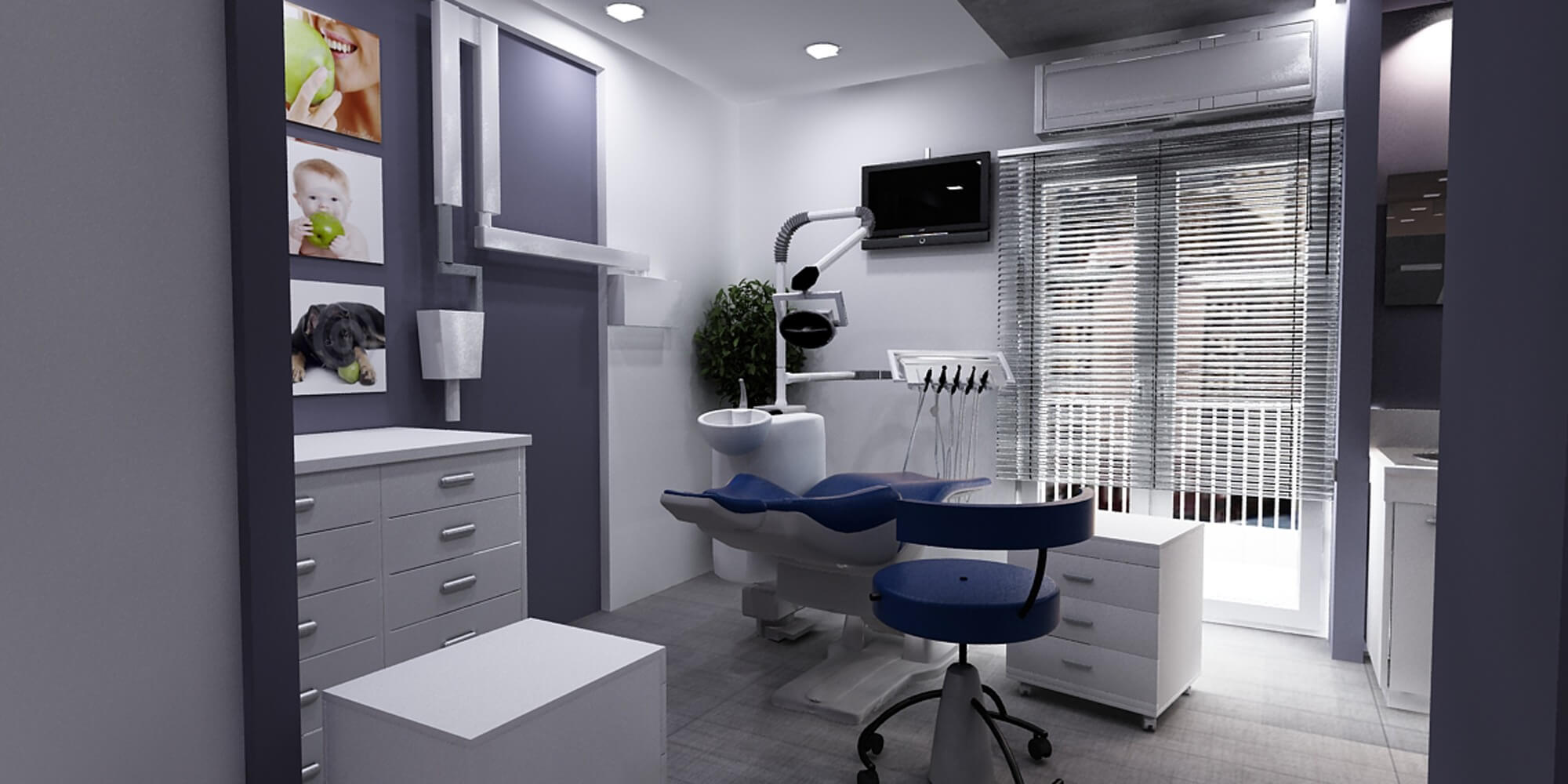 source: archilovers.com
When you are treating children, you can keep the dental clinic interior design on a particular theme! This will attract children to your clinic. You can keep the walls made of lego kind of building block tiles. They are easily available in the market. Try to put some toys in the corner of the room. If you are decorating the place like a spaceship kind of design, then add a plastic spaceship in the corner of the room as well. As children come with their parents, try to keep some excess chairs in the room as well.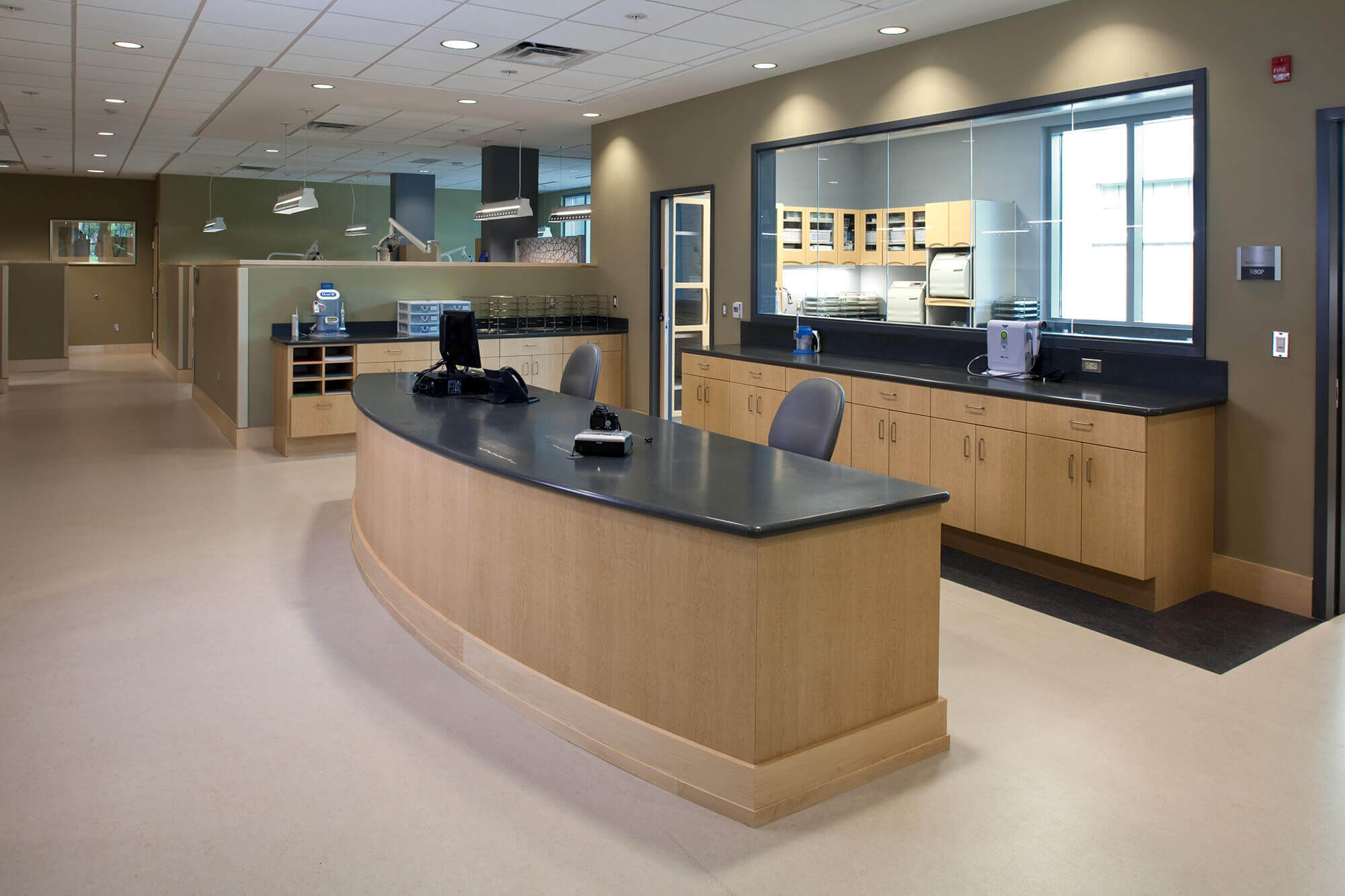 source: sganwdesign.com