When going for the bedroom décor, we often take bold steps with color, design, interiors, size, etc. but we hardly take any chance with different types of bed and go for just the regular one. But to keep the bedroom luxurious and elegant experimenting with the bed is also important and one such step includes going with a platform bed. Choose yours from these trendy platform bed designs at The Architecture Designs.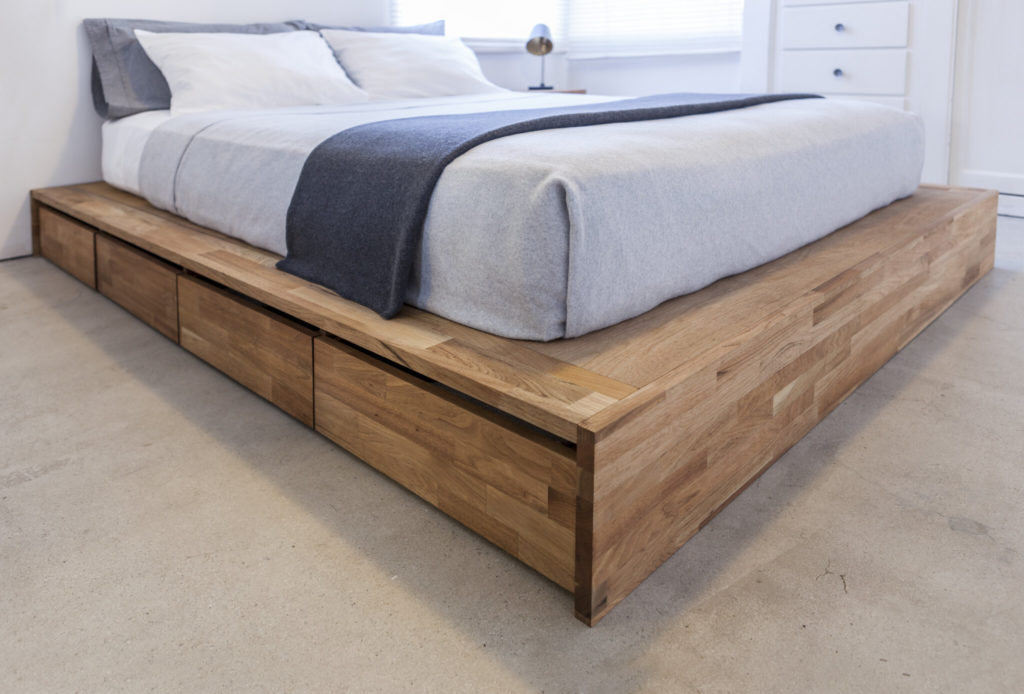 source: wayfair.com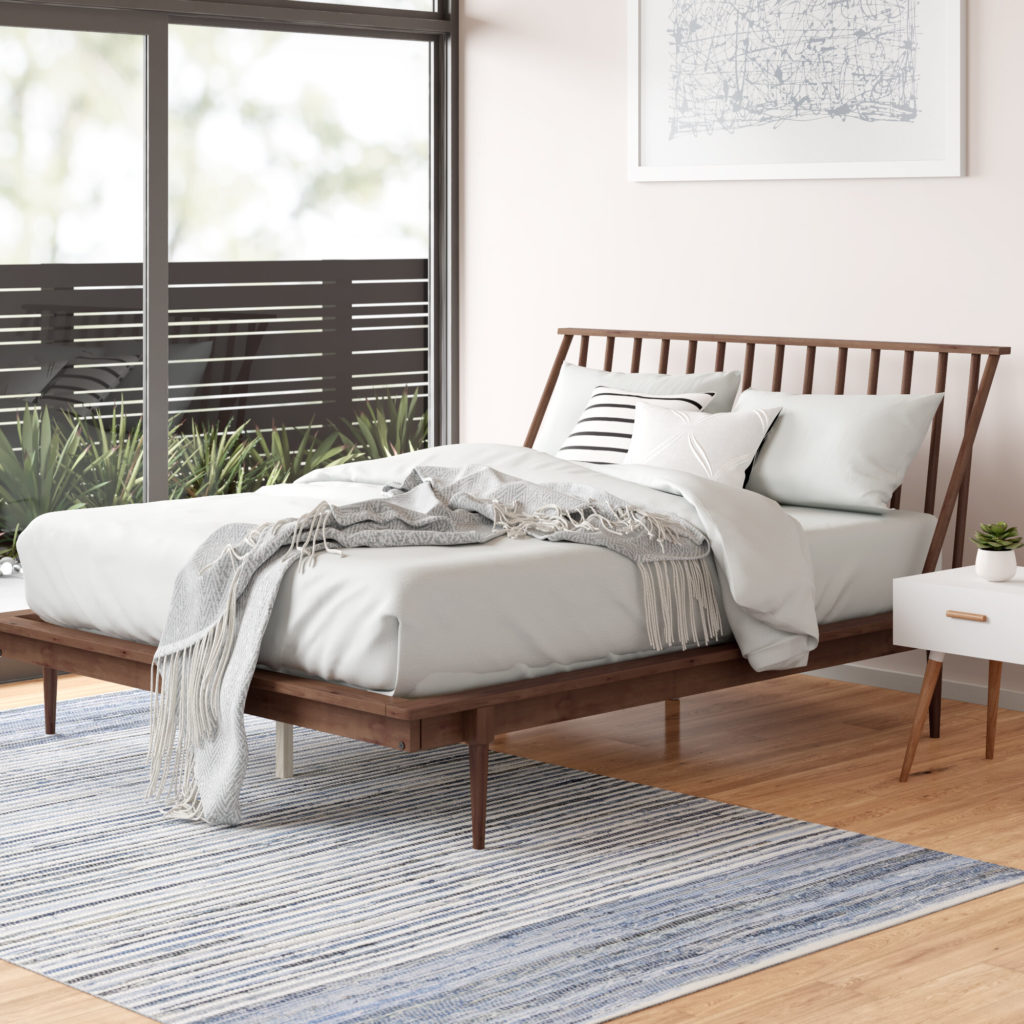 source: allmodern.com
A thin edge bed would make it to the top in our list because of its retro vibe. This bed is the most minimalist in terms of platform bed because of its edgy legs that are in just the right place and the level of simplicity is at its highest. This trend dates back to 1954 but is back again with its vintage charm.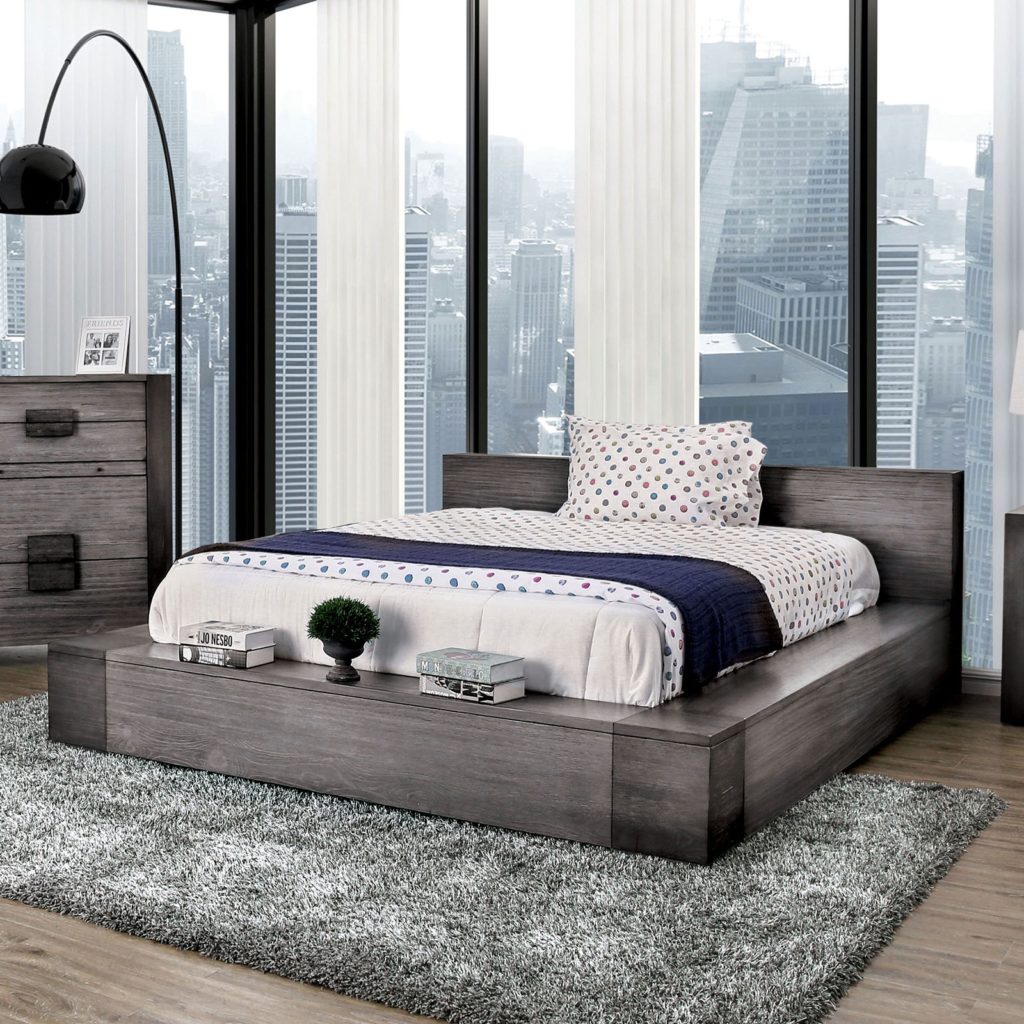 source: volusion.com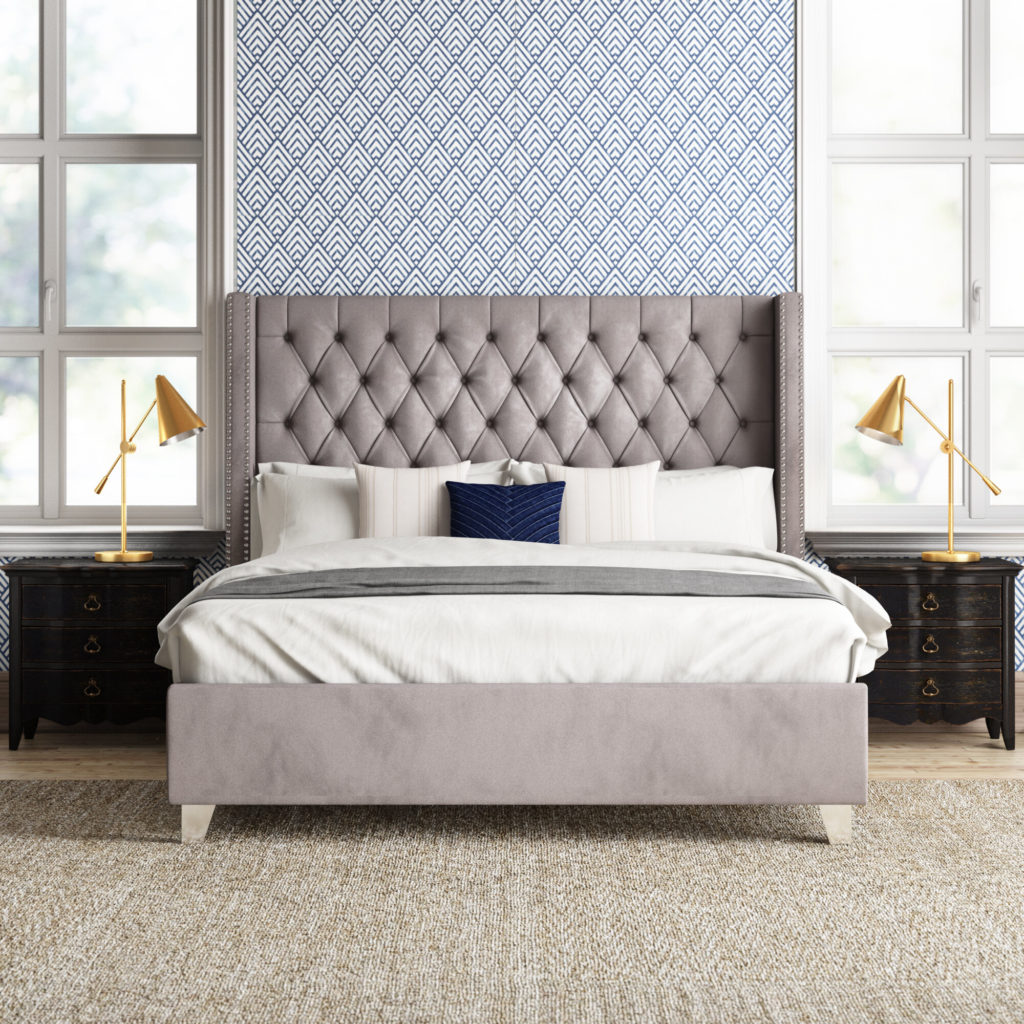 source: jossandmain.com
There is nothing wrong with having a multi-purpose platform bed that can be a part of decent décor as well as can have hidden storage. The frame of this platform bed is designed in such a way that provides hidden storage space for all the extra things to be kept that too with utmost style.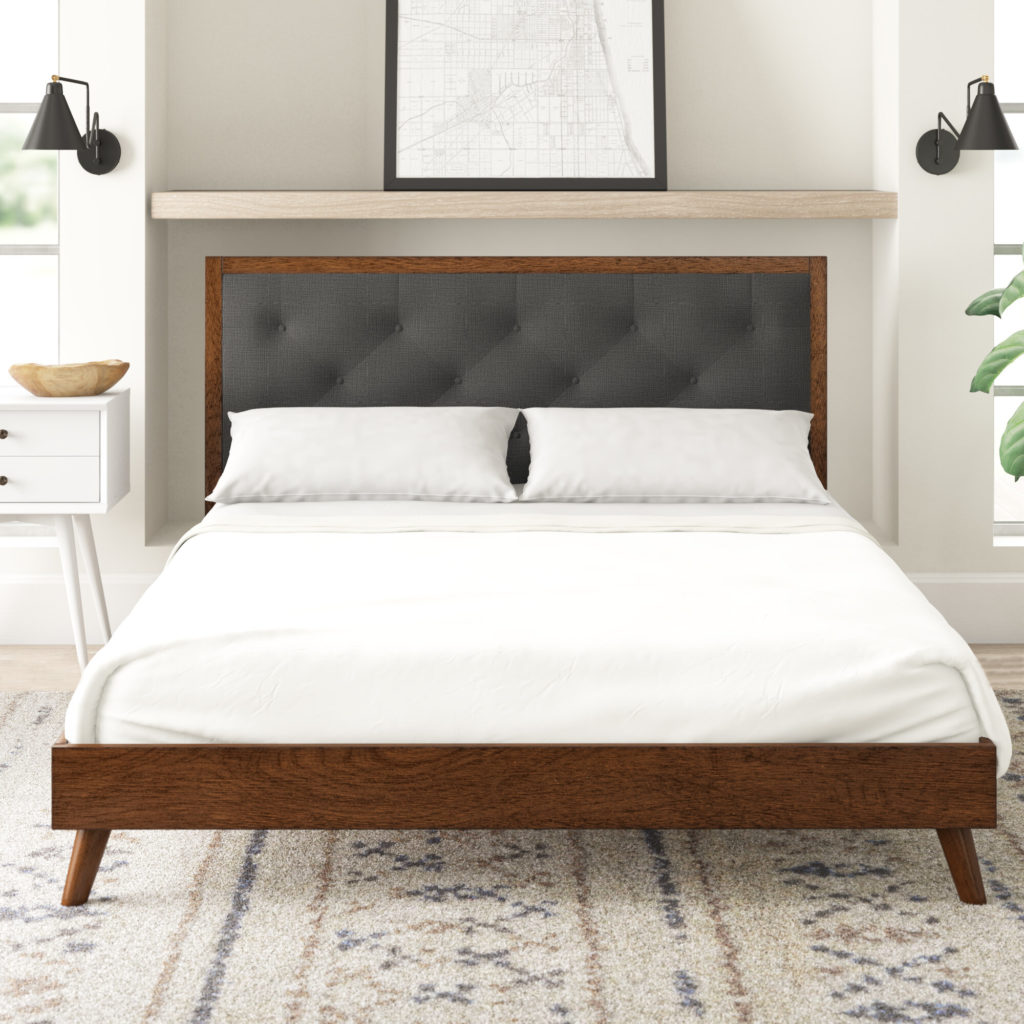 source: allmodern.com
While going with the platform bed, don't forget to add a dramatic and luxurious headboard that gives a stylish break to the otherwise monochromatic look. Pair this design with an upholstered bed and combine this with the lush fabric of the pillows and bed sheet.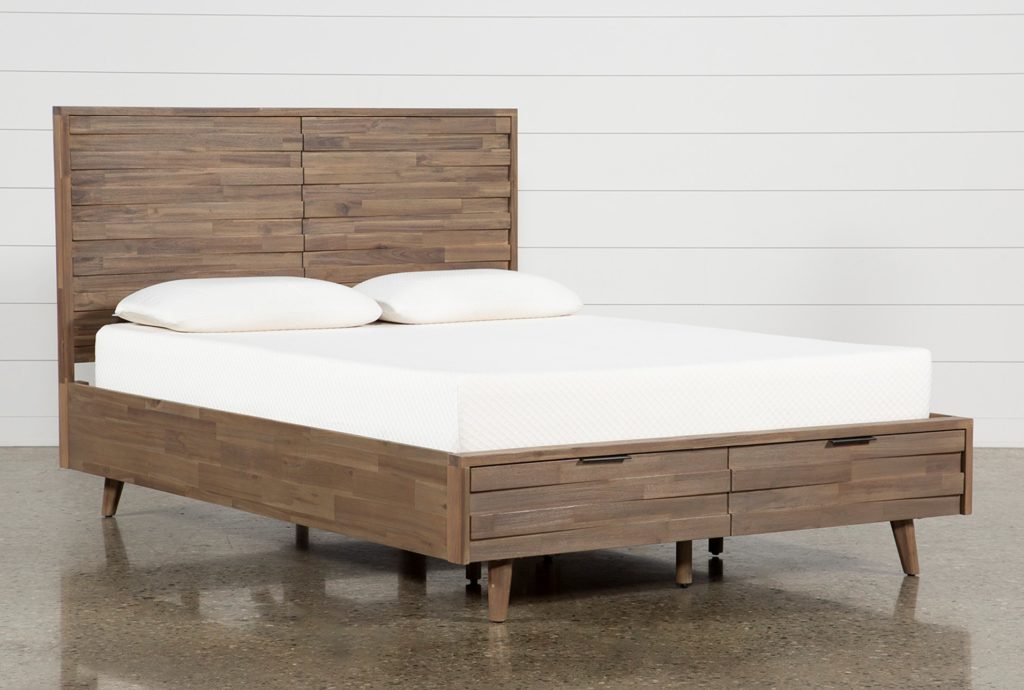 source: livingspaces.com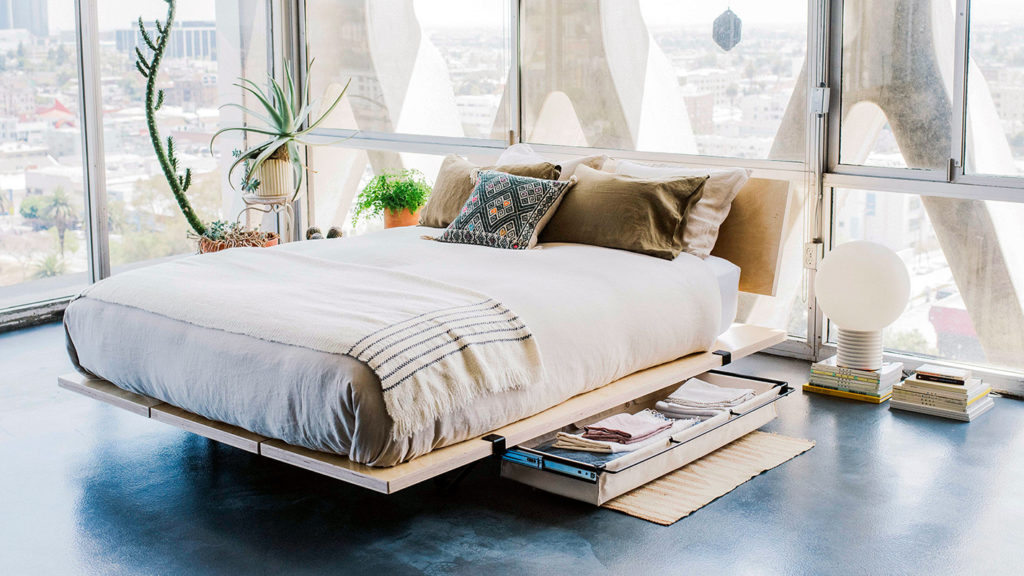 source: floydhome.com
Wooden tones are here to make the bedroom more luxurious paired with the contemporary style. Even the smallest room can be transformed into more special with the wooden theme especially the two-toned wooden touch. Not only the bed but also the side drawers and the headboard with this can give a clean, upcycled feel to the room with utter simplicity.
source: walmartimages.com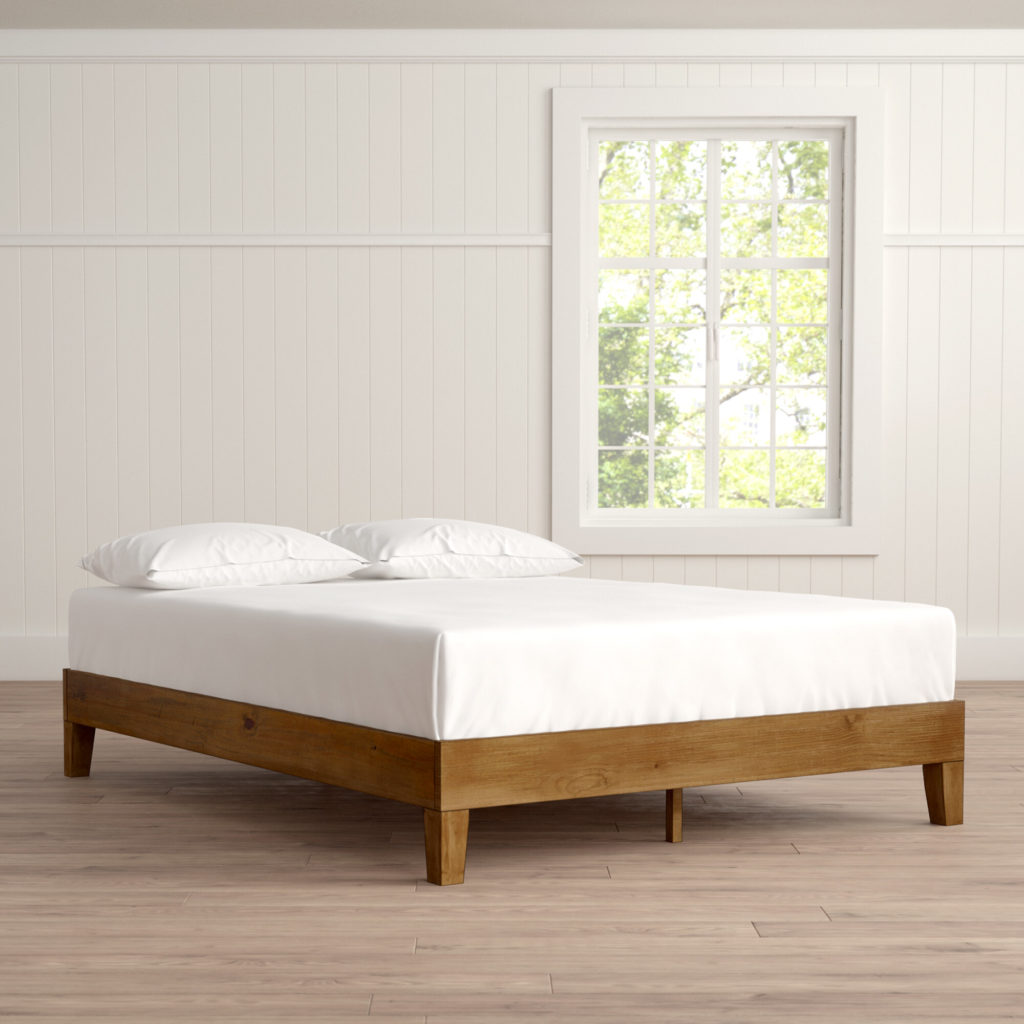 source: wayfair.com
Another extremely beautiful design that can steal the heart of everyone is the modern piece of furnishing with a larger base that supports the mattress very well. This type of platform bed can work well with any type of interior and color of the bedroom and gives a relaxing hue to the bedroom. Although it may be a little low but ultimately can be one of the best beddings.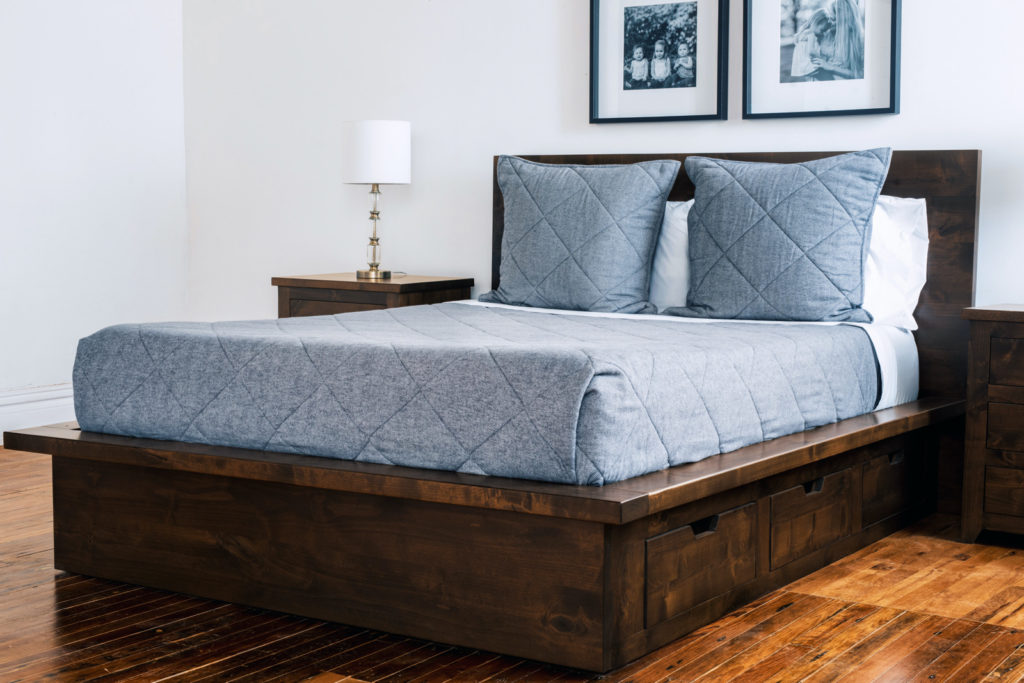 source: pinterest.com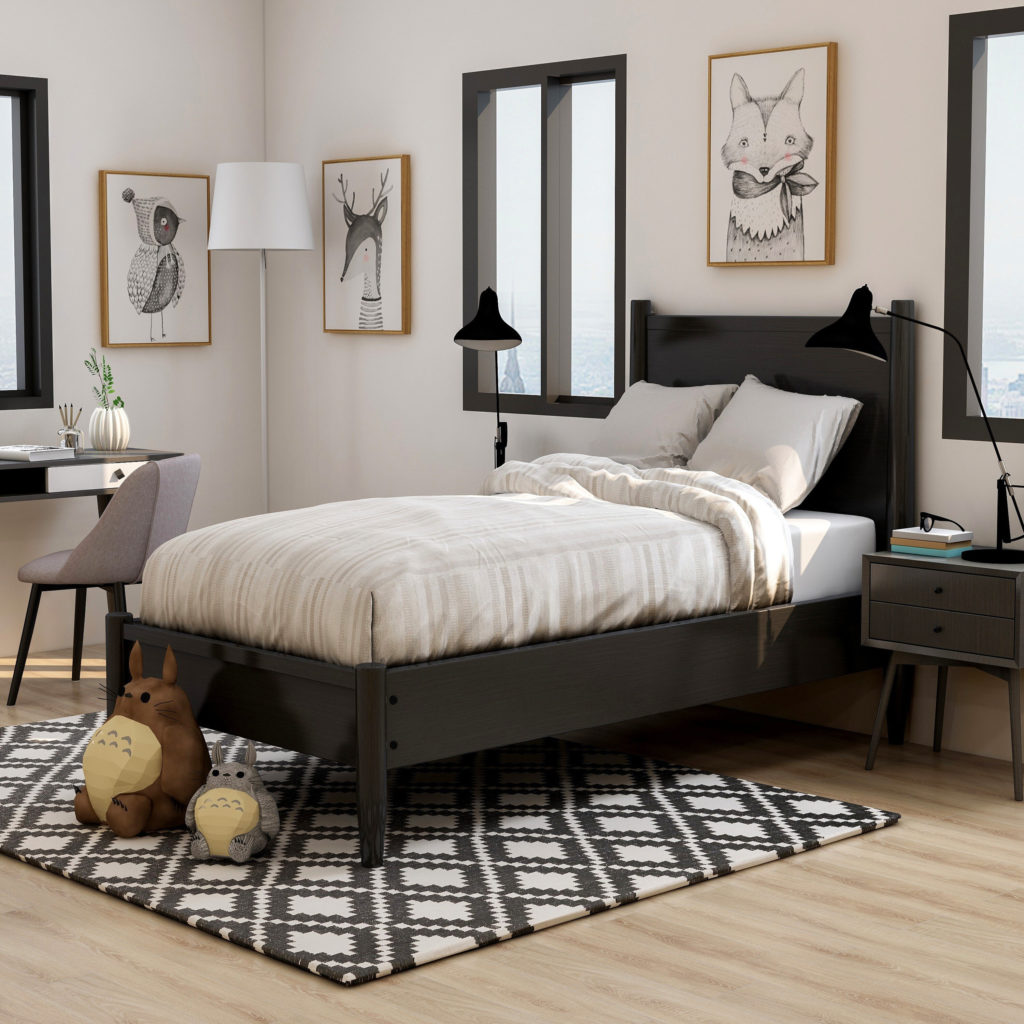 source: pinterest.com
Creating an illusion of a floating bed can work wonders with the modern and contemporary bedroom. With the transparent elements that support the bed, the mattress seems to be floating in the air just above the floor. This makes the bed feel lighter than air and gives a clean look to the room.
Whatever style you choose for the platform bed, don't forget to use the nicest fabric and color that can complement the style.