Each person in this world desires to look trendy and stylish. Furthermore, we are adding style to our homes, offices, restaurants, and many more just with the aspect to increase their glance and make their look luxurious and beautiful. For accumulating elegance to any building there are so many things which we can apply, but the first thing which gives great elegance to our building is LED (Light-emitting diode) lamps/light.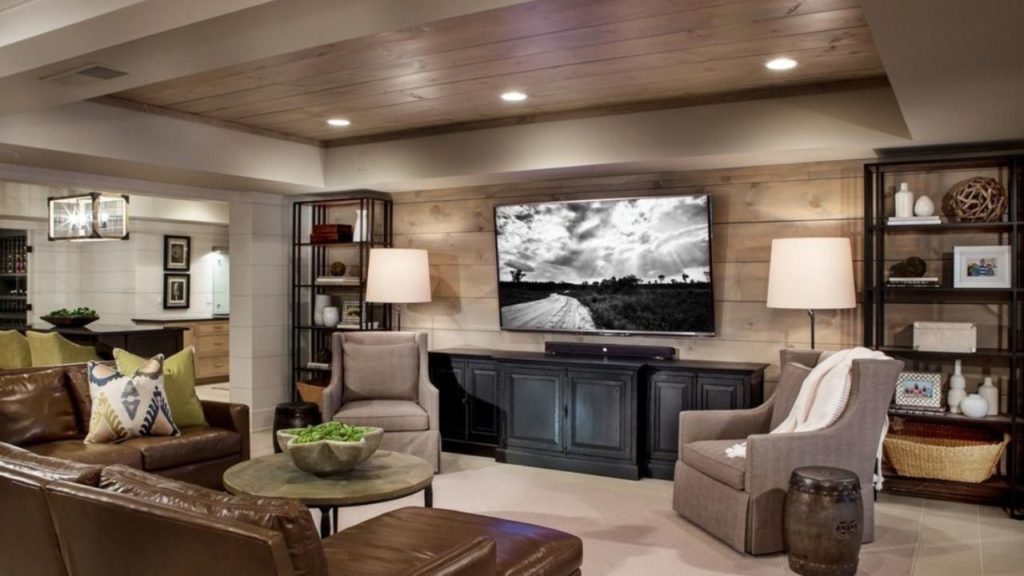 source: tcpi.com
As we all know LED lights nowadays are available in numbers of verities whether we talk about its shape, size, and color. Moreover, they are easily available at cheap rates, this one has to invest less for this and they can have a luxurious and beautiful look, even in interior and exterior too.
Just having LED lights will not make your home look great, we have to think about its arrangement likewise where to place and how to place it! Now the question arises, how to arrange led lights to improve the elegance of your home? Every person has different aspects and prospects with their different-different requirements and needs. There are various ways one can arrange the lights to improve the elegance of the home. Here, in The Architecture Designs, we have various collections of how to arrange lights for better elegance.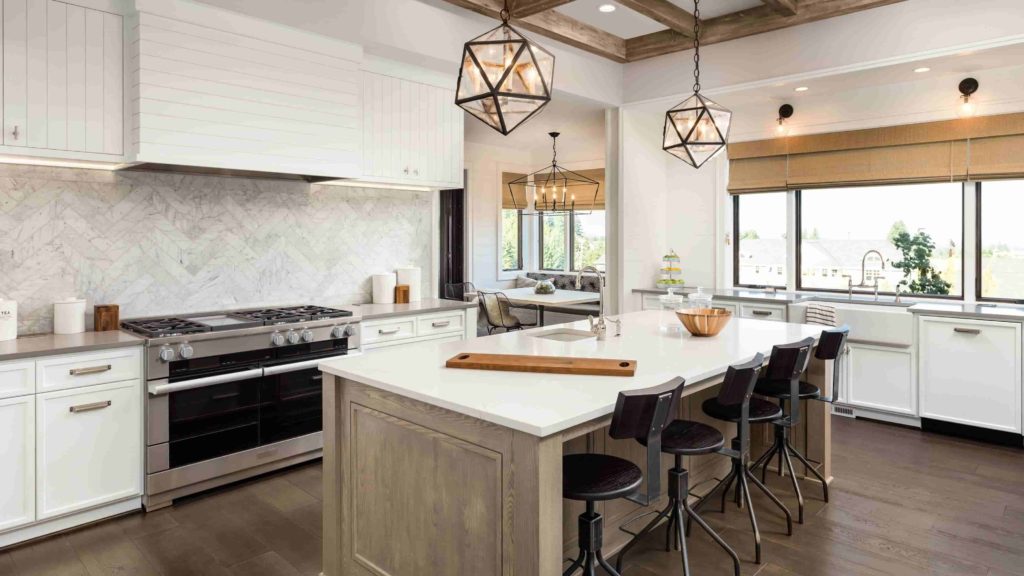 source: thespruce.com
LED was invented by Nick Holon yak in 1962, this LED works on the principle of electroluminescence. An LED or LED light is an electric light for use in light fixtures that produces light using one or more light-emitting diodes (LEDs). Though these lights have an efficiency of 200 lumens per watt which in comparison to the fluorescent light is about 50%.
"Why do we prefer led light instead of a fluorescent light? The fact is led lights show the same glow as fluorescent light but do not get warmed at high temperature, so it is compatible to be used for a safe environment". Moreover, it has less energy consumption in comparison with fluorescent light.
White LED Light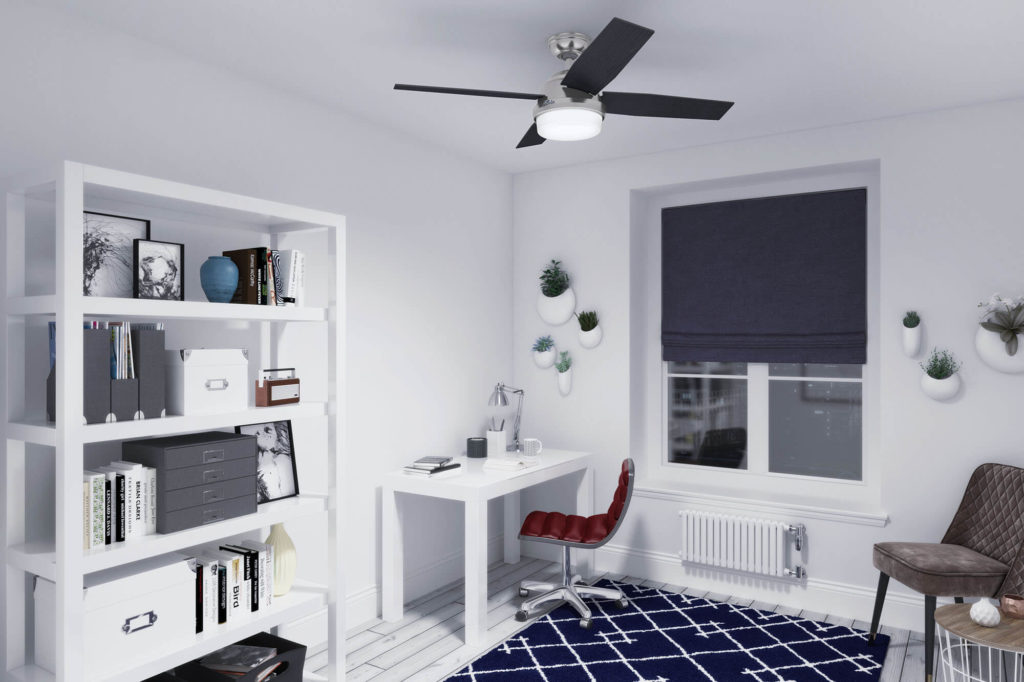 source: hunterfan.com
Adding elegance to our home makes it look luxurious and beautiful for that we use led light, we have it in many colors but the standardized color which is globally used is white led lights. White is a color that makes the overall look classy as well as elegant. As white is the combination of various colors merged together, thus while arranging the led we can arrange in front of the mirror, if the rays of light directly fall on the mirror then the light will be divided in so many different beautiful colors which will add different shades of the colors in the interior of the home and it will look awesome, like a rainbow strip present in the home.
If one is not satisfied with the white led lighting then they can prefer colored led lighting.
Colored LED Light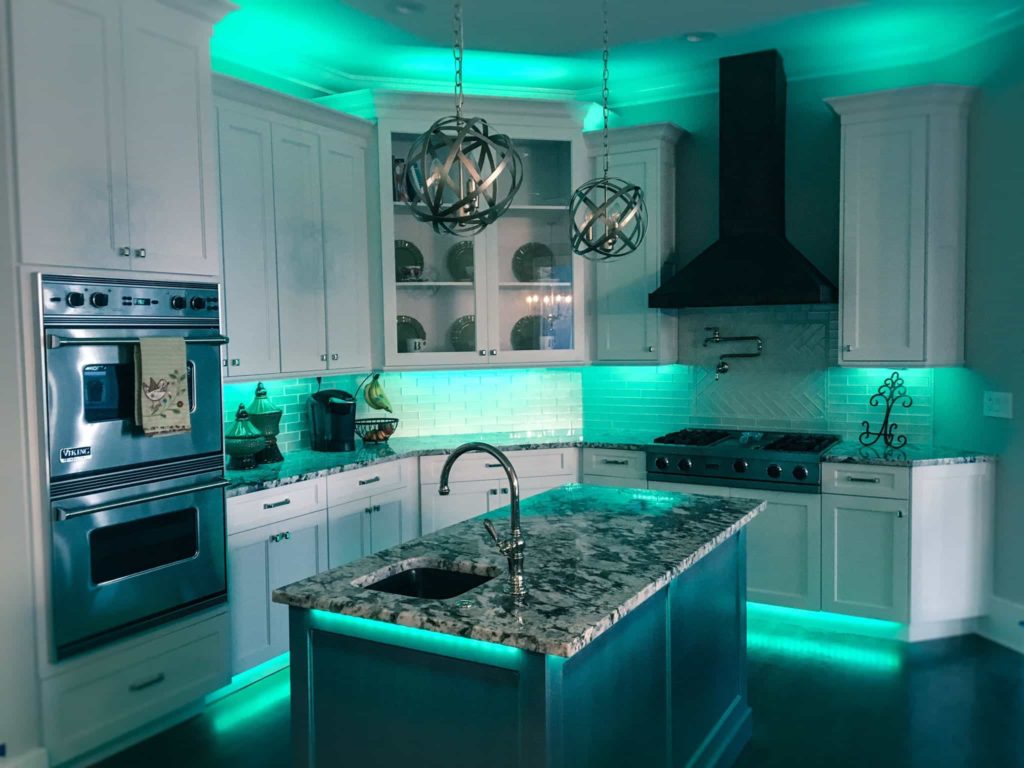 source: hunterfan.com
 We can easily get any of the colored led light i.e. green light, blue light, red light, etc. we can use such lights in the interior of the home as per selecting the color we like or as an exterior we can arrange differently- colored led to give a good look. Also, it will be good for the home improvement, likewise, if you haven't painted your wall so you can use led to give it is painted, we can use it as a combination though which persistently gives you the required appearance. We can even try making our own idea and imply it for our home improvement because of the elegance of the home, the better the living sense we get.
LED Driver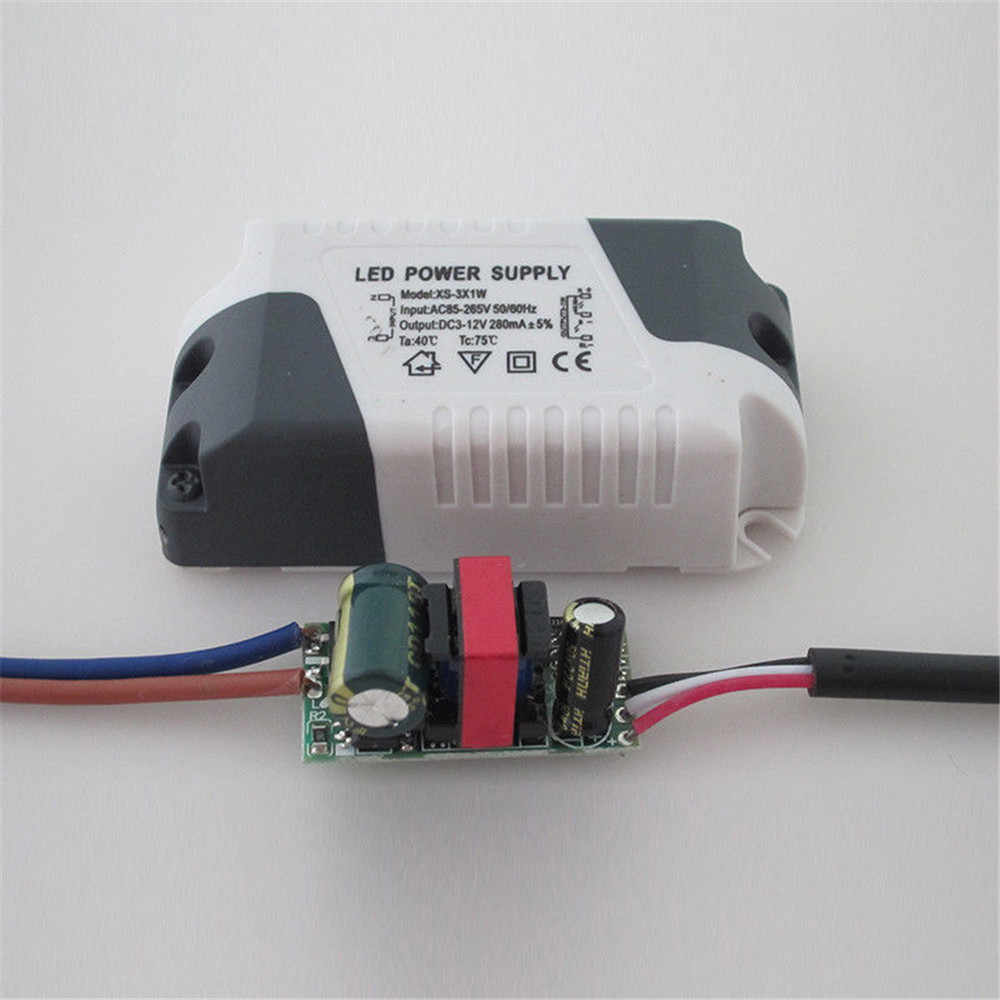 source: pinterest.com
LED driver is a thing that accumulates the power and intensity consumed by the light, and can regulate the color of the emitted light also it can control the dimming and glowing of the light. This all processes are done by the driver; the driver acts on chips built-in the lights. We can perform anything with the help of the driver by programming out well and even by designing it out well.
Interior elegance
source: aliexpress.com
For better living, a better environment in the interior of the home is required. Furnishing and lighting are the keys to achieve a better environment. We use lights to improve elegance of your home; all we need to do is arrange lights at their best positions so that we can utilize it properly with less consumption of power and with full availability. Fix lights at the four corners of your furnished room at the top, while fixing make sure two lights are of different colors and rest two of different colors, arrange them alternately at the corners.
After arranging we have to be choosy about the colors at day time we will turn 2 led lights consisting of bright colors like yellow or white or any other bright color of your choice whereas at the time of night the rest 2 led lights consist of dim colors like light blue or light brown or any other dim color of your choice. Doing this will not only improve the elegance of your home along with that we can achieve less power consumption. Instead, we can use led drivers to control the dimming or brightening of the lights. For adding more elegance, multi-colored led light can be arranged at the center so that while you are keeping any small occasional event/party at your home, at that time you can use such lights it will create a good environment for enjoying the occasions.
Exterior elegance
source: onekindesign.com
Attaining total glance for our home we have to focus on our exterior including the interior of the home. The exterior part of the home includes entryways, doors, walls, and windows. For entryways bright colored lights like white led, yellow led, etc. must be used so that it makes every object visible clearly without any coherence. Nearly all frequently painted walls lose their paint and make the look of the wall irregular and dirty, for such purposes accurately arranged led light in the home is required, this will make the look of the wall regular even at the spots where the paint is lost out. Windows and doors are such things which would add glance to the home if placed well, thus we can arrange led lights in the doors and windows, and that led lights when turned on will give a luxurious look to your home. Looking at such a great exterior home one would feel good and satisfying.
Arranging light at home is not an easy task, for doing so one has to be choosy about the color as well as impact in the different rooms of the home. While talking about the hall we need bright led light as we sit in the hall for some discussing or for meeting purposes, moreover, if we talk about the bedrooms preferring dim colored led lights are best as they create a good and relaxing environment at the time we fall asleep. The lighting of the kitchen and entryways must be done precisely so that we can see every object present in the surroundings clearly. Bathrooms and washrooms led lights must be less focused and not as dim as we use in bedrooms, it must be appropriate accordingly. These are some aspects of arrangements of led lights so that it makes the elegance of your home better and better.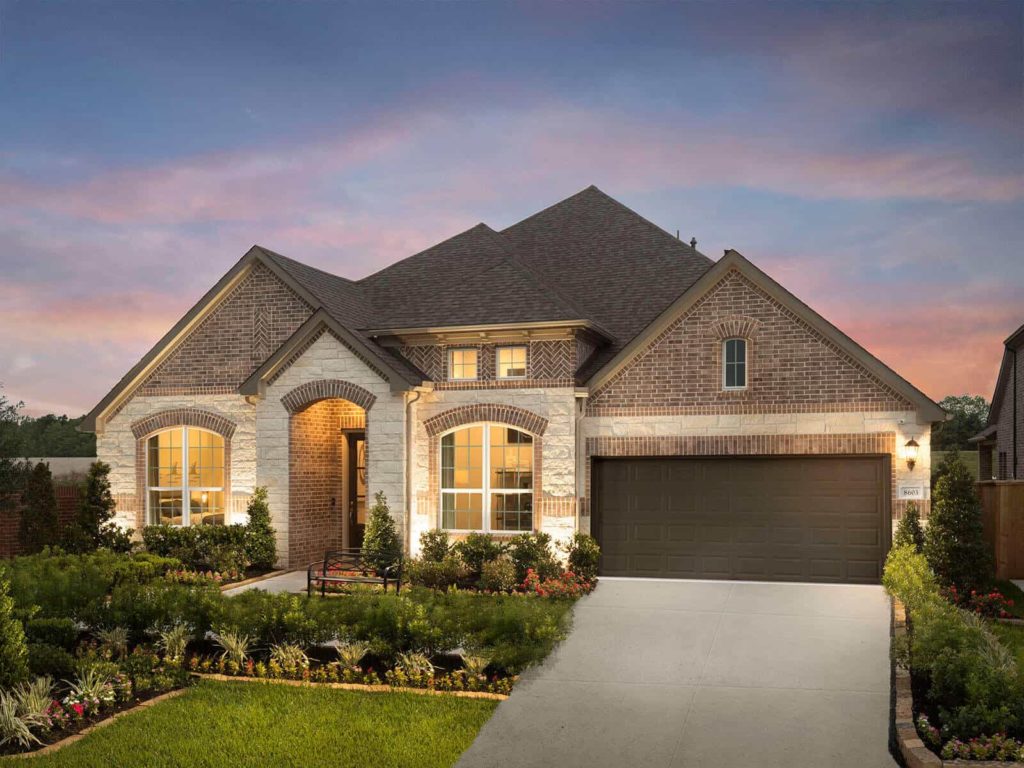 source: residencestyle.com
How to arrange light to improve the elegance of your home?
–          Arrange LED in rooms such that it saves energy and gives a proper look to your home.
–           At different places, the home arrangement must be done precisely, after having looked at the place.
–          Use multi-colored led to add a good elegance to the interior of the home, to make your home look luxurious and worthy.
–          If the paint of your wall is loose then you can use the same paint colored led light to fix that problem temporarily as the light emitting from the led will create a good appearance that I can resolve the problem at that instance time with a good look.
–          We can even arrange a led light series on the doors and windows to have a sense of a good living environment.
These are some aspects and steps to be followed if you need elegance of your home at the top level just with the usage of some led lights. The price of led lights according to their usage is very cheap and reliable; one could easily buy a led of just 150 – 200 Rupees or in 2.2 – 2.5 Dollars, these prices are standardized across the world. Along with the elegance, it will fulfill your aspects and prospects of having a perfect home. One can even improve the roominess of the home. For arranging leads in such a good manner it must mix match with the furniture of the interior of the room.