We keep the inside area of the house clean and fresh as we all want a nice looking home. That's fair enough but the house has to look good from outside also and cleaning the outside takes a lot of time and effort. To reduce those efforts, here are The Architecture Designs with some cool outdoor cleaning hacks, check it out!
Cleaning the Facade of Your Home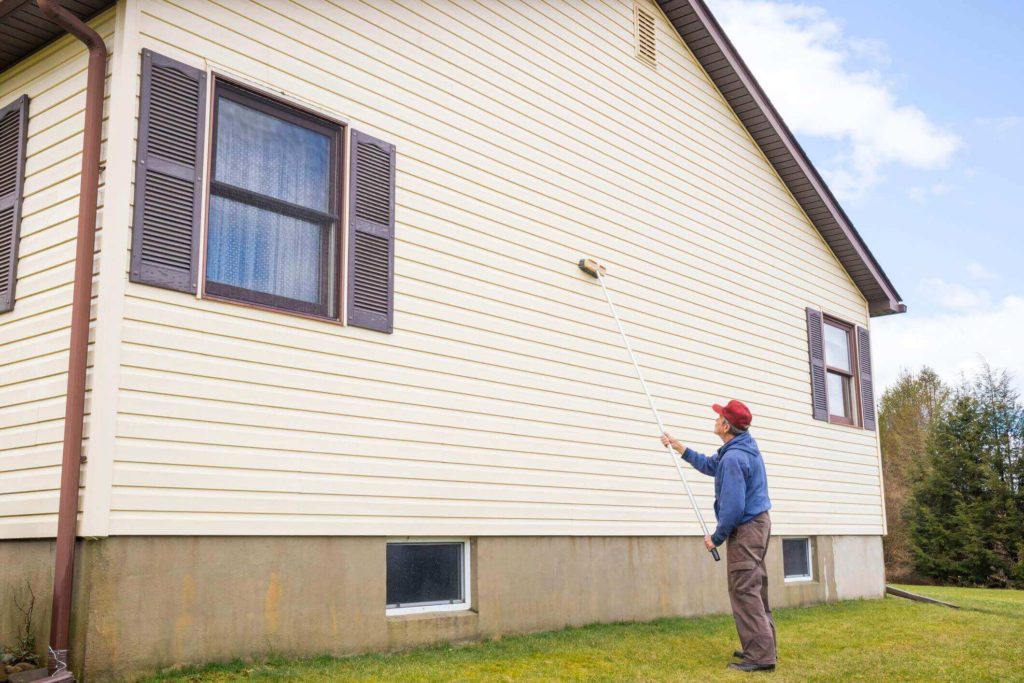 source: thespruce.com
Cleaning the façade can be challenging as there is a lot more to clean and reaching out everywhere seems difficult. For this, use high-pressure washers to clean this as they clean the old paint, chalk, and dust off the wall be it the concrete or the stone wall.  
Cleaning a Driveway/Deck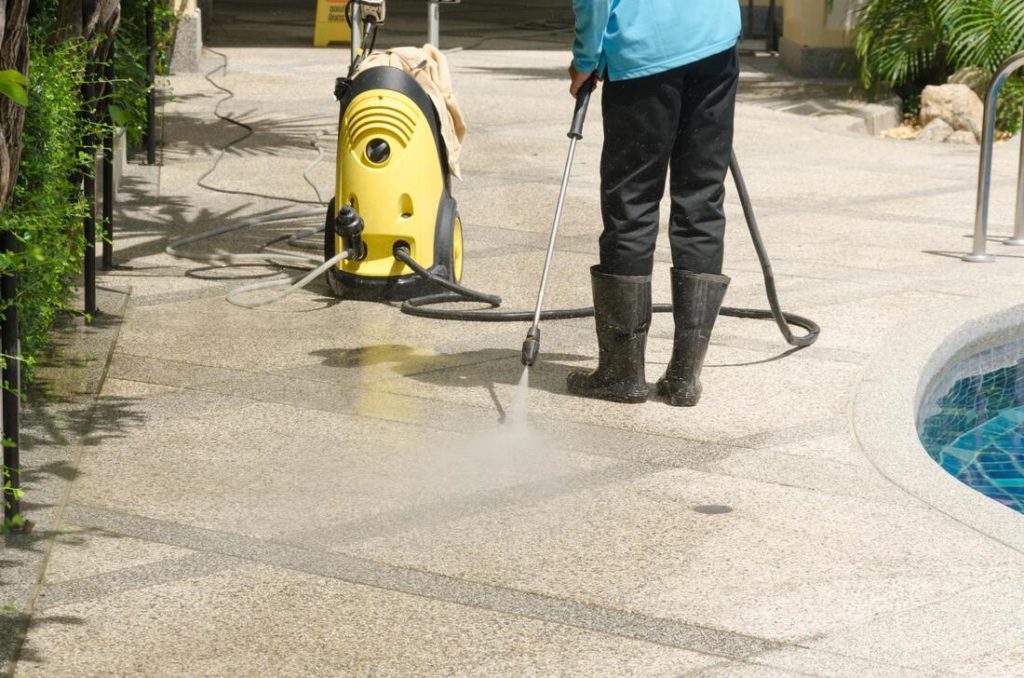 source: pressurewashinghattiesburg.com
For cleaning the driveway, it required sweeping the dead leaves, gravel, and sand. For this, a good amount of junk can be washed out with the help of pressure wash or the steam wash. This can clean off every bit of dust from the road as well as from the joint lines on that concrete or any other material.
Cleaning Your Grill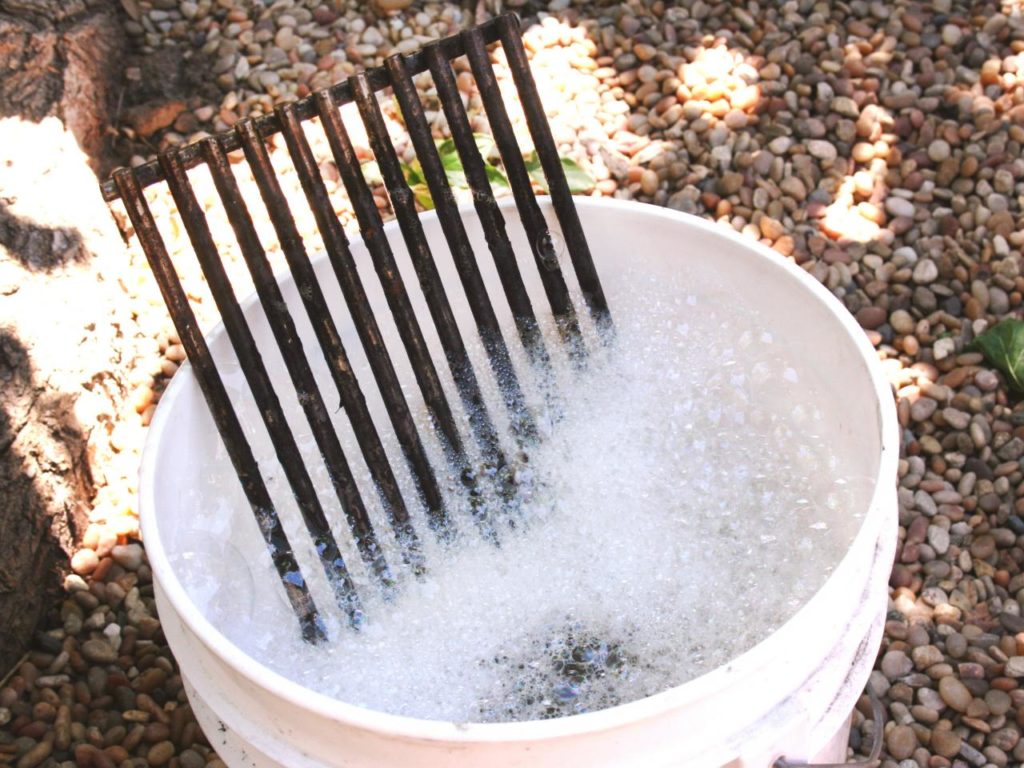 source: sndimg.com
Enjoy having a BBQ but hate cleaning the grill? Yeah, that happens with most of us but there is an easy way to quickly move from gross to clean in just a day. You can choose from multiple options such as Steam cleaning, Vinegar spray, baking soda, beer, and ammonia.
Cleaning Patio Furniture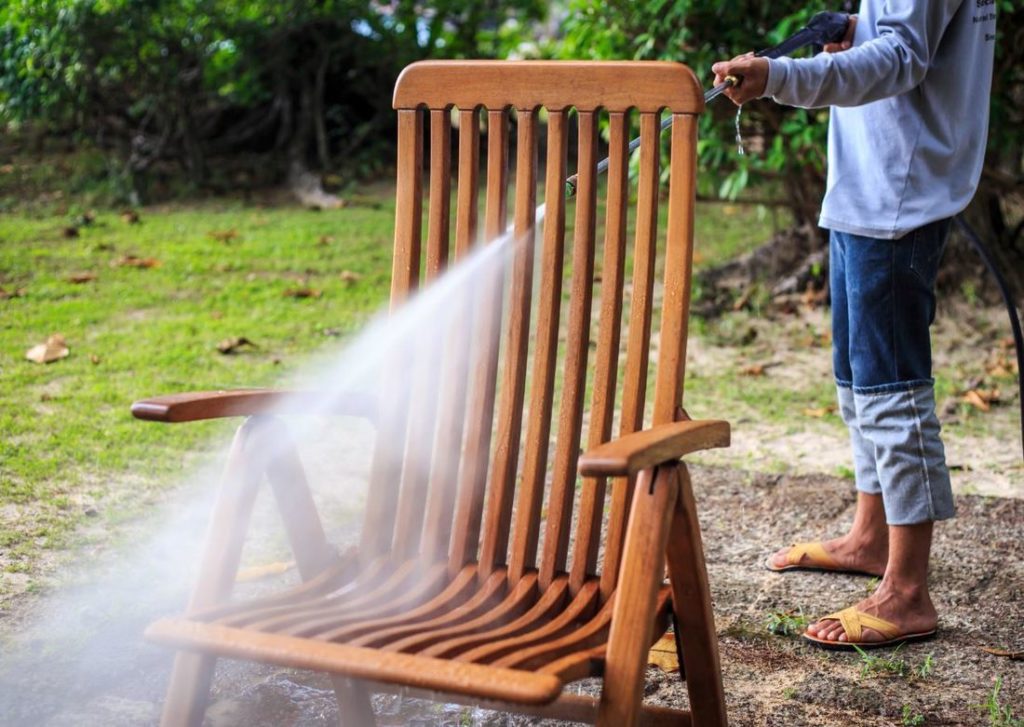 source: pressurewasherofallonmo.com
Patio furniture can be a real challenge as it faces huge wear and tears and the shiny furniture can look grimy, dull, and gross. Don't use a cloth to clean this. Instead, go for spraying the stain remover powder mixed with hot water and clean it after 1 or 2 hours and the furniture will shine like a new one.
Cleaning the Gutters
source: cleanproguttercleaning.com
Cleaning the gutters is probably one of such things that you don't feel like doing. Avoid using the ladder and go for a gutter blaster, a gutter tongs, or waterworks instead to have a clean gutter. Also, trying the hose blast will help you know if there is any leakage or not.
Cleaning the Landscaping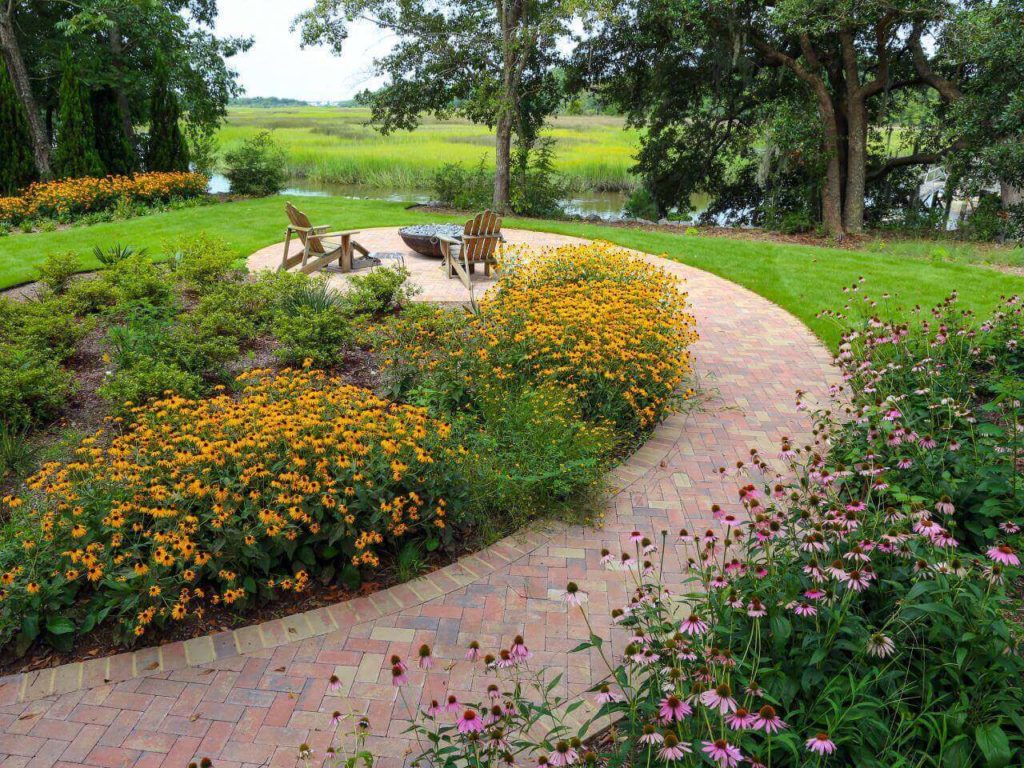 source: hgtv.com
After your beautiful landscape has faced the coolest winter and snow it's time to show off the beautiful garden now. Try investing in a heavy-duty trap, go for effortless plant controls, add baking soda for a quick soil fix, and use the vinegar soak to clean pots. This will save you a lot of energy and time.  
Cleaning Outdoor Clutter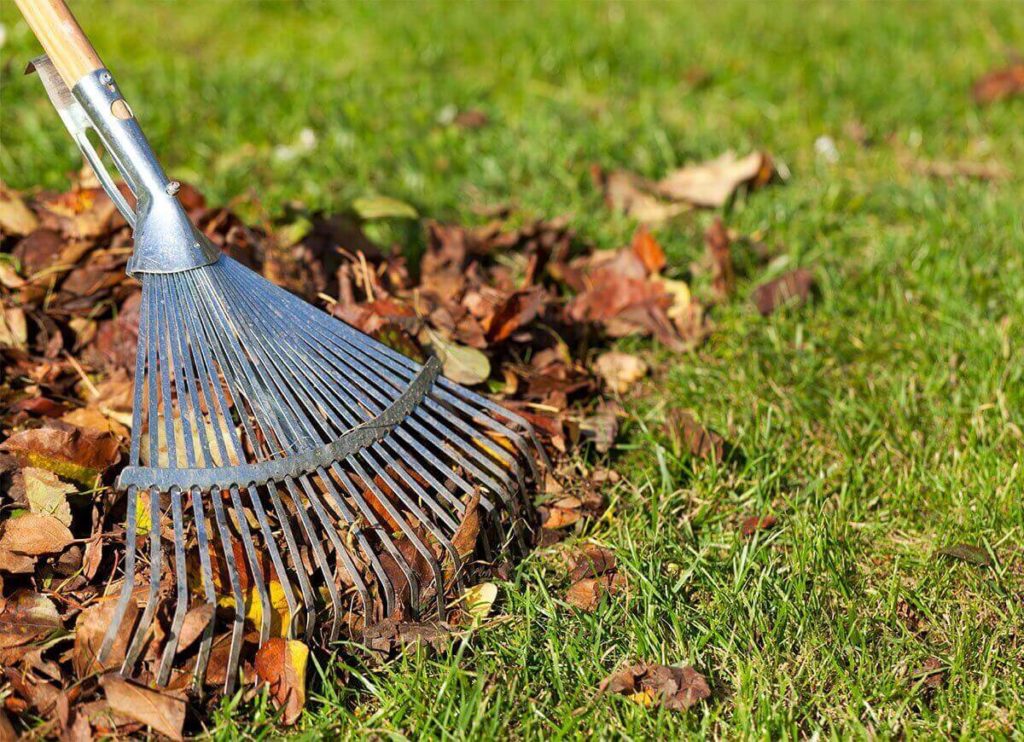 source: production.bobvila.com
Lastly, clean the outdoor clutter with the best tools available such as leaf rake to save a lot of time and energy. Clean the dry leaves and other waste materials and keep it clean, fresh, and beautiful.