Edwardian architecture is a general style during the reign of King Edward VII (1901 to 1910), the successor of Queen Victoria. The main features of the Edwardian house were huge, spacious and elegant appeals. Edwardian style houses were fewer accessories than Victorian architectural houses.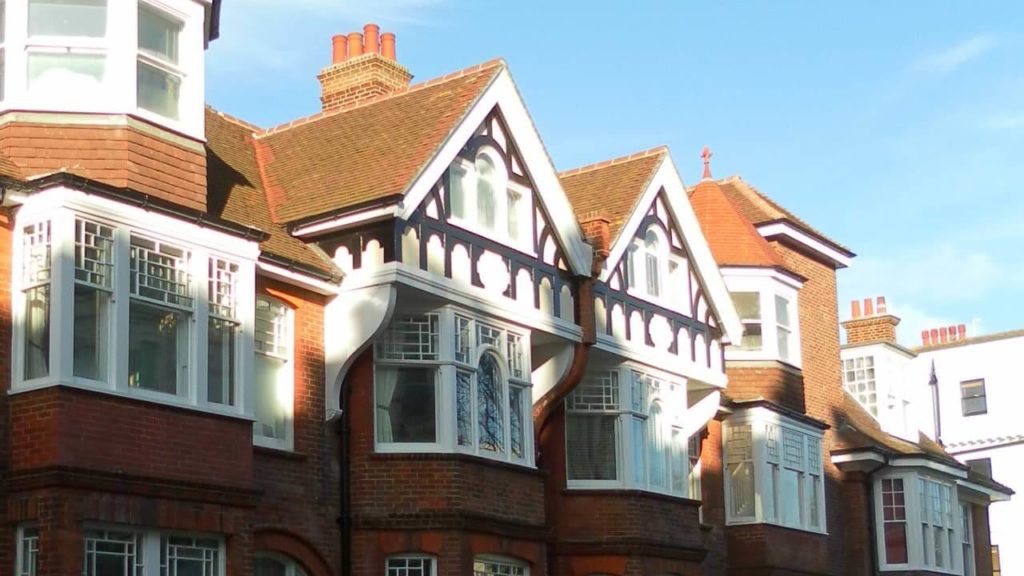 Source: propertyinvestmentsuk.co.uk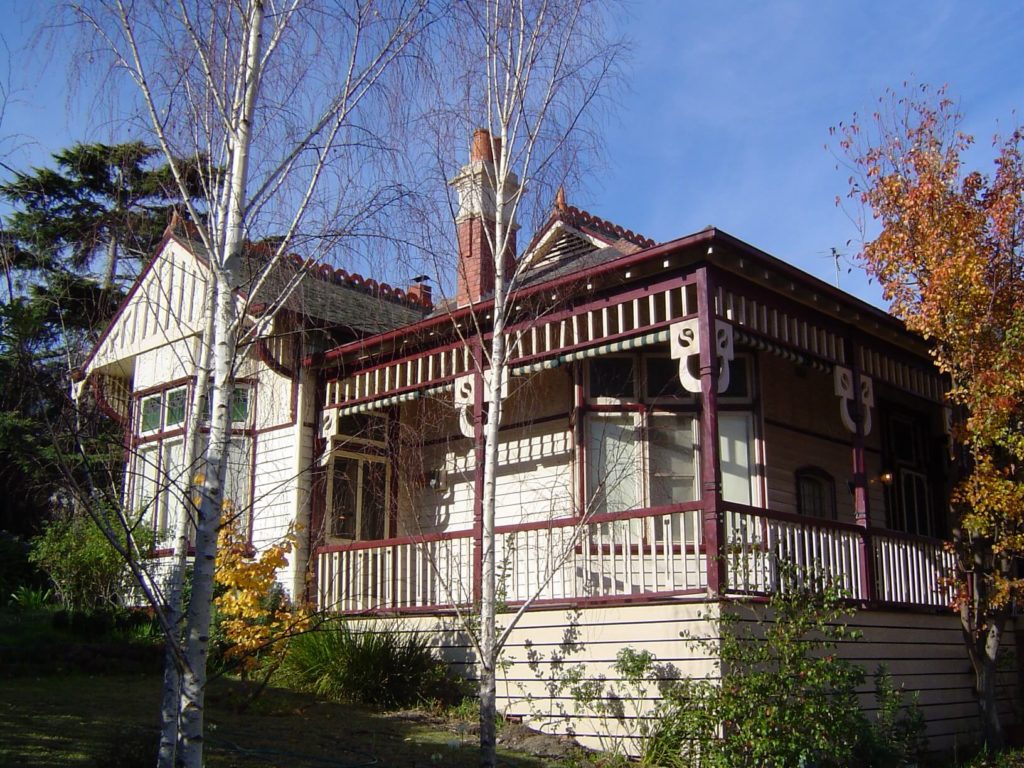 Source: commons.wikimedia.org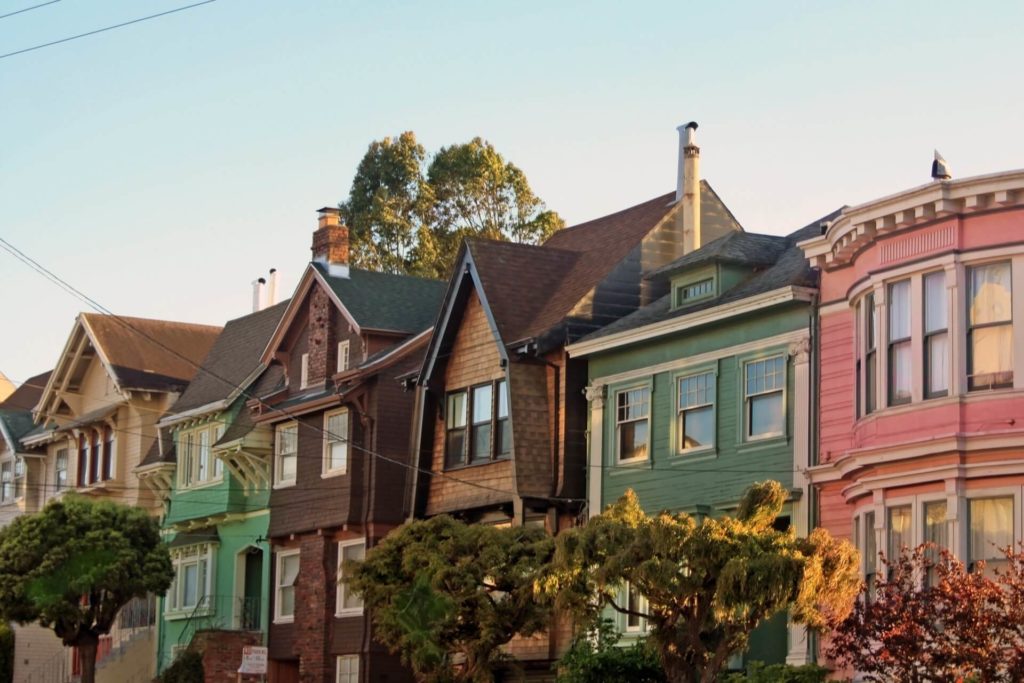 Source: theculturetrip.com
Mostly lighter color was used in the interior of the wall, Curtain design is simple and plain, a big hall, floors were covered with a beautiful carpet, wide staircase etc. The Edwardian house has consisted of two storey building.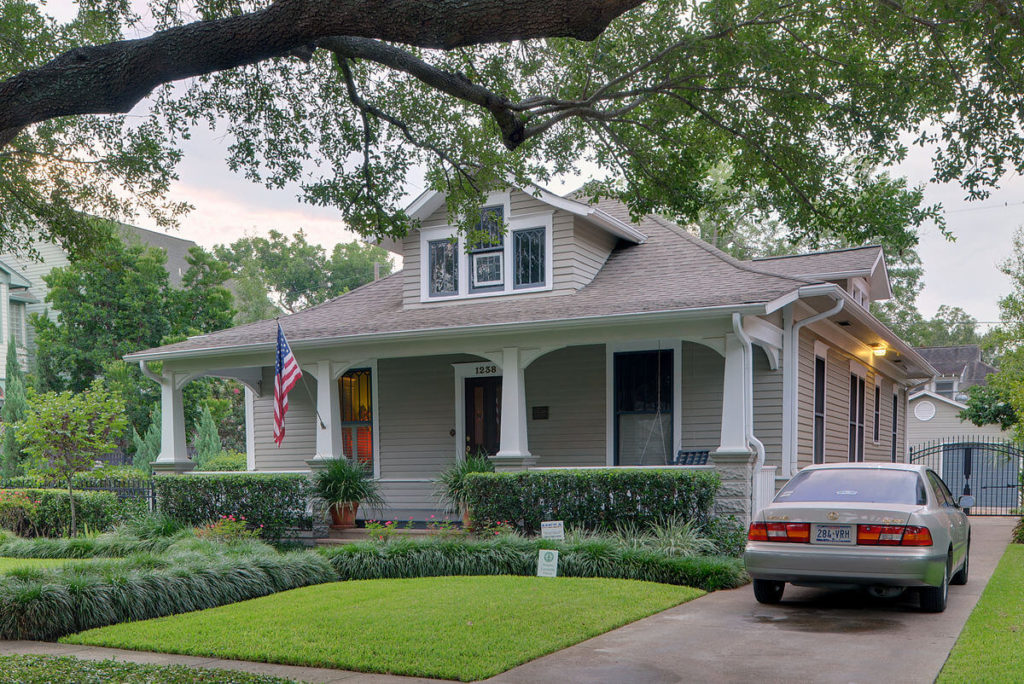 Source: crowellphoto.com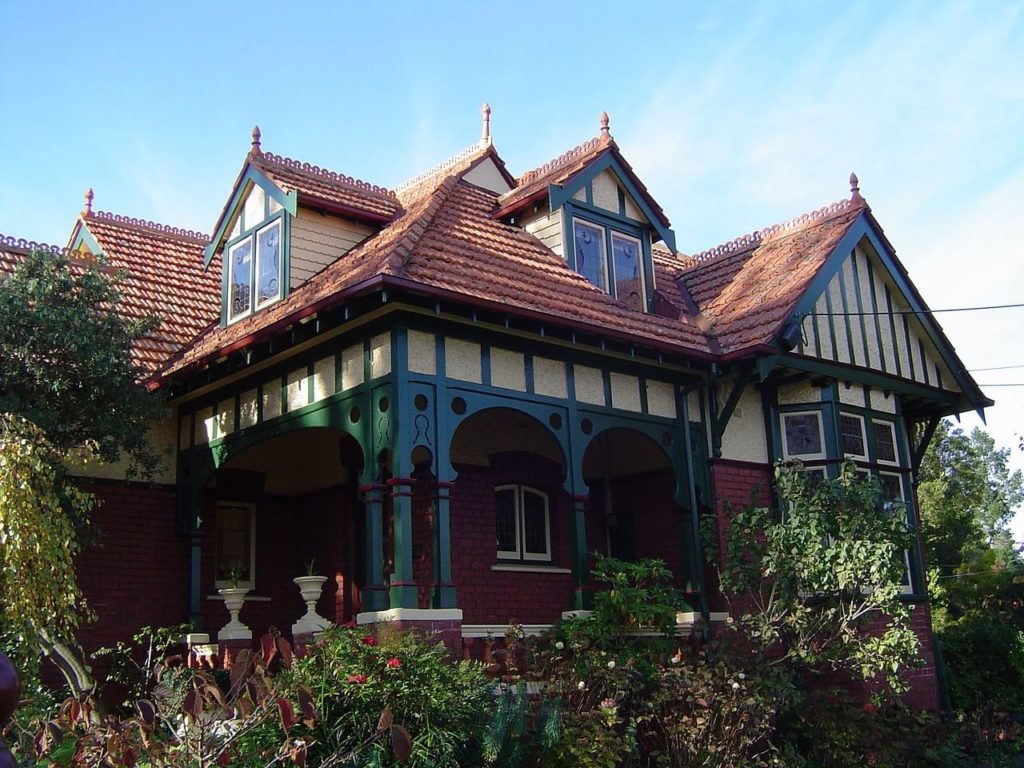 Source: buildersacademy.com.au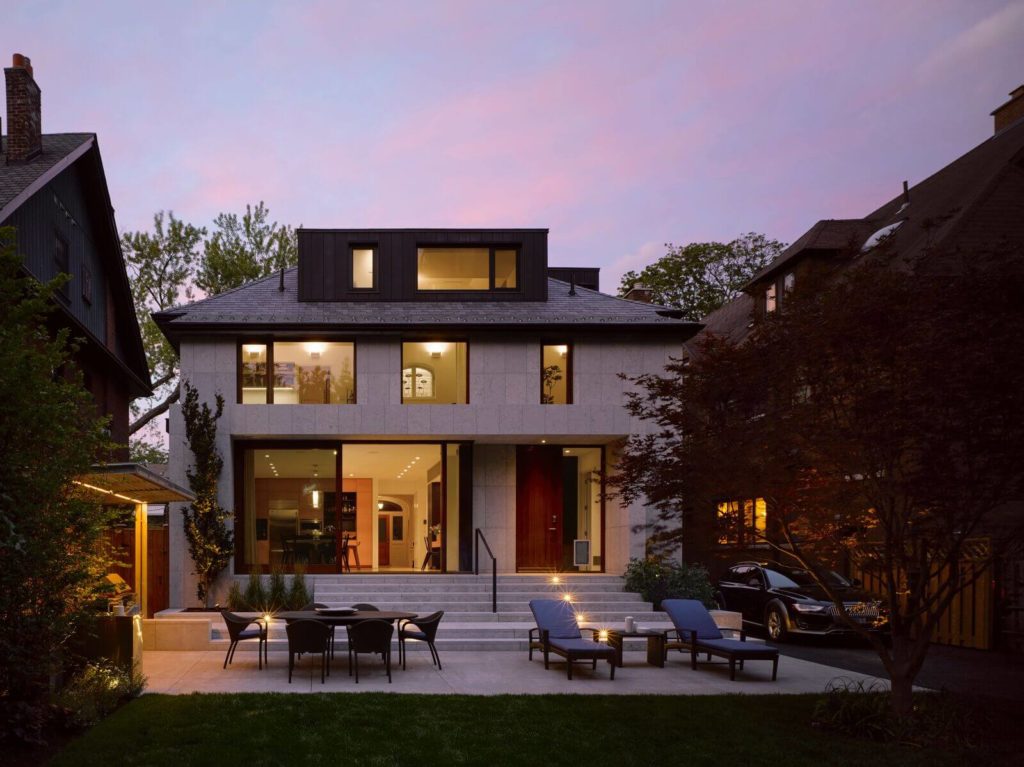 Source: thegolfclub.info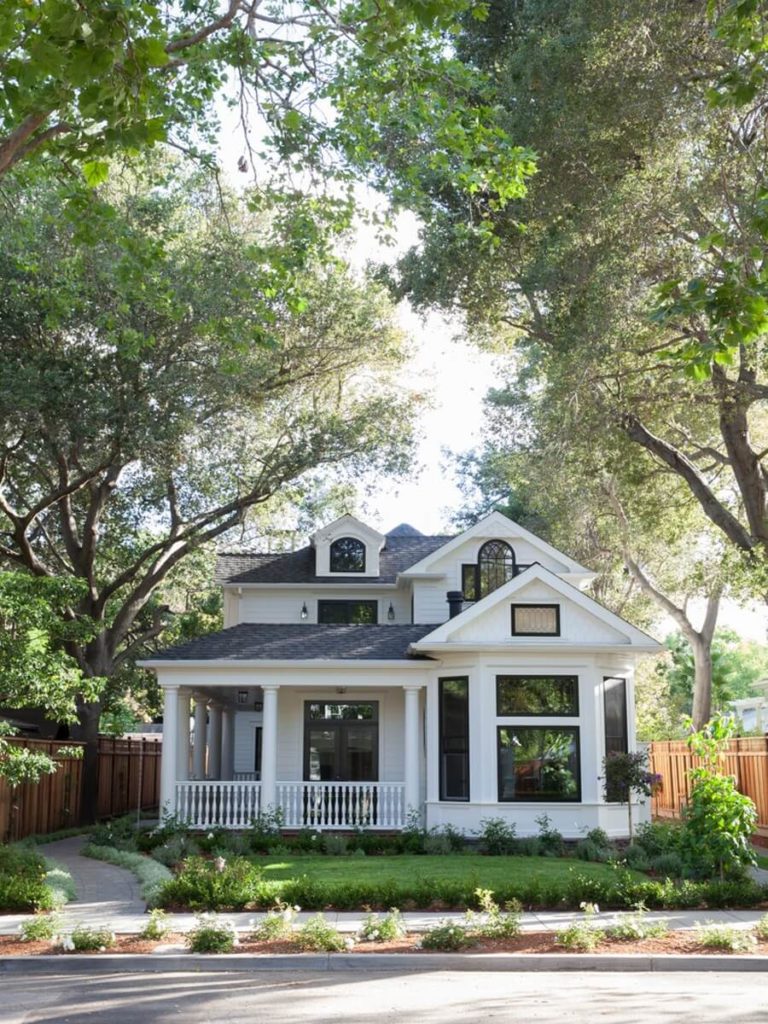 Source: crowellphoto.com
There is much building in England were build in Edwardian style such as Edwardian houses in Sutton, Greater London. Antrim House is a remarkable Edwardian building in Wellington, New Zealand. These Edwardian era houses are of high value in the modern world.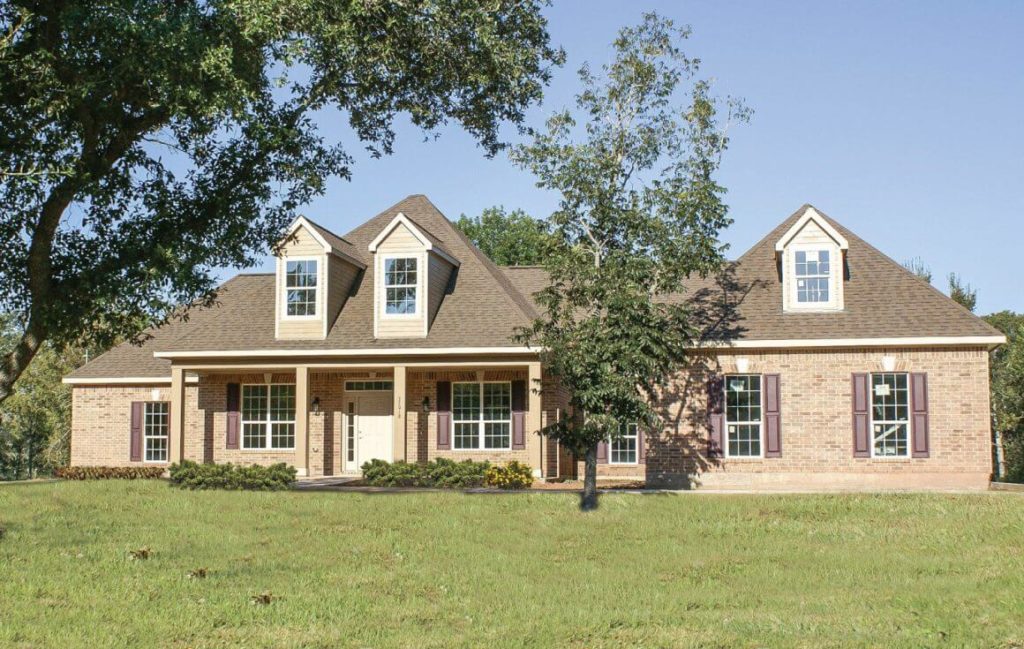 Source: homebuildingplus.org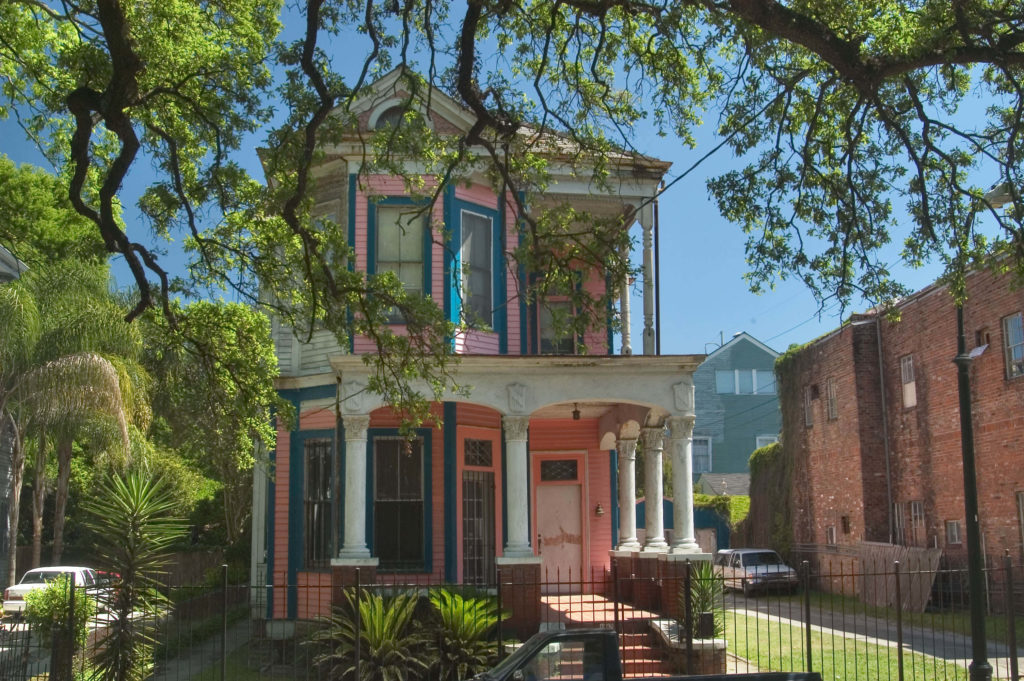 Source: asergeev.com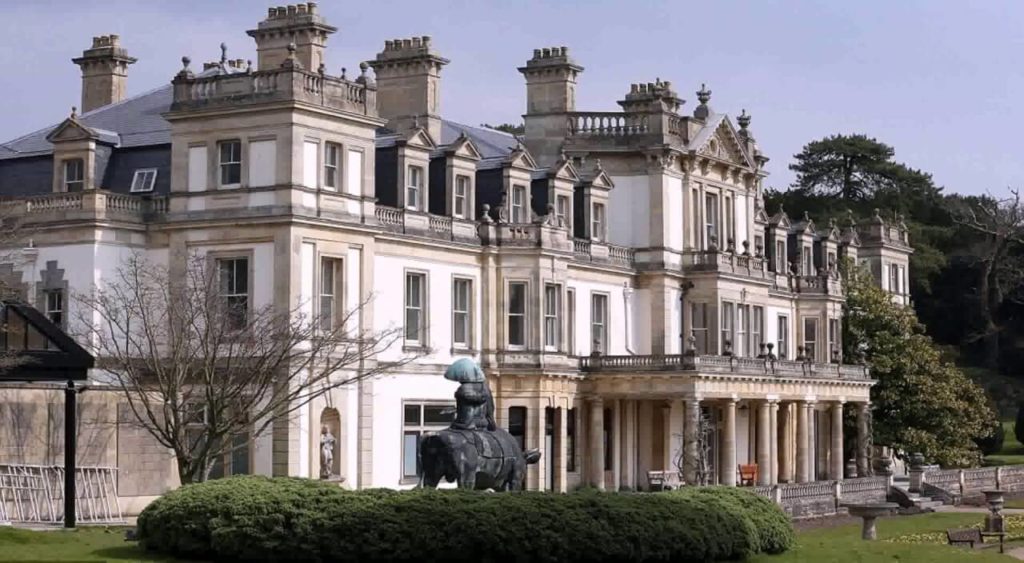 Source: youtube.com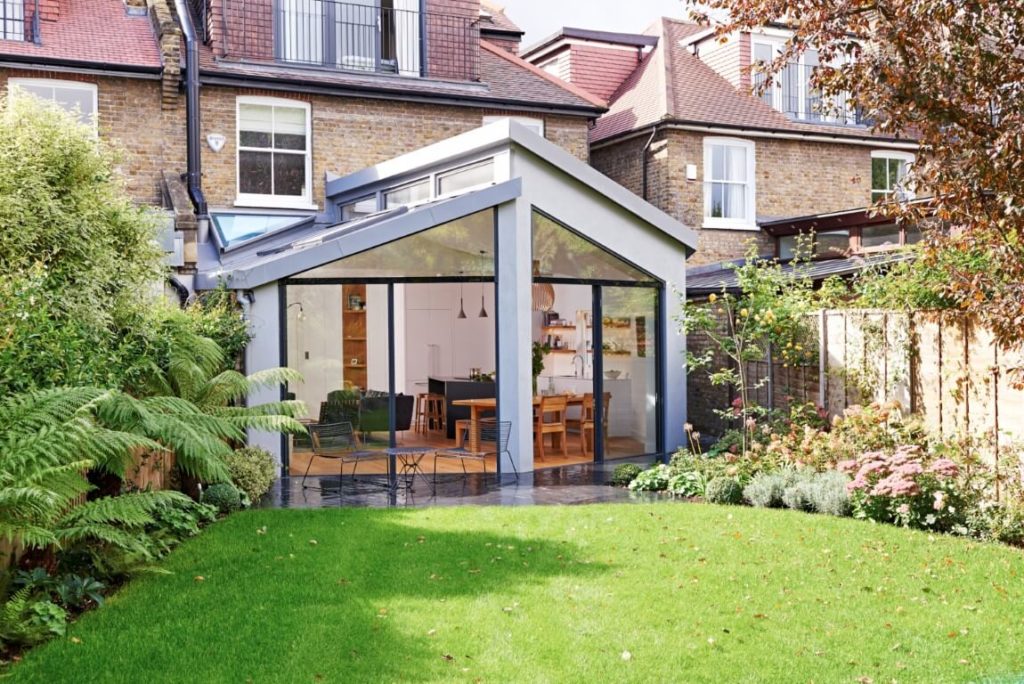 Source: amara.com
Some of the ancient Edwardian houses were considered an antique property. Edwardian witnessed the readily available electricity, which led the people to adopt the modern style of housing.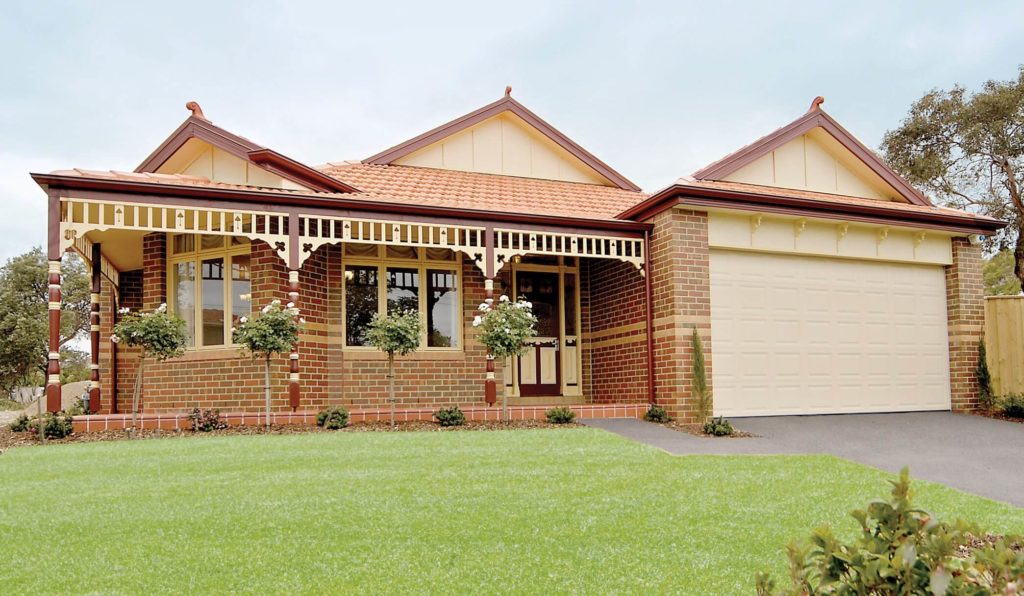 Source: bedroomfurniture.club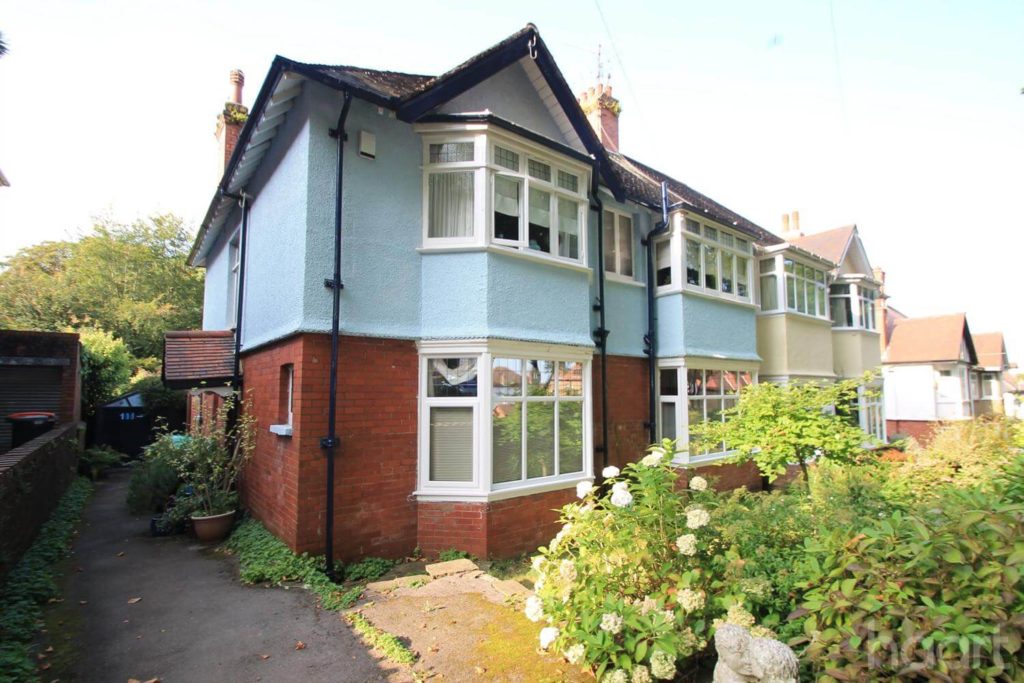 Source: haart.co.uk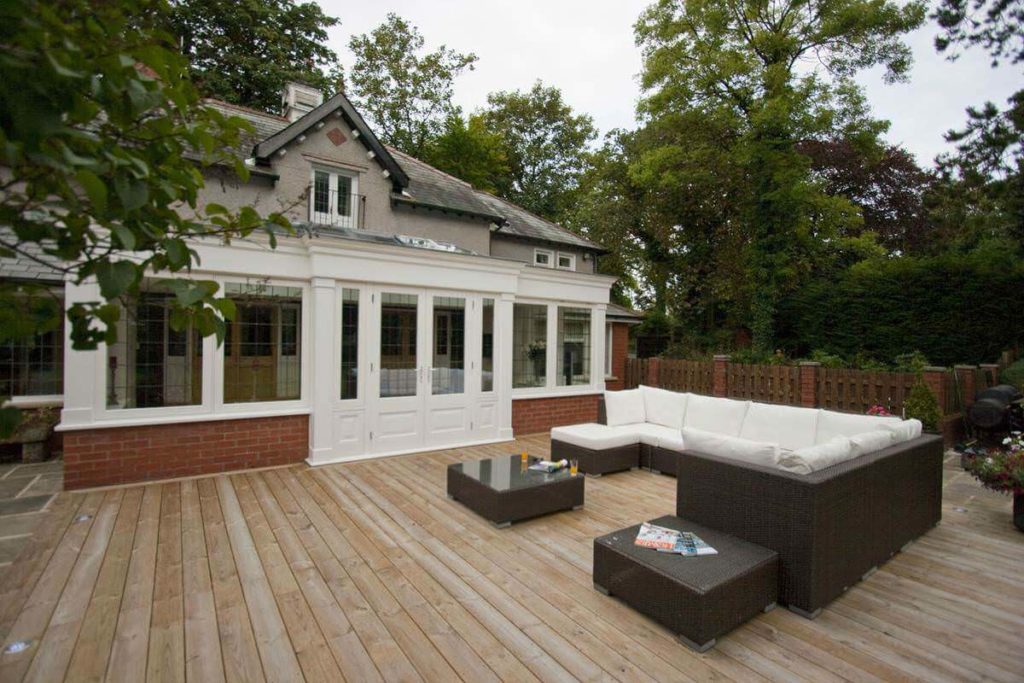 Source: orangeries-uk.co.uk
See Famous Brutalist Architecture In London – You Have Never Seen Before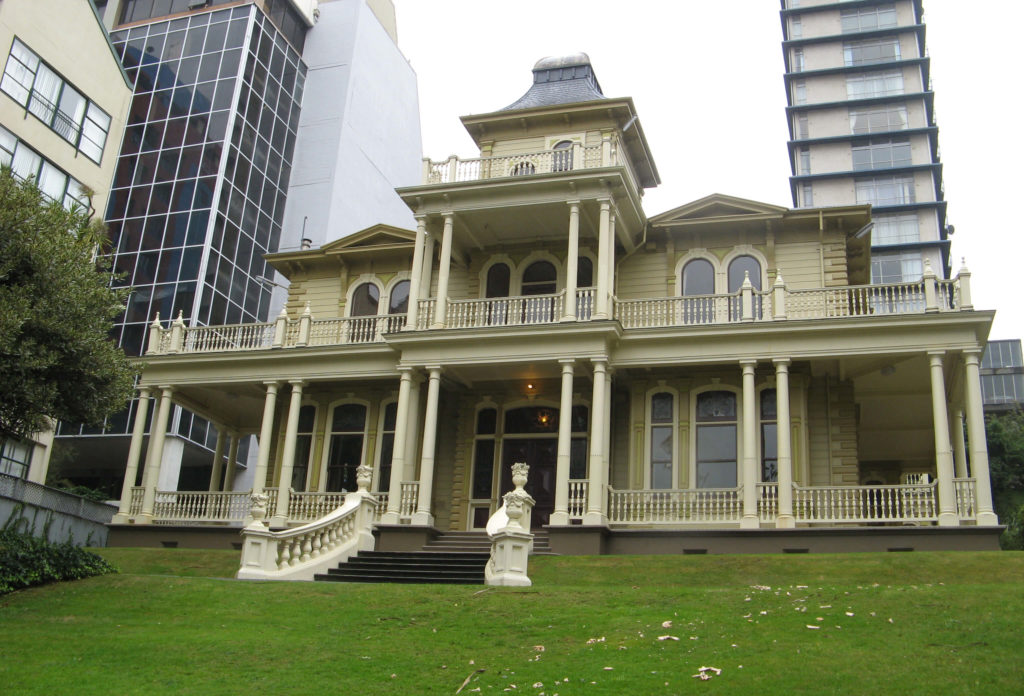 Source: en.wikipedia.org
In the Edwardian era, general class people built their houses in the outskirts of the cities and used the railway to travel. These houses are concentrated outskirts of the major towns like Bristol, Manchester, Birmingham and London city. Edwardian houses also found in the coastal region of Bournemouth, Eastbourne, Brighton, and Hove.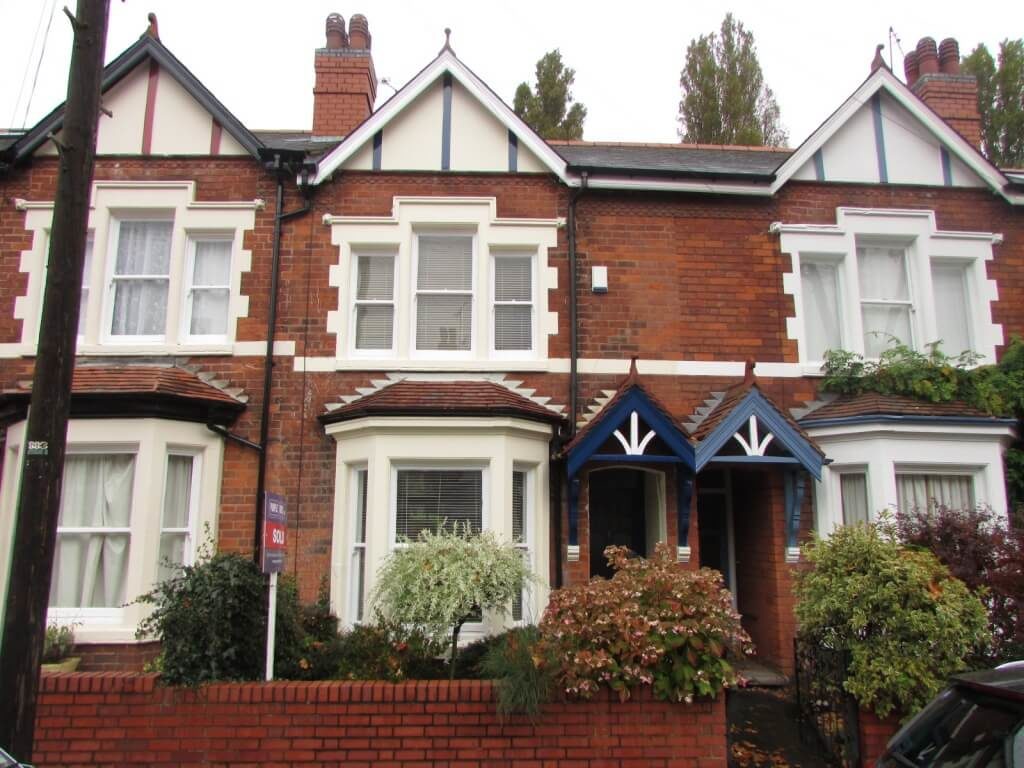 Source: carpenter-surveyors.com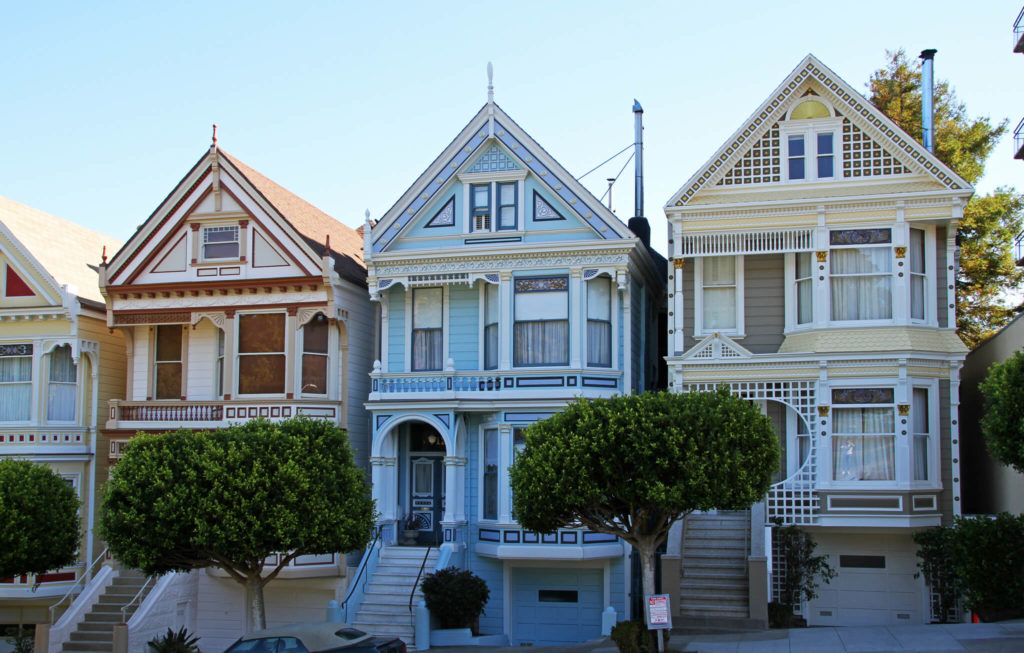 Source: theculturetrip.com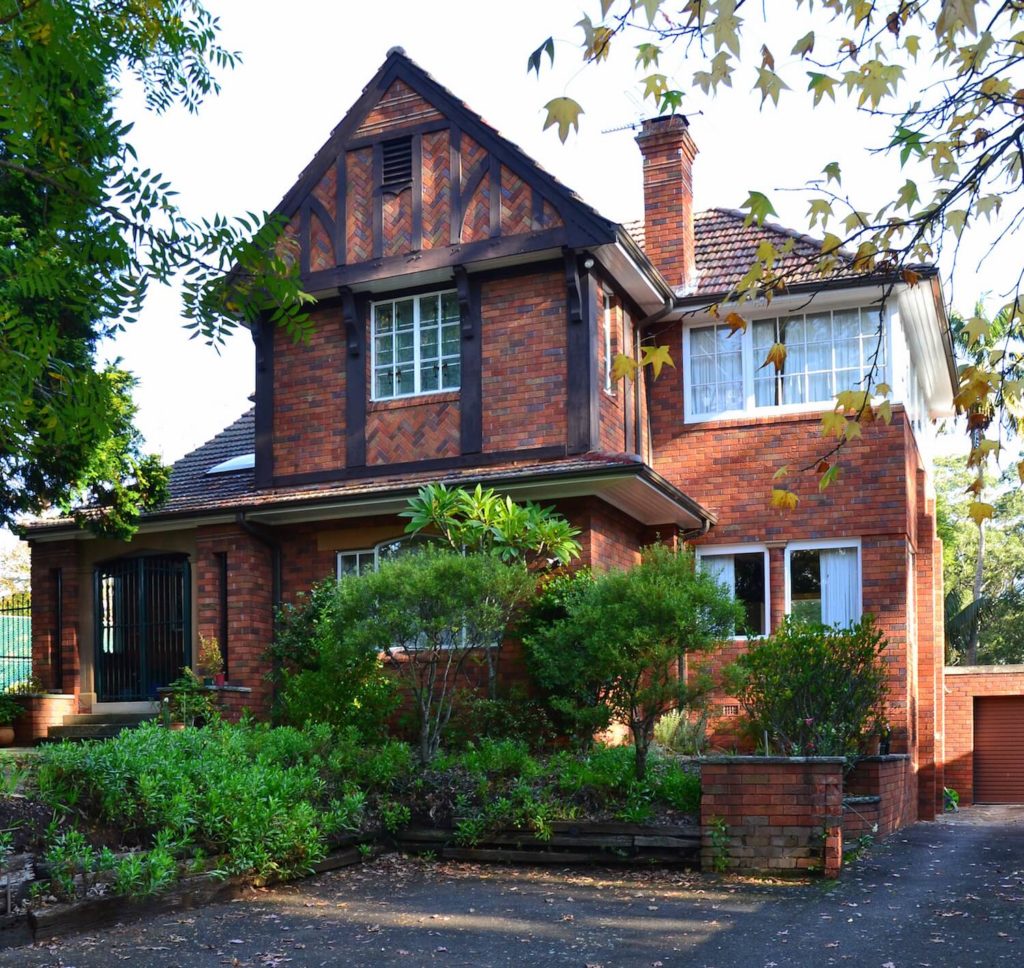 Source: theculturetrip.com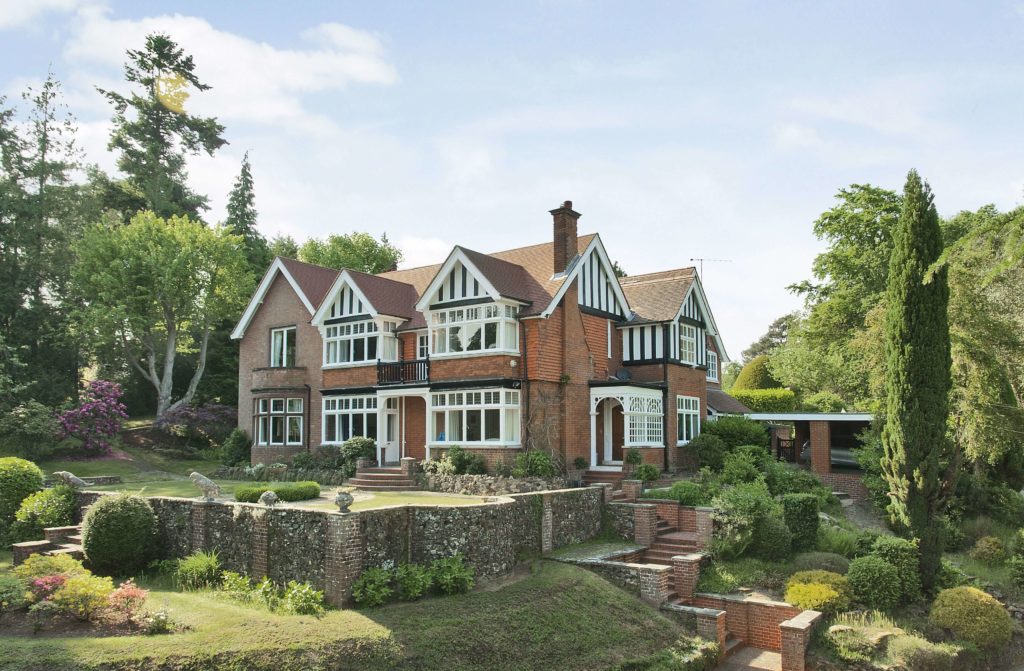 Source: pinterest.com
One of the important characteristics of Edwardian houses were beautiful porches. The porch was the status symbol at that time. The rich people had magnificently porch using rare materials to enhance the beauty of the porch whereas the poor had small space and materials for the porch.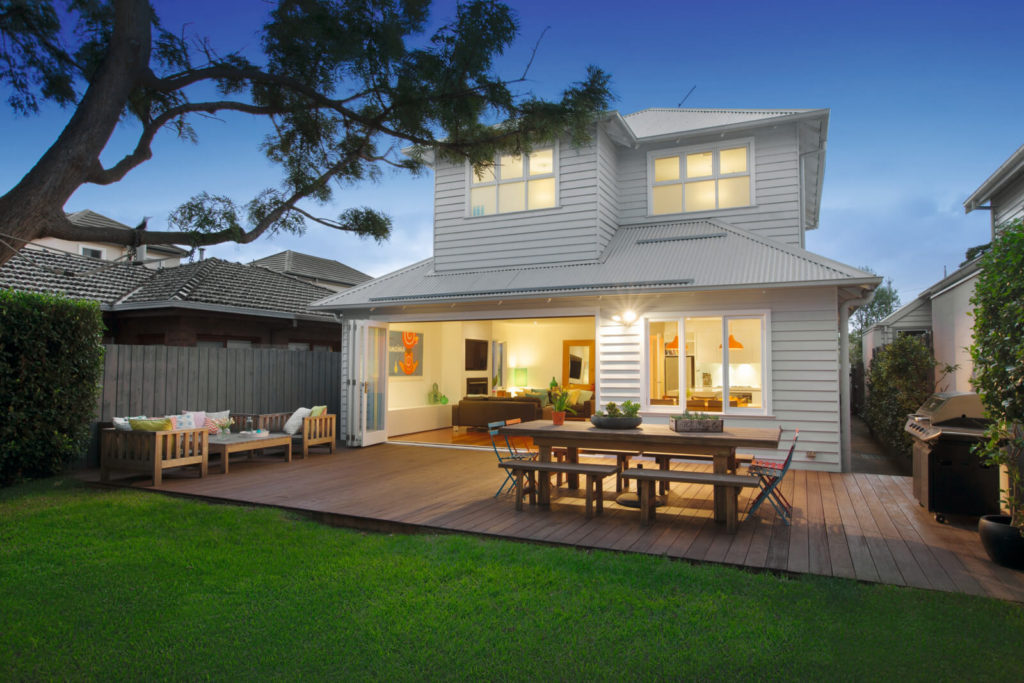 Source: domain.com.au