It's not easy maintaining a home. With work to accomplish and kids to take care of, you barely even have time for yourself. However, keeping up with household chores doesn't need to be a drag. By practicing the right habits, preserving a clean home won't take up all of your precious time. Bear in mind as well that clean surroundings are essential for a healthy and happy home. Professional home cleaning service providers can attest that the following seven habits can help you keep a pristine home without feeling overwhelmed.
1. Make your bed daily

Start your day by making your own bed. It makes a huge difference in making your room look tidy. After all, it only takes a few minutes and it makes your bed more appealing as you climb into it to sleep at the end of the day. To make things easier for you, go for simple beddings. You can settle with a duvet, a washable cover, and a few pillows.
2. Don't do everything on your own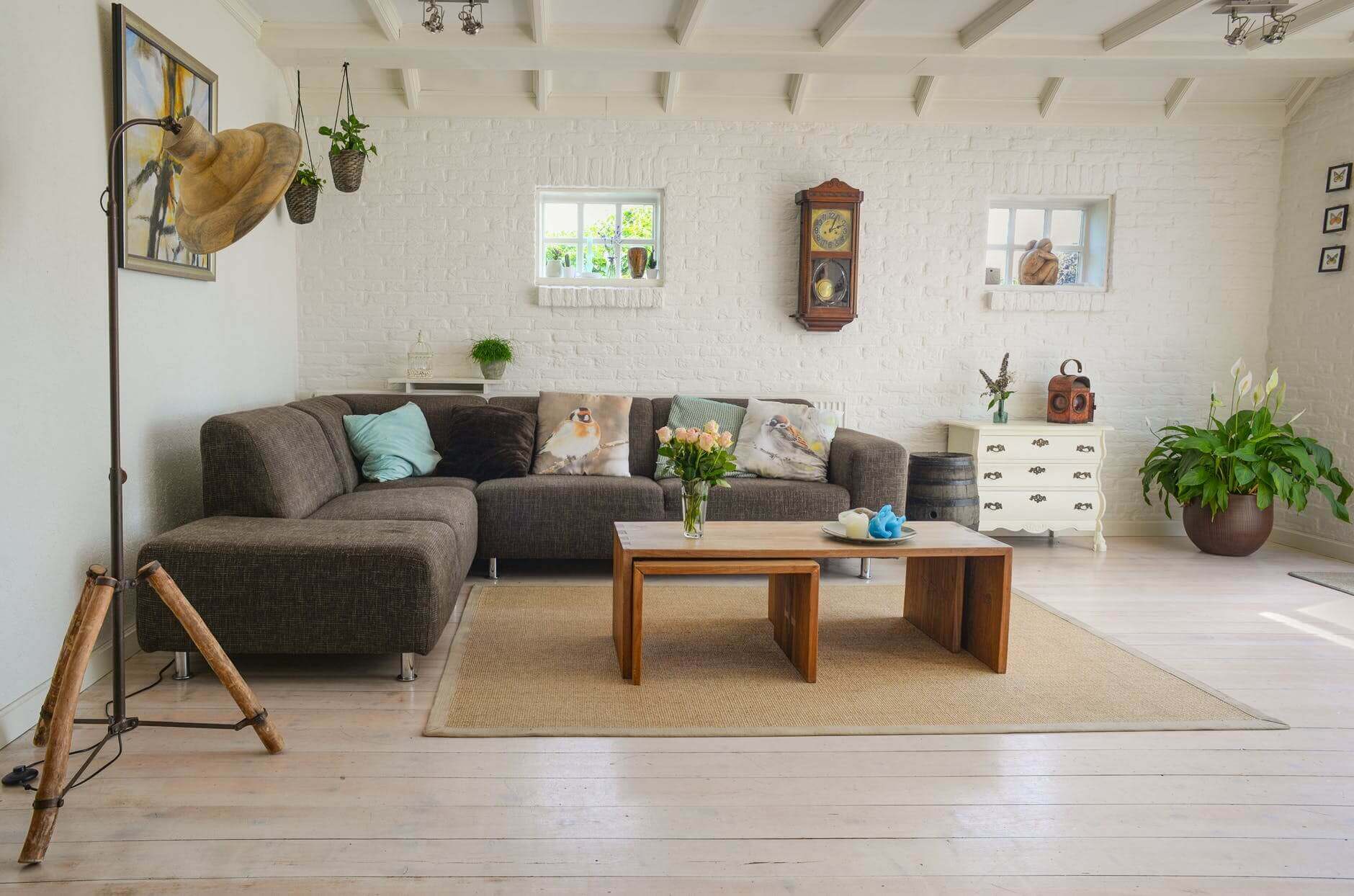 It may seem easier to do all household chores by yourself, but it's still better to get the entire family involved. You're no cleaning machine. Teach your children to accomplish age-appropriate cleaning tasks to lighten up your load.
You can start by letting your kids pick up their mess or belongings such as putting their shoes away or cleaning their own rooms. When everyone in the family gets involved, you can finish cleaning tasks much faster. Over time, everyone in the family will develop the habit of "clean as you go" so it'll be much easier to maintain your home.
3. Clear up clutter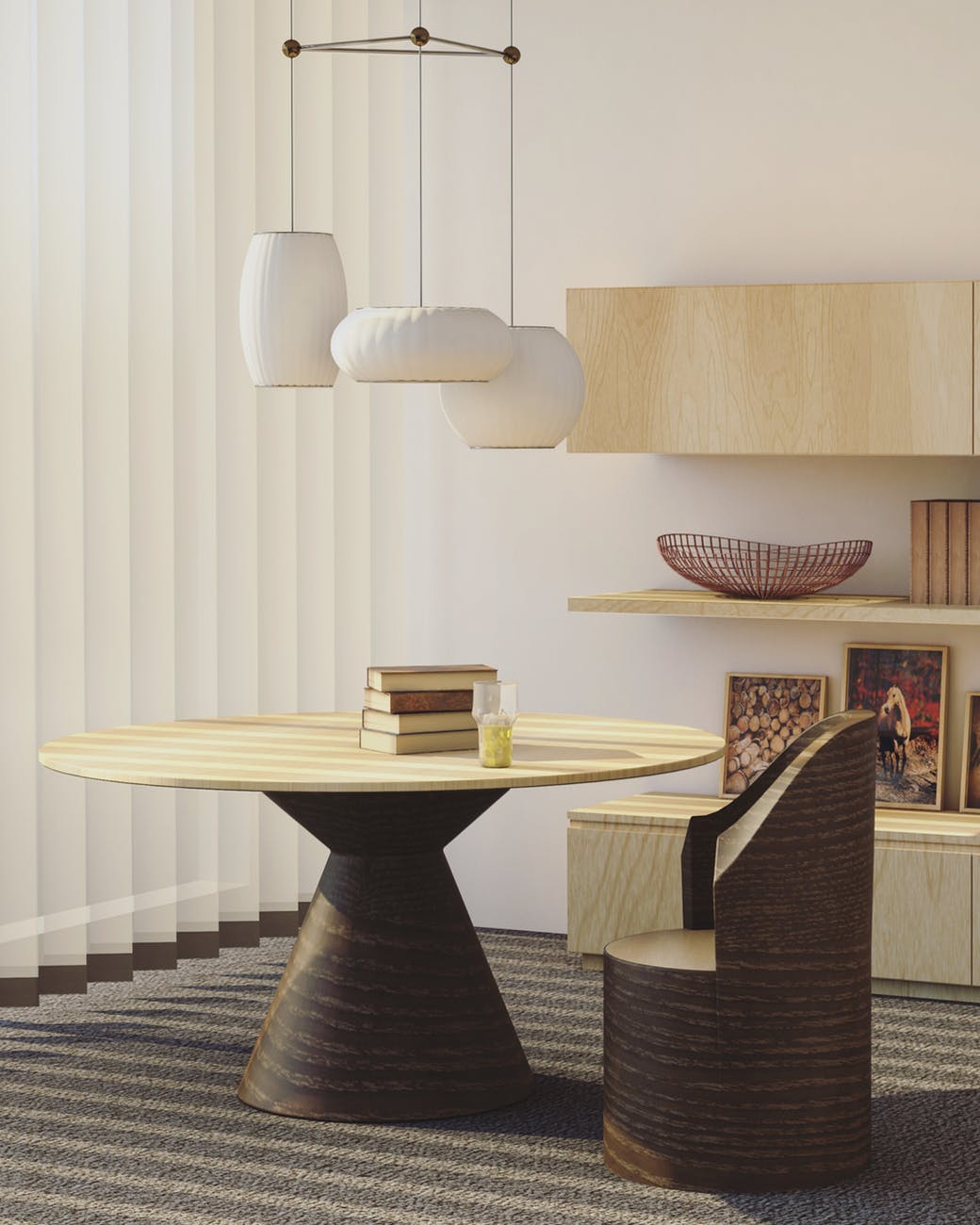 When you don't have mail and other stray papers lying around from the day before, it's much easier to start your day fresh. Clutter piles up over time so practice tidying up stray items every day. This way, you get to focus better on important things when there's no clutter hindering your line of vision.
4. Keep basic cleaning supplies nearby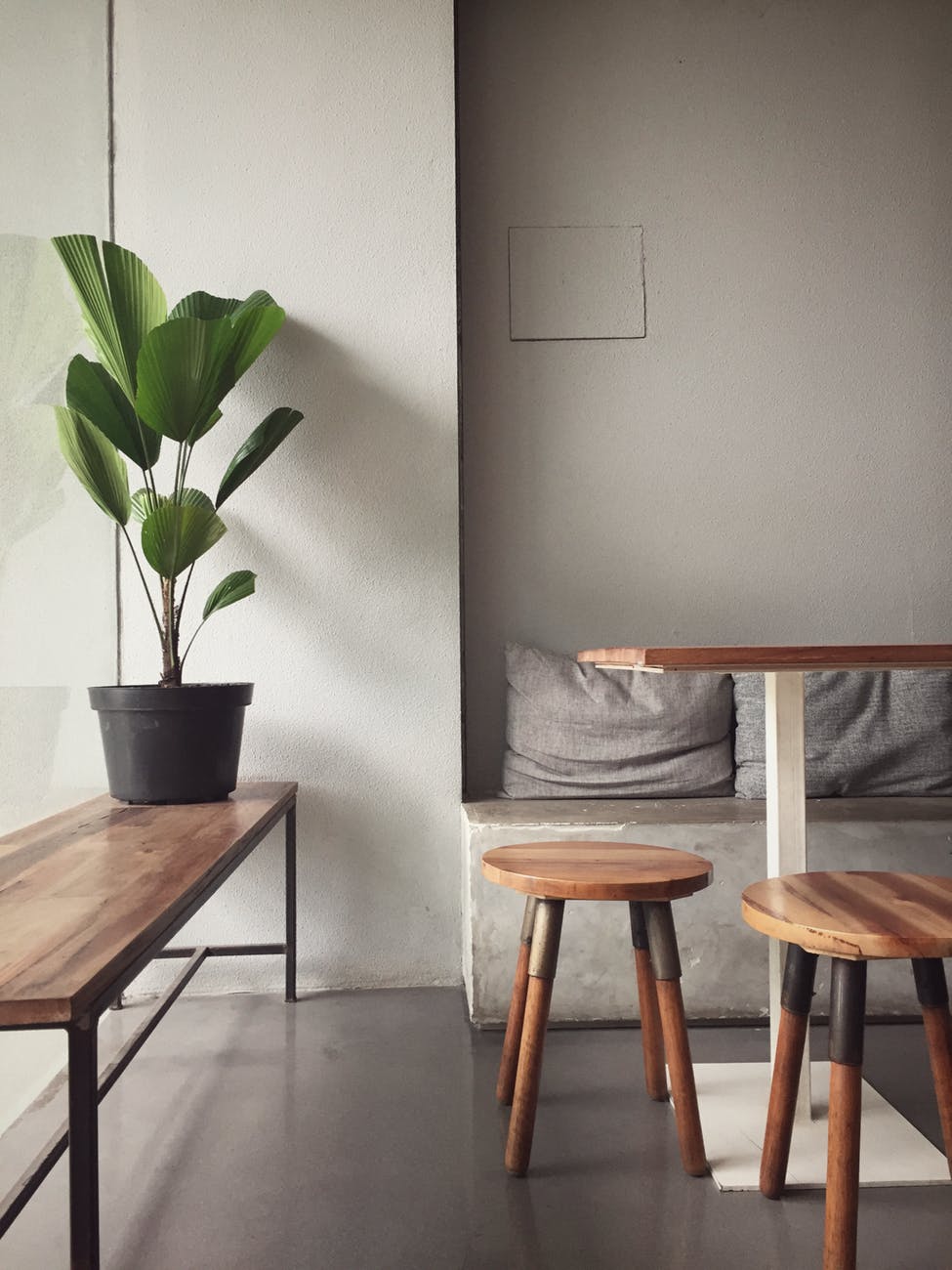 You can do a quick clean when you don't have to "track down" cleaning supplies. For instance, you can do a quick swipe on your kitchen countertop when a cleaning cloth is nearby.  Cleaning as often as you can even for just a minute or two greatly reduces the need for you to do the frequent deep cleaning.
5. Sweep the floors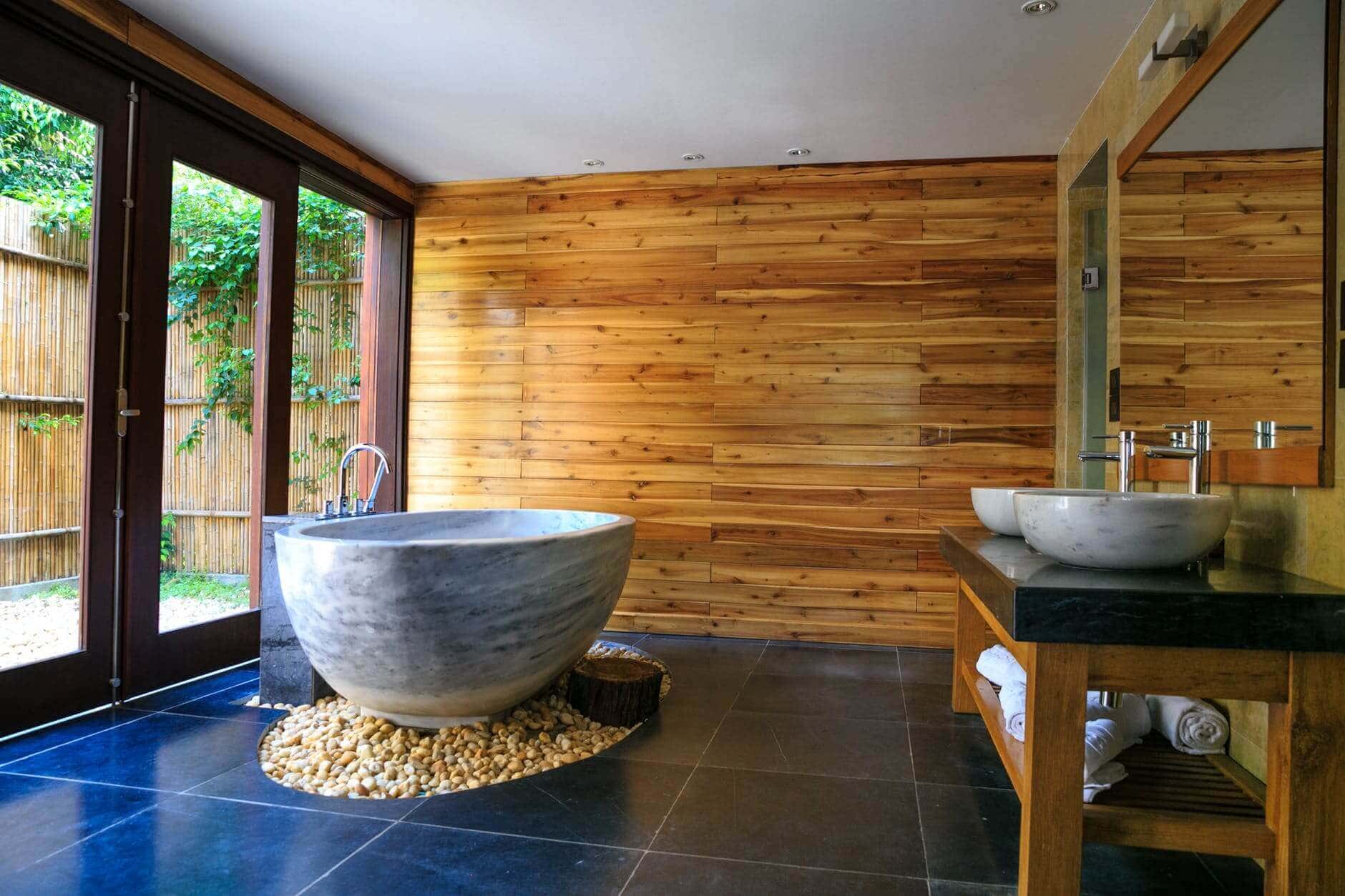 Dust can accumulate quickly especially if you have hardwood floors. Make it a daily goal to get a broom and do a quick sweep under your furniture and around your baseboards to pick up large dust bunnies. Instead of sweeping, you can also use your vacuum for more efficient dusting.
6. Prioritize tasks according to what's important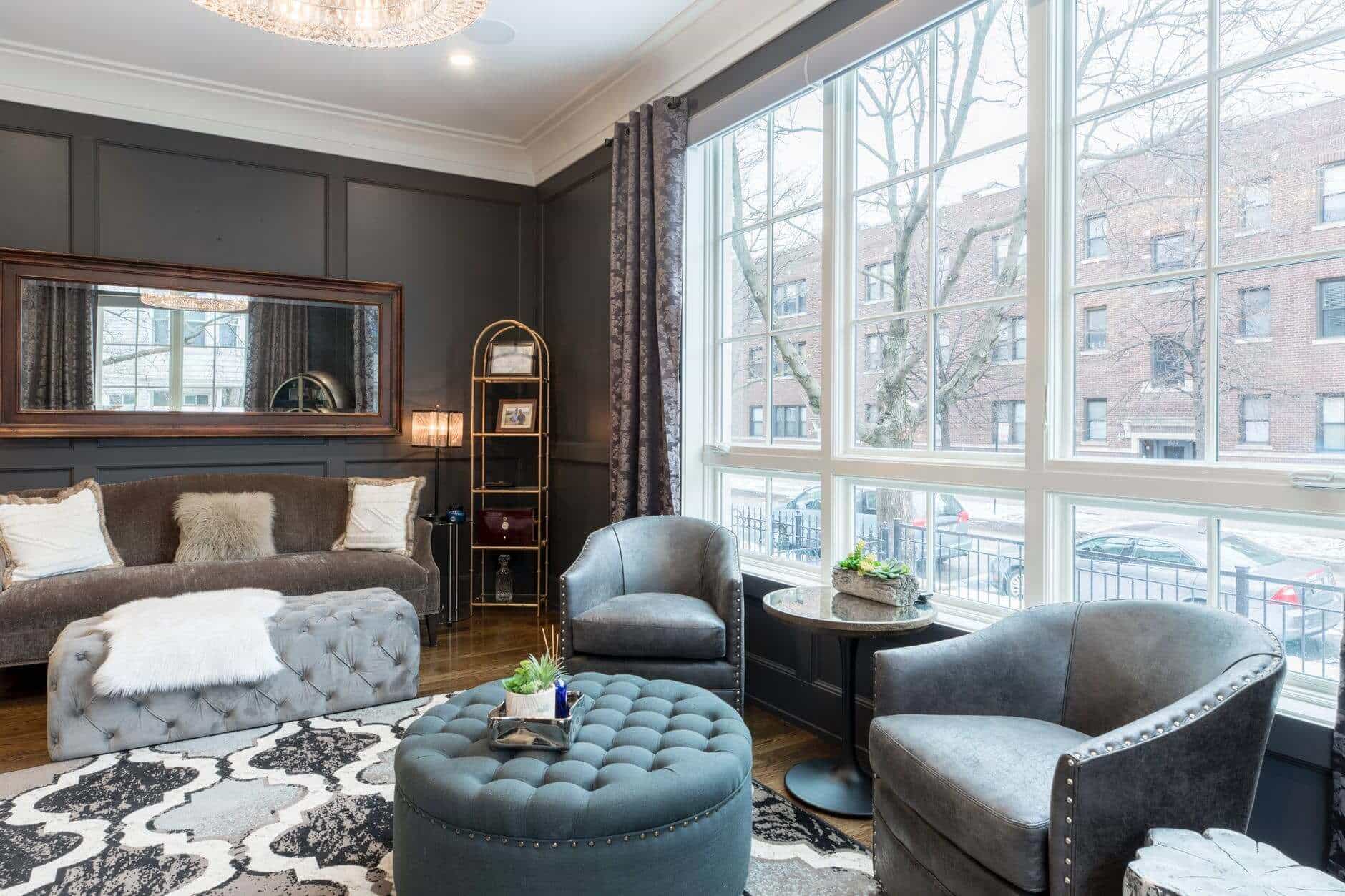 Remember that not all cleaning tasks are the same. List down the chores you need to do, then prioritize what you have to finish first and what can wait until the next day. Consider the time you have available to perform the tasks and stick to your list before doing other things. Having a list helps you stay focused and ensures that you get every cleaning task done.
7. Don't leave a room empty-handed
As you go from room to room, do a swift scan of the area and see if there's something that you can bring with you that belongs to where you intend to go. For instance, if you found some dirty socks in your kid's room, you can take that with you to the laundry room before you leave. However, take only the things that you have time to put away. Practice the "one-touch rule" where you only need to touch the item or items once before you put them away. Each time you touch an object to move it to another area, you're using your time and energy – so make every effort count.
Make cleaning a habit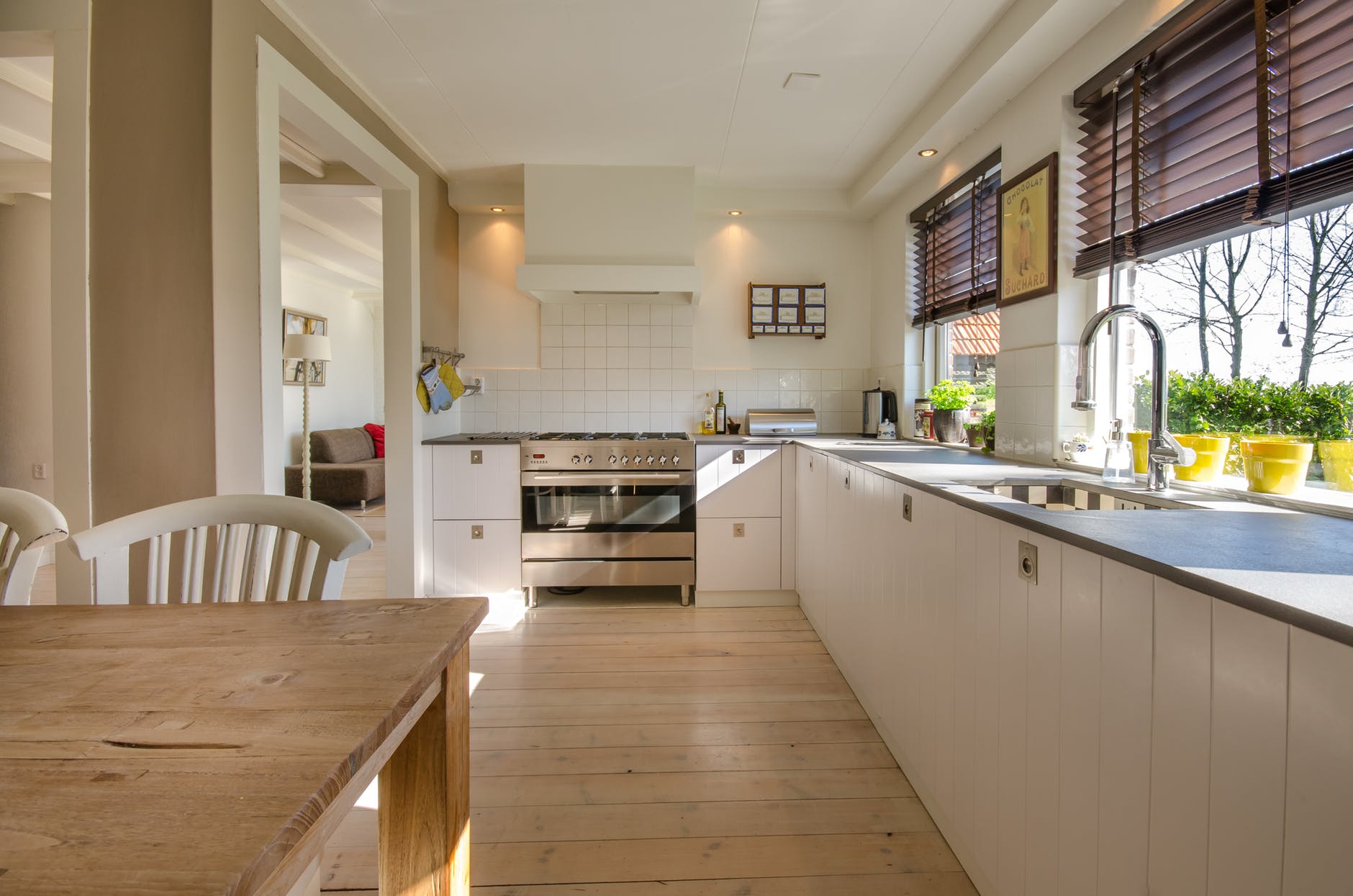 Maintaining a clean, healthy, and happy home all boils down to practicing good habits. Once you're used to doing the seven cleaning habits above, everything else will fall into place. You won't even feel like you're cleaning at all.
You may also like to know about  2019'S Best Cordless Vacuum Cleaner For Hardwood Floors
However, if you're too busy to be bothered by household chores, you can always hire a reliable cleaning service to do the job for you. It doesn't matter who does the cleaning, what's important is that you keep your home in good condition to prevent diseases from invading your family.
AUTHOR BIO
 Mohamed Samad is the Founder & CEO of Matic Services. He started the company in 2016 after a series of small start-ups within the home services sector. Prior to that, Mohamed was Vice President at Greenstone Equity Partners, where he spent 24 months building the UAE business from 2011-2013 with its founder.