Outdoor signage is a great way to promote your business. High-quality signs can reflect the professionalism of your brand and create a strong first impression for passers-by.
Eye-catching exterior signage is one of the first things that people notice when they walk past your building. No matter what type of signs you use, they can build brand awareness and help your business gain more attention.
There are several kinds of signs that you can get for the exterior of your commercial property, from channel letters to Dibond outdoor signs. They come in a range of shapes, sizes, and materials. Most signage companies also offer customizable options so that you can create the perfect time for your business.
Here are some of the most effective types of outdoor signage that you can use to promote your business.
Channel Letter Signs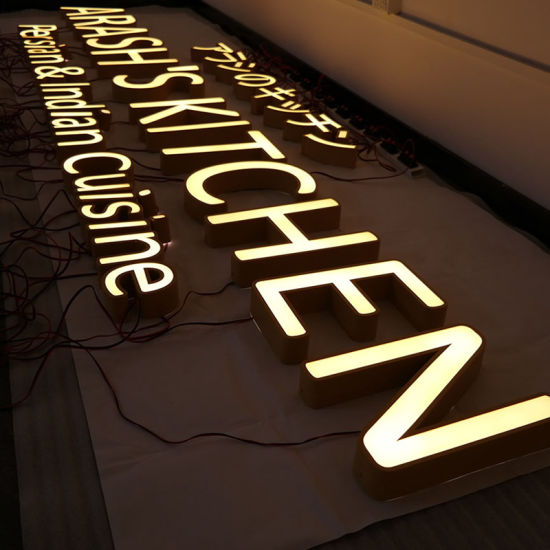 source: pinterest.com
Channel letter signs are made out of metal or plastic. Each letter is fixed to the wall individually, creating a strong visual impact.
Because the letters create a three-dimensional shape, channel letters or sometimes also called dimensional or 3D letters.
Standard channel letters are not illuminated. However, most letter sign companies offer the option to add LED bulbs to the channel letters so that they stand out.
Monument Signs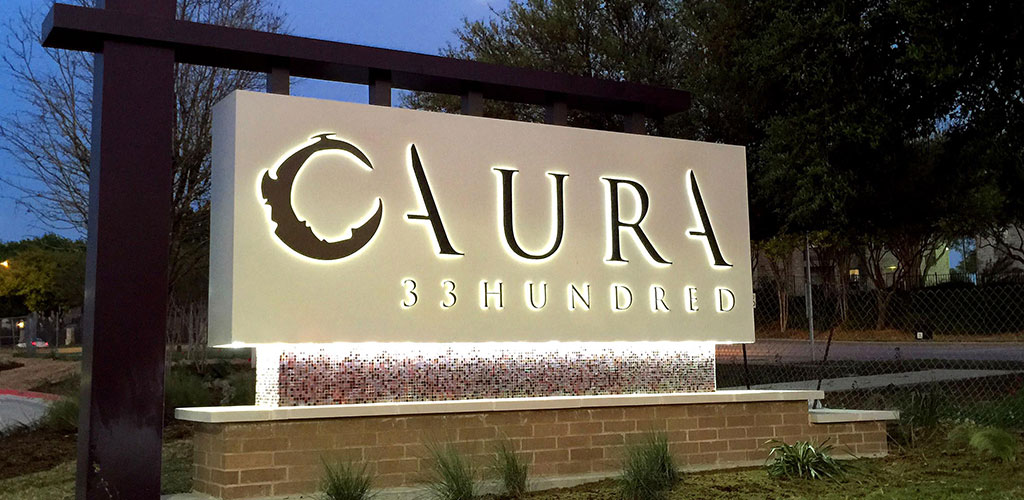 source: pinterest.com
If you really want to create a strong impression a monument sign is a perfect way to do so. Sometimes called monolith signs, monument signs are large, freestanding signs that are commonly placed in front of commercial buildings, near the entranceway.
Monument signs are usually made out of concrete or marble, making them sturdy, durable, and weather resistant. If you are looking for a sign that is going to last for decades to come, you should definitely consider investing in a branded monument sign for your business.
Window Graphics
source: pinterest.com
If you have a smaller commercial building or you like to pay attention to the finer details, window graphics are a great choice. They are particularly effective if your building is on a busy high street where hundreds of people will walk past your business every day.
Window graphics are often made out of vinyl. They can be fully customized to display your brand name and logo to increase brand awareness and recognition.
Because they are relatively small and easy to make, window graphics are an affordable type of signage that provides lots of flexibility. They can be placed at eye level to maximize the chances of passers-by noticing the signage.
You can switch up your graphics as and when necessary, depending on the type of business that you lead. For example, if you have a retail store, you can advertise you can also use window graphics to advertise transient sales or promotions on your products to entice customers to come into your store.
If you use an office for your employees and clients, you can display window graphics to inform your staff and visitors of company updates or policy changes.