Have you ever heard the saying "A foundation sits with an architect"? As funny as it sounds, it's true. If something goes wrong during the construction process, the first thing they begin to blame is the architect-designer. In order not to get burned in this business and not "bury" your dream of a commercial building from communicating with would-be professionals, we will tell you how to find an experienced specialist without unnecessary problems.
Architect Not a Designer
source: pinterest.com
Immediately forget about the sites that offer you services for the preparation of design projects. It is one thing to be able to combine colors, textures, and furniture arrangement, it is quite another thing to calculate serious structures, engineering networks, and work out the facade.
An architect should specialize in the design of cottages, not interior design, or, for example, architecture and interior design at the same time. It is impossible to do both well. Many design companies now call themselves architectural bureau and private interior designers call themselves architects. These are slightly different areas of specialization. For example, as a dentist and a general practitioner, or a truck driver and a tram driver. This simple comparison shows that in many professions there is a narrow specialization, and design is no exception.
Portfolio
source: designfor-me.com
The portfolio is a very important issue for a creative person, which, of course, every architect considers himself to be. It is a business card, which must be constantly supplemented and corrected. The client will be able to see what will be the result. What is an architectural portfolio? As a rule, this is an album with photographs, drawings, project plans, etc. In addition to photographs, computer developments can be used. Of course, the most successful works are exhibited in the portfolio, and no one will show you the unsuccessful ones. According to Thisoldhouse, when choosing an architect, you should look at several portfolios from different candidates and conclude whether the talent of an architect is worthy of your project.
In addition to professional qualities, you must evaluate the architect from the personal side, in terms of establishing contact. This is important, since the architect, in the process of drawing up the project, must be in a close relationship with the customer, so that the latter is guaranteed to like the final result.
Recommendations are a dubious question. You can find a good architect without recommendations and a bad one with the best assurances of his professionalism. Therefore, you can ask a specialist about past work, membership in any architectural associations, etc. Recommendations will be pluses in the piggy bank of a professional, but we would not recommend relying heavily on them.
Education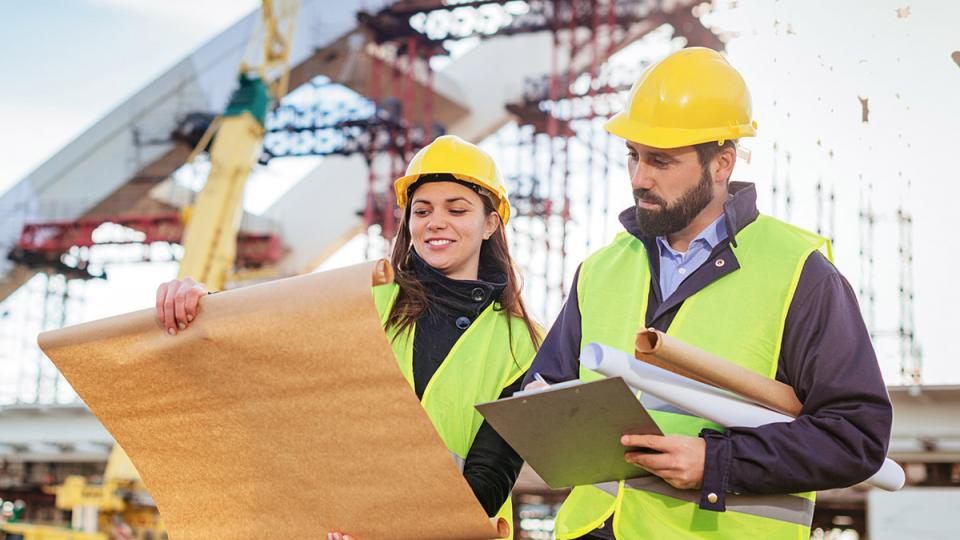 source: pinterest.com
You don't want a TV presenter or pastry chef to design the floors in your building, do you? Then do not be shy and ask the candidate about the Bachelor's or Master's degree. Professional education in architecture is not just a crust lying around somewhere on a nightstand. This is a guarantee that the specialist is competent and he has a stock of the necessary knowledge.
A good professional is also shaped by non-stop development – education abroad, masterclasses, courses, hackathons, internships, international awards.
Are you dreaming of an energy-efficient building or smart apartment? Then look for a performer who deals with such projects. If the candidate is not savvy in modern technologies and does not have such objects in his portfolio, continue searching.
Also, if you are looking for a performer for a large commercial project, knowledge of the basics of project management will be his advantage.
Where to Find?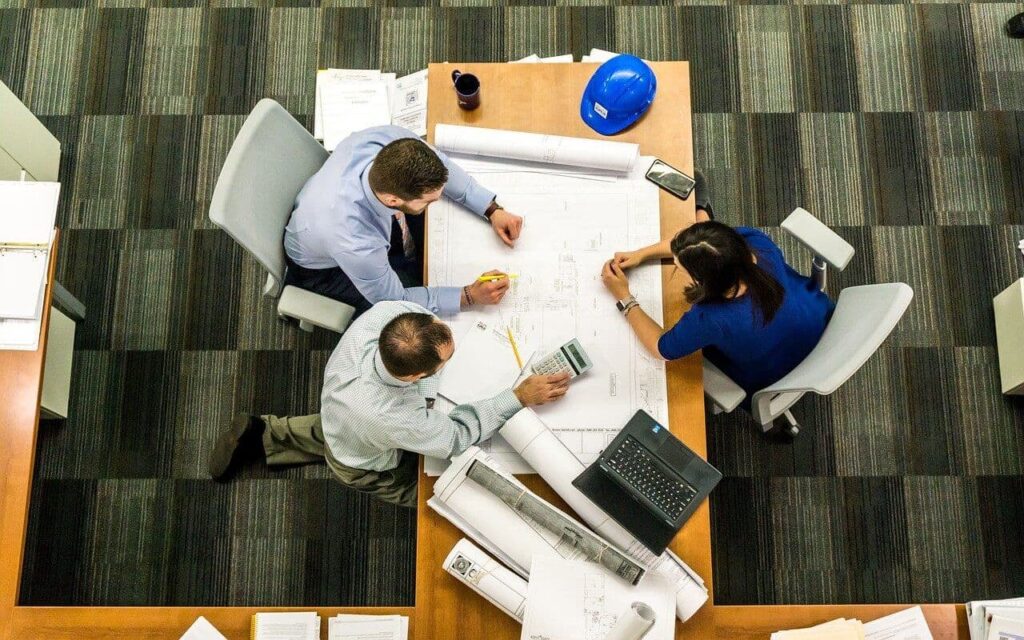 source: architizer.com
The first thought that comes to mind is Google. Not surprisingly, when we need to find something the first thing we do is to look for it in Google. Of course, it is a good option if you have enough time and awareness of how to find a true professional.
Moreover, don't forget about social media: Instagram has teamed up with architects and designers to showcase their work. Instagram collaborates with architects and designers to showcase their work.
If you find something that you like, they will likely have contact information on these platforms where you can contact them and discuss it in more detail.
But still, the best decision would be to appeal to an international engineering platform. For instance, you can find a commercial architect at Engre.co who can easily cope with any complicated task. Engineering platforms such as Engre provide customers with a wide range of services and offer the best specialists. The platform is easy to use so you can find the most appropriate candidate according to your needs.
How to Build a Relationship with an Architect
source: adsttc.com
Architects have already got used to the fact that about 70% of clients have very little idea of ​​what they want to get in the end. Therefore, a knowledgeable architect starts a joint work with the fact that he tries to find out as much as possible about the customer.
All this must take place in the form of touching conversations, perhaps during trips to the object, namely to the place of future construction. This first, initial stage is very important both for the emergence of the appearance of the building and for the subsequent relationship between the architect and the customer. Unfortunately, quite often disagreements appear closer at this stage, in the process of discussing a single thought. The main problem is the difference in the method of thinking. If for an architect erecting a building in fantasy is a common thing, then for an average person it is probably sometimes an insoluble problem. He certainly needs to see at least something similar to what he (or the architect) planned.
There are times when an architect discovers his professional snobbery and tries to present the client as not versed in design and architecture. Another specialist tries to explain it to his client in a polite manner, and arranges an "educational program".
Having chosen collections of plans according to his taste, the architect is obliged to give the client as much information as possible about how his building might look. On the other hand, he constantly defines some framework, which in any case must appear as a result of being tied to a territory, taking into account the extraordinary climate and a large number of other reasons. Some architects make a special questionnaire for the client, in which they list all the likely premises of the future building in groups and give emphasis on those that the client would like to have. For this, an electronic document management system can be used. Since only after this all aspects will become known, the specialist will be able to proceed to the development of the outline.