Decorating your home should be fun and simple. You don't have to spend a lot as well just to make a statement. If you know how to dress up a few of your functional items, you'd be surprised by how much appeal they can add to your space.
Although there's nothing wrong with buying items that are purely just accessories, it stills pays to be budget-conscious from time to time, considering that decor fads tend to change frequently.
Hence, without further ado, here are the functional home items you can use as decor.
Lights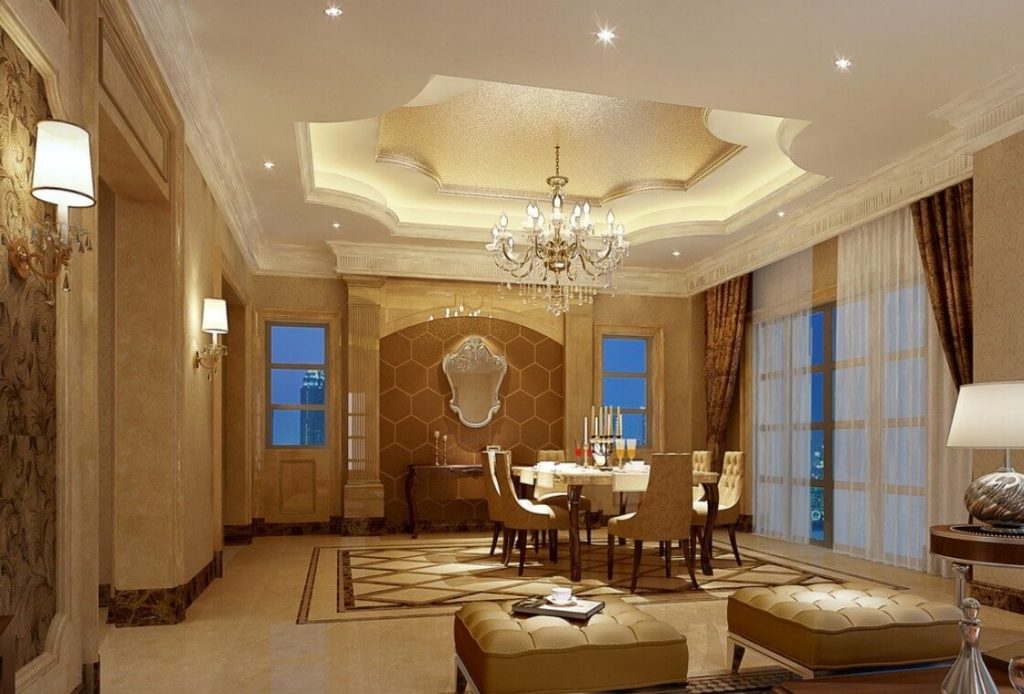 source: pinterest.com
Light fixtures are highly functional and versatile. If you have a kitchen island, the light fixtures you'll install on top of it will become the space's focal point. Depending on your taste, you can choose oversize pendant lights, or smaller and sleeker ones to execute more definition.
When decorating with lights, be sure to select fixtures that match your home's overall aesthetic. For vintage-style homes, for example, brass light fixtures would look magnificent, while modern pendant lights will definitely fit contemporary-style pads best.
And of course, chandeliers will never go out of style as a functional and decorative piece. They're best placed above dining tables, or hung from vaulted ceilings.
Shelves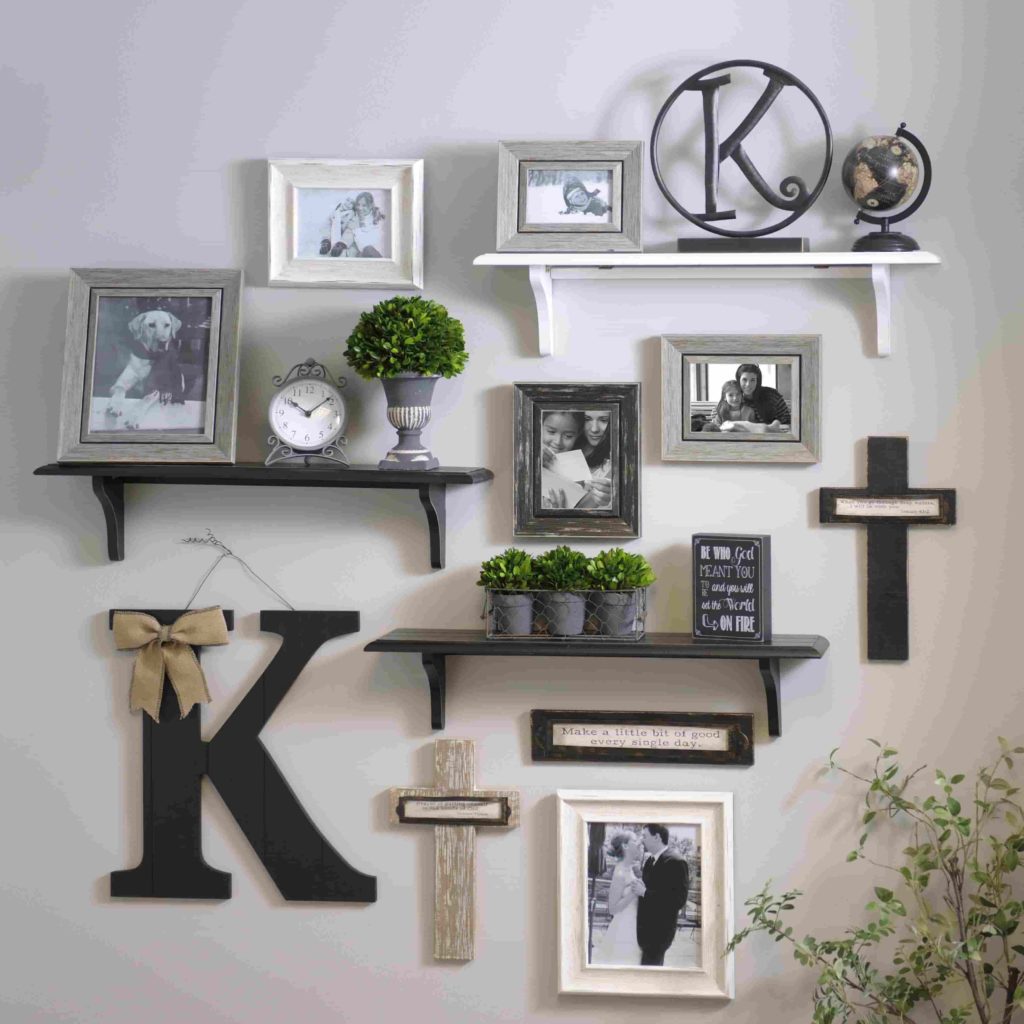 source: pinterest.com
The stuff you'll put in your shelves can work as decor, and they're extra special because they reflect parts of your personality.
Try organizing your books by the color of their spines, and see how they boost your space's color palette. If your books or other items lack color, greenery will do the trick. Photographs are also wonderful and colorful decorations, adding a personal touch like no other.
When styling a shelf, put items of varying heights to establish layers and make the look appear more finished. Taller items will add more visual interest, so never skip them.
Kitchenware

source: hearstapps.com
Pots, pans, and other cookware can do more than just sit in drawers and be used to make meals. In a country-style kitchen, they'd be perfect hung on top of your island, or to the wall where they can be joined by your cutlery collection.
Beautiful bamboo kitchen utensils will also add more personality and natural element to your kitchen. They're durable enough to use for cooking, too, and are undeniably better than plastic.
Kitchen Cabinets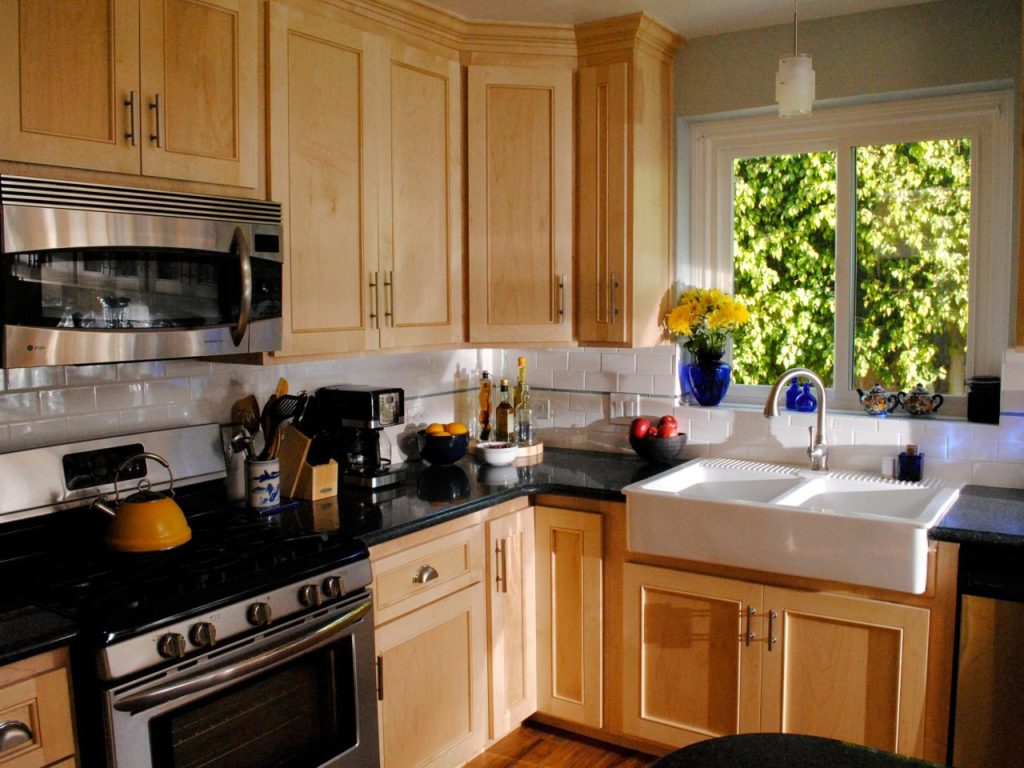 source: hgtv.com
If it is ample space above your kitchen cabinets, that's a perfect spot for decor. Your existing china collection can be displayed in it so that they won't eat up spaces in your cabinets anymore. If you don't have any particular brag-worthy collection, you may just use the extra space as additional storage, but make it appealing by using textured baskets. They'll add more dimension and keep unsightly stuff hidden.
You can also add height above kitchen cabinets by putting tall vases on it, as long as they fit. Framed photographs and artwork will also spruce up that space, so see if you have extra pieces of those that can find a home in your kitchen.
Dining Table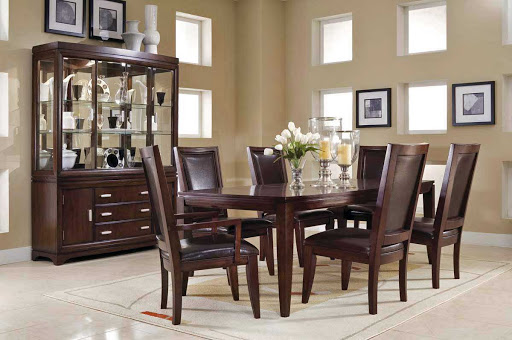 source: lonelybloggers.com
Your dining table is perfectly capable of making a statement, too. Simpl draping a bold tablecloth over it can already make a big difference, but if you prefer something more subtle, a table runner will do. Greenery and fresh flowers never fail in beautifying the tabletop, too.
By seeing the amazing potential of your practical household items, you'll barely spend for new decor again at thearchitecturedesigns.com. The best thing about it is you change things every now and then, as opposed to splurging on an item and regret it later because it has lost its appeal over time.