Shelves are an integral part of modern household. It not only can hold essential things in your kitchen or bathroom, but the well designed ones can also be sued to keep all the showpieces that you could not arrange in your room for lack of space. In modern architecture, every household has a nicely designed shelf, and in this article, we talk about the amazing modern shelf designs.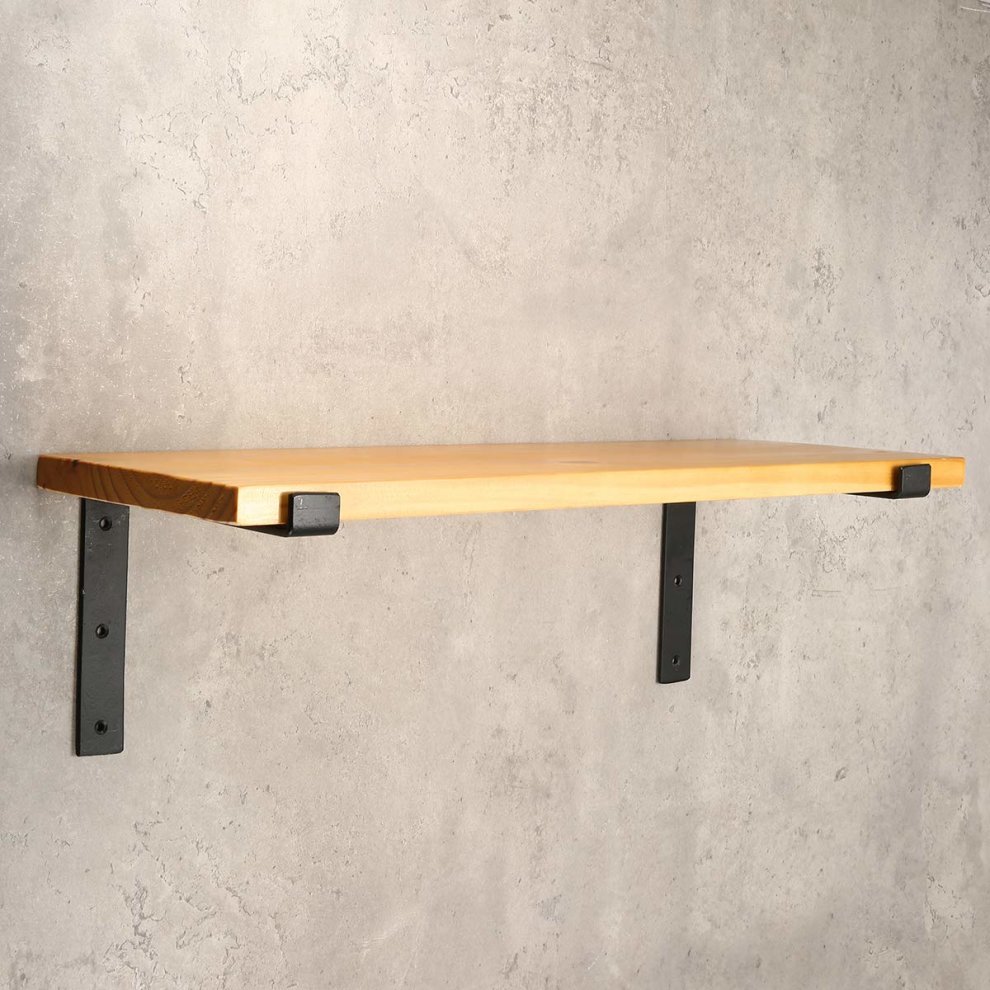 source: onbuy.com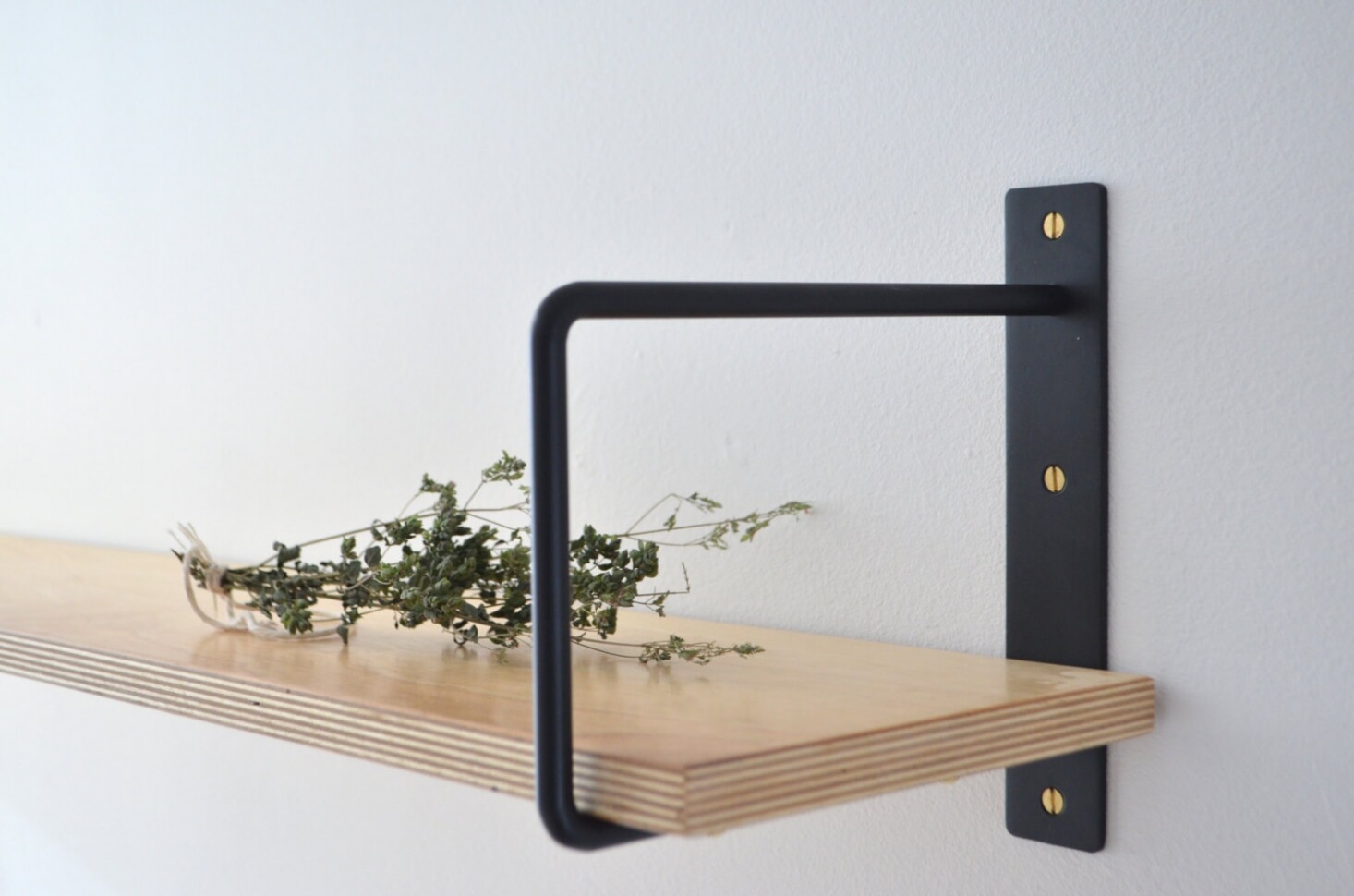 source: remodelista.com
Shelves can be made up of many products, some are made up of woods and metals, some are made up of glass sheet support, and some are meticulously designed for gathering space for a number of objects. The shelf with iron braces and wooden shelf is a very old school wall shelf design, but it finds its use in modern household as well. Not only you can place household items here, but also be tension free about the wall support and damages.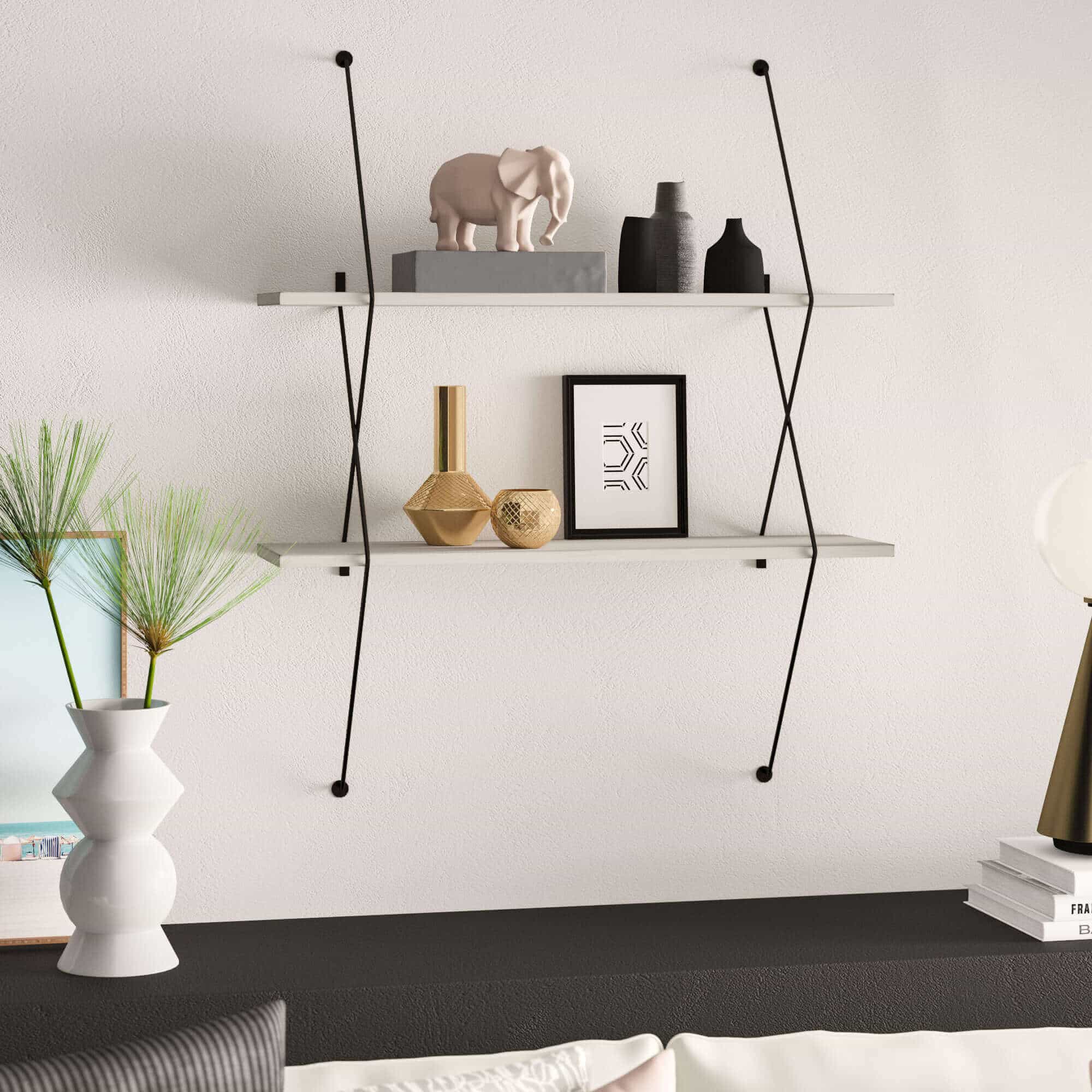 source: wayfair.com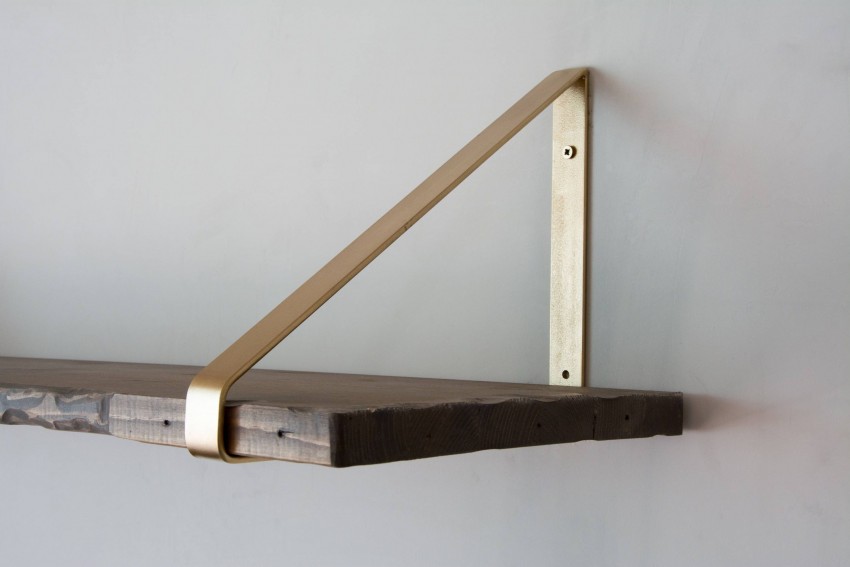 source: mommiejonesing.com
The wooden shelf with iron brackets are also one of the leading design as a part of modern shelf designs. Here you can place your valuable showpieces that will make your room look aesthetically tasteful, or you can also place the books that you read. These modern shelf brackets are also a good place for keeping potted plants.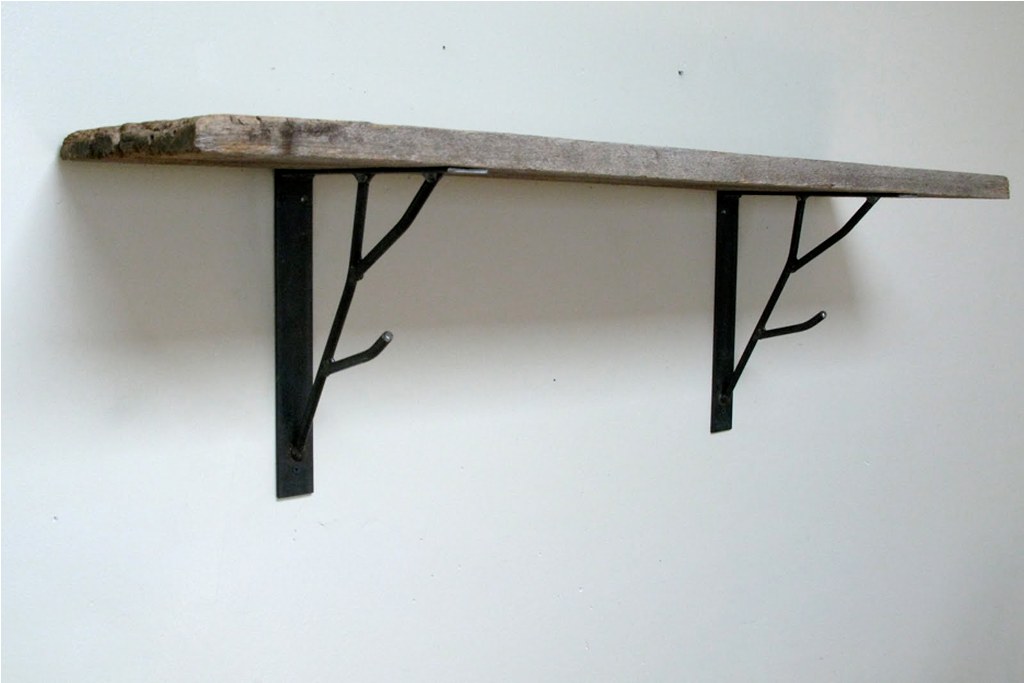 source: gothac.rickyhil.com
source: bowleyandjackson.co.uk
If you have good space on your wall and do not have any kinds of furniture or bed facing it, then you can use the double stack shelf. This is a brilliant example of wall fitting ideas, and it will hold a number of objects. As you can see, both the levels of the shelf are interconnected with each other, so you can be sure of the fittings of the wall.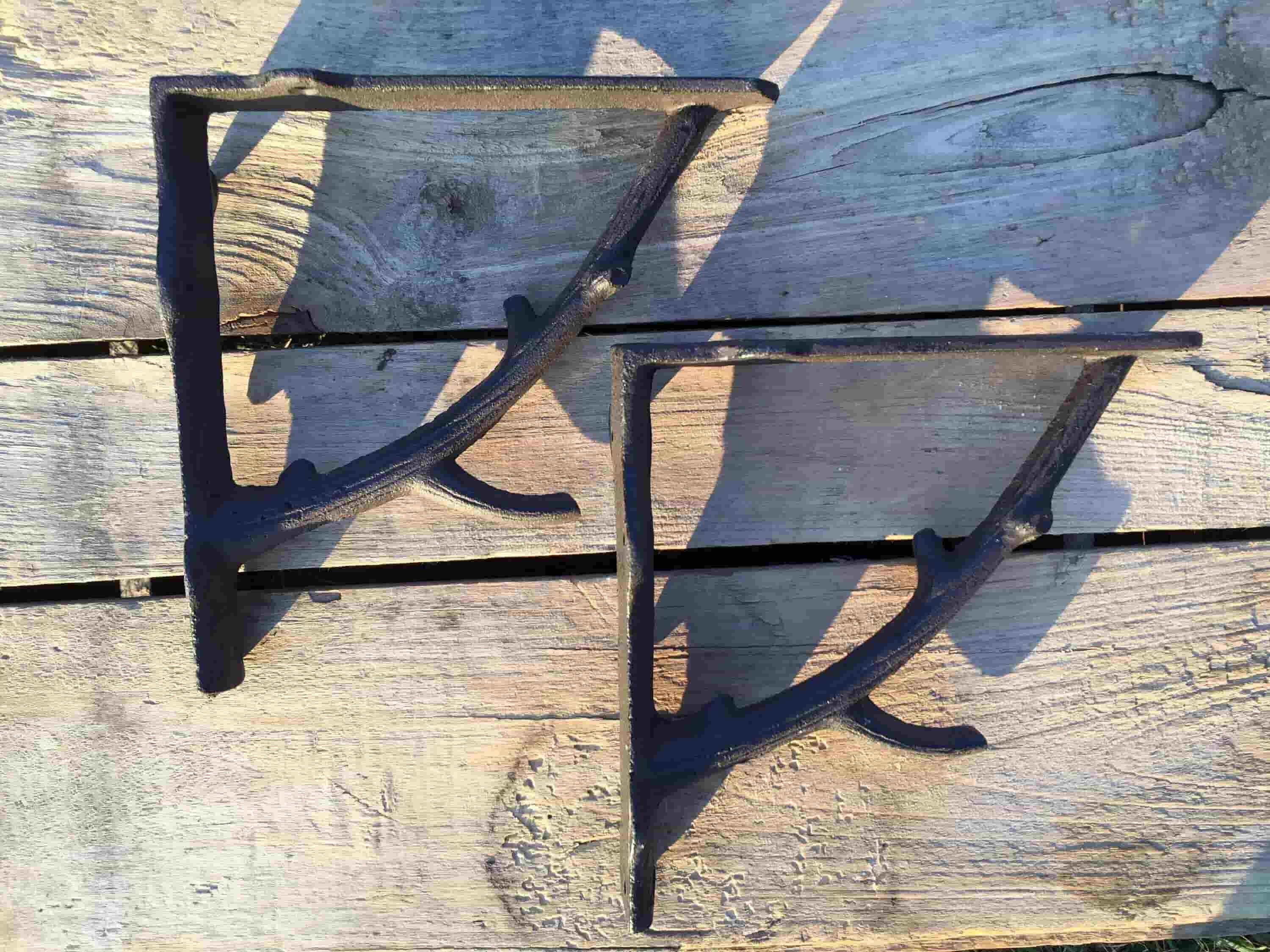 source: pinterest.com
source: myminifactory.com
If you want something much more decorated wall shelf designs, then you may opt for the wall shelf whose upper part is made of wood and the holding part is made of iron with some branching designs. It will give a natural look to your shelf, and you can place a number of objects; from books to essential things. This modern shelf bracket is also a good option to hold your key chain.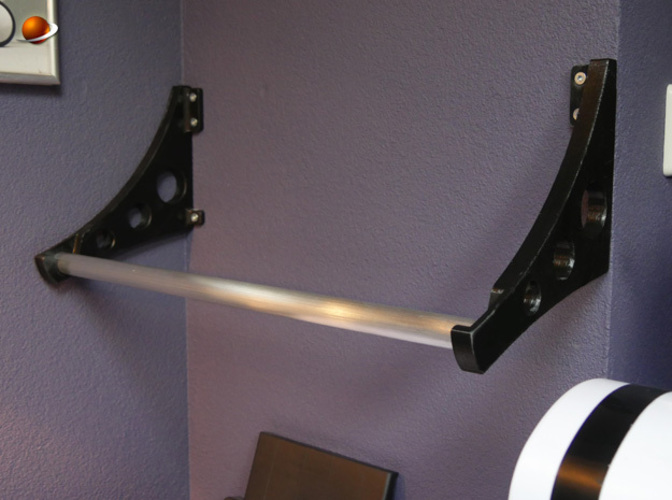 source: pinshape.com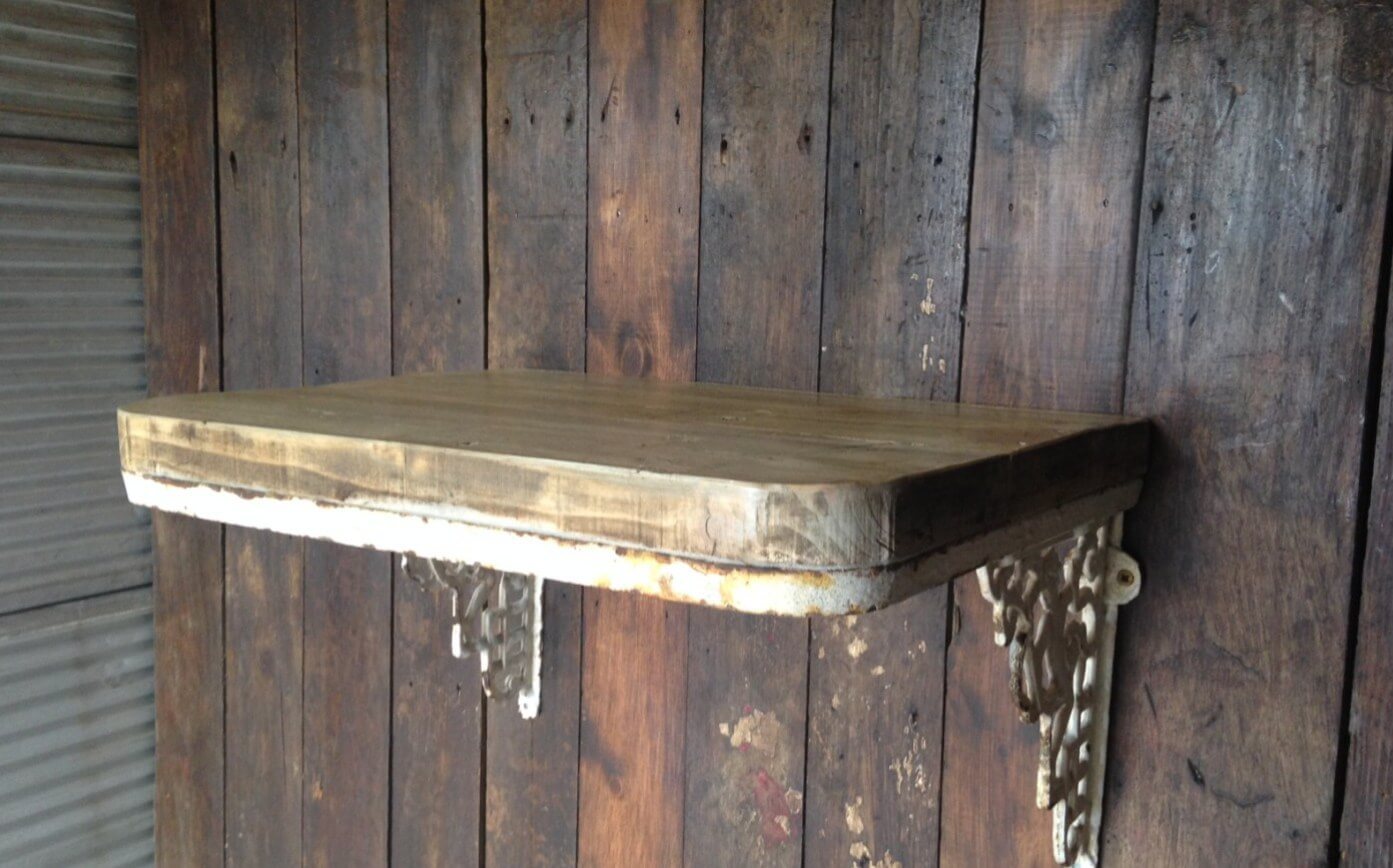 source: kosovamanagement.com
There are many modern shelf designs which resemble the oriental designs. You can decorate your wall with some of these. In this bracket you can see the holding part resembling the traditional Indian window design. These brackets will be great for holding oriental artifacts that you own; also you can place photographs of your travel diaries. If you opt to place these type of brackets on your wall, you should try to keep the wall color very somber to match the mood.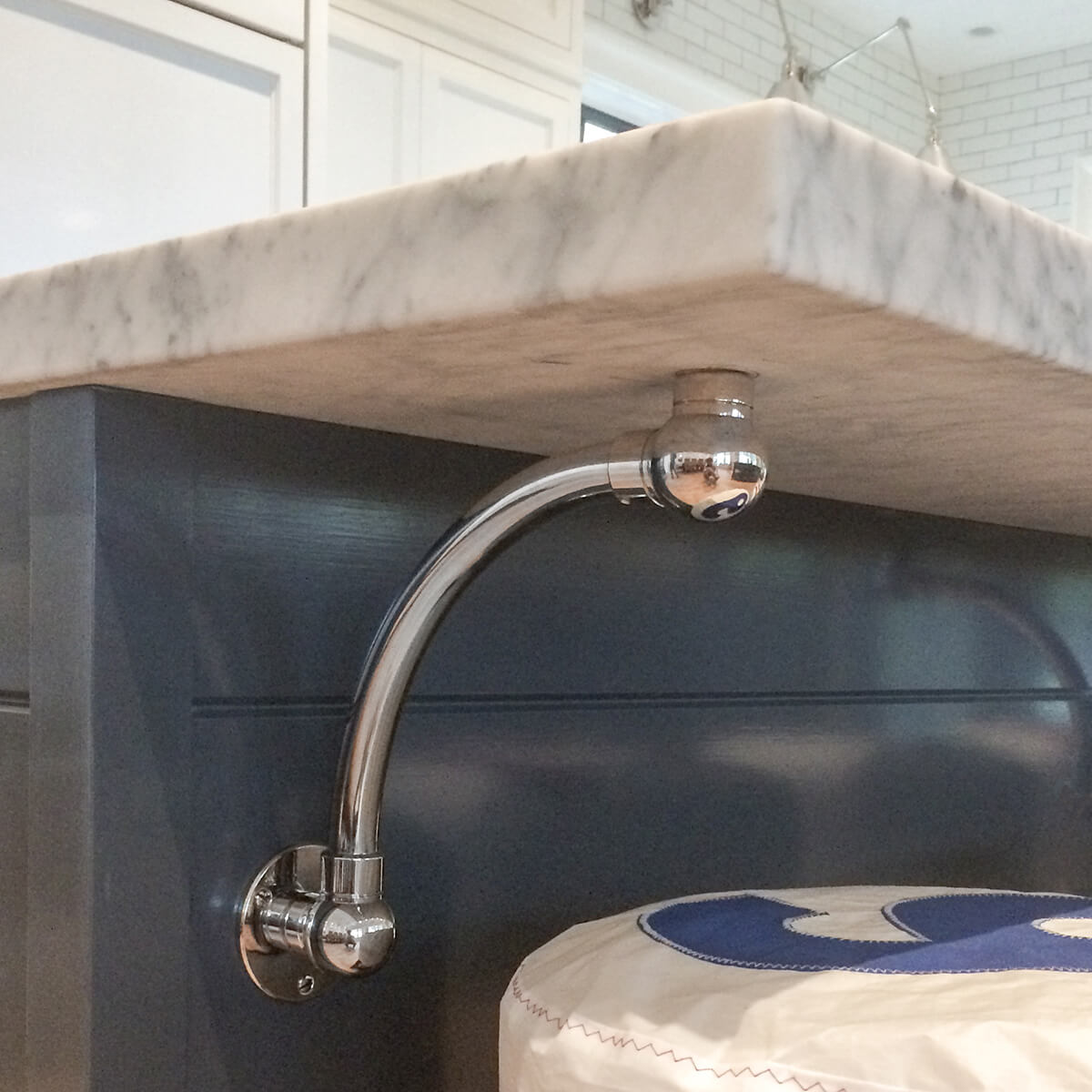 source: sinklegs.com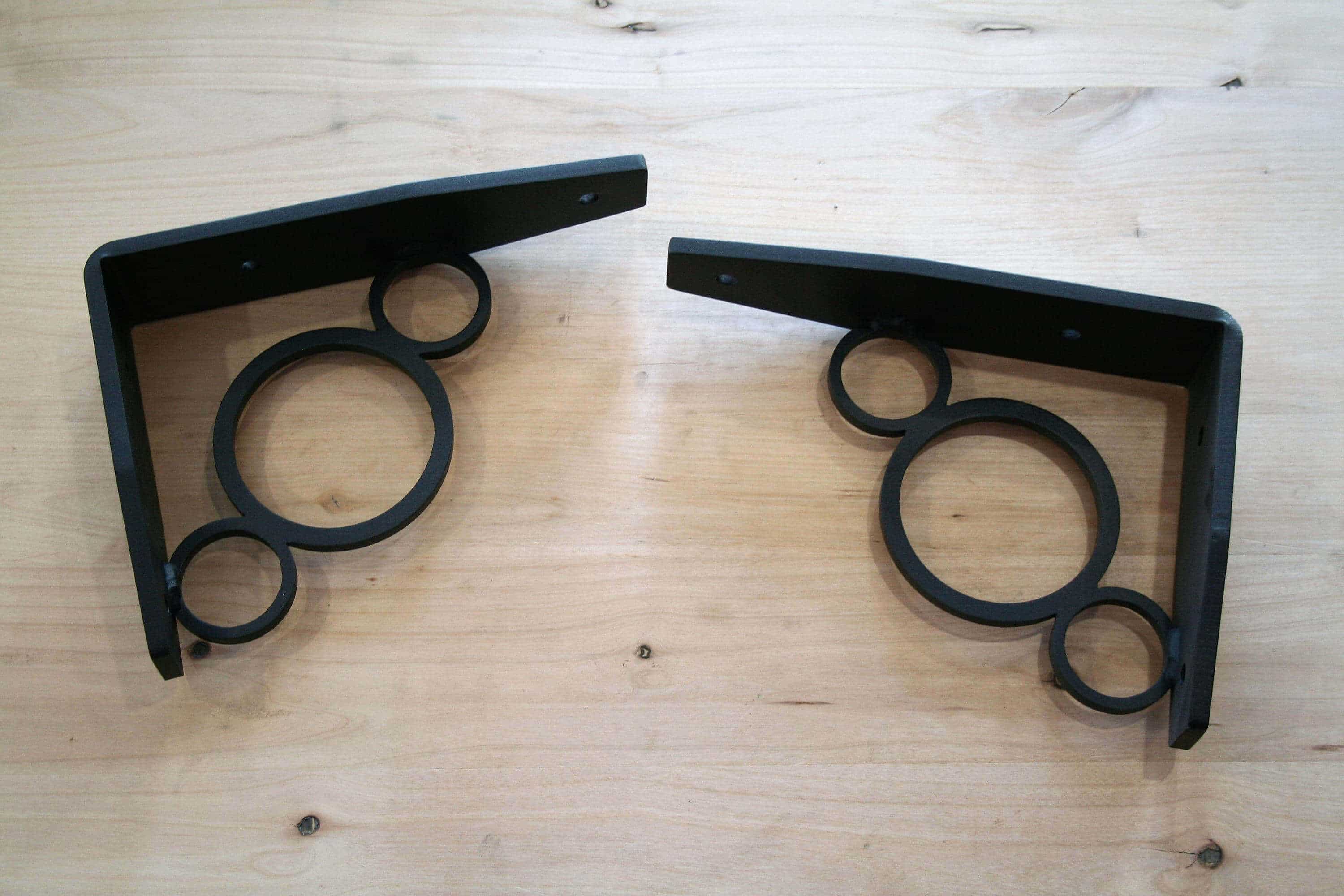 source: 81metalart.com
If you are opting for a shelf to hold kitchen basics and want something innovative in wall shelf design, then go for this zigzag designed metal bracket. This is a good wall fitting idea, and you can make small spaces below the holding area to put glasses and spoons. In the upper part, you can place your valuable drinks for house party. It will also look great if you put your valuable plates on them.
source: rhbabyandchild.com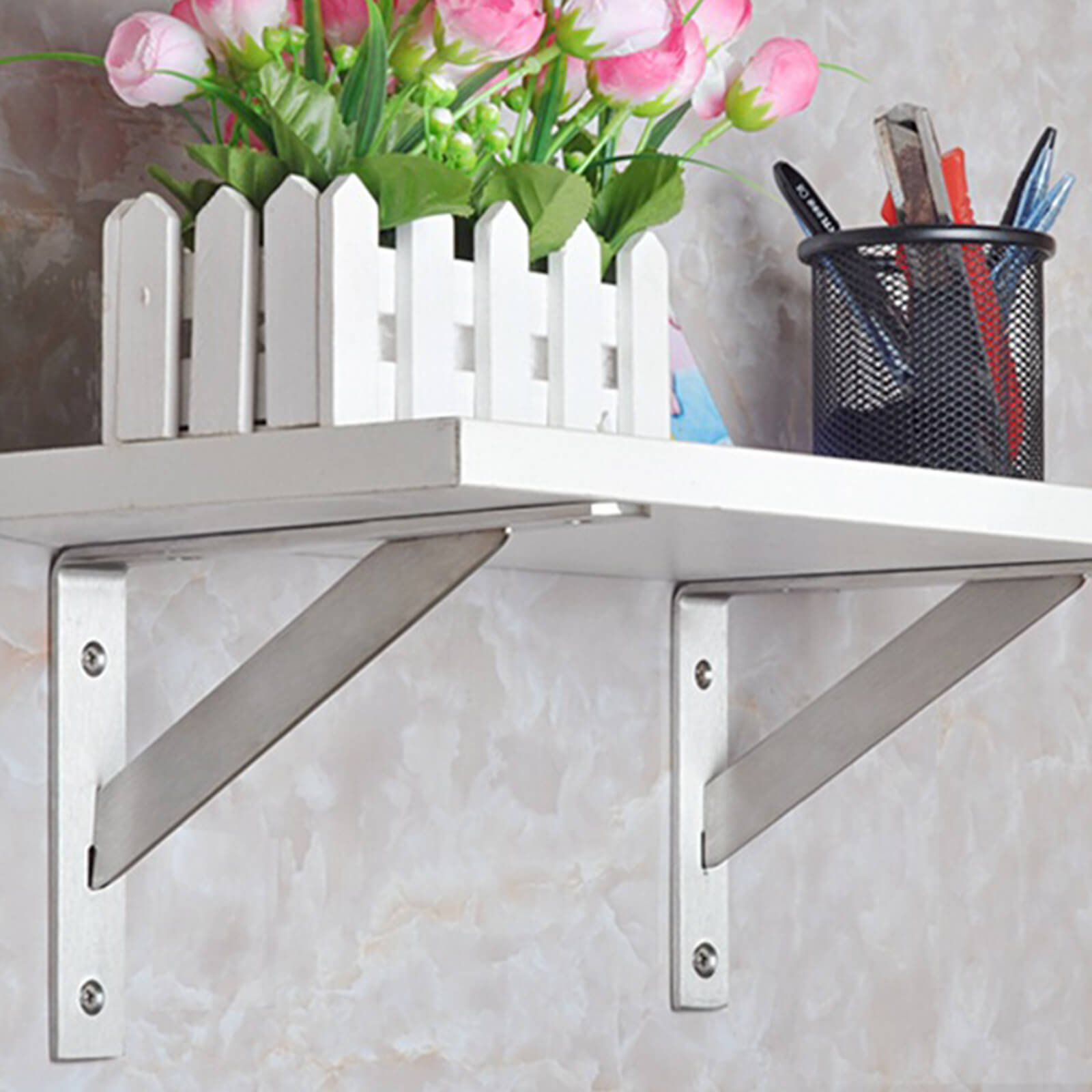 source: sellingshelf.com
You may also like to know about  Beautiful Custom Picture Frames For Living Room
source: ebayimg.com
Modern shelf brackets are not only used for keeping objects, but it finds use on different parts of your rooms like bathroom and dressing room as well. In order to hang your towel or wet clothes, you can try this bracket which is made up of a slender rod and is fitted with iron holdings. This will be very helpful when you go for a shower or changing your clothes. These will find great use in your bathroom and dressing room.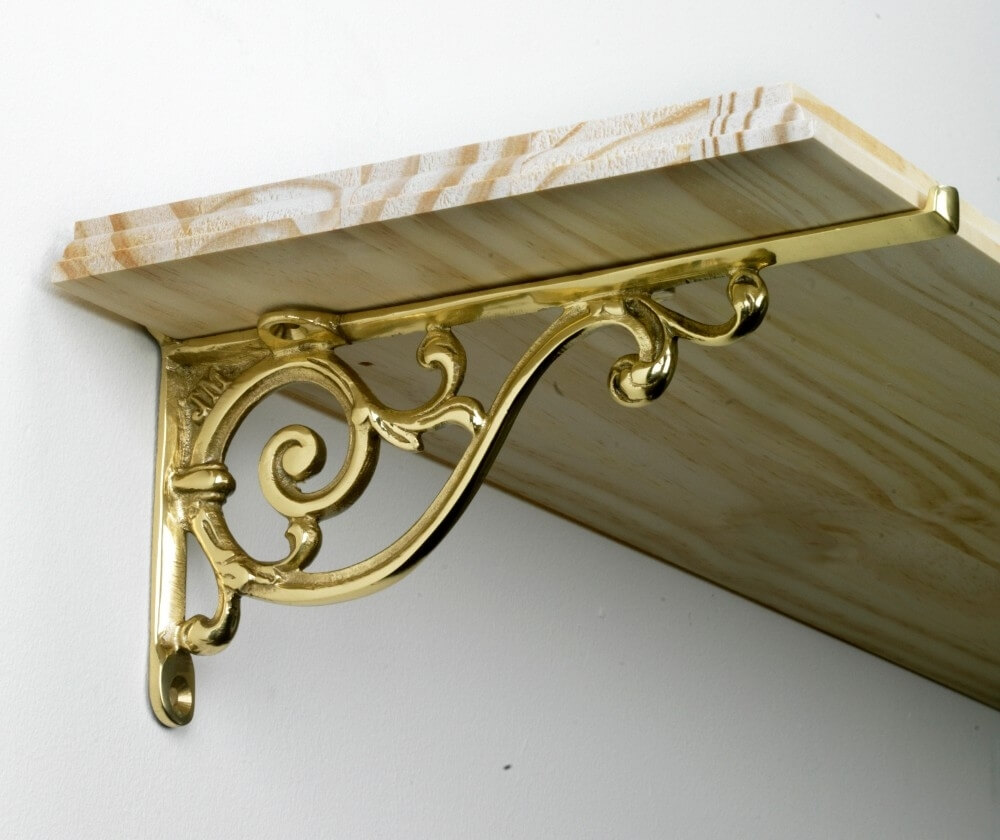 source: cdbos.rickyhil.com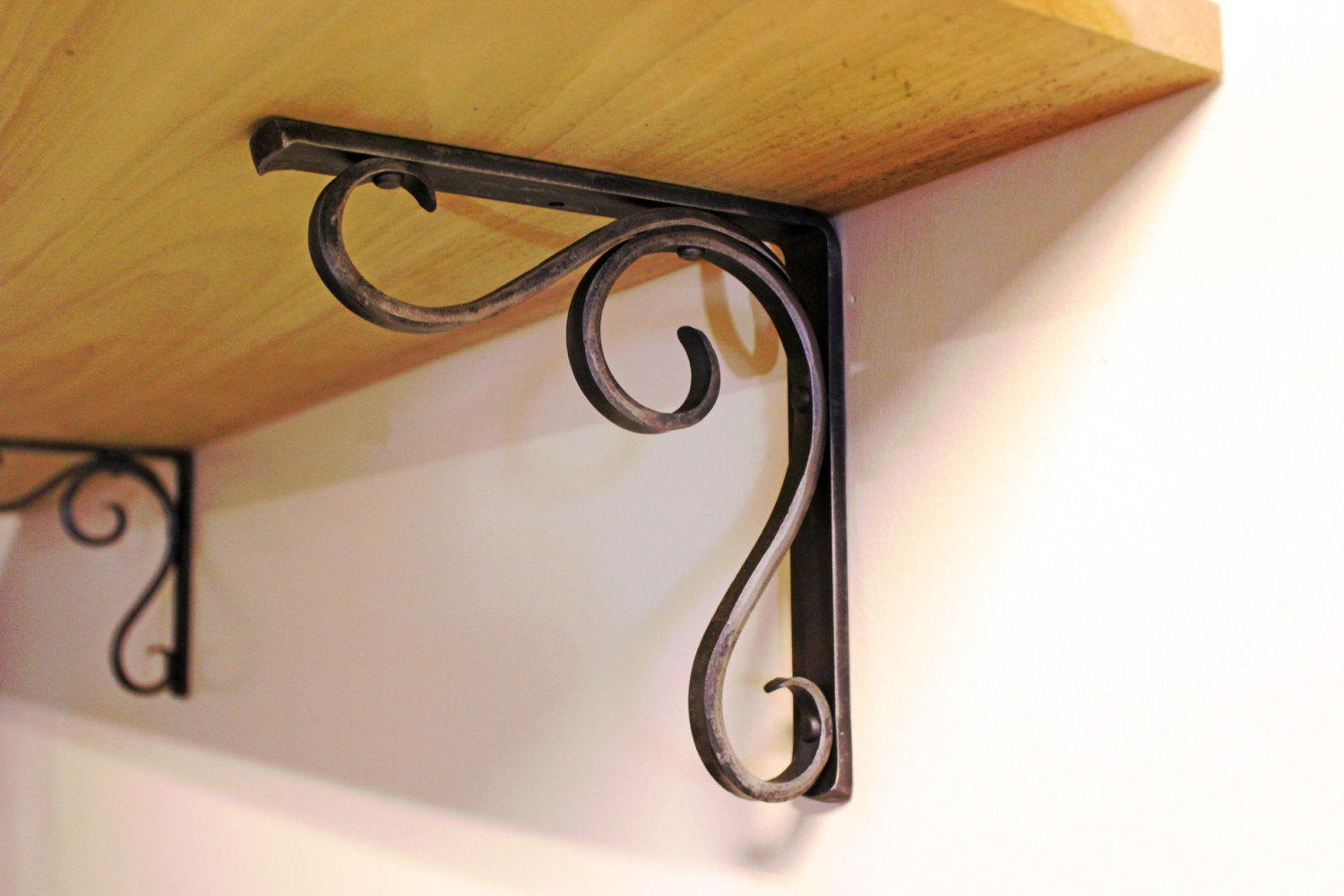 source: libertyeditions.com
There are a number of wall shelf ideas that can be useful in your room. The wall fittings ideas will not only help you to organize your room, but it will also make your house look great. Just get ideas from these wall shelf designs and put them in your living room, dining room or bathroom for your convenience at The Architecture Designs.