If you feel like your establishment or home is a little outdated and needs a new improvement, one of the easiest ways to lift a dull room is by painting your walls. Painting walls is fun and easy, but it's not as simple as swiping a paintbrush up and down. Learning how to paint walls properly can save you money on refurbishing costs. In addition, whether you're a beginner or have enough experience, this task is inexpensive, and you can fix mistakes with a few tricks.   
For a successful wall finish, here are some steps you need to take note of if you're planning to paint your home or establishment's drywall;   
Plan Your Approach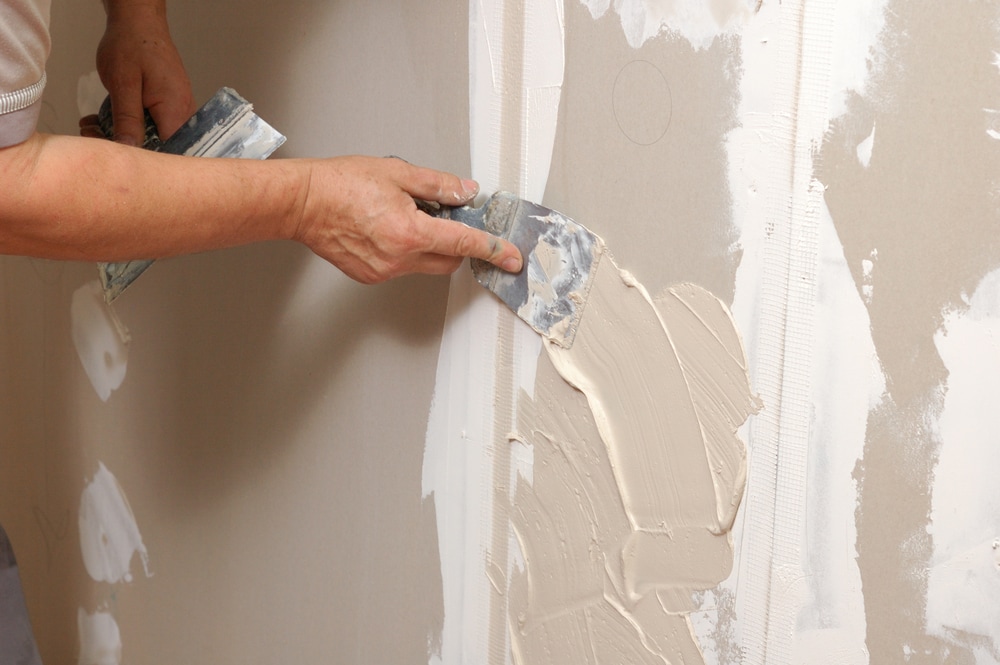 source: mattthepainter.com
The first thing you should do before grabbing the paintbrush is to think thoroughly about how you want the final output to look. You can select whatever color you feel will emphasize your home or establishment's theme well. Remember that you're not limited to four walls in equal color. You can also try coating an accent wall in a bolder shade or highlight moldings with a contrasting color or finish. While at it, you can also consider your ceiling if it needs a brand-new look.   
Select the Wall Color  
Choosing the appropriate color for your walls can be a difficult decision to make. But to do this, first, you must start with the basic questions. Since you have already conceptualized what you want your final output to be, this phase will be easy. Do you prefer a warm or cool tone? A more saturated color or neutral? You'll also want to consider how the color will complement your existing furniture or art. Once you figure out the perfect color you're looking for, pick different color variations and get samples. Test the colors and observe how they appear in the room at other times of the day.   
Some paint companies have sophisticated tools on their websites that let you upload a photo of your room and try different colors on the walls. However, colors can vary in images and the real world, so you'll still have to test it on your actual space.   
Gather Your Tools and Materials  
source: thespruce.com
To start your DIY wall painting project, you must have these tools first. Make sure you have them complete before you begin to avoid unwanted stops:      
Paint of your choice  

 

Paint roller  

 

Paint roller extension pole  

 

Drop cloths  

 

Paintbrushes  

 

Paint tray  

 

Sandpaper  

 

Tape  

 

Rags  

 

Knife  

 
Determine How Much Paint You Will Need   
The general rule of wall painting is that one gallon is enough for a wall measuring 400 square feet. If you want to whitewash a dark-colored fence, you will need additional paint when doing this transition. In addition, a deep-colored wall will require additional coats of paint than a lighter color. Experts advise you to apply a gray-tinted primer to the surface before you paint your walls a saturated color to reduce the instance of reapplication.    
For paint finishes, the glossier it is, the higher the coverage, but according to experts, it is not enough of a distinction to adjust the number of gallons you need to purchase. However, you will need to buy more paint for textured wall surfaces.   
Prepare the Walls and Room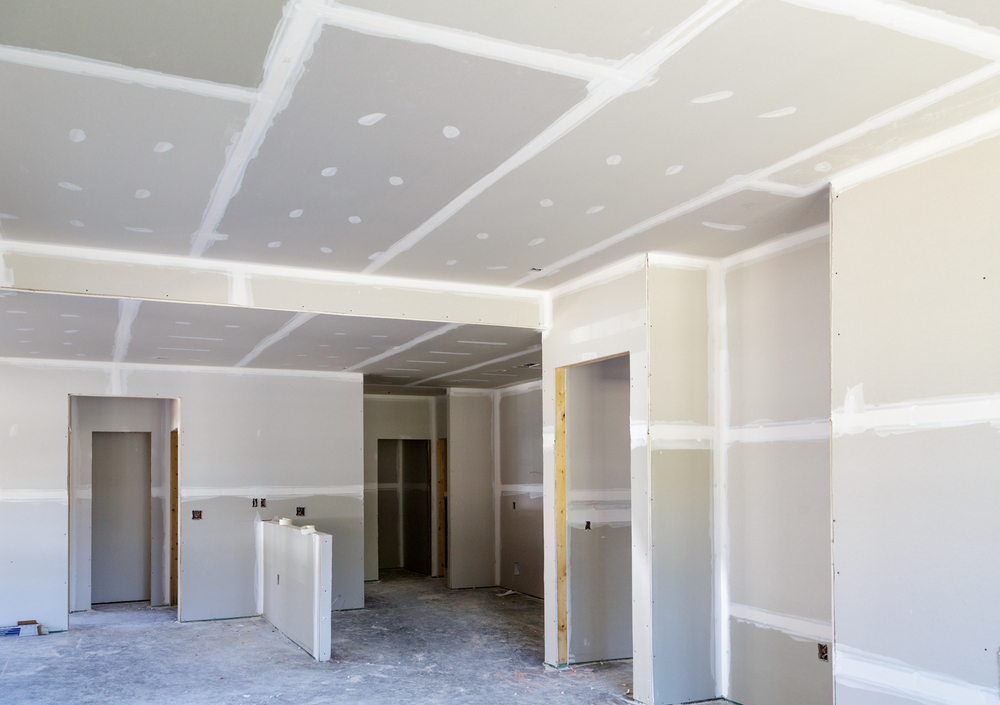 source: jalapenopaintwerx.com
You don't want your furniture to have paint stains. Therefore, before proceeding, ensure the room is all cleared, and you should relocate your furniture to a different room or safe storage space. If you don't have any extra space elsewhere to put your things, pile them up in the middle and cover them with a cloth, making sure every surface is covered.    
Next, apply your tape to the edges of your room's base, corners, crown moldings, door, and windows, using a putty knife to seal if necessary.    
Also, if you see  damages to your drywall, ensure to have it repaired before starting. You can consider installing a drywall access door panel exposed flange at this stage to access vital systems inside your walls that need regular checkups.   
Mix Your Paint  
This step might seem irrelevant, but it is vital. If you don't stir the paint consistently, it can lead to ingredient separation, resulting in a difference in color from the original. If you're using more than a gallon of paint, merge the cans in a large pail if there is a slight color variation.   
Painting Techniques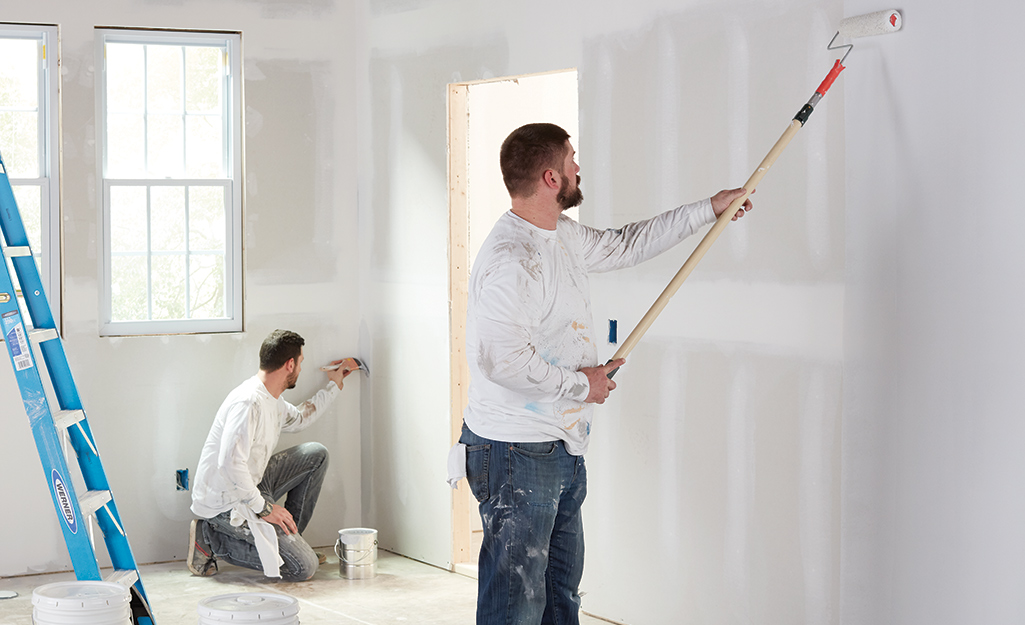 source: pinterest.com
It would help if you first devised a strategy allowing you to paint your drywall smoothly with no hassle. One method you can try is to start the work from the top of the room (the ceiling) to the base of your walls. Remember to focus on one wall at a time and ensure that all areas will have an equal number of coats to avoid color differences.   
Proper Ventilation  
Once you finish painting every room area and are satisfied with the outcome, it's time to let the paint dry. Ensure your space has good ventilation throughout the task by opening windows and utilizing fans.   
Let's Wrap it Up! 
After the last wall has dried up, it's not time to rest. Remove all the tape, dispose of all trash appropriately, and store your tools and materials in a safe space. Relocate your furniture where you want it to be and watch your dull old room turn into something livelier and more welcoming.