Designing a home and starting a new life is a great experience, it is one of the major milestones for first-time homeowners. Buying a new home is not that easy, it depends on your financial status- i.e. you've to decide the target price and the amount you can afford for the property, etc.
It's a huge process so before jumping into it let's dive into a few checklists which can help you to make a worthy purchase also keep you on track till the end. I've shared 7 Ideas for First Time Home Buyers, have a look at it and become a successful first-time buyer.
1. Know What you Can Afford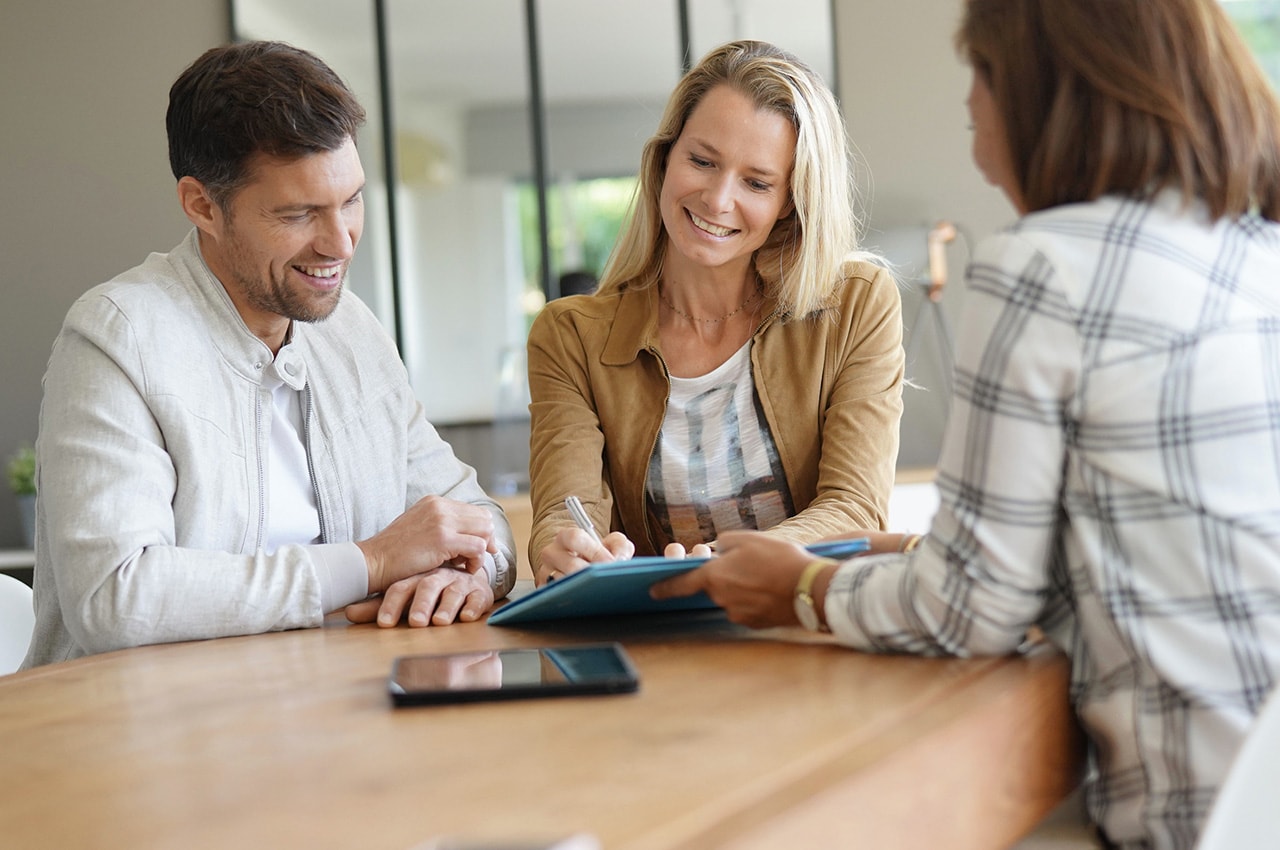 source: parkergroupservices.com
First, you should have an idea about the target price- it's very crucial to decide how much you can spend on your new home. Investing in the right home will definitely offer financial peace while paying your mortgage.
Understand the Debt-to-income Ratio (DTI) and just work based on your income and plan within a budget to avoid mental stress and pain. Most of the experts advise that your housing costs should not be more than 31% of gross monthly income. Owning a new home is a huge responsibility to ensure that you're financially ready to face that entire crisis.
2. Save a Down Payment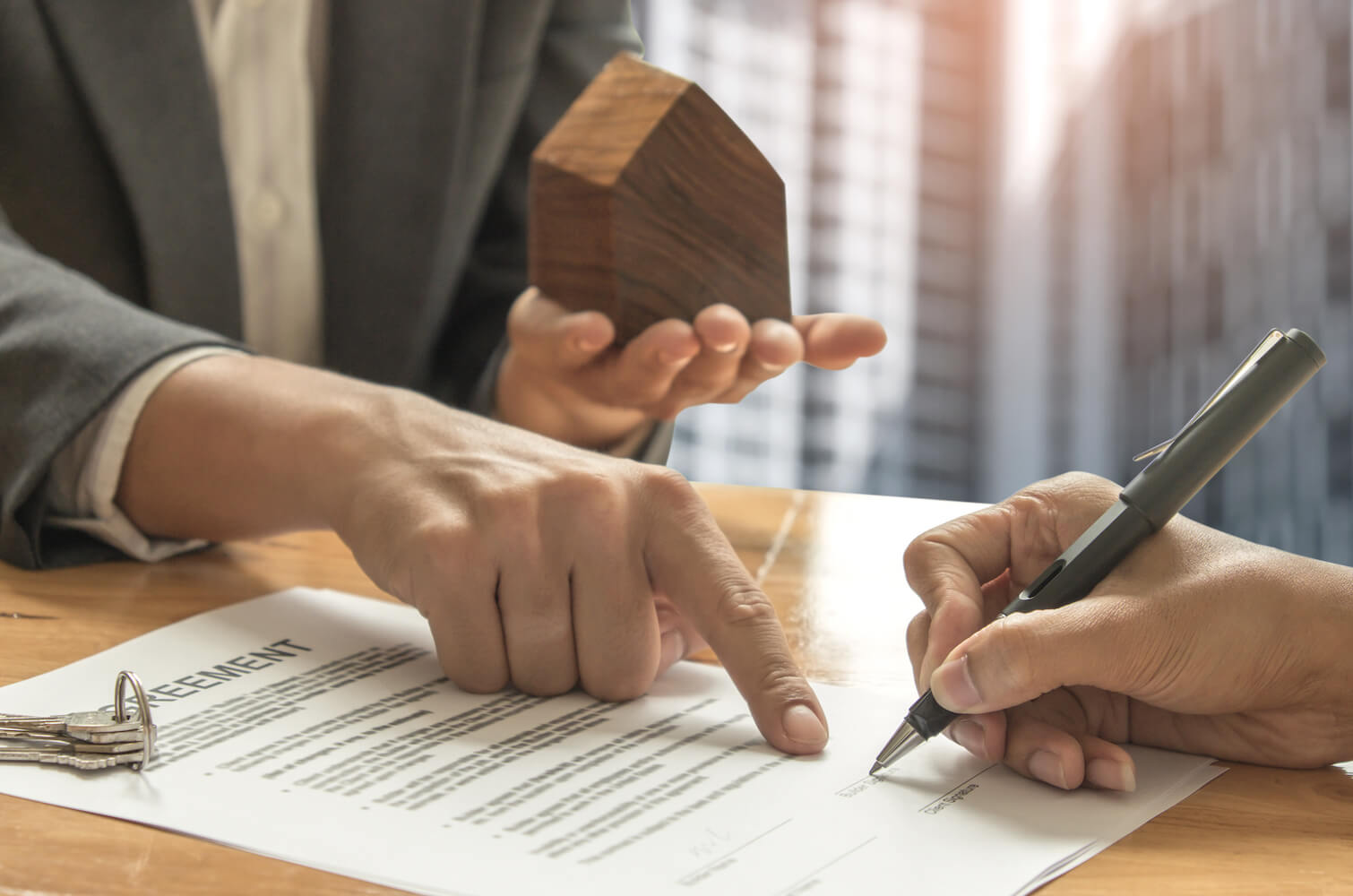 source: jbelllaw.com
First time home buyers should understand down payments because it hugely influences several aspects of the process including loan eligibility criteria and the overall cost of that loan. Professionals recommend having at least a 20% down payment to avoid private mortgage insurance.
PMI comes into play when the buyer is unable to pay 20% of the home's purchase price; it is also calculated based on the buyer's credit score. If you invest less than 20% then you've to pay the PMI until the margin value. For example, if your home value is $400,000 then it's good to save $60,000 as a down payment.
3. Check Your Credit Score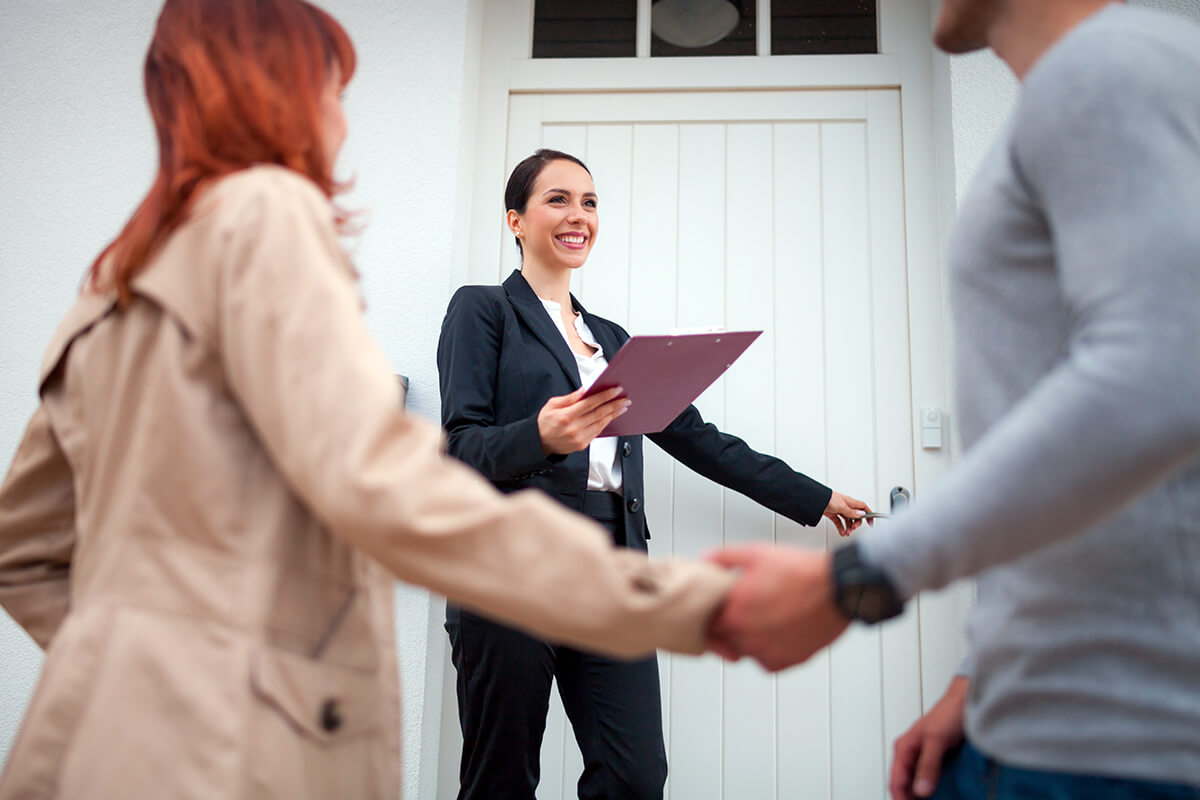 source: redbudcharlotte.com
It's a challenging task to pay the huge amount for a home in a single payment so most of us will borrow money from financial institutions or other sources in such cases your credit will be one of the key factors to determine the loan terms and interest rates.
Just check your credit before making a purchase, if you have a better score the mortgage rate will below. It's a clever idea to compare mortgage rates from at least three lenders because it can save $3500 over the first five years of your loan. Improvements in credit score could save thousands of dollars in your loan.
4. Find a Mortgage Lender and Get a Preapproval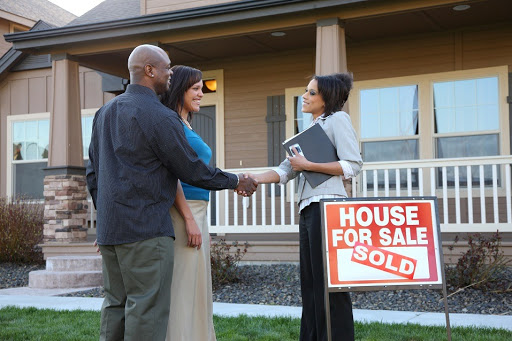 source: pinterest.com
This step is to get preapproved for a mortgage; it gives you a clear idea of estimating the amount you can afford and the types of loan you qualify for. Preapproval is a technique that shows the sellers as a serious buyer which is a good way for first-time buyers to move forward in a competitive market.
To get a preapproval your lender will verify all the financial information including income certificate, taxes, etc. It's a great idea to talk with multiple lenders because each one will have different opinions and suggestions, gather all those ideas and pick the right lender for you.
5. Hire a Qualified Contractor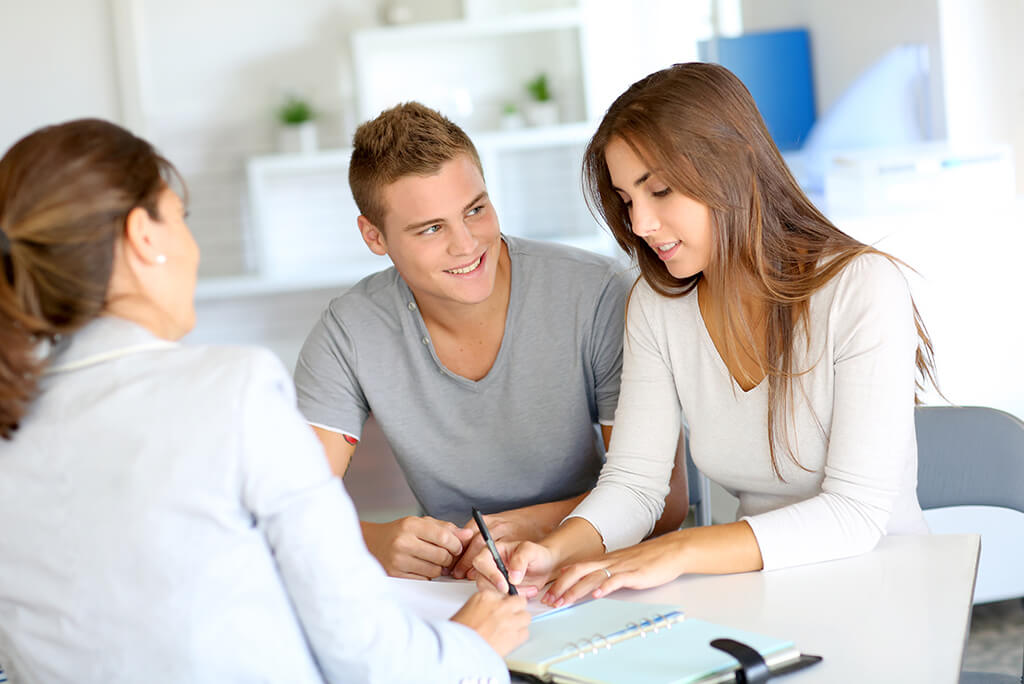 source: moving.com
Buying a new home is a huge task and it's the most expensive investment so while shopping for a home make sure you hire a professional contractor. He / She should give ideas regarding your property and ensure that it is in good condition before you make a major decision.
Your agent must be capable of guiding you through the tough and tricky situations including negotiations, contingencies, and contracts. Choose a qualified, well-experienced agent to guide your entire process and make the best transition in your home.
6. Go for a Home Appraisal and Inspection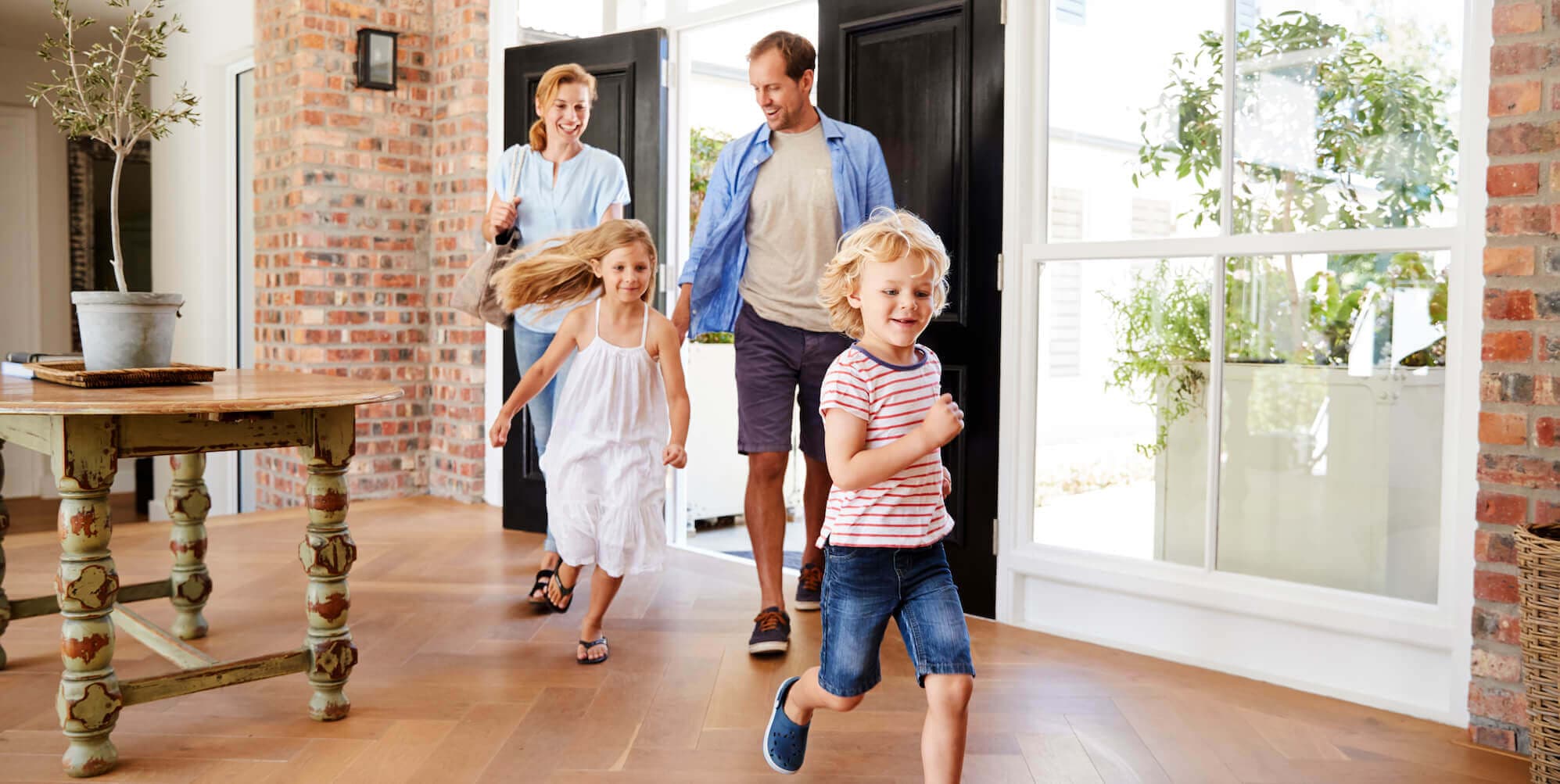 source: nerdwallet.com
After completing all the above steps you can go for the appraisal and inspection, both these terms may vary. An appraisal is nothing but the estimation of your property, usually, mortgage lenders look for appraisals because they need to know the worth (i.e to avoid lending you more than the home worth).
An inspection is a significant part because it gives you a detailed report of the inner workings of your home. A home inspector will check the property and test the condition of the roof, attic, basement, and other conveniences; Using a Thermal Imaging Camera can detect all the issues in the electrical system, plumbing, etc and give an exact report.
7. Closing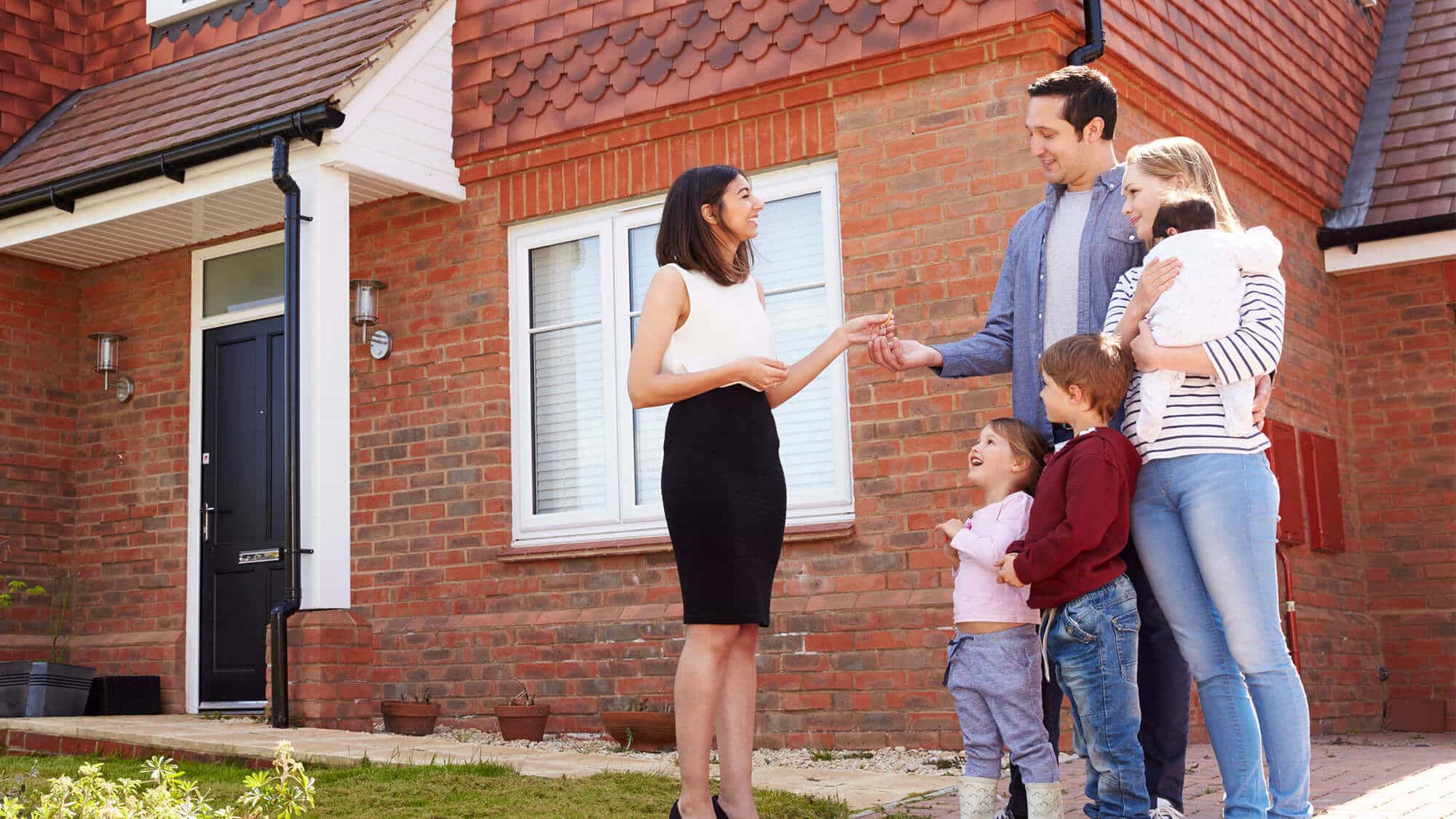 source: pinterest.com
Once the inspection and appraisal are done, the next step is closing. Yeah, you've come to the final step; it's the time to finalize your contract. Your lender will go through all the information you've provided so it may take about a month or more.
Before closing, the mortgage lender will give you a document called a closing disclosure, read it completely and if you have any doubts ask your agent to explain. Closing is nothing but signing all the paper works, so you are the one who is responsible for anything you sign. You are a homeowner as soon as you sign and complete all the paperwork.
Final Thoughts
Investing in a new home is a complicated process but if you have a good plan and saving it can be much easier for you. Find what you can afford and become a happy homeowner at thearchitecturedesigns.