Whether you are an investor, an architect, a civil engineer or a contractor, everyone involved in a high-rise building has significant stakes in the project. In order for their respective investments and contributions to work out, essential considerations must be made with the ongoing events in mind. Taking a brief look through some of the aspects which have changed, along with those that have not, could prove to be crucial in the long run.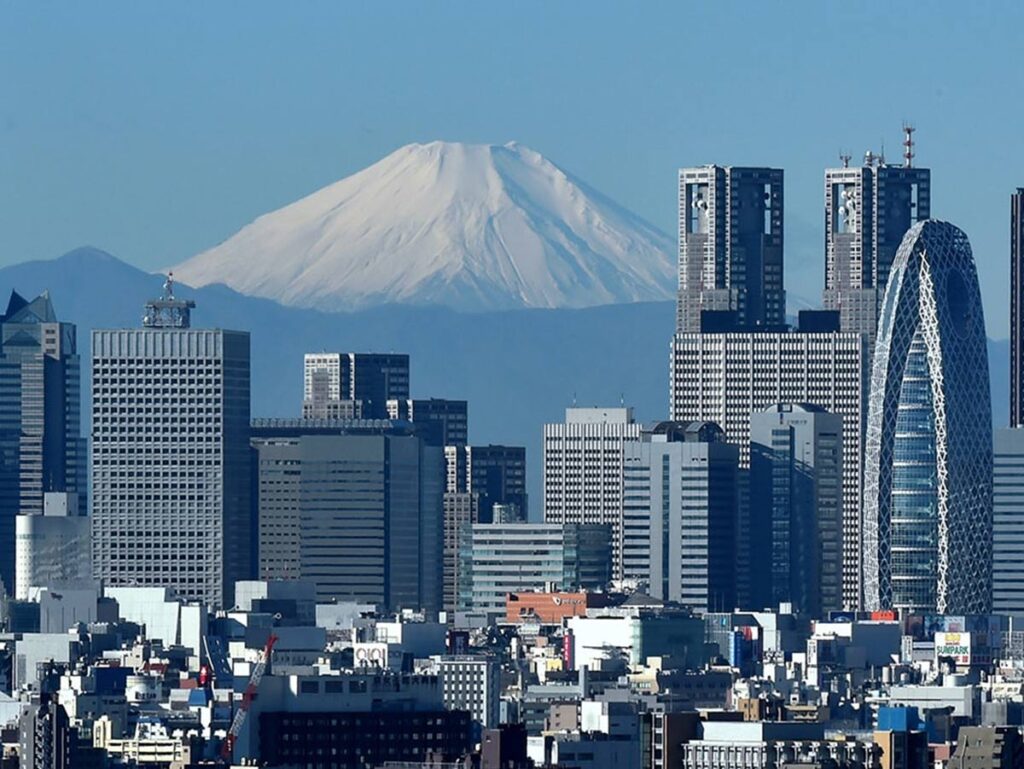 source: architectureanddesign.com.au
Market Survey Results Should Justify the Investments
Important questions which market survey data should be able to answer are:
Is the construction site ideal for its target demographics?
Are the future commercial/residential plans for the building consistent with the locality?
Are there scopes to readjust the budget to accommodate a more practical project that is in line with the present conditions?
In case a plan was already finalized before March, 2020, changes should still be made to accommodate the newly updated data results, as best as possible.
Redesigning the Architecture or Making Adequate Changes to the Original Plan Are in Order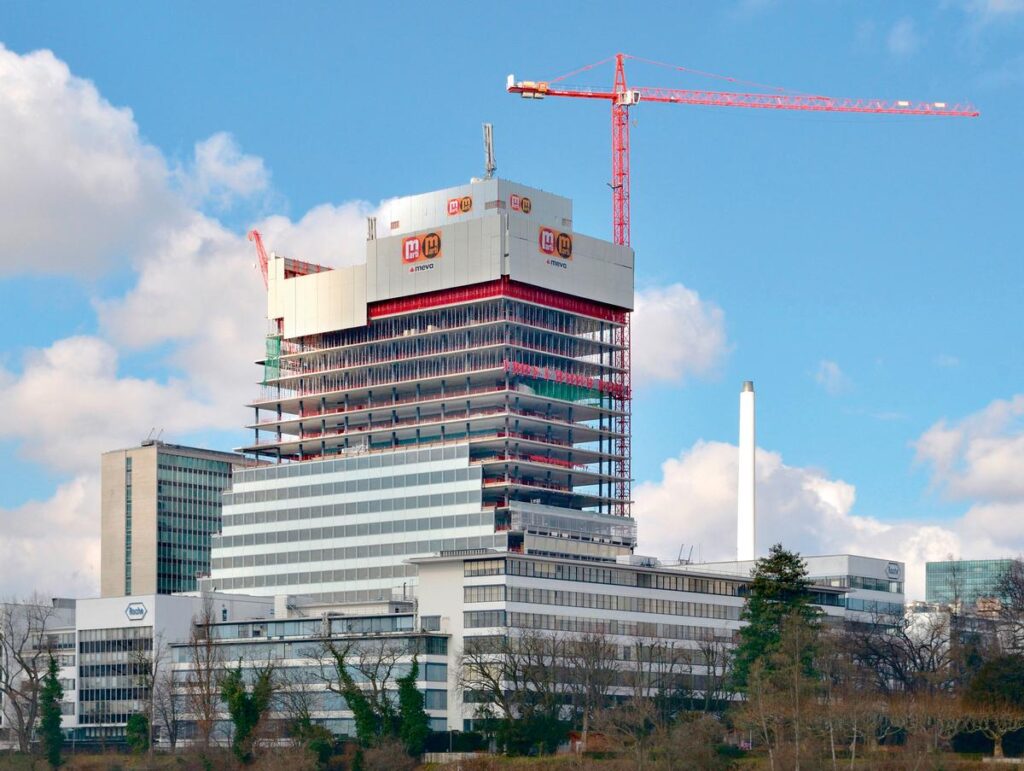 source: files.structurae.net
Covid-19 has affected construction heavily, putting the entire industry within the top ten worst affected segments of business in 2020. It would therefore be an impractical approach to go ahead with the same plans that were designed before this cataclysmic event that changed the very course of business and life took place.
Adjustments will have to be made in accordance with the new market data, and those alterations may even require modifying the core architectural planning itself. In fact, it is advisable to keep the planning and construction open to dynamic changes, as more events will begin to unfold themselves during the last quarter of 2020 soon.
Structural Integrity Above Everything Else: Nothing Changes Here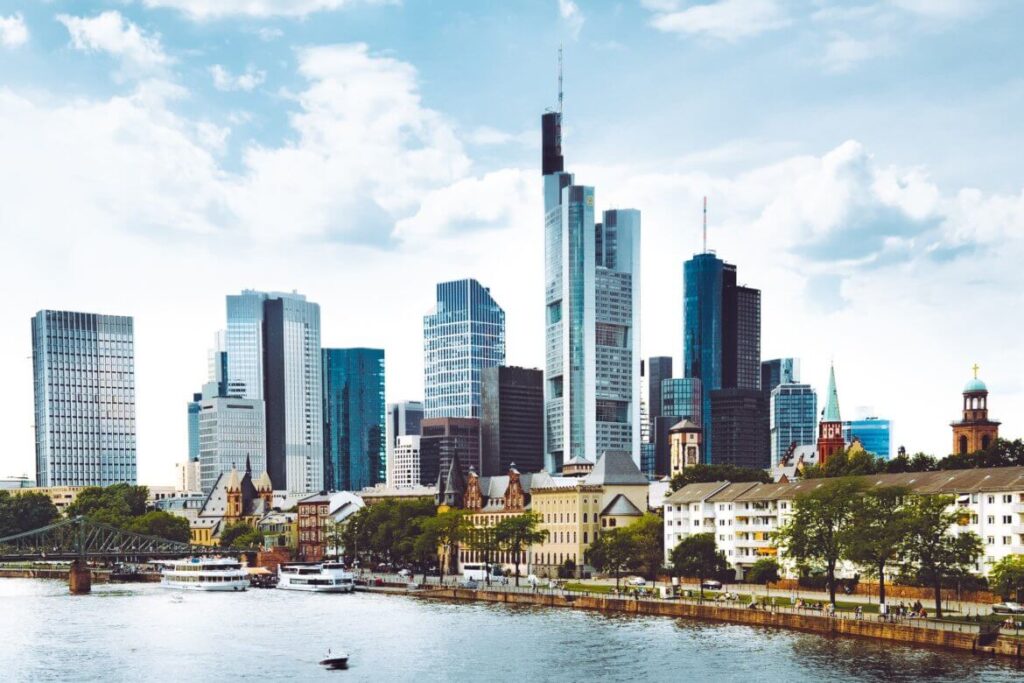 source: pinterest.com
The use of top-quality materials remains top priority to balance tensile (steel) and compressive (concrete) strength. A choice between steel and concrete is not a feasible one today – not anymore. Reinforced concrete is to be used in combination with carbon steel variants appropriate for each type of structural construct (tubing, frames, etc.) for building the core. Bolts used to hold it all together should preferably be ASTM (A563, A325 or A194) approved Grade 9 or Grade 8 high strength bolts with compatible, heavy hex nuts. The combination is better in every possible way, as compared to choosing just one of the two main materials.
There was no point in time where structural integrity could have come second to anything, so that part has not changed in any conceivable manner. A high-rise building needs massive integral strength and durability for obvious reasons, so a project's budget should first fulfil all specified needs in relation to that. The set US standards for high-rise buildings are clearly defined in the US government's official PDF guide. Admittedly, the maintenance of certain aspects mentioned in the guide are voluntary, but ignoring them is not a risk any contractor should be willing to take. That is an important consideration for both the sake of their future reputation and public safety.