After two years of a long break due to the pandemic, architects are keenly waiting to showcase their creativity to the world. The following amazing architectural events are taking place all around the world, and if you are hooked on anything design or architecture related, you need to be aware of them. These are fantastic chances to get a head start on tomorrow's trends and exchange concepts and insights with people who have a similar level of interest in the same field.
Concentrico 09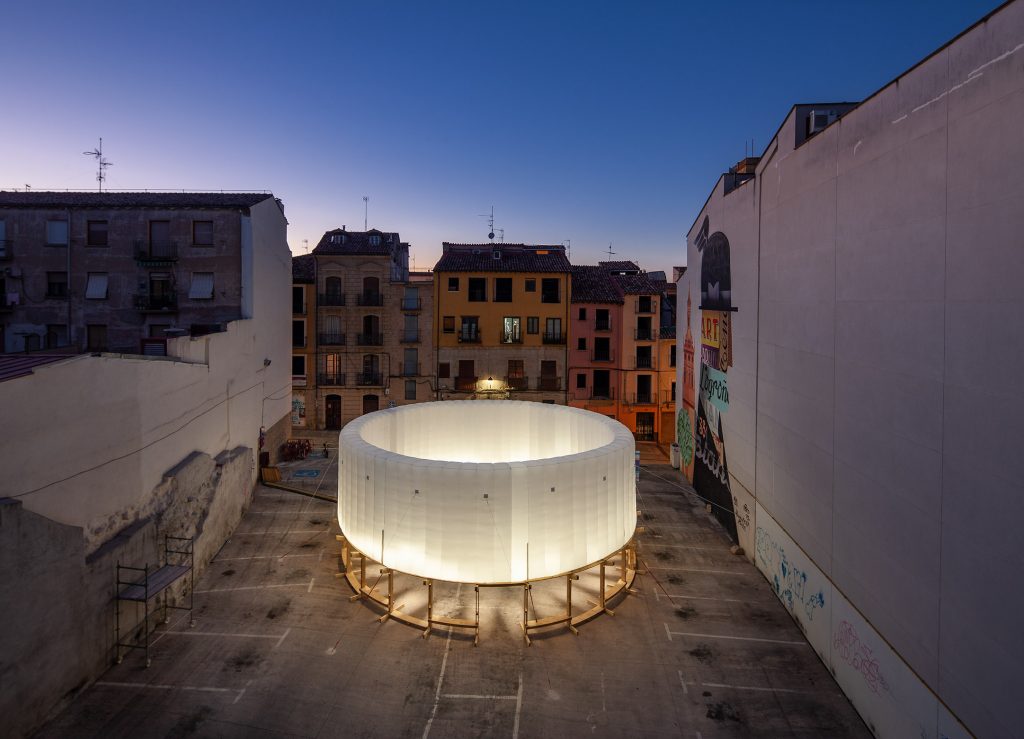 source: pinterest.com
Date: 27 April To 2 May 2023
Location: Logrono, Spain
It is an international festival for architecture and design in Logrono, Spain. While celebrating this festival, urban citizens can enjoy understanding how urban settings get established. This architectural event offers various types of activities to its visitors like installations, exhibitions, and meetings.
XXII Architecture Biennial
Date: 5 January To 15 January
Location: Chile
Despite the social upheaval that halted the 2019 edition, it returns to Santiago in 2023. The symposium's theme was threatened habitats. The subject was "Vulnerability of Habitats." The selection of this topic was made to address the housing shortage in a setting where slums, informality, and unlawful land grabs have all escalated. 
Moreover, it alludes to problems like the degeneration and susceptibility of public places, physical heritage, and environmental vulnerability as a result of the climate crisis. The leaders of the architecture world discussed event-driven architecture for growth and development.
Salone Del Mobile.Milano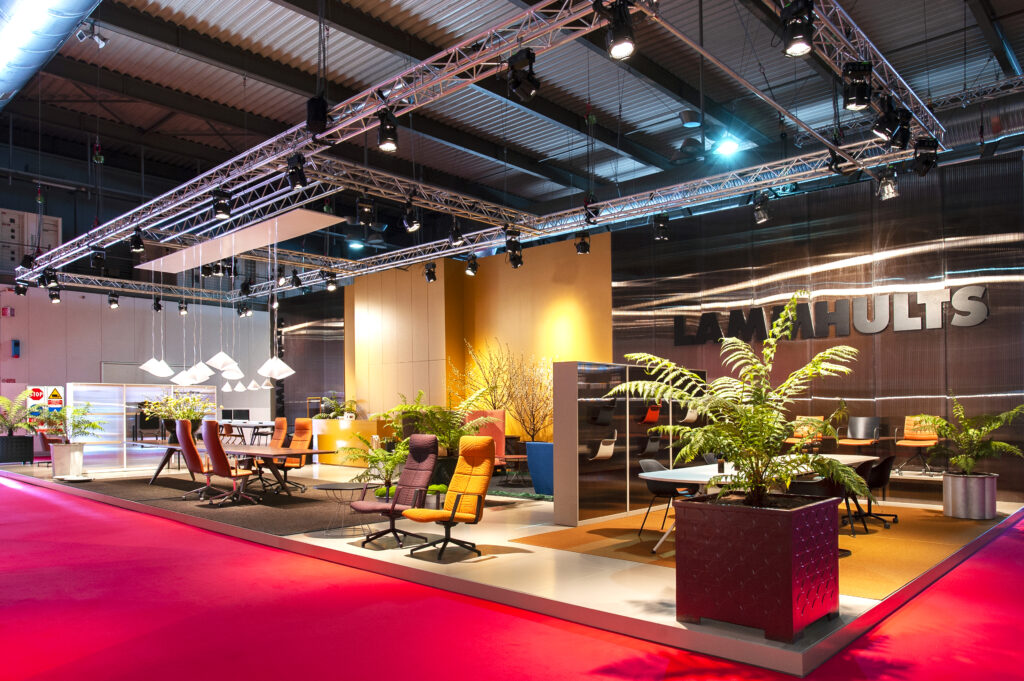 source: pinterest.com
Date: 18 April To 23 April
Location: Italy
This architectural event had a successful version of 2022 and about 2,62,000 people attended it. This time they had a theme based on environmental, financial, and social responsibility as a top priority. They began with a fresh set of Sustainable Guidelines for environmentally friendly trade show installations. This will be a new trade-fair experience for people.
Collaboration with regulators, investors, partners, and suppliers will allow businesses to play a guiding role in this process. The Salone is right there with them, and it will offer proper assistance to make this all happen. The main aim of this architectural event is to create connections and bring architecture, art, and photography to fairgrounds.
Venice Architecture Biennale
Date: 20 May; 26 November
Location: 
In this 18th edition of an architectural event,  Italy is going to host International Architecture Exhibition. Architects and practitioners from a wider range of creative disciplines will use models from their current work to lay out a trail for the audience to follow as they speculate on what the future could offer. The 2023 Venice Biennale will have a broad worldwide exhibition organized by Lokko and several country buildings with their designers.
AIA Conference On Architecture 2023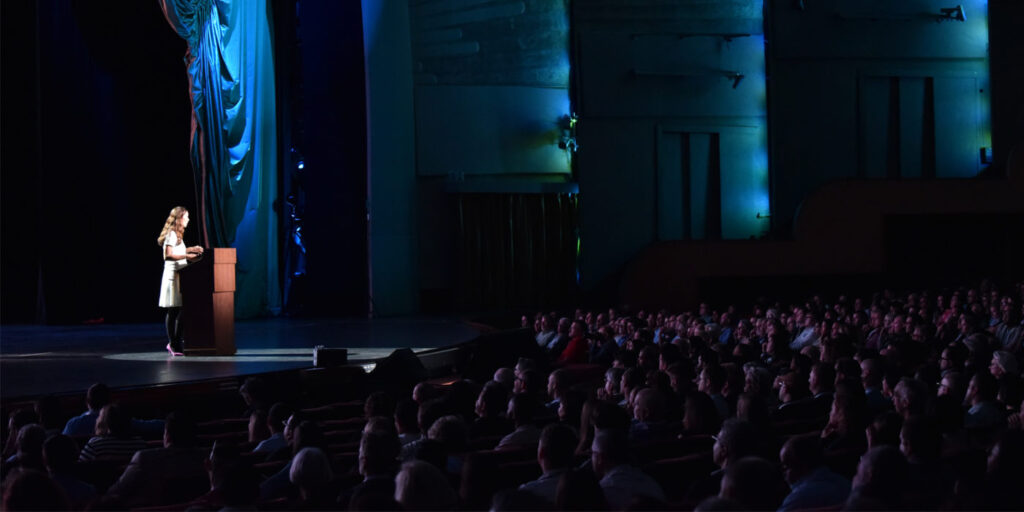 source: pinterest.com
Date: 7 To 10 June 2023
Location: San Francisco
 Designers and architects will get together at the AIA Conference on Architecture in 2023. It is a conference devoted to the design and construction of architectural services, goods, resources, structures, tools, software, and technology. During the Architecture Expo on June 8–9, you may network with thousands of decision-makers in the architectural industry who are searching for technical advice, fresh merchandise, and project solutions.
Lima International Architecture Biennal
Date: August 2023
Location: Peru
The second Lima International Architectural Biennial, often known as BIALIMA, honors the development of South American architecture. The co-founders of 51-1 Arquitectos, Fernando Puente Arnao, Manuel de Rivero, and César Becerra, will serve as the curators for BIALIMA 2023.
Chicago Architecture Biennale 2023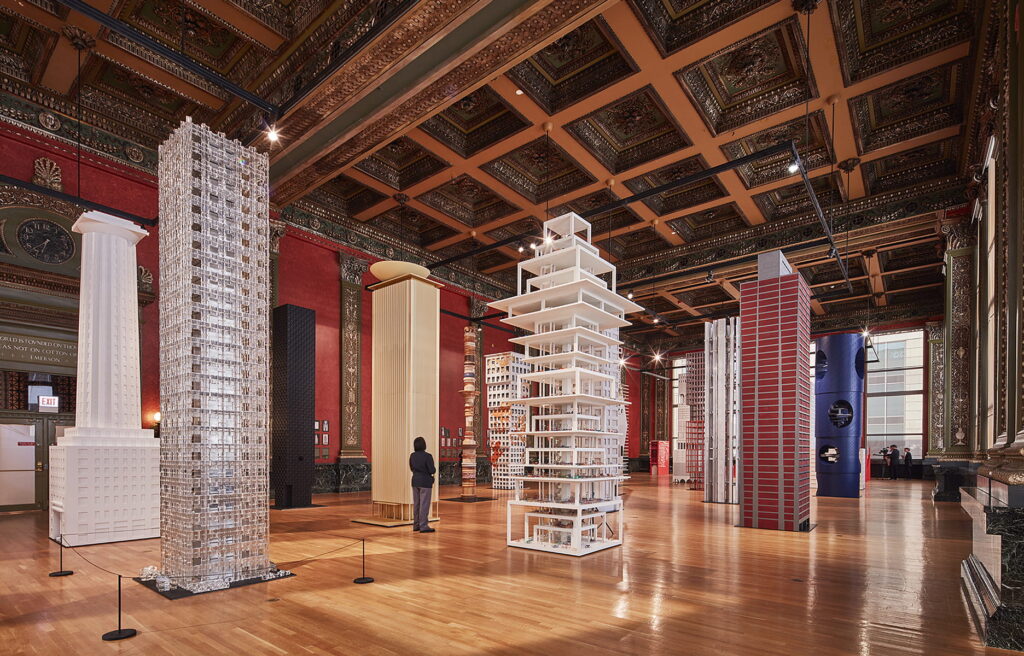 source: pinterest.com
Date: September 2023
Location: USA 
The sixth Chicago Architecture Biennial, held in the iconic Chicago Cultural Centre, is a world-class venue for the exploration of unconventional concepts and architectural cooperation. The Floating Museum, a group of artists, is featured this year. This Biennial is an intellectual summit for seminars, experiments, and enlightening research evaluations that present cutting-edge architectural concepts and work to improve on already effective ones.
Copenhagen Architecture Festival
Date: 1 To 11 June 2023
Location: Denmark
The Copenhagen Architectural Festival will include a new set of exhibits and participatory events in celebration of its tenth anniversary. It has a big motivation partner and that is -The sustainable Futures initiative of the UN. The festival aims to unite people and raise awareness of the need for sustainable living and how it may be accomplished via the myriad micro-capacities of architecture. 
To create a peaceful atmosphere for people and all other creatures in this architectural event, it also serves as a forum for young talent to propose ideas for a "European Green Deal" and work together on them.
Modernism Week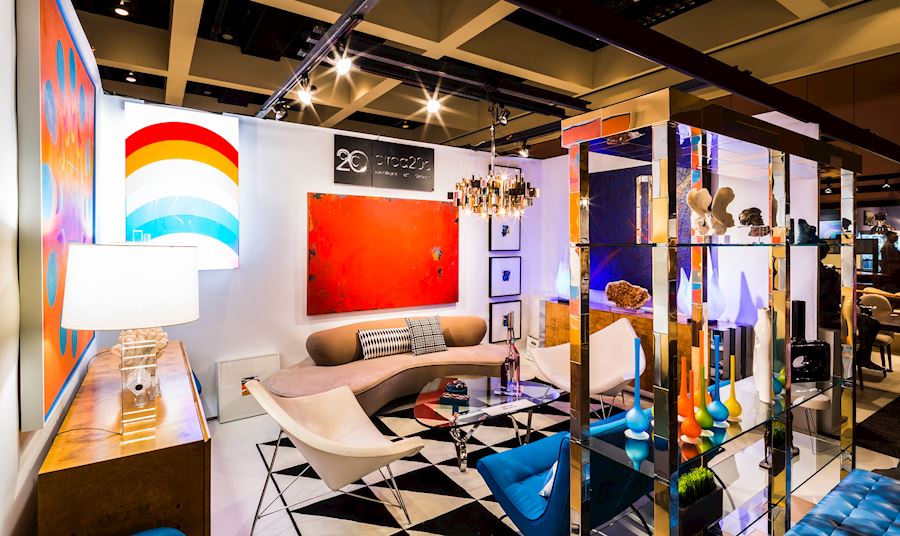 source: pinterest.com
Date: 16 To 26 February 2023
Location: USA 
An annual design event lasting 11 days is held during Modernism Week to honor contemporary art, architecture, and culture. Many designers are waiting for this week with events including tours of notable homes, architectural walks, tours, and talks, all in renowned Palm Springs districts. Almost 350 presentations about design, art, fashion, and interiors are available during the festival. Apart from evaluating renowned homes, the presentations also cover intriguing subjects like set design and architecture in movies.
Sharjah Architectural Triennial 2023
Date: November 2023
Location: UAE
The second Sharjah Architecture Triennial will be held with the theme "The Beauty of Impermanence." Throughout the Middle East and the whole Global South, it is the biggest event of its sort. The subject is in reaction to an associated culture of activities like "reusing" and "collaboration" that has developed in the South as a result of a clear shortage of resources. 
The Triennial intends to discuss and advance traditional and architectural techniques, the role of climate, and other related topics that have aided in the sustainability and growth of the area.
Conclusion
Several organizations, both private and public, organize events for the enjoyment and improvement of architecture and its impact on the world and the lives in it. This is because the impact and usage of the many linked areas and sub-branches of architecture are so enormous. 2023 will witness many ambitious architectural events with creative concepts. Do advance preparation and grow in this field by attending these events and get more detail at The Architecture Designs. Good luck!