Jain temples are mainly 'temple-cities' constructed with rich materials like marble and is profusely ornamental. Rather than the solitary temple, they are built like fortresses on hilltops as mountains were considered holy in Indian culture.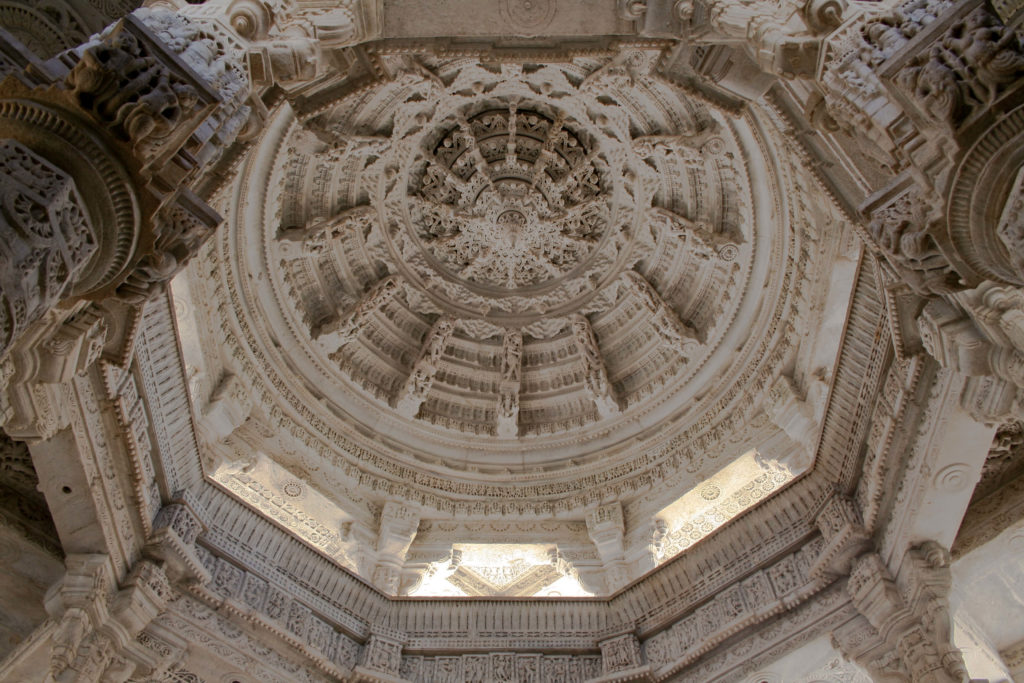 Source:commons.wikimedia.org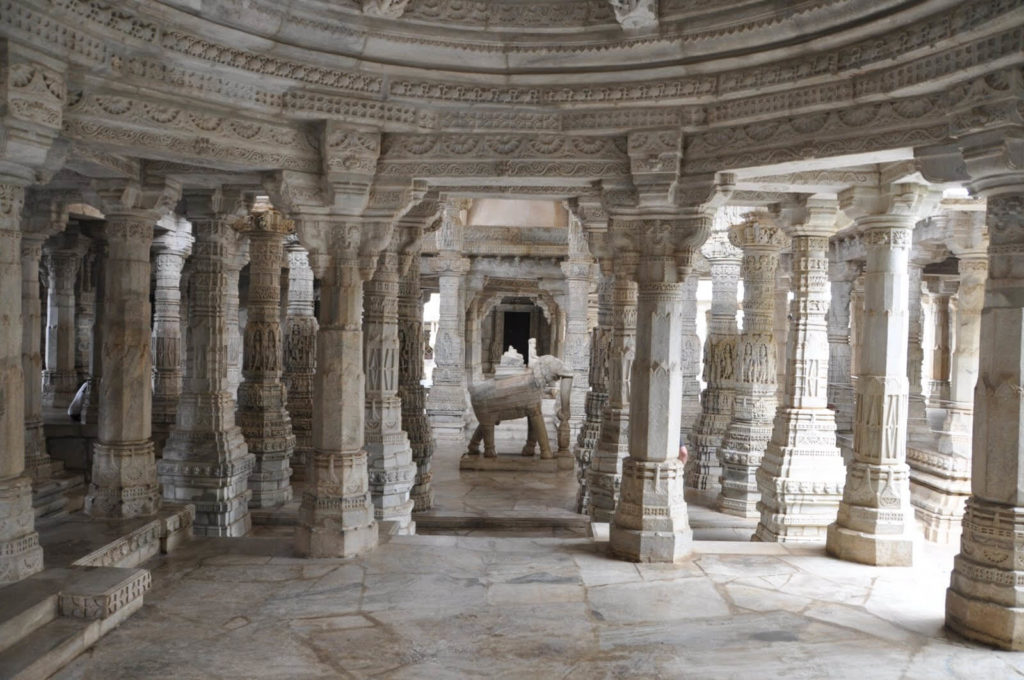 Source:visittnt.com

Source:archihunger.wordpress.com
Most of the temples were constructed on a square plan with openings in the four main directions and each leading to the image of a Tirthankara. Intricately curved pillars are found inside the temple called "Gambhara" with false brackets in the last one-third part leading up to the ceiling. Elaborate carvings of deities and demigods are found on them. The ceilings are dome-shaped which rise vertically towards the sky.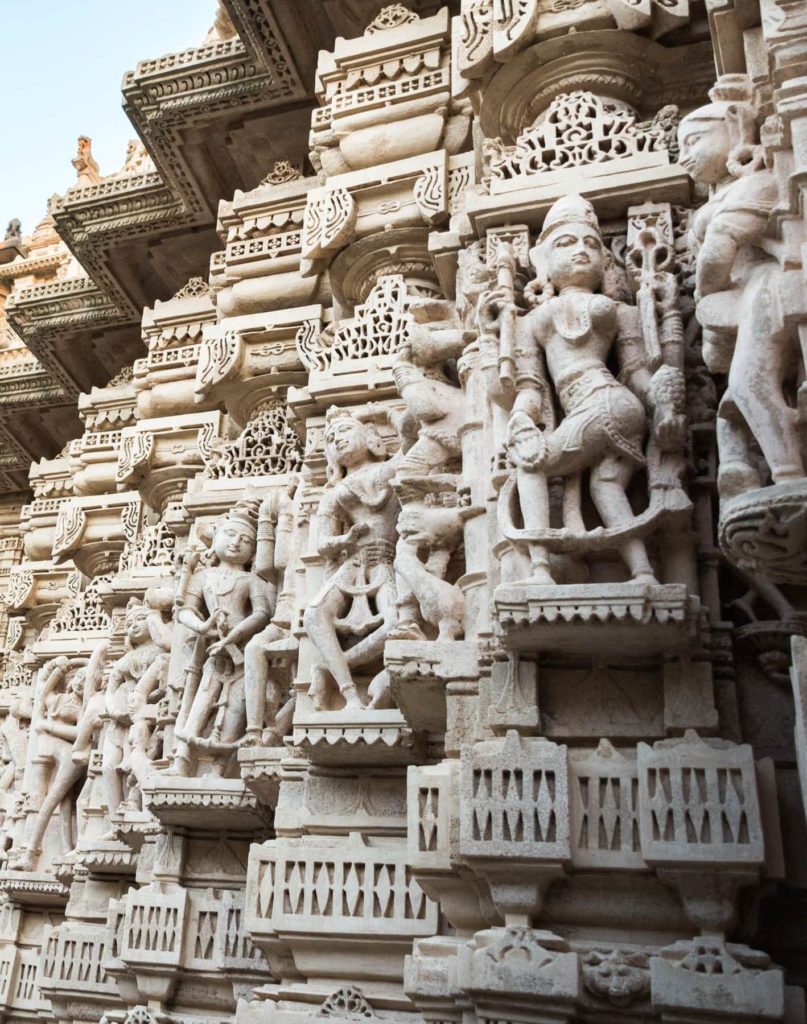 Source:in.pinterest.com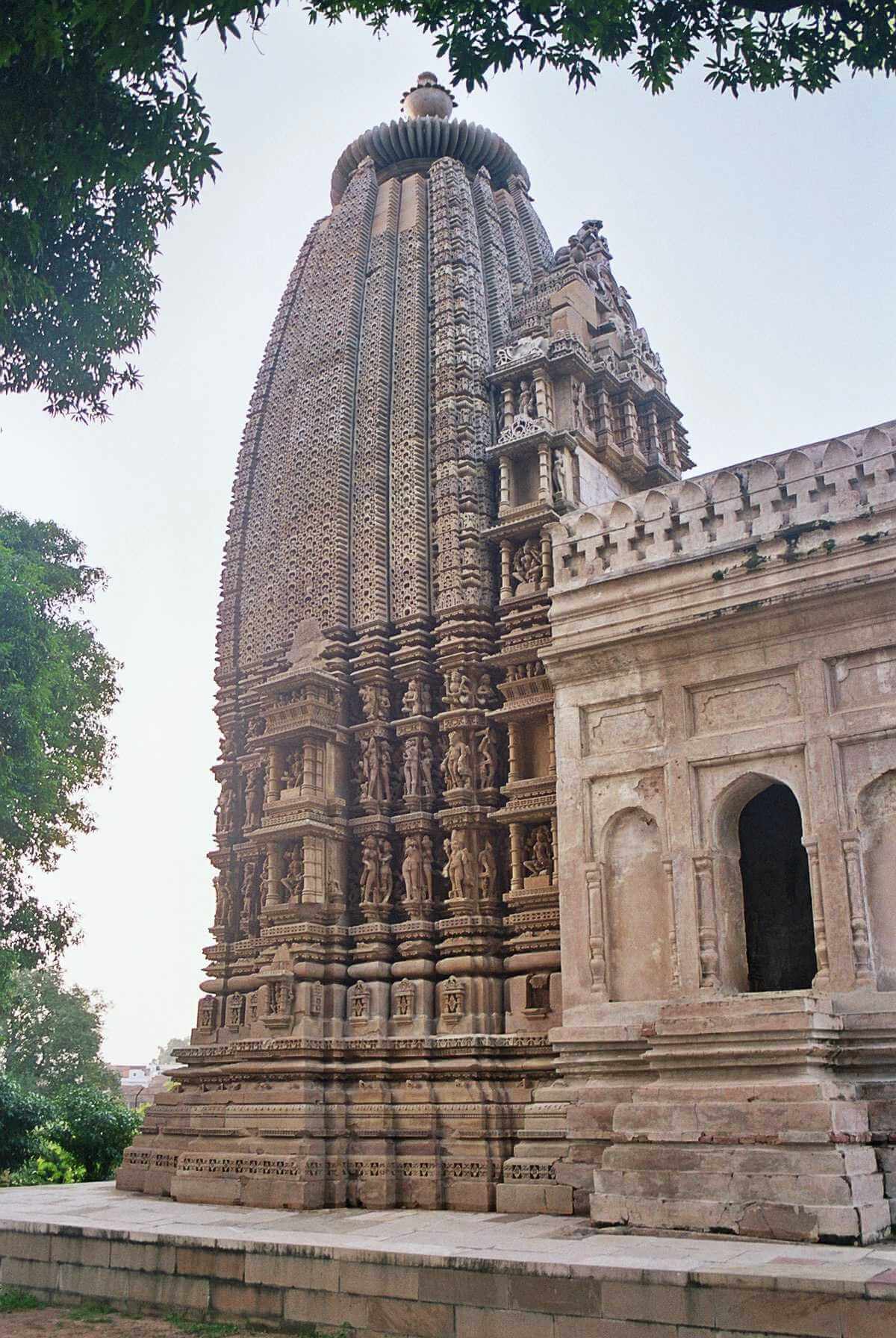 Source:en.wikipedia.org

Source:amazingholidaysblr.com
Though themes and iconography are specifically Jain, the Jain architecture is stylistically similar to Hindu and Buddhist art.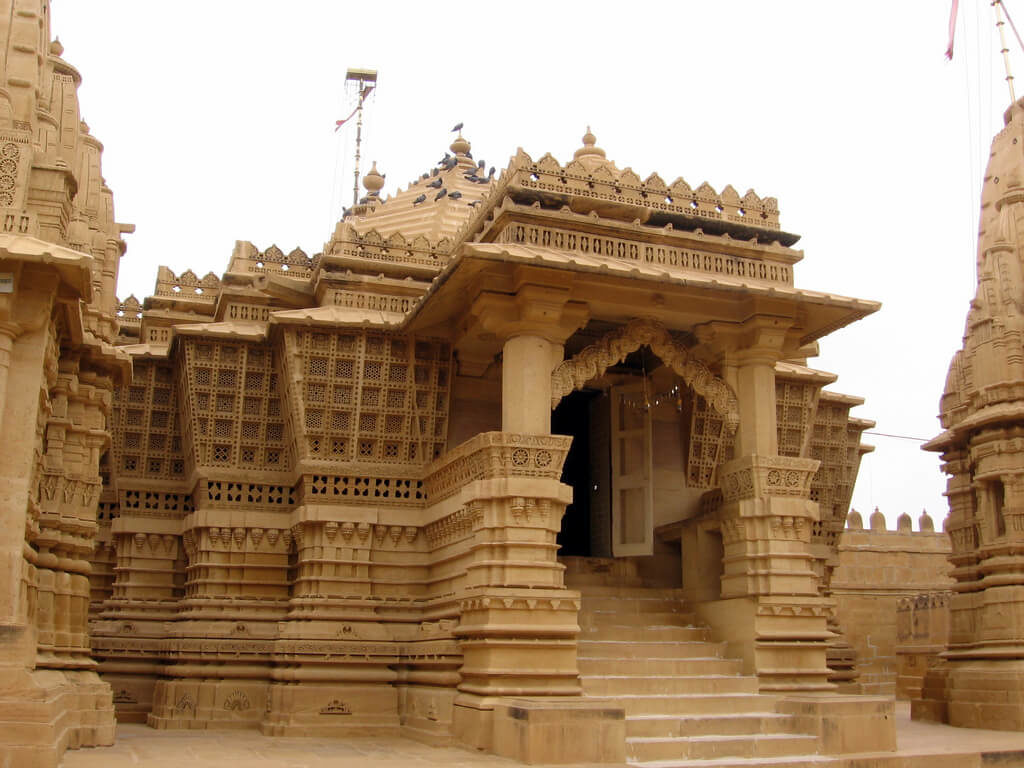 Source:frontdesk.co.in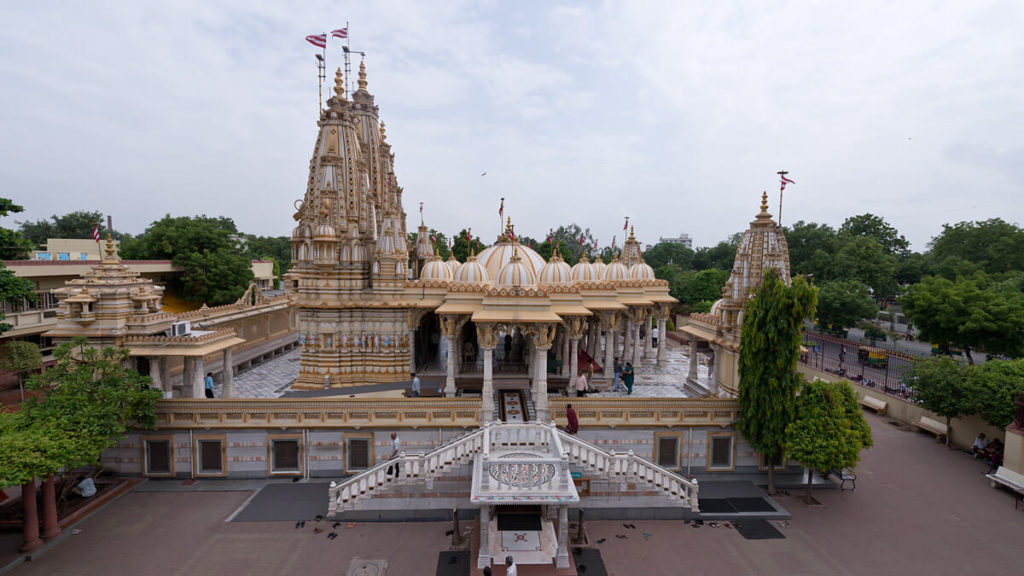 Source:compasstourism.com

Source:makemytrip.com

Source:youtube.com
Jain paintings include those of the 'Tirthankaras' in sitting or standing meditative posture without any clothes. The Ýakshas' and Ýakshinis' along with lotus and swastika depicting peace and well-being refound on the walls of the temples. Natural permanent colors were used in this painting.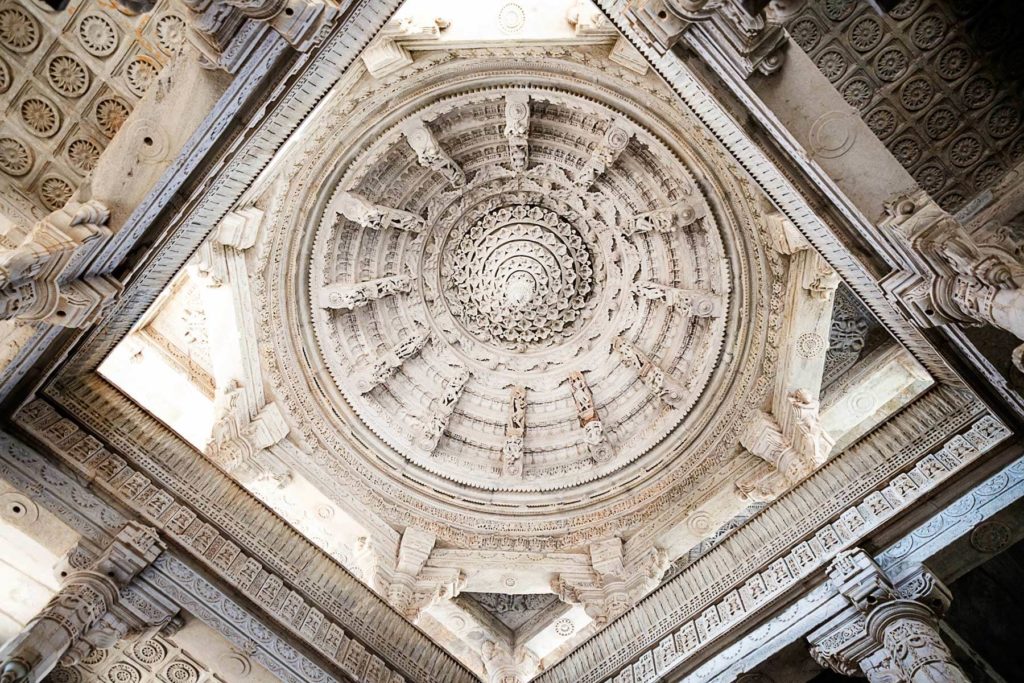 Source:onlyadayaway.com

Source:blog.vardhmanvacations.in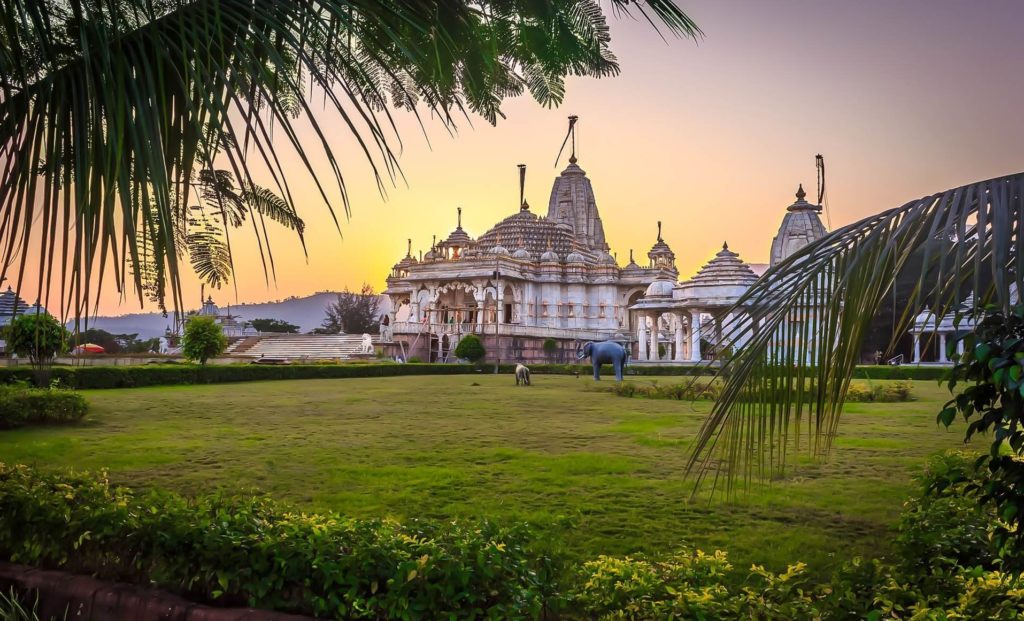 Source:peakpx.com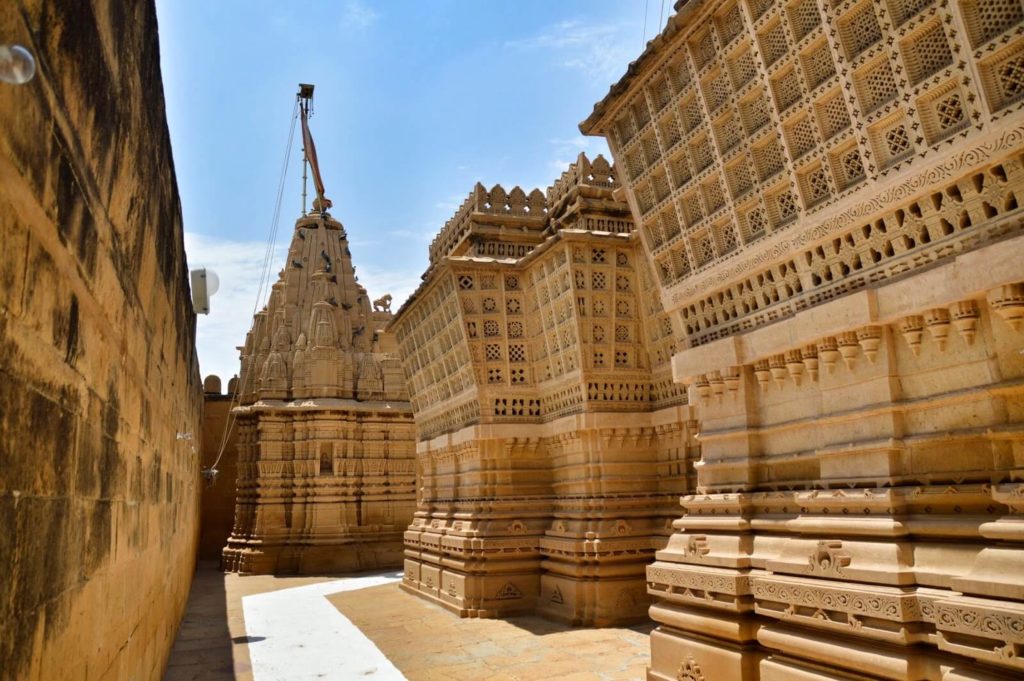 Source:sid-thewanderer.com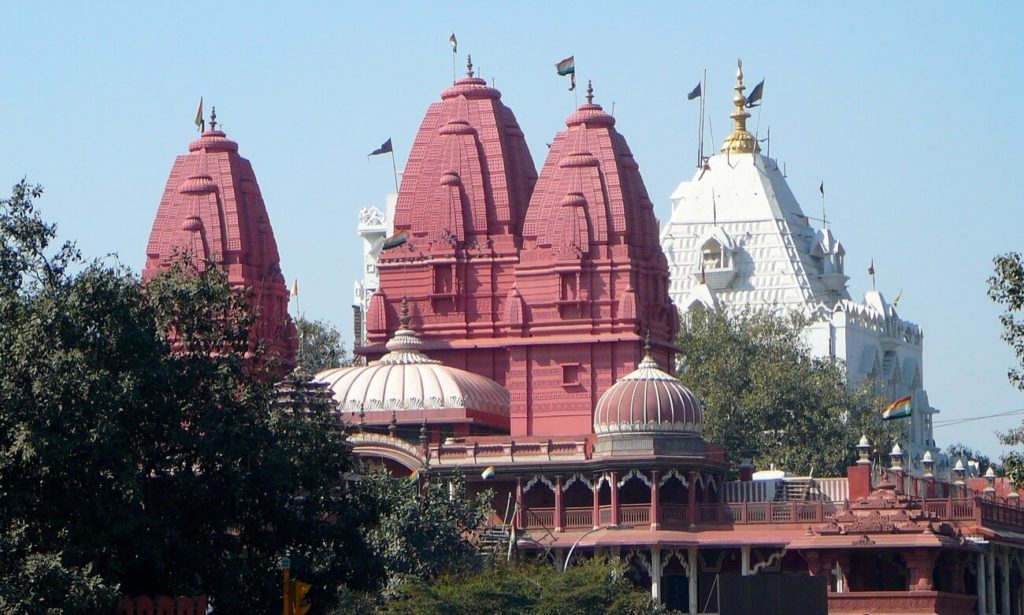 Source:delhipedia.com

Source:templearchitectvkt.com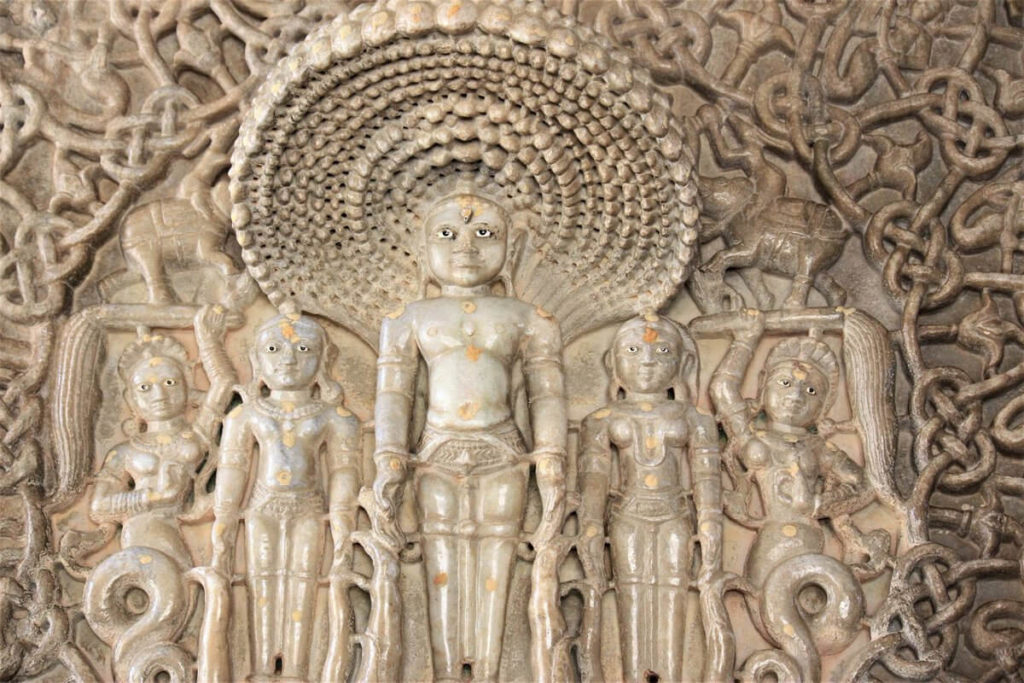 Source:twipu.com
In India some of the well known Jain temples are the Lal Mandir in Delhi, The Dilwara Temple of Mount Abu. Parshvanatha temple, Khajuraho and the Jain Narayana temple are UNESCO world heritage sites. Jain temples can be found throughout the world like in Australia, Belgium, Canada, England, Hongkong, Japan. Kenya to name just a few countries. The monolithic statue of Gomteshwara on the hill city of Shravanabelagola is the largest in the world. It speaks about exquisiteness of the Jain temple architecture.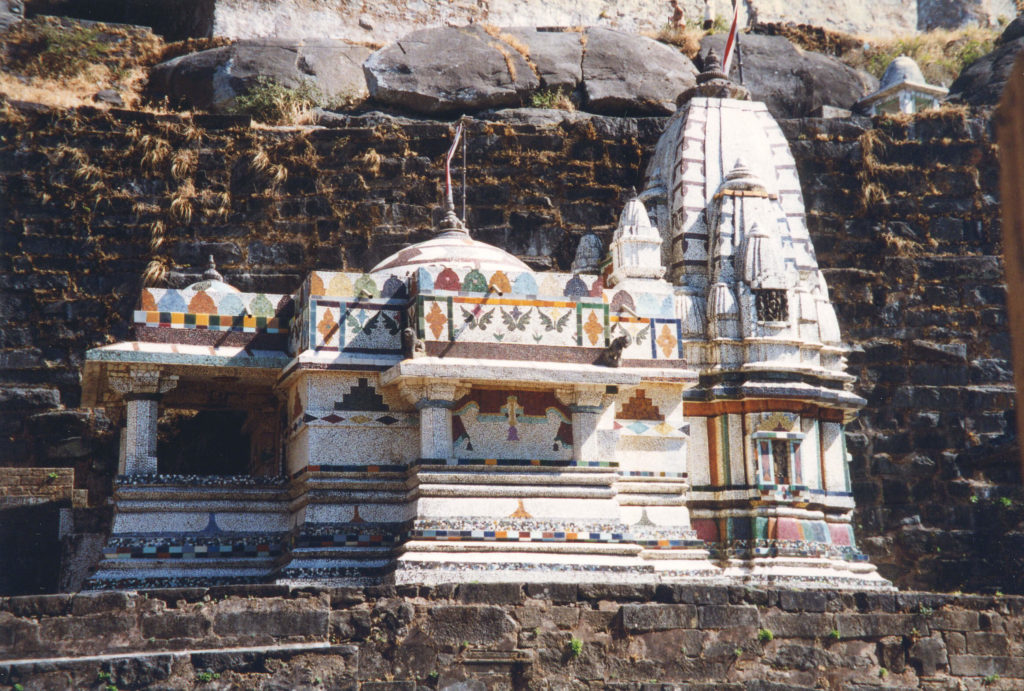 Source:sortedbylocations.blogspot.com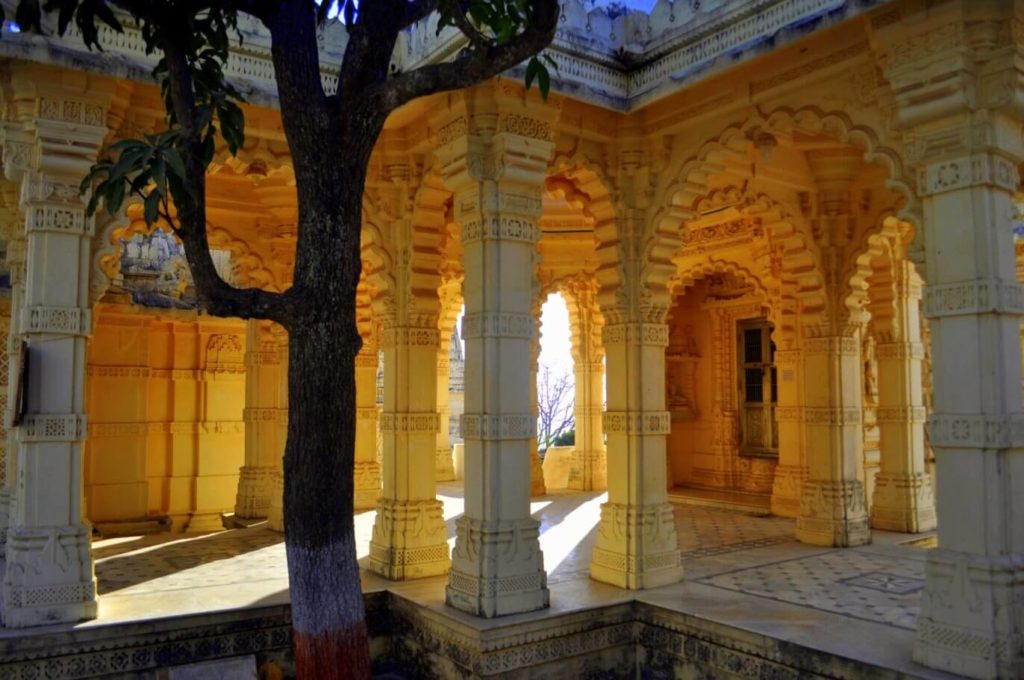 Source:sid-thewanderer.com