A major home renovation project can create a better living environment and add value to your property. However, any large-scale renovation is a massive undertaking that requires a lot of planning and budgeting. It can be hard to know where to begin and who to consult. Fortunately, we have set out the main factors that you should consider before undertaking major property works.
Belongings
source: pinterest.com
You don't want your belongings to get damaged during your renovations, so you should consider this before you do anything. Workmen trailing in and out of the property in dirty shoes and an increase in dust in the air are just some of the ways that your possessions can get ruined, so it's vital that you make provisions to protect your furniture and belongings. Furniture can also be a potential safety hazard for workers,
so it's even more important you move your stuff elsewhere. It's a good idea to hire a storage unit to keep your belongings safe and out of the way until the renovation is complete.  
Permission
source: esvconstruction.com
Don't forget that it's likely you'll need to seek permission from the relevant authority before you embark on any major home renovation project. You'll usually require planning permission if you're considering large-scale renovations or if your property is a listed building. Even if the work doesn't require planning permission, there's a high chance you'll need building regulation approval. 
Professionals
source: thespruce.com
While you'll have hired builders, an architect, and other tradespeople such as electricians and plumbers when undertaking a major home renovation, there are other professionals you should also seek to consult. It's a good idea to speak to a chartered property surveyor, who can identify any structural issues or other potential obstacles. If the work is particularly extensive – for instance you're widening doorways or removing load-bearing walls – then a structural engineer is essential.
You might also want to hire a town planner to assess your plans and make sure that you're working in accordance with your local authority's regulations. Other professionals you might consider are accountants to help with your budget, project managers to oversee the works, and a construction lawyer.
Budget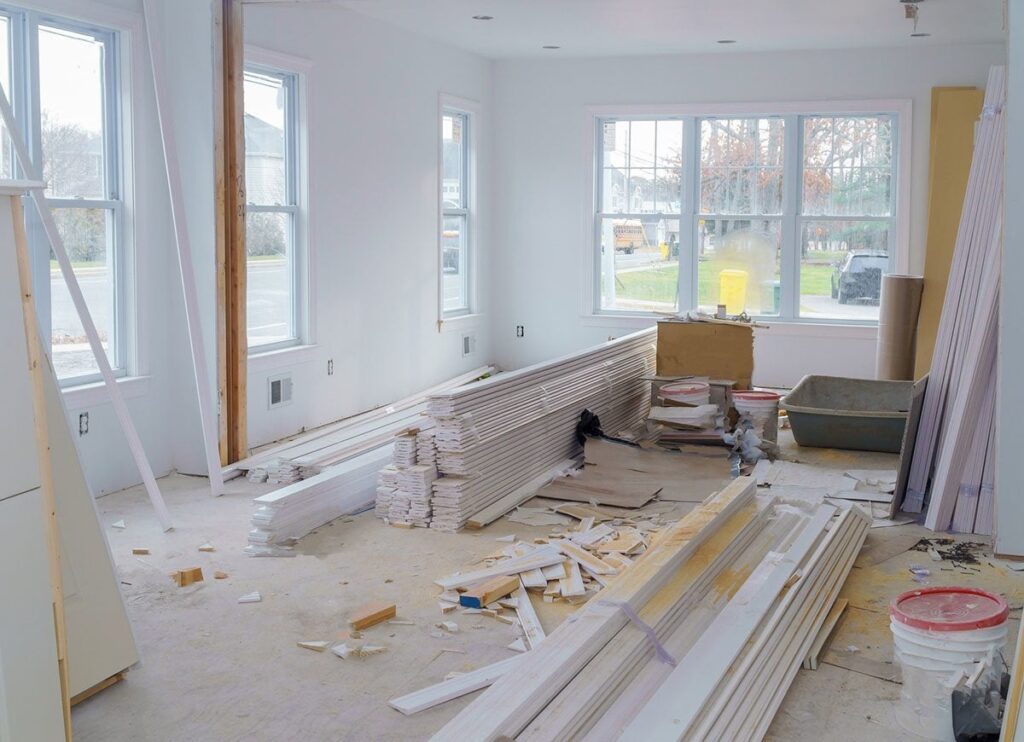 source: pinterest.com
It might sound obvious, but it's surprisingly easy to get carried away during major home renovations and end up spending way beyond your means. Similarly, it's easy to overlook hidden costs and then get hit with a nasty surprise bill later on or even end up being forced to stop the project altogether. Don't just assume you have enough money to cover the work – set out a proper budget in advance so that you know exactly what you need to spend your cash on.
Consult different professionals for a variety of quotes to give you an idea of the various costs of labour, materials, transportation or delivery, and the clean-up. It's also a good idea to have some extra cash set aside, just in case there are any unexpected issues that arise during the renovations. Any property, particularly if it's older, can reveal surprises that need to be dealt with immediately and can be costly.
Schedule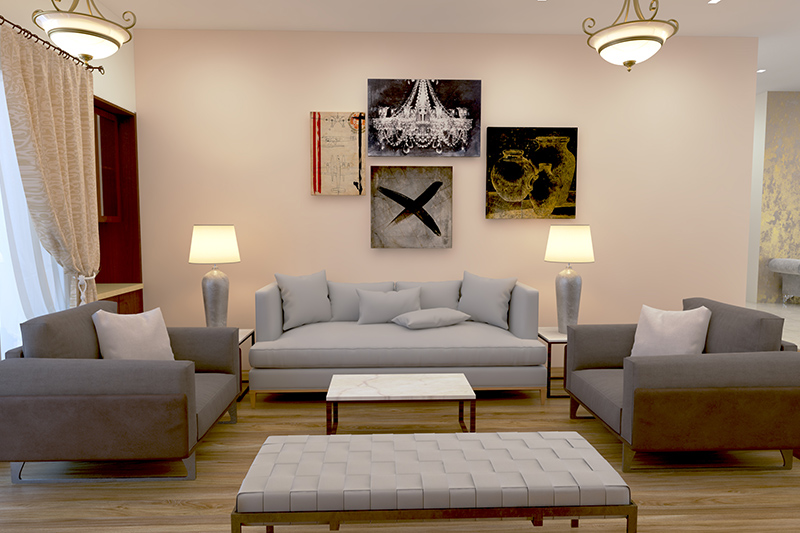 source: designcafe.com
It's always a good idea to create a schedule of works before undertaking any home renovation project. This should list exactly what is being done to the property and in what order, as well as expected time scales. A schedule of works will give you a clear indication of the different stages of the project and when you can expect different tradespeople to come in. You might find that it helps to combine your schedule of works with your budget plan.
Conclusion
Undertaking major home renovations is a huge project, but as long as you take into account these considerations, it should be a smooth and stress-free process.