A rent review is exactly what it says it is – a review of a tenant's current payable rent. Whether you've been in your rental property for six months or six years, a rent review is a great way to confirm you're paying the correct rent payable in line with the current rental market. Rental value can fluctuate just as easily as house prices and property value, so it's important to seek out a review every now and again to ensure you're paying the correct amount. If you're a tenant or a landlord, here are a few reasons that can affect the outcome of a rent review and how it can help your tenant/landlord relationship:
Changes in the market 
source: pinterest.com
While a rent review is more common in commercial leases and is usually included in the lease contract, rent reviews can also be requested by residential tenants. While rental increases are highly common for most rental agreements, a rental review ensures that any increases made are accurate to the conditions of the local market. 
The local property market is one factor that could influence rental value, especially if the property is located in an up-and-coming area. Inversely, if the overall property market is on a downwards turn, then this also needs to be accounted for. 
In most cases, if property prices go on the rise, then rental prices can slowly rise over time with it. If, on the other hand, the economy goes through a period of instability then this can also negatively affect rental prices. In extreme cases, rental negotiations may need to be made if unemployment rates increase. 
Seeking out a rent review means that both the landlord and tenants are aware and can enter into negotiations for payable rent. In commercial leases, the location and economic stability are the main contributors for fluctuations in rental payments. A rent review makes sure that the rent payable reflects the conditions of the market to lead to a fair outcome. 
Comparable Rentals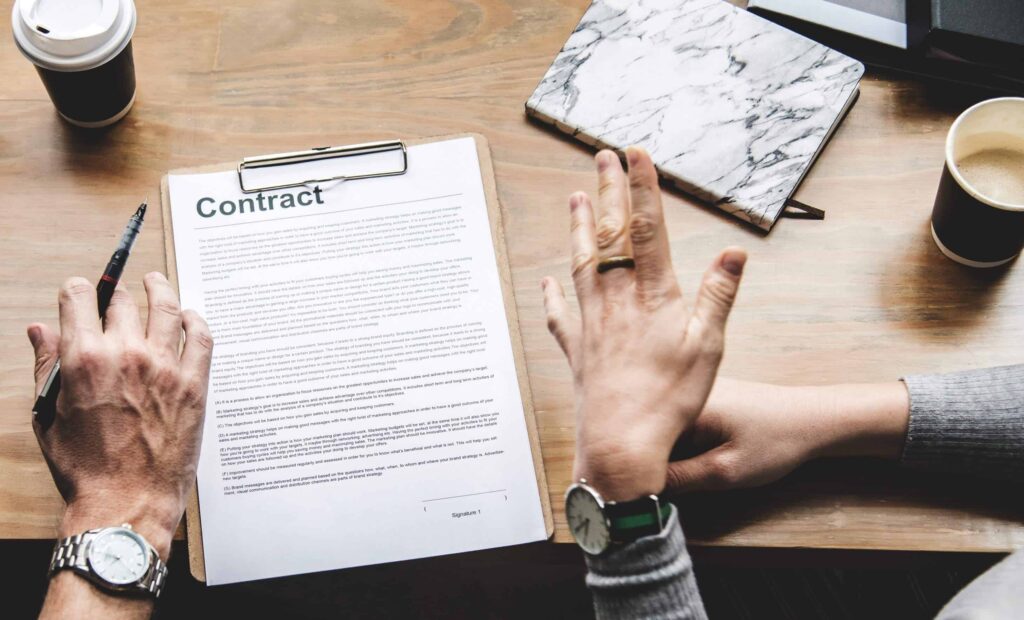 source: mobilehomesell.com
Much like the determination of property value, the amount of rent you pay is largely taken into account through the comparable rental values in your area. This is the same for both residential and commercial leases and will based on similar buildings in size and location. 
Understanding the local area and knowing any up and coming developments or improvements is imperative. Th state of the local area and any comparable rentals will steer the valuer in determining the rental value of your premises. This is more relevant in commercial leases due to the state of neighbouring businesses in the area. 
When it comes to tenants choosing a commercial property to lease, they also will take into account whether or not the area is thriving. The rental value needs to be reflective of the local economy and the value of the area, a rent review can help determine this. 
The Property Condition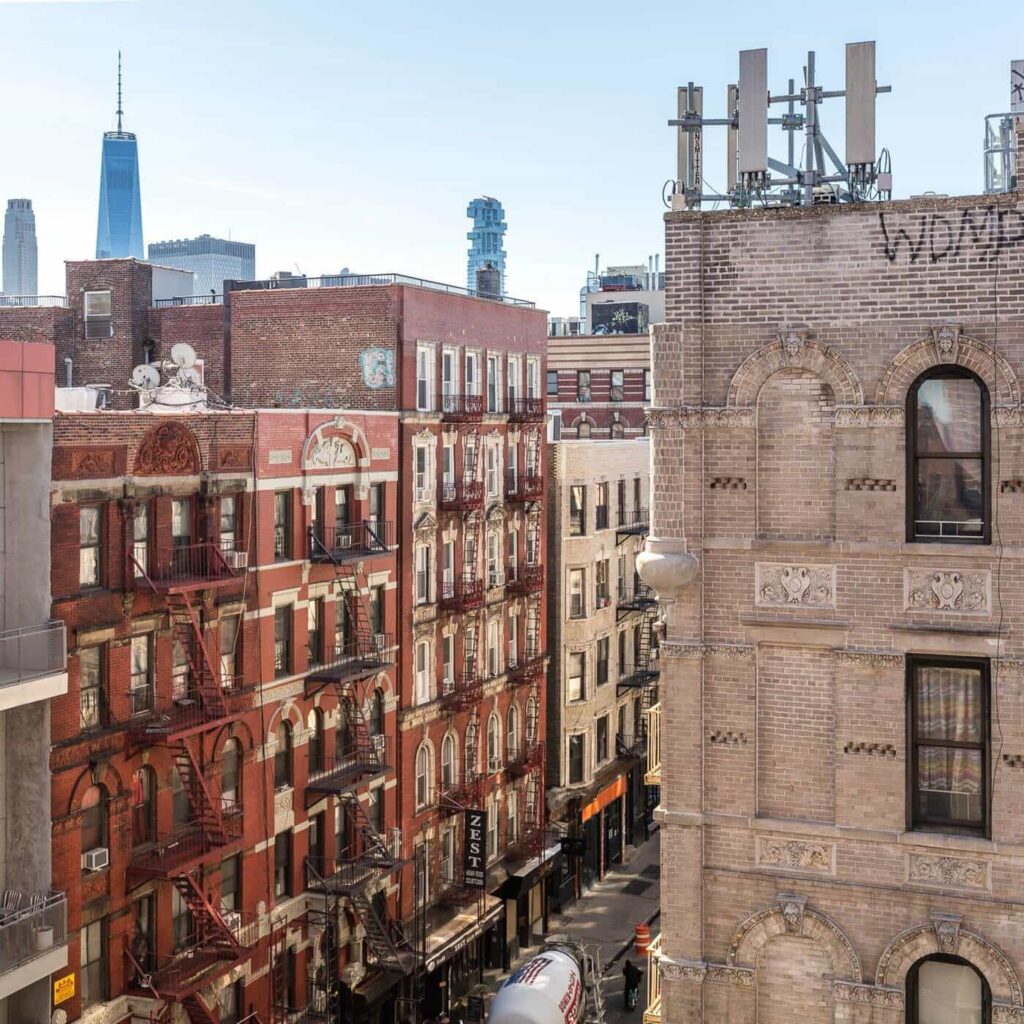 source: ny.curbed.com
This is a big one. If the condition of the property is run down, in disrepair or has seen better days, then this can affect the rental value. Considering that the valuer will most likely take into account properties of a similar condition, the overall state of the property can make a huge difference in its rental value. 
In commercial leases, tenants are usually responsible for outgoings and repairs, so it's important to take into account if the building is in a better, worse or similar condition. Has it changed or stayed the same since the beginning of the lease? Has the building had any minor or major repairs to its structure or amenities since the beginning of the lease? Either way, the building's overall condition, focussing on its fixtures, features and amenities will all go towards determining the current rental value. 
Location
source: tingenwilliams.com
Population growth, up-and-coming areas, proximity to public transport, and amenities all go into the rental value. This is the reason why highly populated metro areas are not only the highest in demand but are also the most expensive. 
Migration to metropolitan areas boosts property value and rental value along it. From this, the amount of transport and an increase in infrastructure not only create a surge in population growth, but it also increases access to commercial city centers. Population and access go hand in hand when driving rental value, so these are things that will likely make your rental property more valuable.
A rent review is recommended to be completed by a professional, registered valuer to guarantee an accurate rental value is determined. While seeking out a rent review is usually a condition in commercial and long-term leases, residential tenants also reserve the right to seek out an independent rent review. 
It's important to understand what factors are likely to be considered in seeking a rent review to ensure that you understand what's required. A rent review is a great way to ensure you are paying the correct rent that is in line with the current rental value of the area. 
Areas such as location, the property and rental market, building condition, and local rental comparables all contribute to determining an accurate rental value. While rent reviews are designed to stabilize the tenant/landlord relationship, disagreements can still arise. In this case, a rental determination might also be warranted to objectively take into account the rental property and come to a resolution in the cases where there is a breakdown in communication. 
Seeking out a rent review is a helpful resource to utilize to determine the accurate rent payable for a property. While it is recommended that commercial leases require a rent review every few years, it's important to understand your lease and your rights to seek out a rent review. If you require a rent review, seeking out the best team of property valuers Melbourne has to offer will provide you with a thorough rent review to ensure you're paying the current and correct rental value.