There is so much to think about when moving that it might be best to hire a professional packing service. If you need to pack your entire household or just a few items, there are plenty of options available.
To ensure it is budget-friendly, consider hiring removalists who are professionals for both packing and unpacking. There are a lot of reliable removalists who provide a cloud of services beginning from packing to unpacking and setting up the items at the new house. This gives you full strength to clean your house like a pro once it's all set up.
If you plan on hiring movers for your move, you will first need to determine whether your time and energy are worth the cost of hiring a professional relocation company.
Analyze your home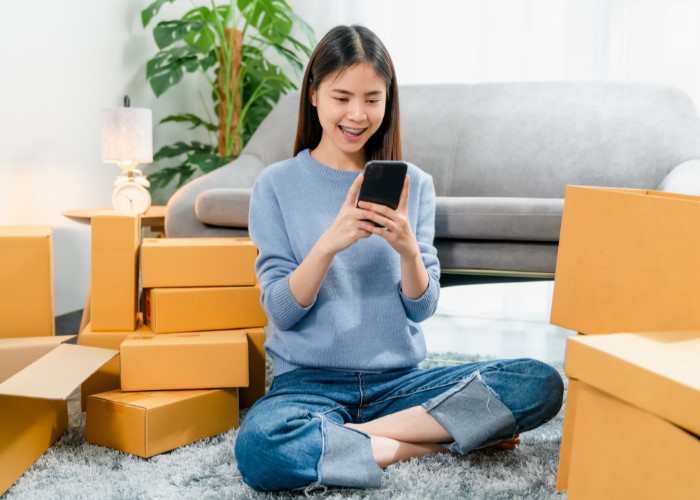 source: canva.com
First, the company will speak to you and analyze the details of your move. 
You will be given a checklist of every item you need to pack, including furniture, cupboard contents, and kitchen drawers. 
Not only will this help you estimate your move's cost, but it will also help you determine what's important or needs special care.
Valuables like artwork, or some important papers can be packed separately and set aside so you can take them along on the day of the move.
Appliances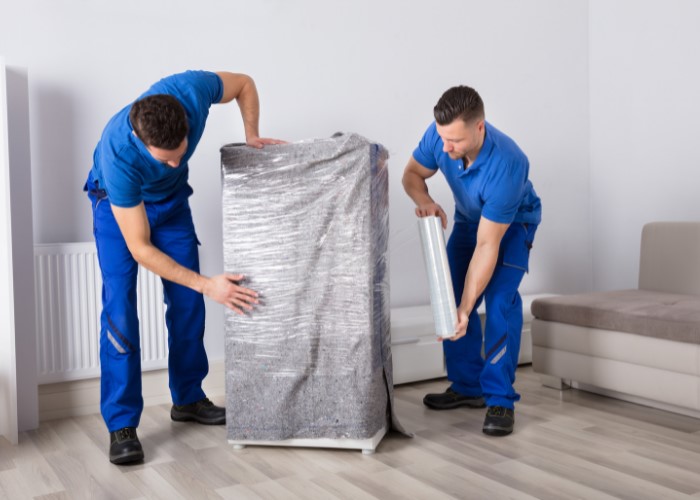 source: canva.com
Specialized movers often handle the moving of appliances. The majority of moving companies suggest hiring professionals to remove and store large appliances like refrigerators, stoves, washers, and dryers. 
There is an entire process involved to pack these huge electric appliances.
Service-oriented packers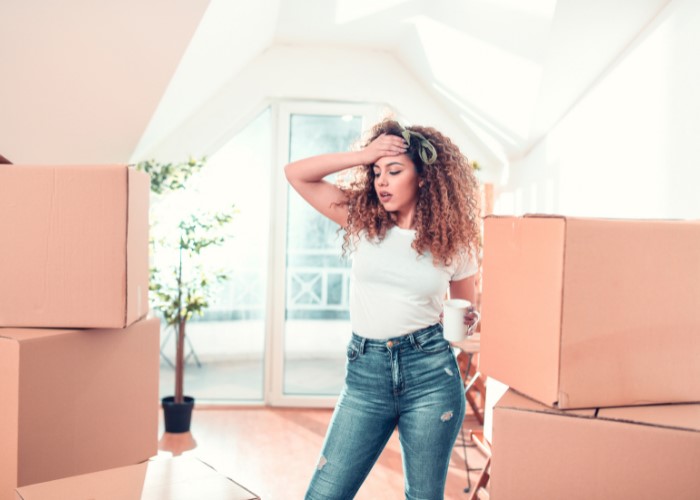 source: canva.com
Full-service companies that provide packing and moving services will ensure that all furniture is disassembled, properly wrapped, and packaged to prevent damage. 
Labels and sorting of boxes are based on the room and location.
Furthermore, you will receive an estimate on how long it will take the company to pack and how much it will cost. Most times, it can be done within one day. 
Factors like how much stuff you have and how long it takes, play a crucial role in deciding the cost. Plan for a babysitter or pet sitter to keep children and pets occupied while the company packs.
Do you need a full-service company? 
Time versus cost is something to consider when making this decision. 
You may feel that the cost of packing services could significantly increase your moving budget. 
But, if you think it otherwise it will sound a good deal. What if you are required to take a week or more off from work to get the house ready for moving? 
This reminds me of a woman Jannet with had 2 kids. She wanted to relocate from Melbourne to Sydney. She decided to pack and move everything on her own. She started well, but when it came to handling the job, finding packing supplies to pack, tools to dismantle furniture, and other things. She had to purchase all that or arrange it from somewhere which was adding to her cost and being hectic also. She realized more time is being consumed and at the same time, she felt much exhausted and anxious. In the end, she chose to hire Melbourne to Sydney removalists. She could manage to shift her house in 2 days with the help of movers. At the same time, the move was cost-efficient, smooth, and stress-free.
One must know that in addition to packing, you'll also need to make preparations to pack, such as getting packing supplies and arranging other tools. It's important to remember to pack items you won't need over the next few weeks before you begin packing yourself. A lot of time has to be put into this, and living without things can be inconvenient.
You can pack your full house in one say by hiring packers. This will save you time. 
Packing Special Fragile Items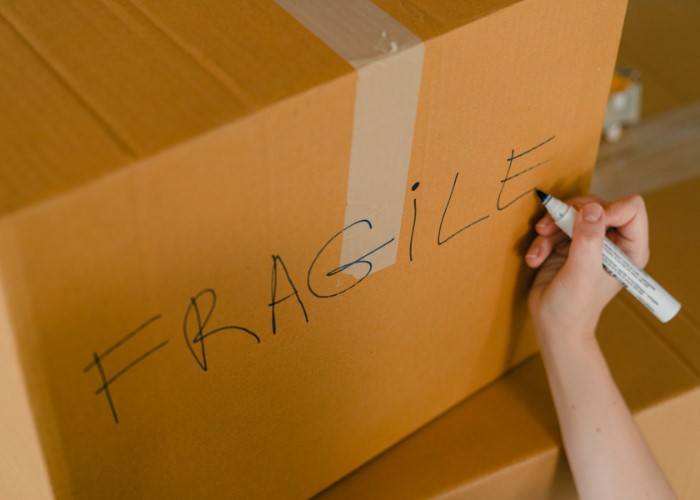 source: canva.com
In case you want to cut costs on your move, most packing services offer special packing for fragile items, especially mirrors, and other breakable items. 
A representative from the company will come to your home to assess and provide you with a quote.
Having your most precious pieces safely delivered is worth the extra charge.
To wrap it all up, I feel packers are the best choice when moving. Moving is as it is hectic and becomes more stressful with kids and pets around. 
Packers make it so easy that moving becomes a 1-day process. You can ensure a stress-free move with the needful help.