Home staging is about more than simply redecorating your home; it's about buyer psychology and making the house attractive to the average buyer in your market. Some people may think that they have enough skills to stage their homes for visits, but really, they are shooting in the dark. A professional home staging could pay a lot of dividends and be the key to selling your home fast and for a good price. Let's take a look at a few reasons at The Architecture Designs that explore why you should have your home professionally staged. 
It's Proven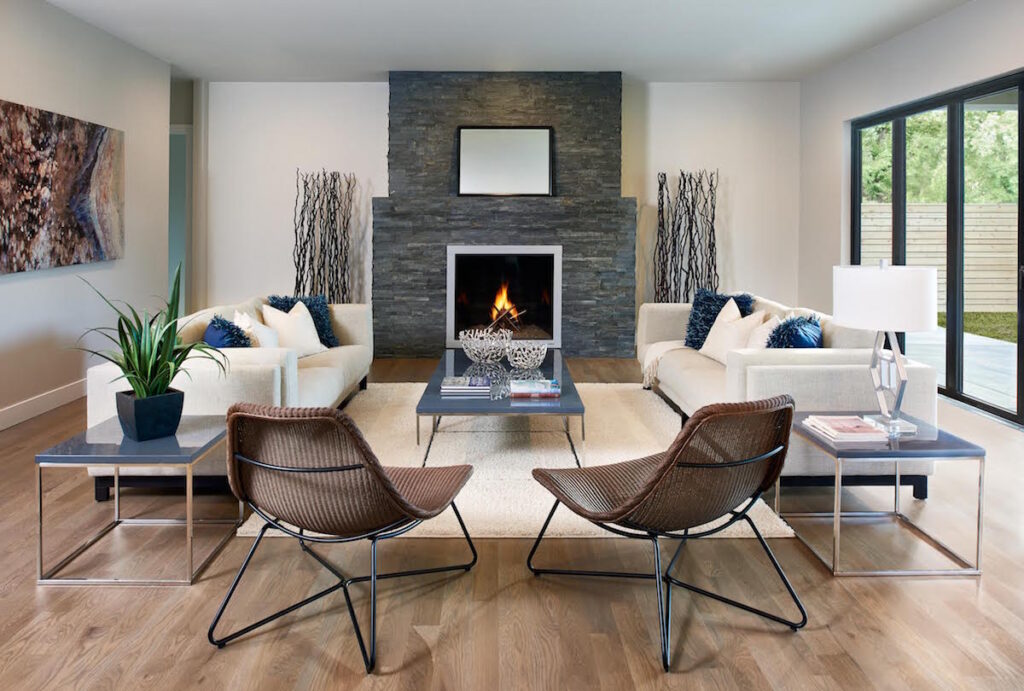 source: whiteorchidinteriors.com
The reason why home staging services are growing in popularity and more people are having their homes staged is simple: it works. It has been estimated that a staged home could fetch as much as 20% more than a house that hasn't been staged. Not only that, but you can expect to sell the house much faster as well. As a matter of fact, one study found that homes that were staged were able to sell as much as 79% faster. This is why we would suggest that you book a home staging consultation today to see how much you can expect to pay and the possible return that you could make.
If you want to decorate a space that is under 1000 square feet, you can expect to pay around $2000. That's chump change when considering the type of return you could make. This is money you could instantly recuperate and then some, so this is definitely something you should consider if you haven't already.
Maximize Space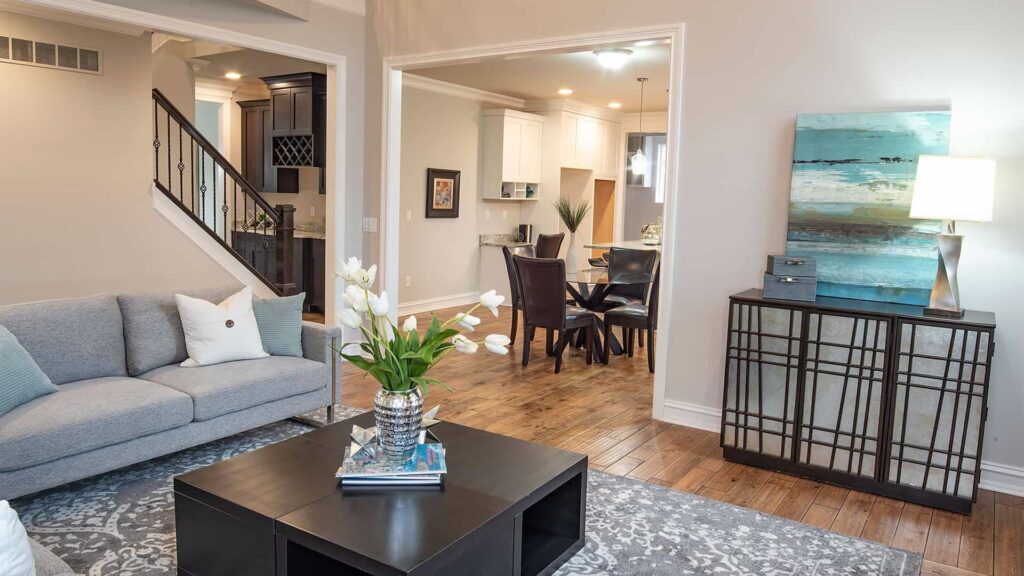 source: impacthomestagingexperts.com
Another reason why staging is so important is that it could allow you to make your space look bigger. This is another issue with trying to decorate the space yourself. You may make sound style decisions, but they don't necessarily make the house more attractive from an investor's point of view. Space, on the other hand, is something most buyers will pay a premium for, and only a stager with experience will know everything that needs to be done to create the impression of space.
Avoid Stylistic Errors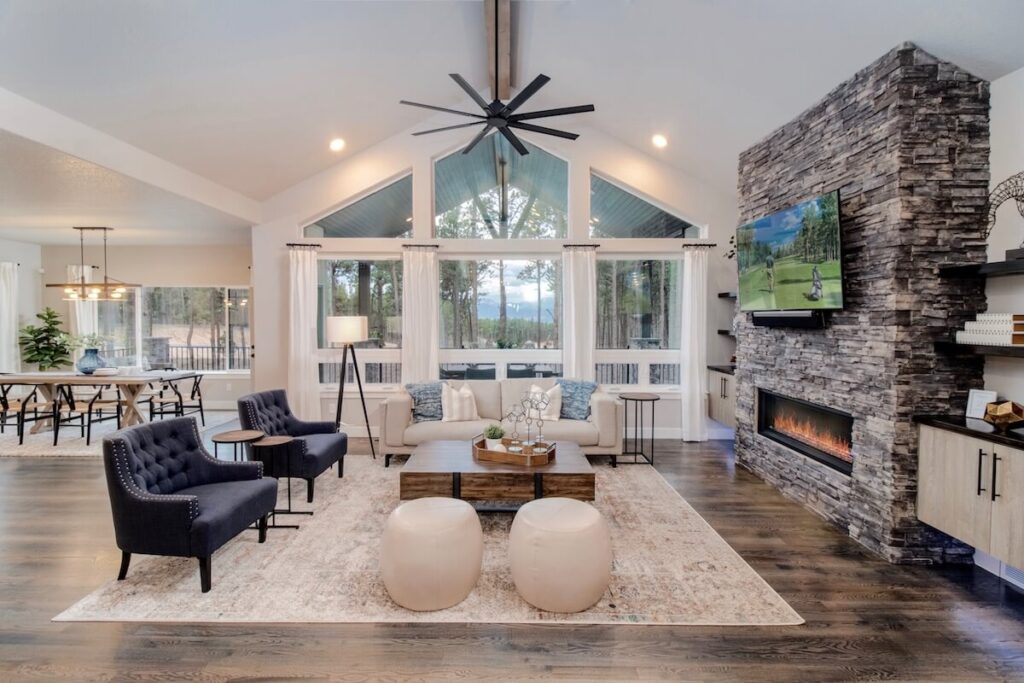 source: whiteorchidinteriors.com
There's also the fact that while you may have great style, it might not work with the type of buyer you're after, or you may have horrible style and not realize it. Working with a reputable team will make sure that you avoid any major faux pas that could end up deterring clients. Professional stagers are aware of all the latest stylistic trends as well as trends amongst buyers. Those can be slightly different depending on your market and might be a distinction you don't grasp fully. Another mistake is personalizing the space too much. A stager will know how to make a house feel moldable without making it look bland or empty.
If you were still on the fence about having your home staged by a professional, we hope we were able to help you in your decision. We suggest that you at least consider the option and make sure that you work with someone with a solid reputation.