When you think about it, selling a house is probably one of the most stressful things a person can do. It's a big financial transaction that involves several different people and there are so many variables that can go wrong. Because of this, selling your house can be a very scary proposition for most people. Fortunately, as with anything in life, if you know what you're getting into and have a solid game plan to execute, almost anything is possible.
There are many different reasons that cause someone to need to sell their house fast. Whether it's because you recently got divorced, inherited another property, or just need the money from the sale of your home for personal reasons, these are all good reasons to sell your house fast. However, whether or not you want to take on this challenge depends on how quickly you need to sell your home and how much risk you're willing to take in doing so.
Selling Your House Fast Can Be Risky
source: pinterest.com
If you're in a situation where you need to sell your house fast, this is probably because something has happened that has caused a significant amount of damage to your house's value, such as divorce or job loss. In this situation, you may be in luck; there are many people out there who are willing to buy your house, even if it's in bad condition. However, be aware that there are also a lot of scam artists out there who are looking to take advantage of desperate people like you. Scammers will often come to you pretending to have a buyer, but will then never show up when the time comes. For this reason, it's important to be cautious and make sure you know who you're dealing with at all times.
How to Sell Your House Fast: The Basics
Prepare Your House For Sale
Make repairs where you can afford to, spruce up the exterior, and clean your home from top to bottom.
Stage Your House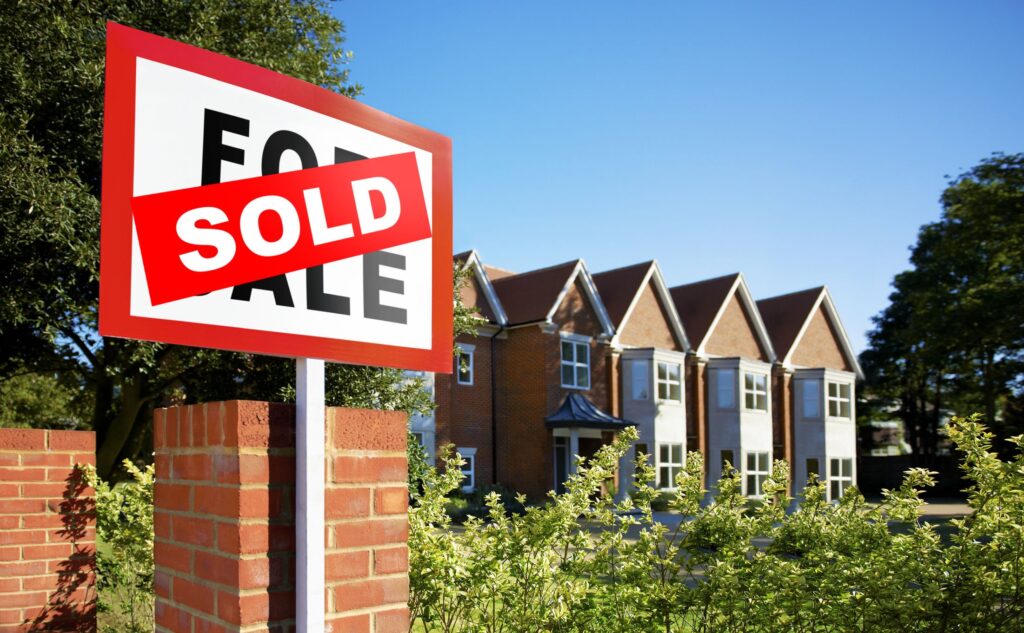 source: hearstapps.com
If you want to sell your house fast, staging your house to increase its appeal is a must. You can do this by moving a few pieces of furniture around, removing clutter, and swapping out your light bulbs for warmer colors.
Get Your Finances in Order
Sell your house fast with a real estate agent or sell your house on your own? You'll want to consider your financial situation and decide which way is best for your specific situation.
Choose an Offer That Benefits You
If you're selling your house fast, you'll have to be prepared to accept an offer that's below market value. If you're prepared for this and are willing to walk away from a bad offer, you should be able to sell your house quickly.
Communicate With Your Real Estate Agent
Because selling your house fast requires you to let go of a lot of control, it's important to keep in constant communication with your real estate agent.
Be Patient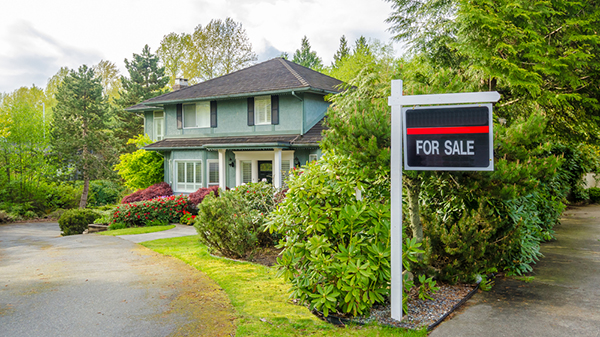 source: thinkrealty.com
No matter how badly you want to sell your house, it's likely to take some time. Even if you make all the right choices, selling your house fast may still be a challenge.
Market Your House as a Short Sale
A short sale is a type of real estate transaction where the sale price of a house is less than the amount owed on the mortgage. For example, if you owe $200,000 on your mortgage, but your house is only worth $150,000, then you have a short sale. If your lender agrees to a short sale, they will allow you to sell your house for less than what you owe on your mortgage. This allows you to walk away with nothing left to pay on your mortgage. The advantages of selling your house as a short sale are that you will likely avoid any foreclosure proceedings and you will likely not be negatively affected by the short sale on your credit report. However, be aware that short sales take a very long time to close and often require you to be patient and make many concessions along the way. It's important to be prepared for the long journey that is a short sale.
Run a Good Ad and Be Prepared to Accept a Bad Offer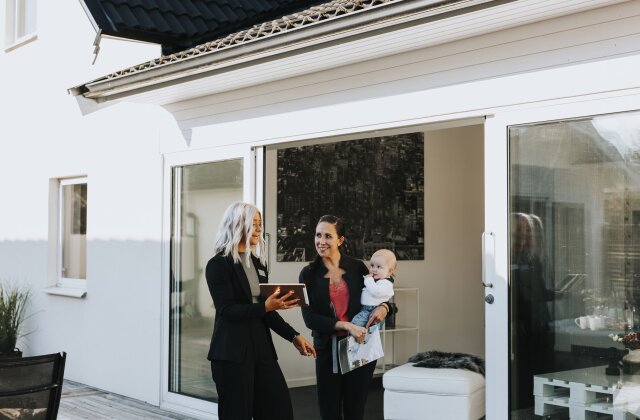 source: usnews.com
You can make a lot of bad choices when trying to sell your house quickly. For example, if you decide to list your house for $200,000 and you have a ton of competition in your area, you'll likely have your house sit on the market for a very long time. However, if instead you decide to list your house for $100,000 and have no competition for it, you will likely have a potential buyer for your house in less than a week. However, even if you get someone to make an offer on your house, you may have to accept a bad offer because you're under pressure to sell. This is why you should prepare a strong sales pitch and make sure to run a good ad that appeals to a broad audience. If you're patient and ready to take a bad offer, you should be able to sell your house quickly.
Make use of a Conveyancing specialist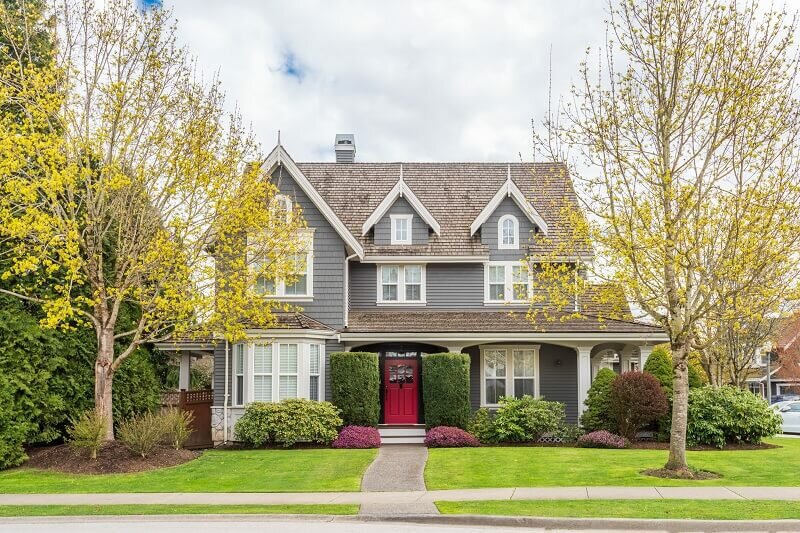 source: pinterest.com
A conveyancer is a professional who deals with the legal side of real estate transactions. If you're selling your house as a short sale, you may have to deal with a difficult lender. Because lenders often have very strict guidelines and may be very difficult to work with, using a conveyancing specialist can be a huge help. Conveyancers, like the ones at Complete Conveyancing Solutions are professionals who know how to negotiate and communicate with lenders, making them extremely helpful in this stressful situation. If you're selling your house as a short sale and you have a difficult lender, using a conveyancing specialist is the best thing you can do in this situation.
Conclusion
Selling your house is a stressful process, and it can be even more stressful if you need to sell it quickly. There are a few things you can do to make sure the process goes as smoothly as possible, including making sure your house is ready to be seen, choosing an appropriate asking price, and being prepared to accept a bad offer. Make sure you are prepared for this process and are ready to take on the challenge, and you should be able to sell your house in no time.