Are you concerned for your home's security? Is the fear of being robbed at your own home always on your mind? In that case, you need to start looking into investing in a smart security system. Home security systems are the best way to protect your property and your loved ones. It is an electronic device fitted with security cameras, alarms, motion sensors, glass break sensors, and smoke detectors. 
All these components work together to protect you and your home. All these components are connected to a base station (security office). In case of any threat, the motion sensors, glass break sensors, and security cameras detect an intruder around the premises. Immediately, the alarm goes on and it sends signals to the base station and concerned authorities will take appropriate actions. 
Not only this, the base station is connected to a mobile application and sends email and text notifications to the homeowner.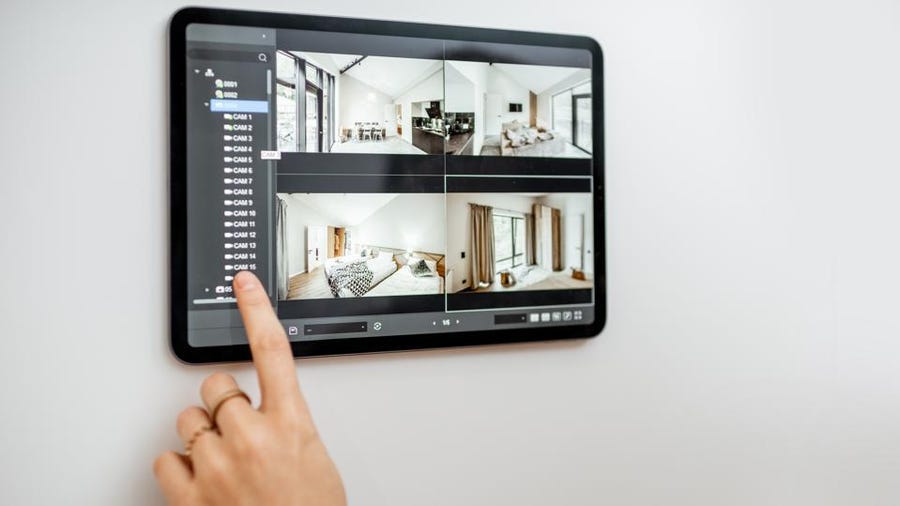 source: pinterest.com
According to Chris Alexakis (Cabinet Select), "One advice for new homeowners would be to not compromise on their family's safety, and that means not skimping out on a security system because it's truly an essential for all home owners these days."
There are various home security systems available with updated technologies. This article will help you find the best home security system according to your needs. 
A Professional Home Security System is one complete package. The professionals install the entire security system with different sensors, detectors, cameras, and doorbells including 24/7 professional monitoring. The entire system is connected to the base station. The surveillance team calls the fire or police department in case alarms are triggered. The security system is connected to your Wi-fi network. It allows you to monitor and control your devices through your smartphone. 
Installing a Professional Home Security System can be heavy on your pocket but keeping your family safe should be a top priority especially if it's a new neighboor that you've moved into says Andrew Gaugler." In addition to the installation charges and device charges, they charge a monthly subscription fee for surveillance. Smart security systems are highly customizable so of course, the more services you take, the more you are expected to pay. You can add extra sensors, cameras, and lights to cover the entire area and set up a complete security system.
While the security systems yield immense benefits and provide security to your home, they can sometimes hinder your peace of mind. The issue of false alarms is pretty annoying. False alarms can get triggered without any reason, sometimes by your pet or any family member or sometimes by a faulty device. 
Vivint Smart Home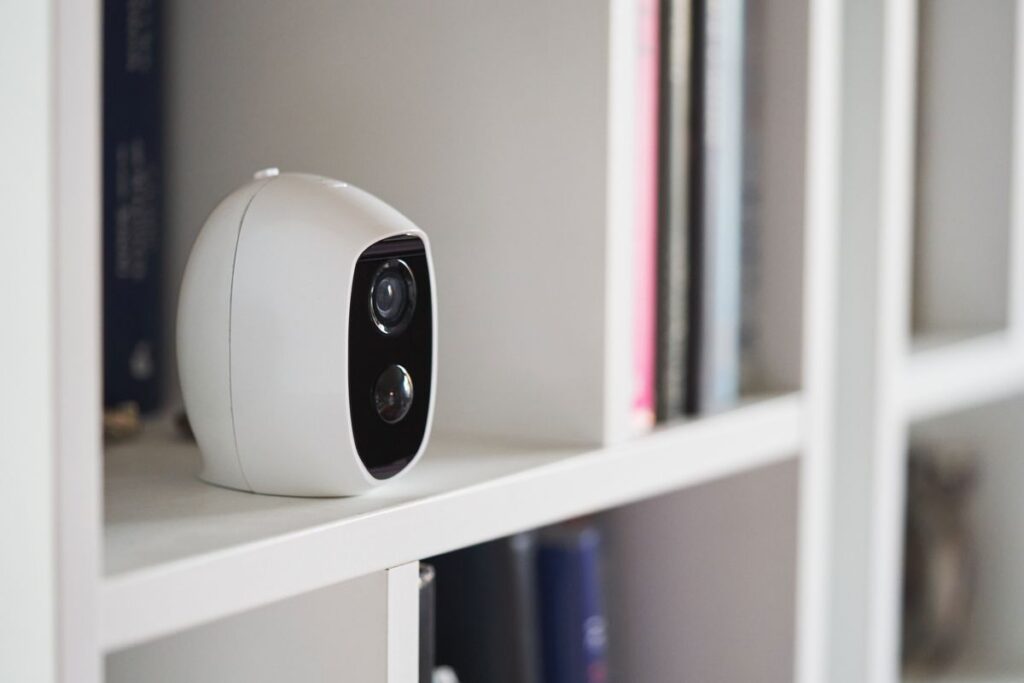 source: pinterest.com
Vivint Smart Home is one of the best US-based professional home security system. It is the best choice with high-end equipment for professional monitoring. The base price starts from $600 with a monthly subscription fee going up to $30 every month. This system is relatively more expensive than others available in the market, but Vivint offers a 42 to 60 months installment scheme to cater to your budget. 
Simplisafe
Simplisafe
is the best DIY home security system. Its immense advantages make it the No 1 Home security system with around 3 million customers. It is affordable and offers all the features required in a home security system. Its package starts from $229 including one base station, one wireless keypad, one entry sensor, and one motion sensor. You can add more pieces of equipment by paying more. It also offers the feature of professional monitoring starting at $14.99 every month.
Arlo Pro 4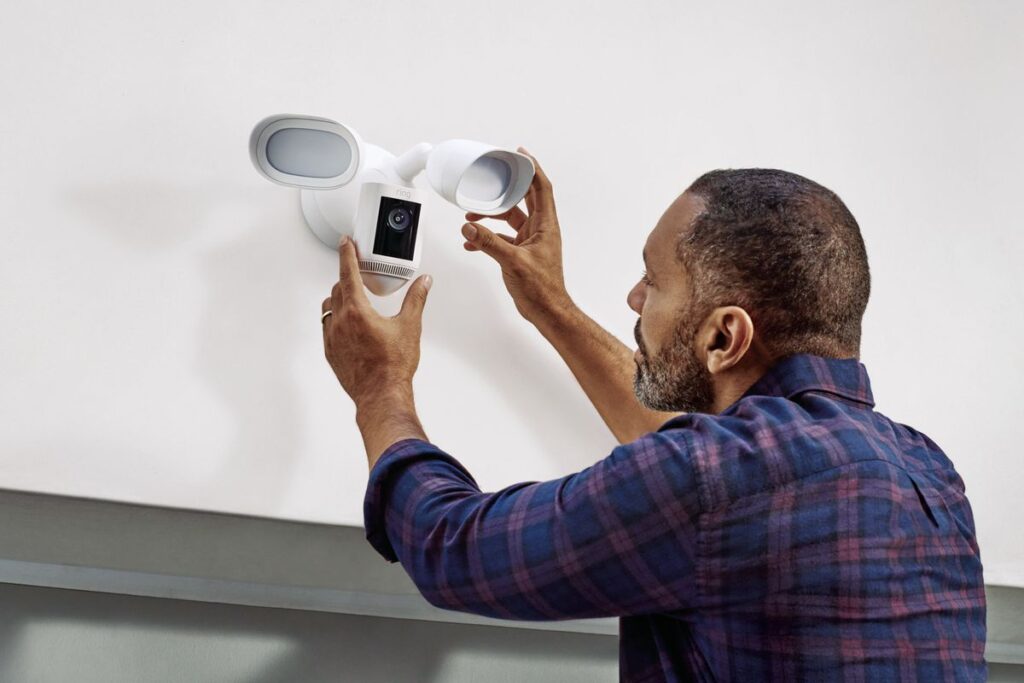 source: pinterest.com
Arlo Pro 4 is the best quality security camera with the most updated features. Its motion detector feature is super sensitive allowing it to detect even the smallest thing. It's a two-way audio camera installed with an audio detection feature. You can turn on the audio detection feature when you are away and it will pick up any suspicious noise and notify you through the smartphone app. You can also switch on the siren and light on/off feature at night. When the camera detects any motion, light and siren go on. Its priced at $179.99 on Amazon. 
These are our best picks for home security systems. After hours of research coupled with going through thousands of customer reviews, we came across these three best security systems to cater to your needs.