Building and decorating a snowman as a part of Christmas decoration is not something new that has come to your notice but Christmas is always incomplete without it for adults as well as for kids. If having a snowman is an integral part of Christmas décor why not do with showing some creativity of your own? Here are some DIY Snowman Christmas decoration ideas.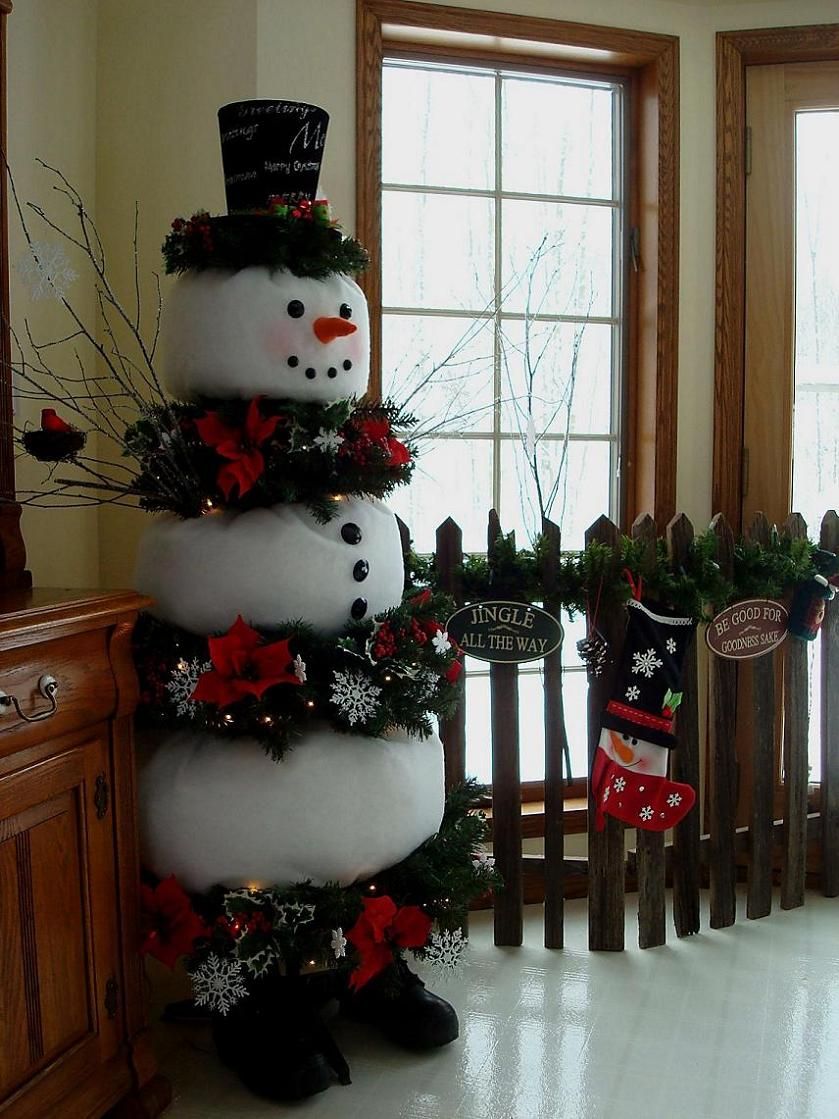 source: pinterest.com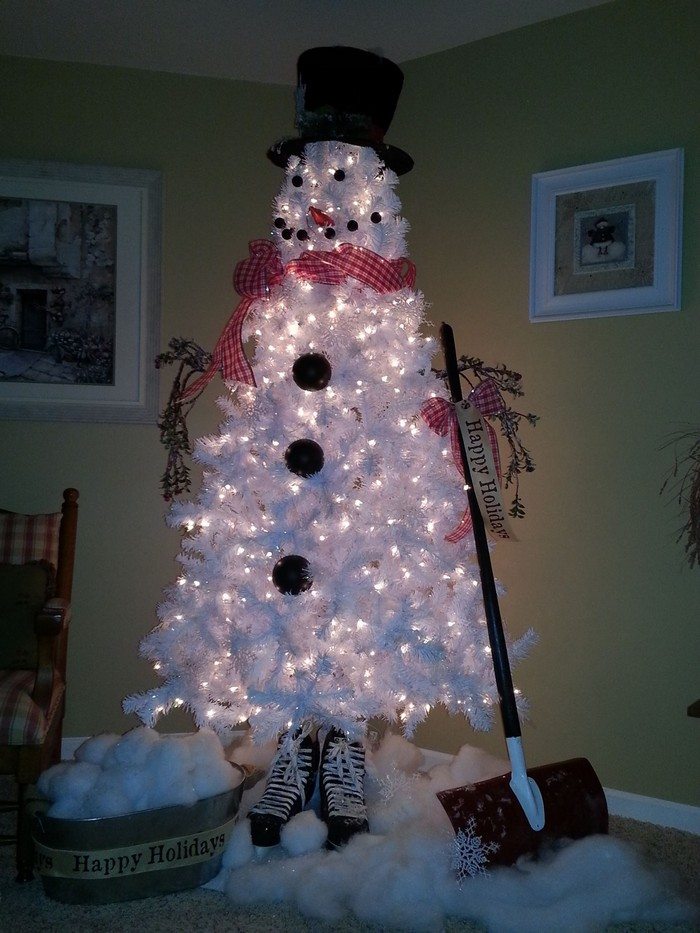 source: craft.ideas2live4.com
If you are out of time, try going for a simple snowman. Prepare your snowman by wrapping white cloth and wrapping the big garland around the snowman. Decorate it with simple black buttons and decorated hats. Arrange some gift boxes and stockings around your snowman and decorate the same with some snowflakes.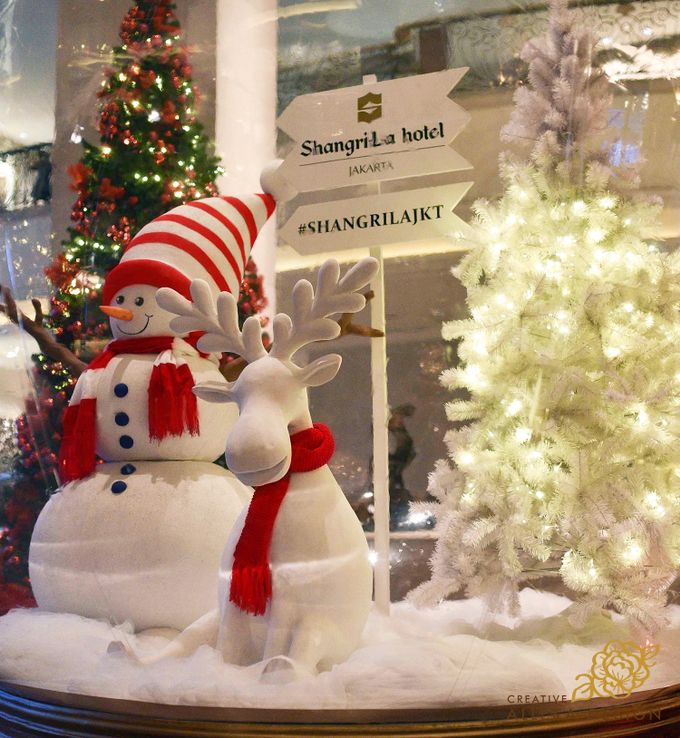 source: bridestory.com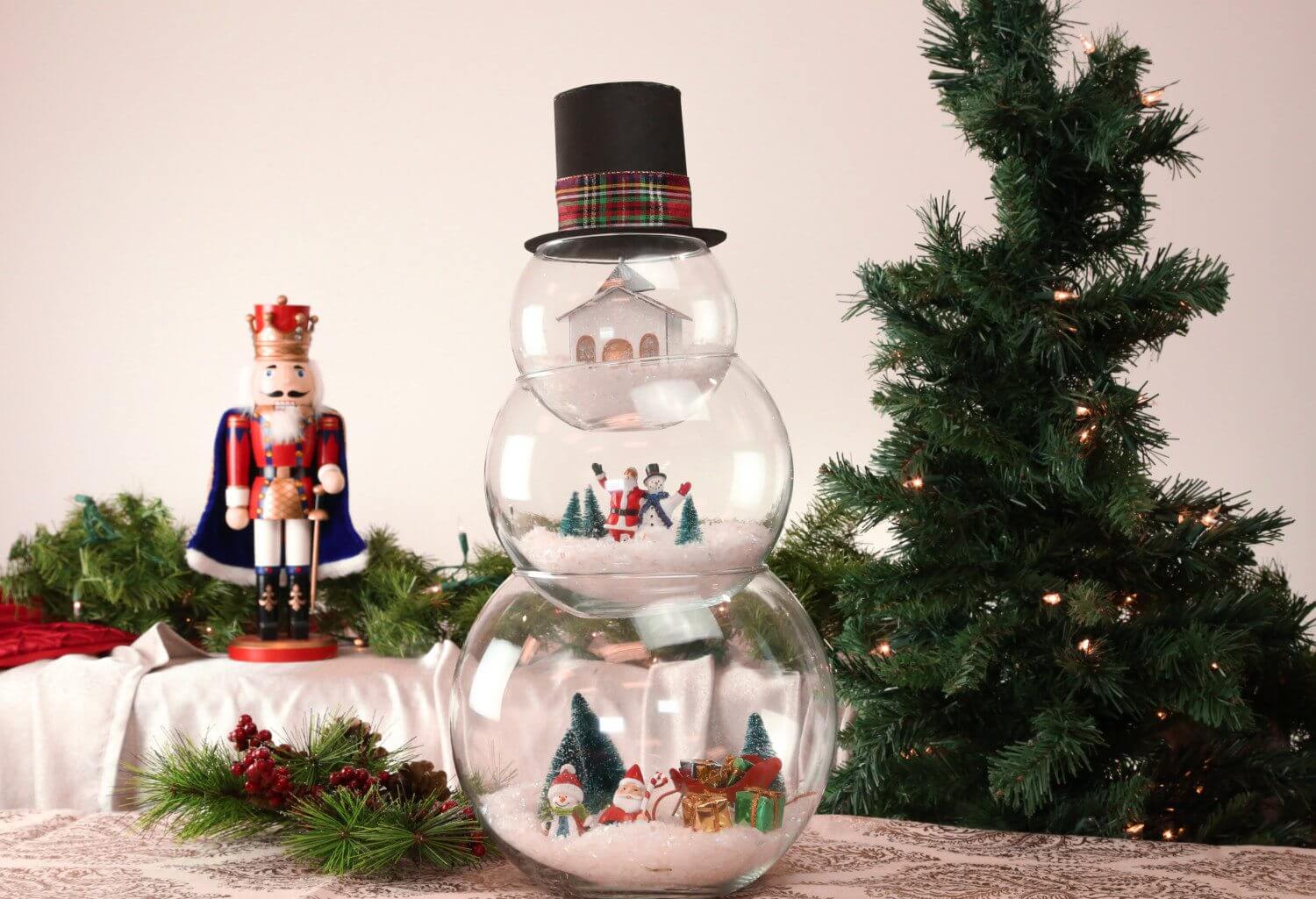 source: simplemost.com
Why go outdoors when you can easily make the whole outdoor look inside your sweet home. At the corner of the house, arrange some cotton on the floor to give the image of snow and on top of it prepare your Christmas tree in furry white color instead of going green and arrange white fairy lights to add to the glow. Add black baubles to complete the snowman effect.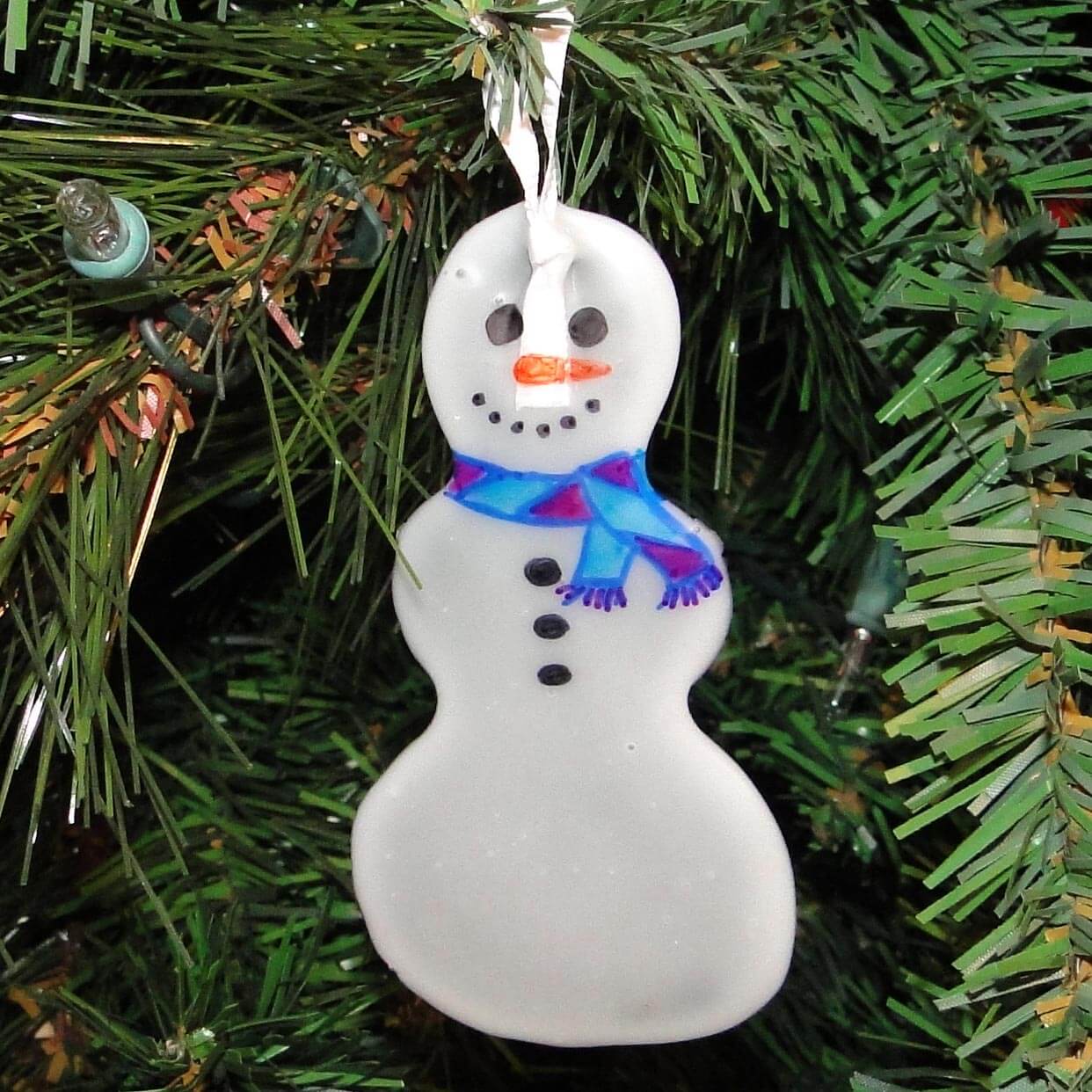 source: guidepatterns.com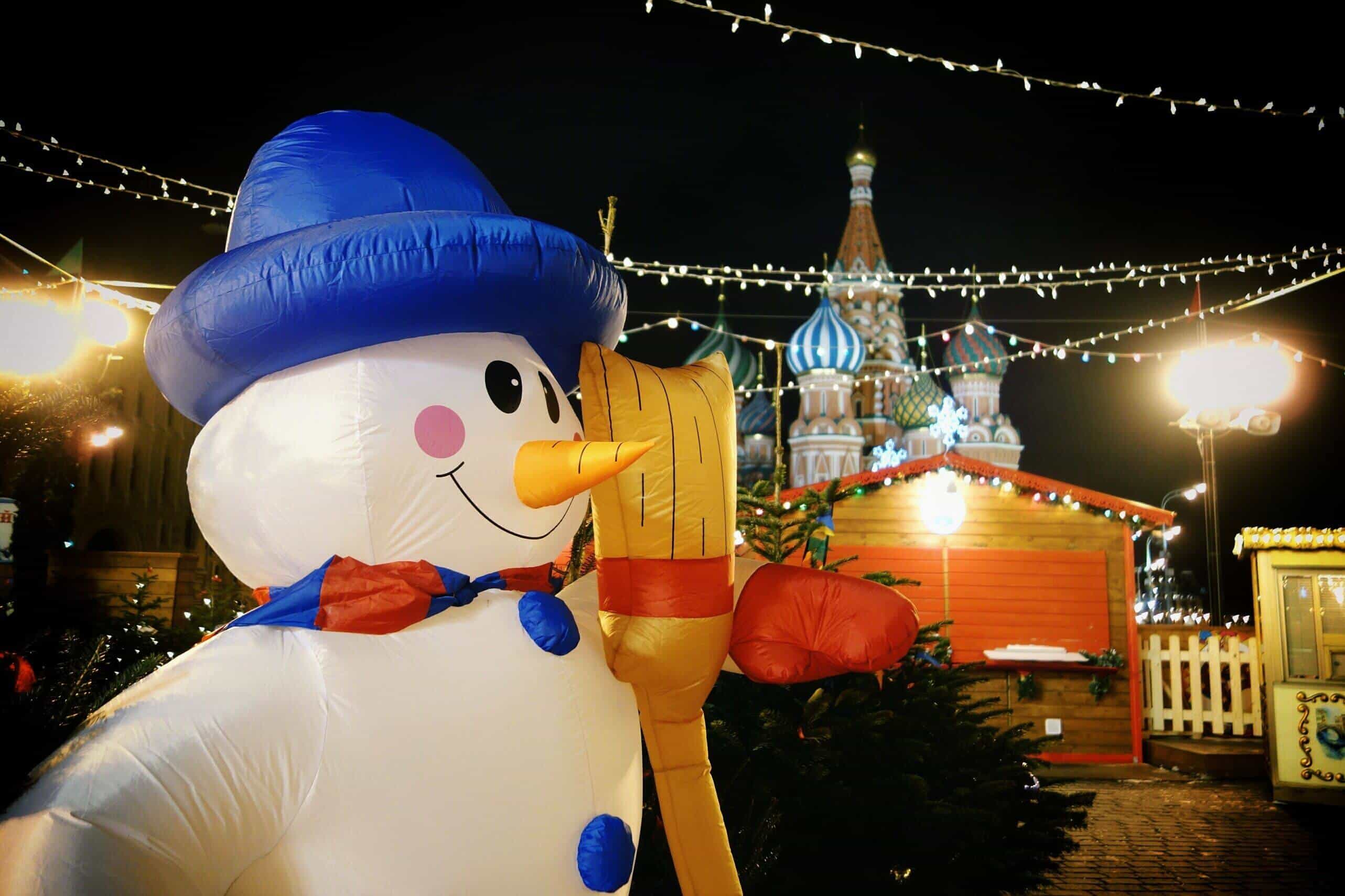 source: housebeautiful.com
The other simpler and the cheapest way to prepare snowman is by arranging fishbowl. Create your own three-tiered snowman and for that, you can go for three fishbowls, some fake snow and Christmas ornaments, and ribbons of your choice. Put the fishbowls in ascending order from top to bottom and on top of it add a beautiful red hat and put small Santa and Christmas tree inside this bowl. Easy, isn't it?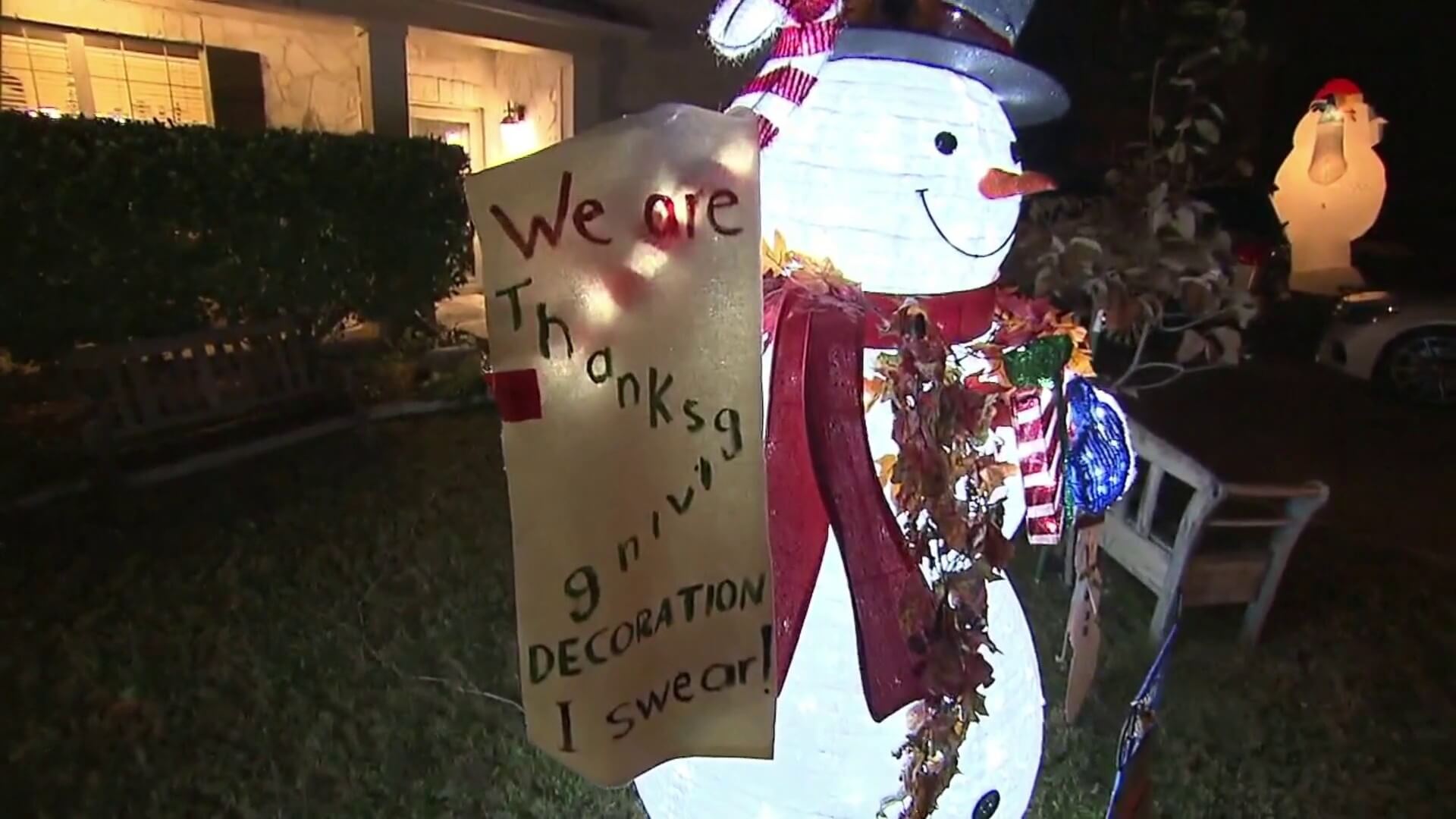 source: ksat.com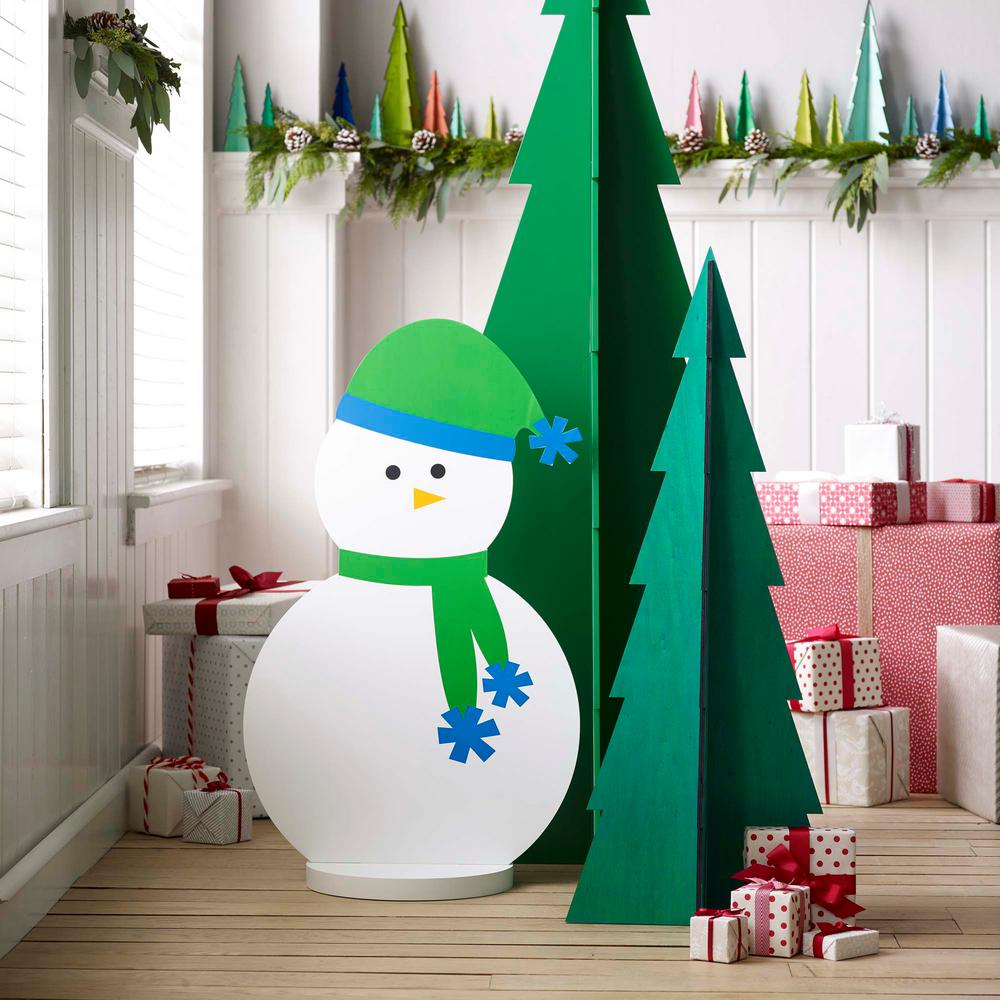 source: homedepot.com
Want to attract kids? There is nothing more attractive than a colorful balloon snowman. Try this. Blow up a huge balloon for the body of the snowman and a comparative smaller balloon for the head part. Instead, you can also bring the ready-made snowman balloon that is available online as well as in the market. Arrange this snowman at the front yard with some fun décor and lights and kids will love you.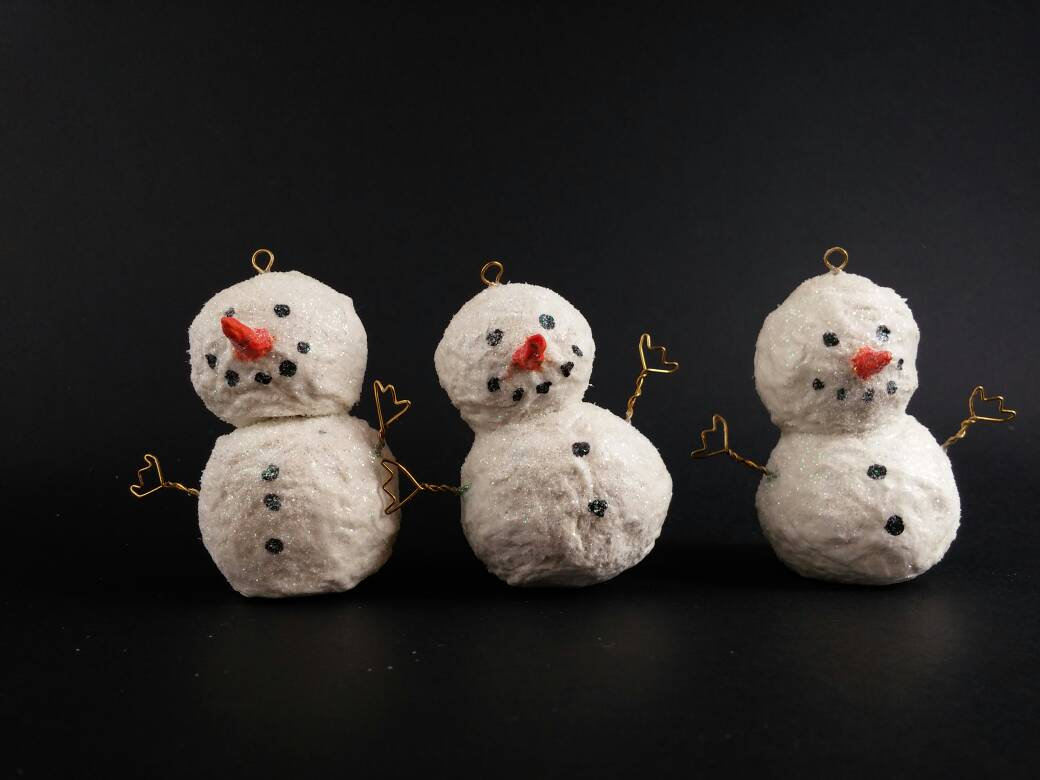 source: esty.com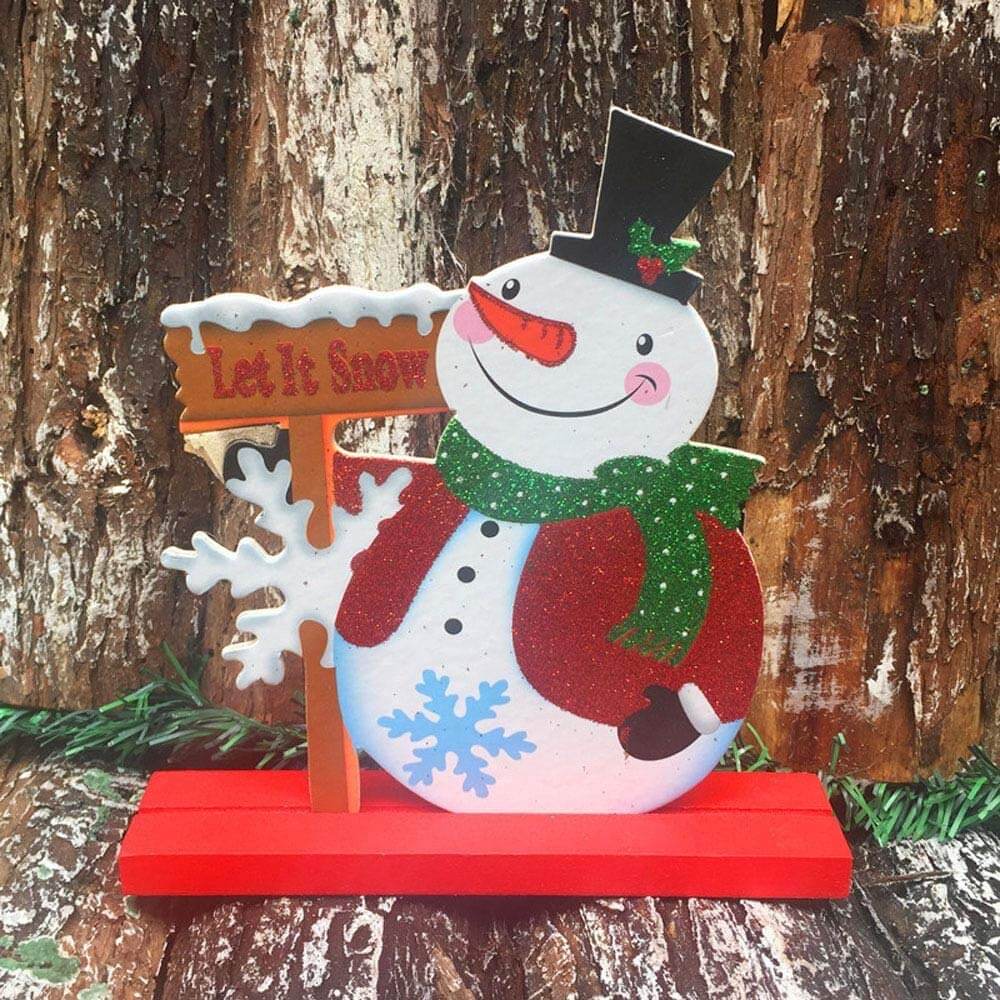 source: amazon.com
Christmas snowman kit is available on many websites that can help you to prepare your snowman by knitting the available fabric. Here you have felt hat, felt scarf, wooden eyes, and buttons, pins and needles. This is so much fun when you sit with family and friends and prepare it. It can also be used as a snowman building contest for adults and kids.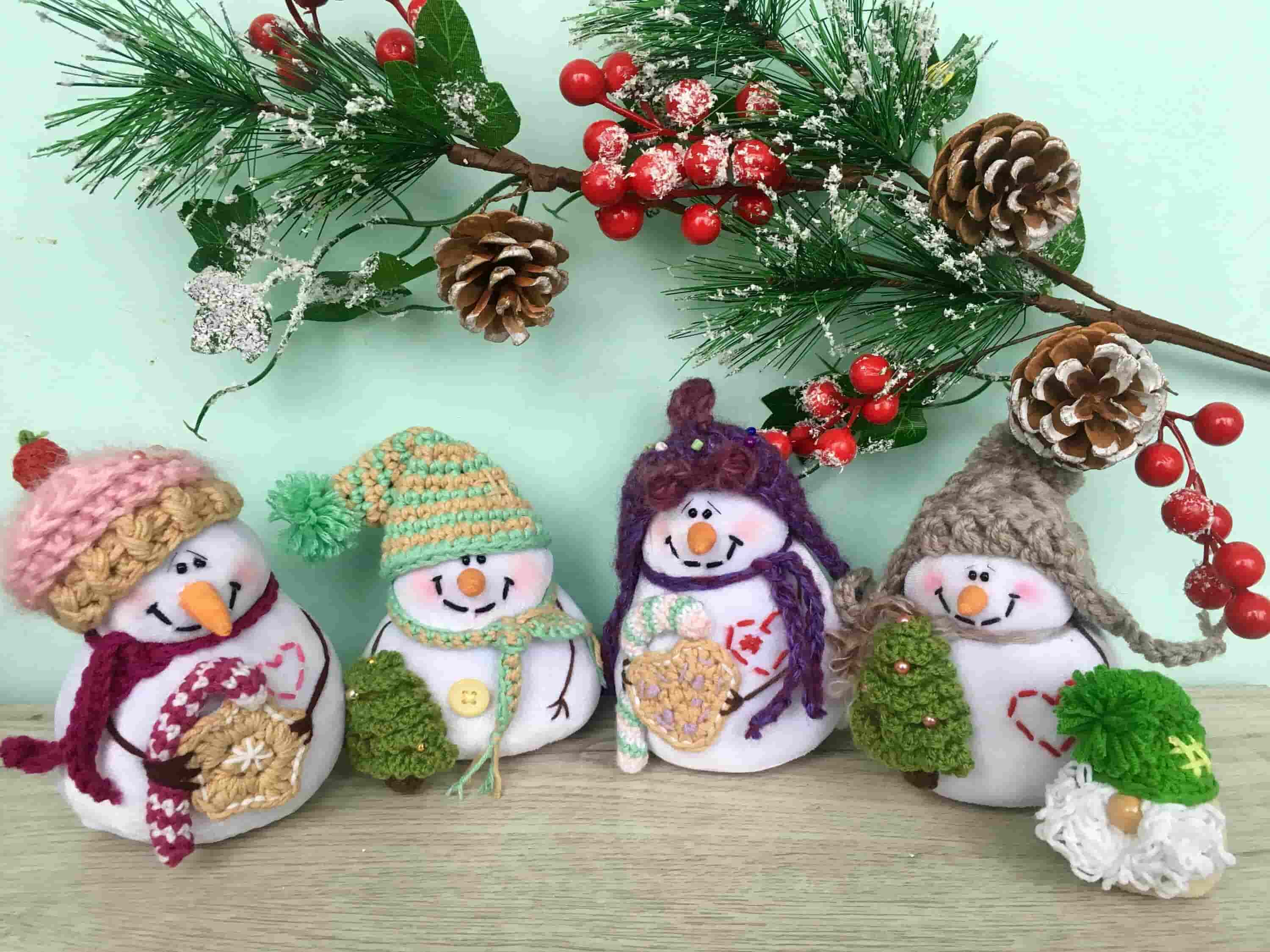 source: pinterest.com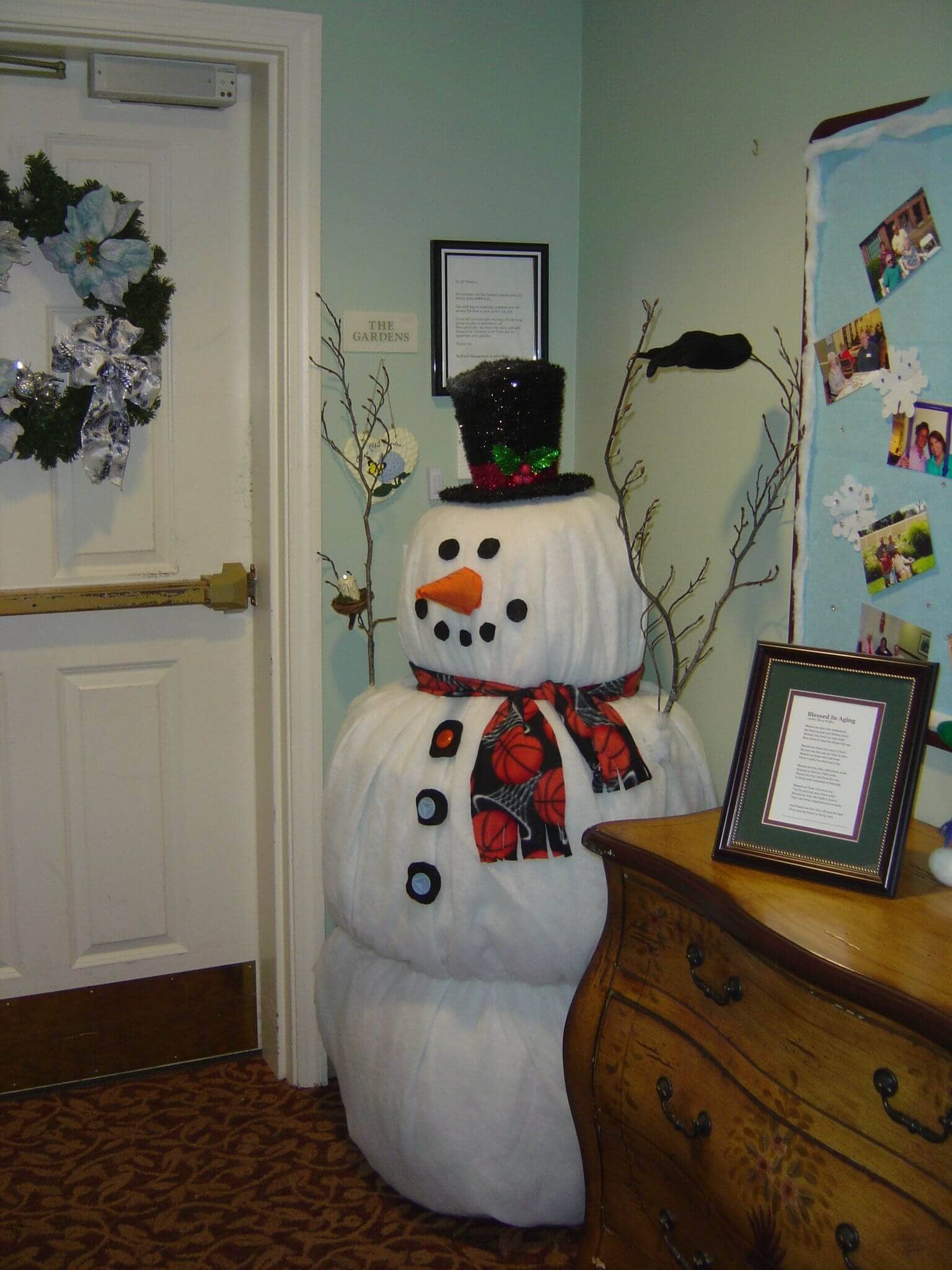 source: pinterest.com
Along with this kit, you can prepare your small and cozy little snowman out of the wool which adds to the Christmassy and wintry charm of this festive season. It can be prepared with colorful wool and you can add some fun by preparing small hats, scarfs, trees, etc.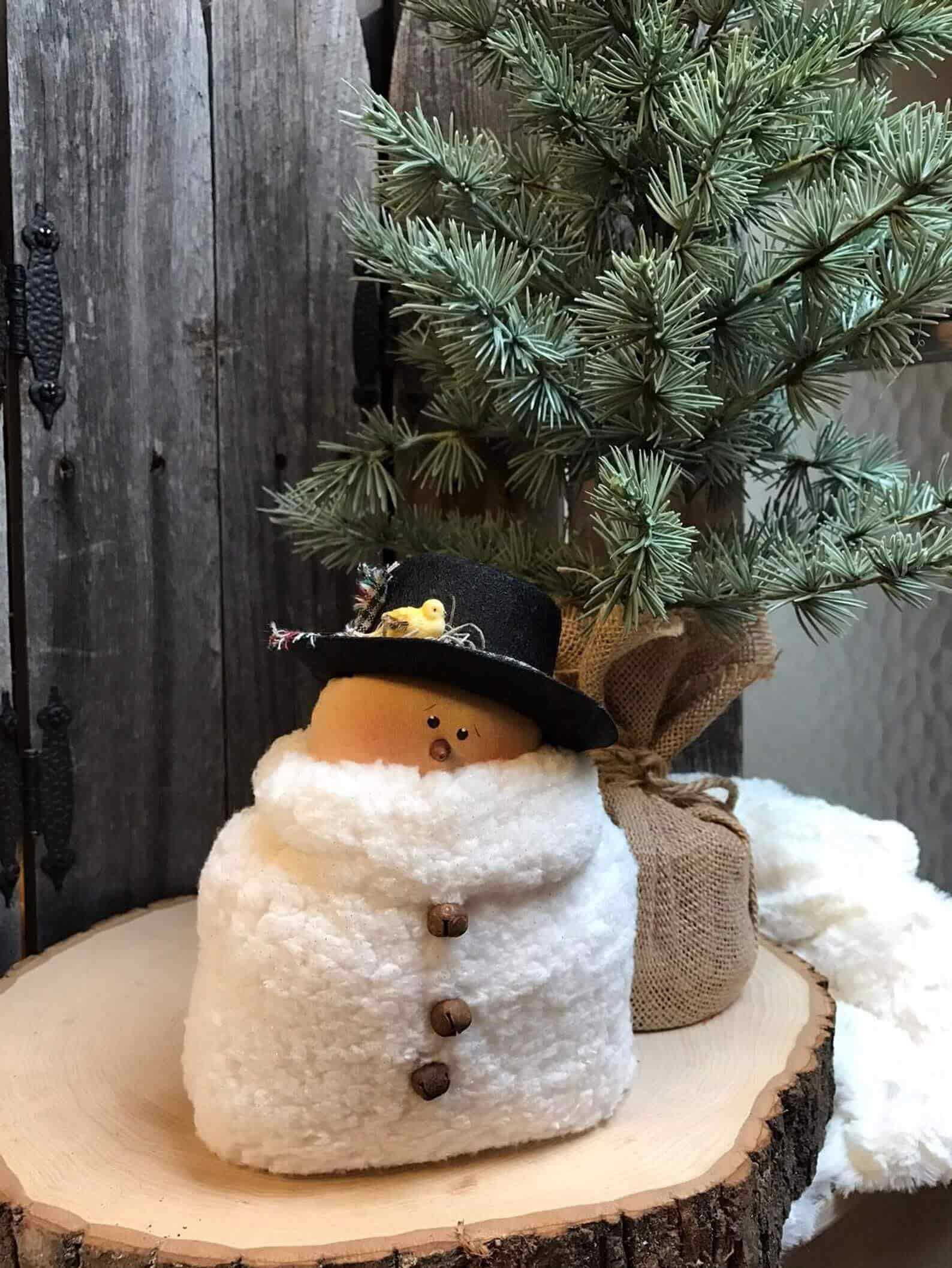 source: pinterest.com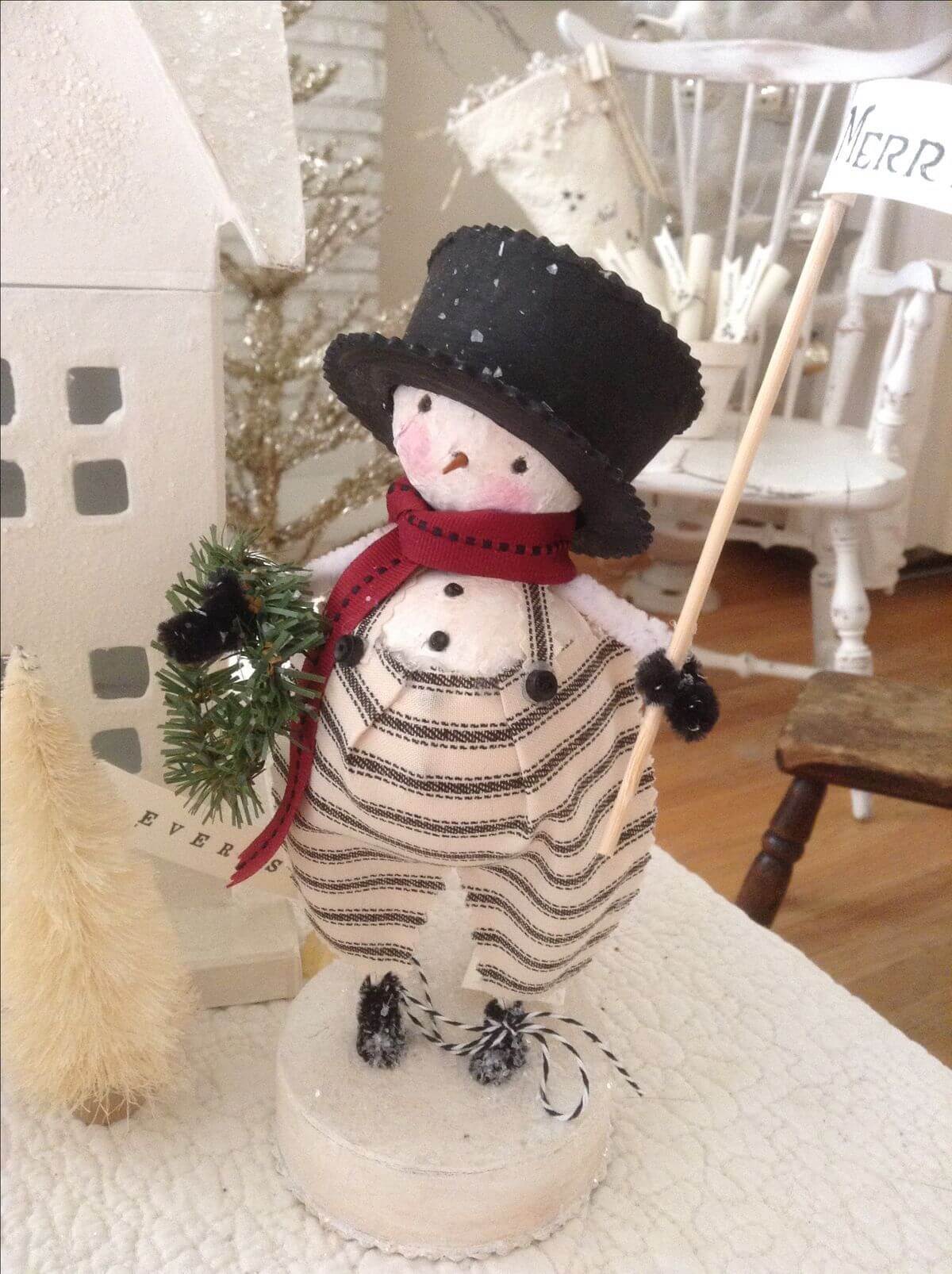 source: pinterest.com
If this is too much for you to do, just cut the Thermocol sheet in the shape of a snowman and decorate it with attractive and sparkling colors and just put it outside on the front yard and you are good to go.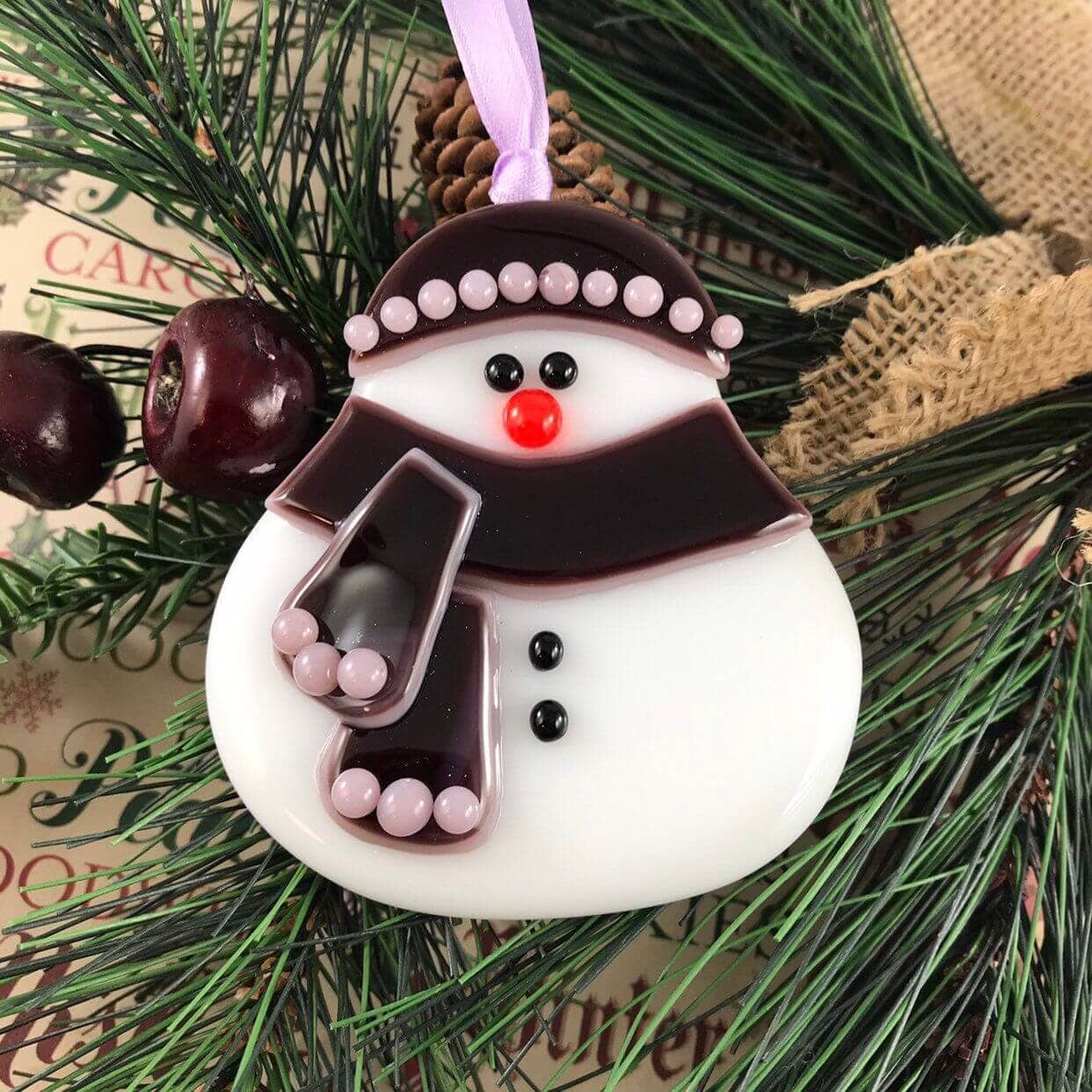 source: pinterest.com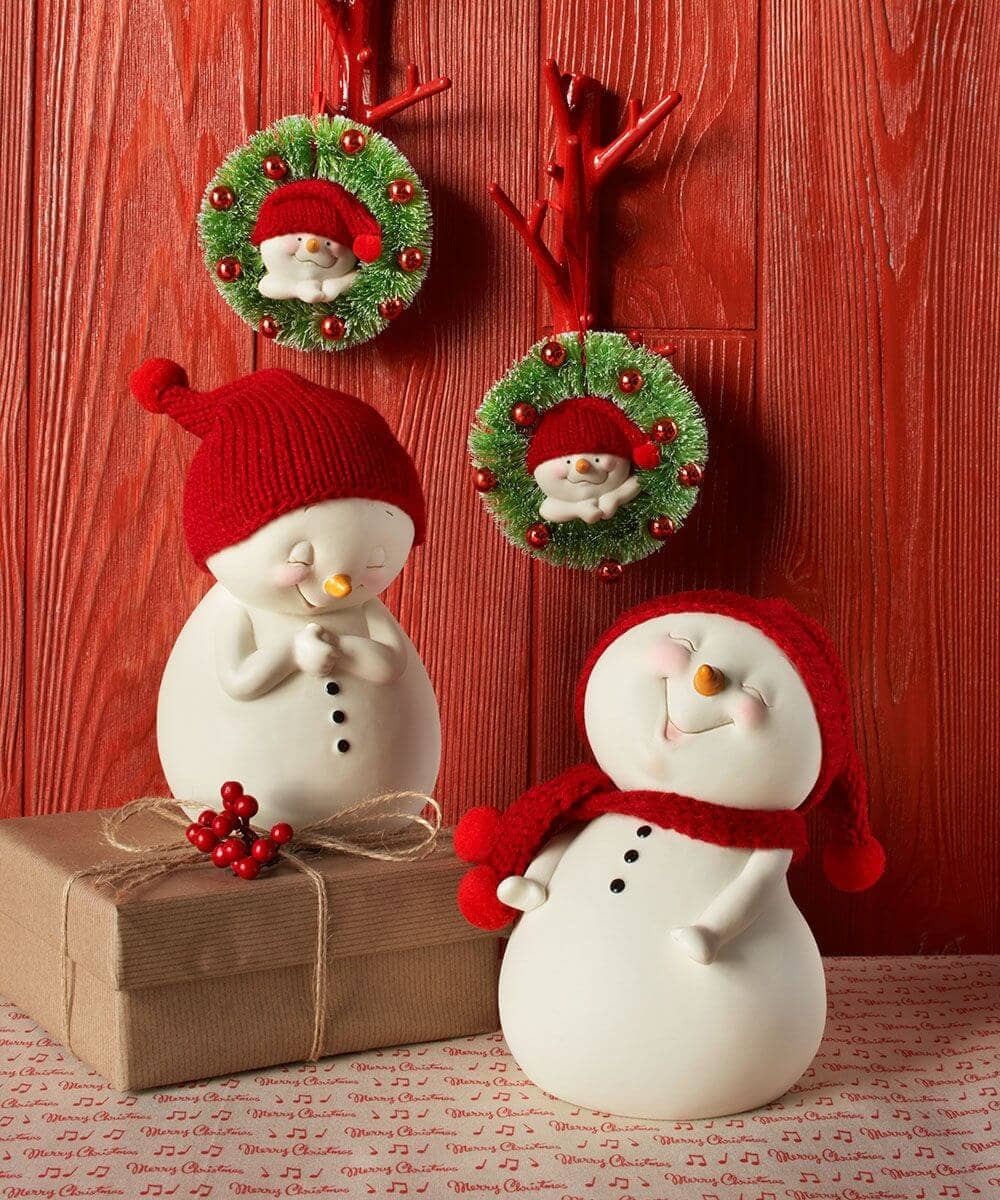 source: pinterest.com
Having an old sweater? Perfect! You can put your old worn-out sweater to good use by crafting a cozy snowman out of it. You can also have small cloths for your snowman and prepare small shoes out of wool. Let your snowman wear a red scarf and black hat and be ready for a small tour around the house.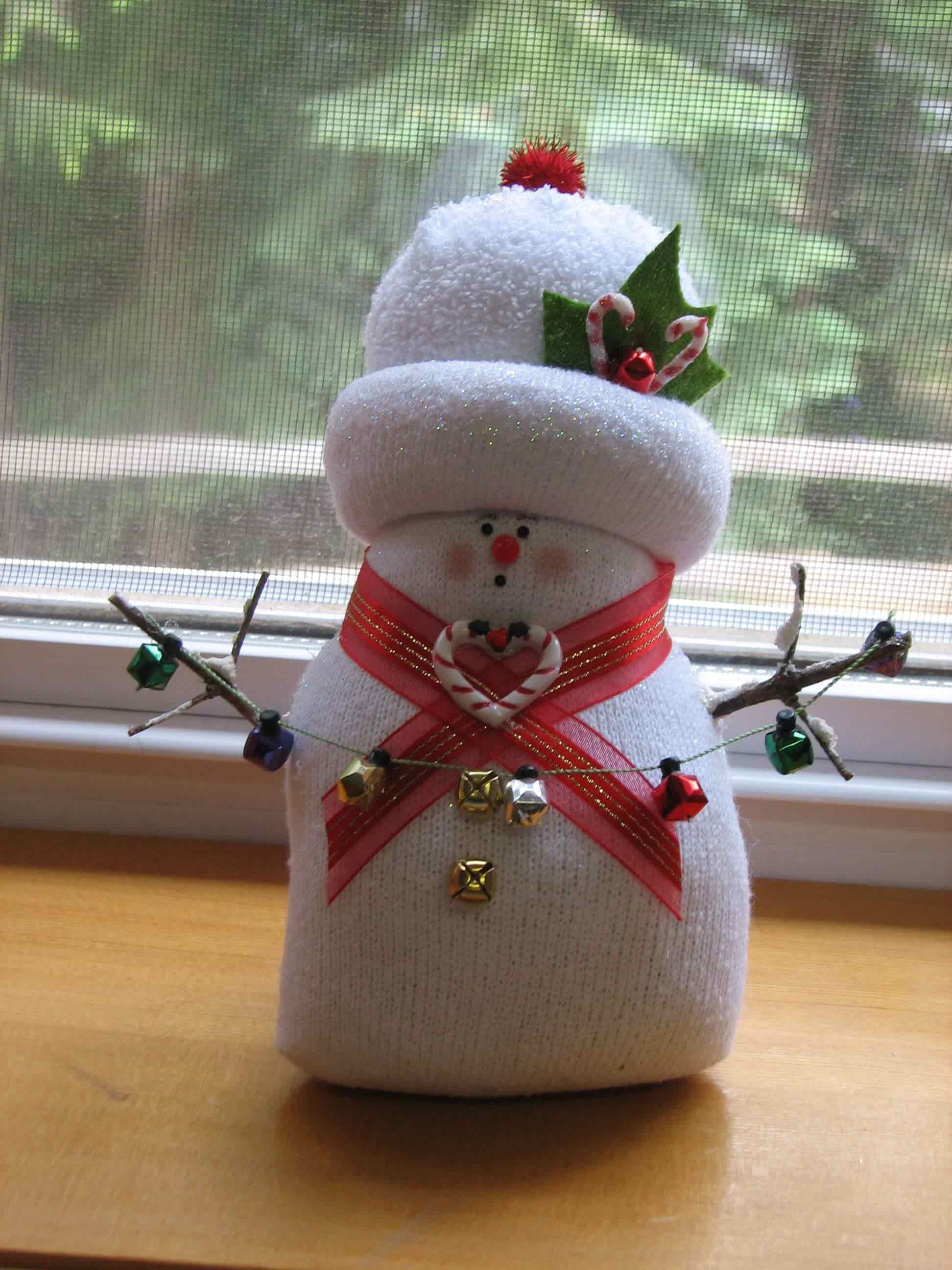 source: pinterest.com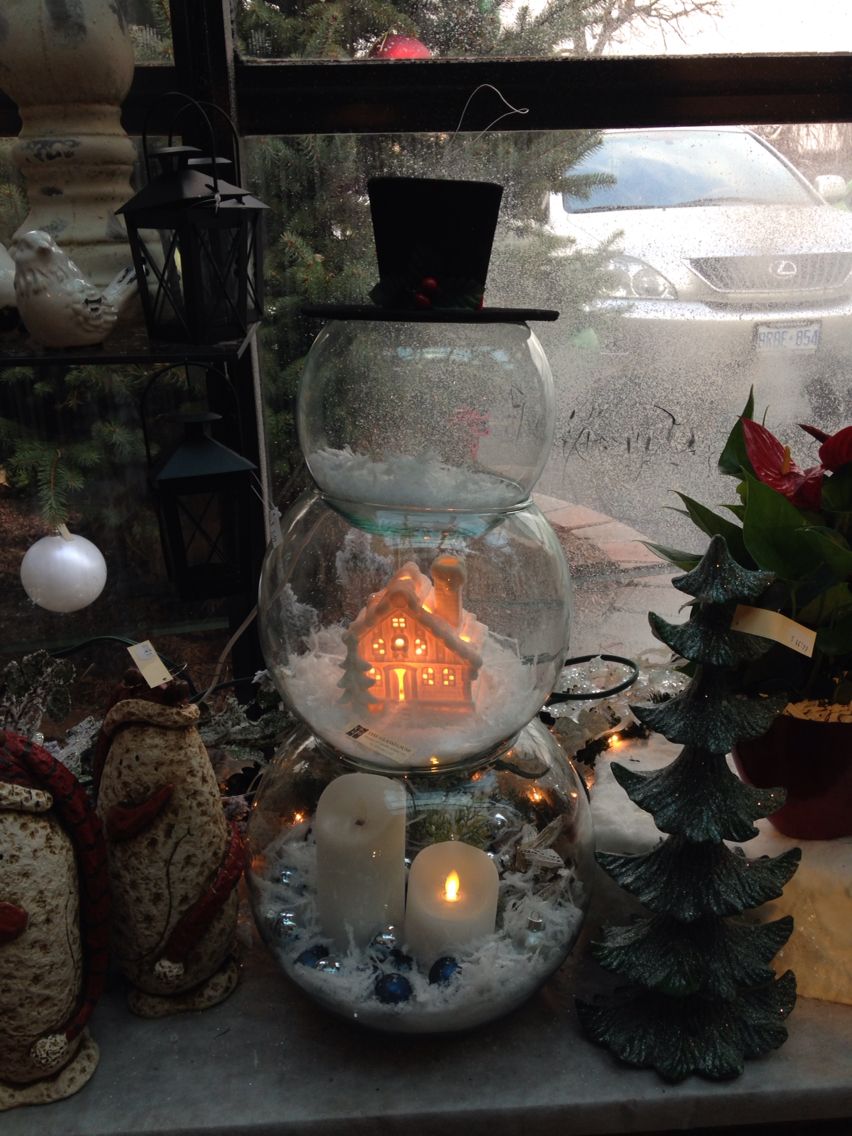 source: breakpr.com
You may also like to know about Best Christmas Decoration Ideas Taken From Pinterest
When you have clay, there is nothing difficult to make and talking about a snowman, it is the easiest thing to make and the gorgeous one too. All you need to do is roll some small and medium balls out of the clay and arrange to prepare a snowman. Use buttons as eyes and nose or you can make some shapes by a stick. Let your snowman wear some pretty little woolen red cap and scarf and twin.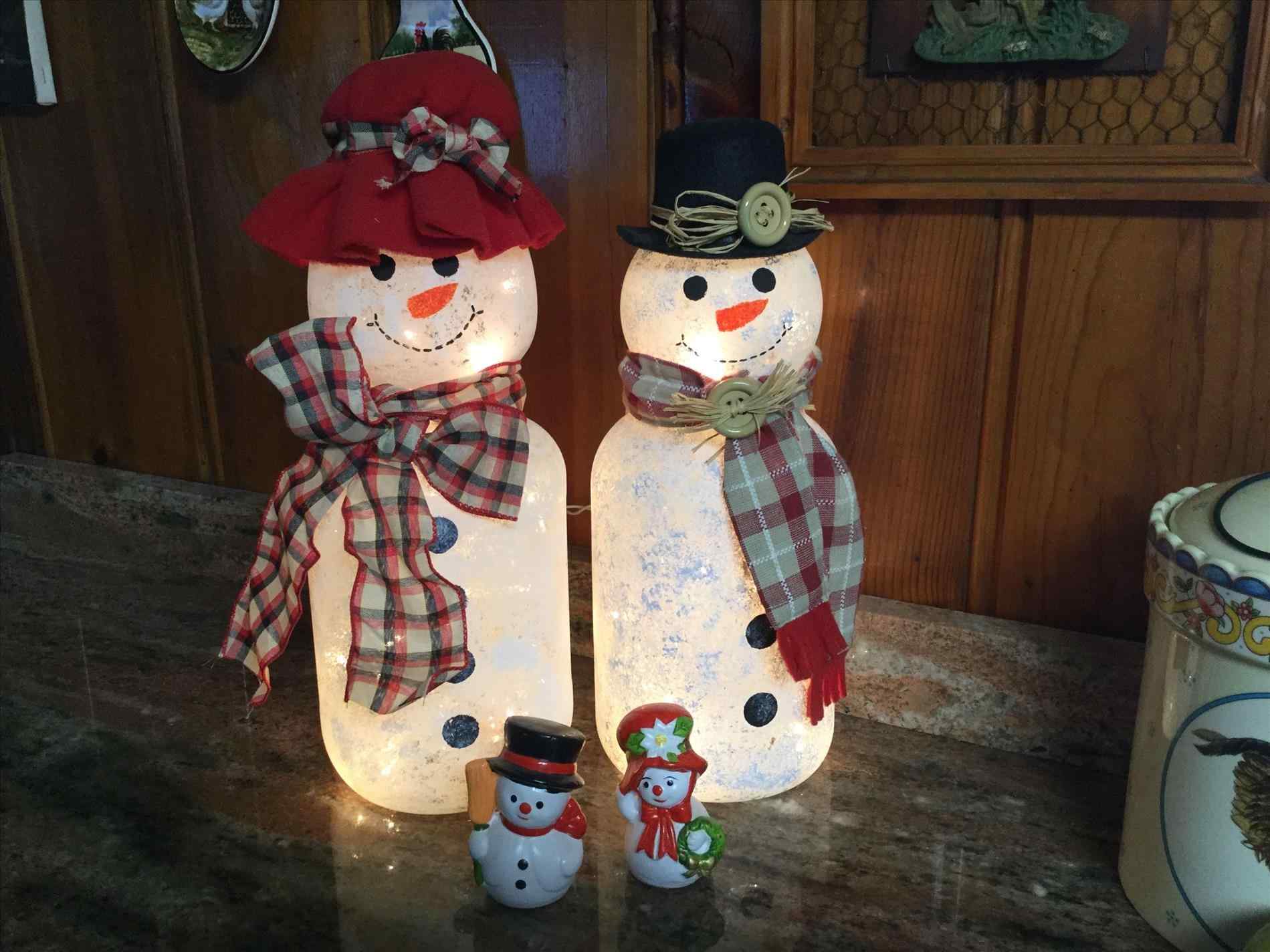 source: pinterest.com
source: pinterest.com
If you are running out of time then the easiest way to prepare snowman is out of the jar. There is no easy thing like this. All you need to do is apply thick coat glue throughout the jar and stick buttons and carrot-shaped nose to it and sprinkle a thick layer of frosty snow. Tie a scarf around it and put a cute little cap on it and that's it! Your snowman is ready. Put some light inside the jar to make it more attractive.