Christmas is almost here and it's time to get all decked up with all the creative and out of the box ideas for decorating all the places and get the spotlight. It's time to go traditional as well as doing some decor that no one has ever thought of. Choose from the best picks for Christmas Decoration Ideas taken from Pinterest at The Architecture Designs.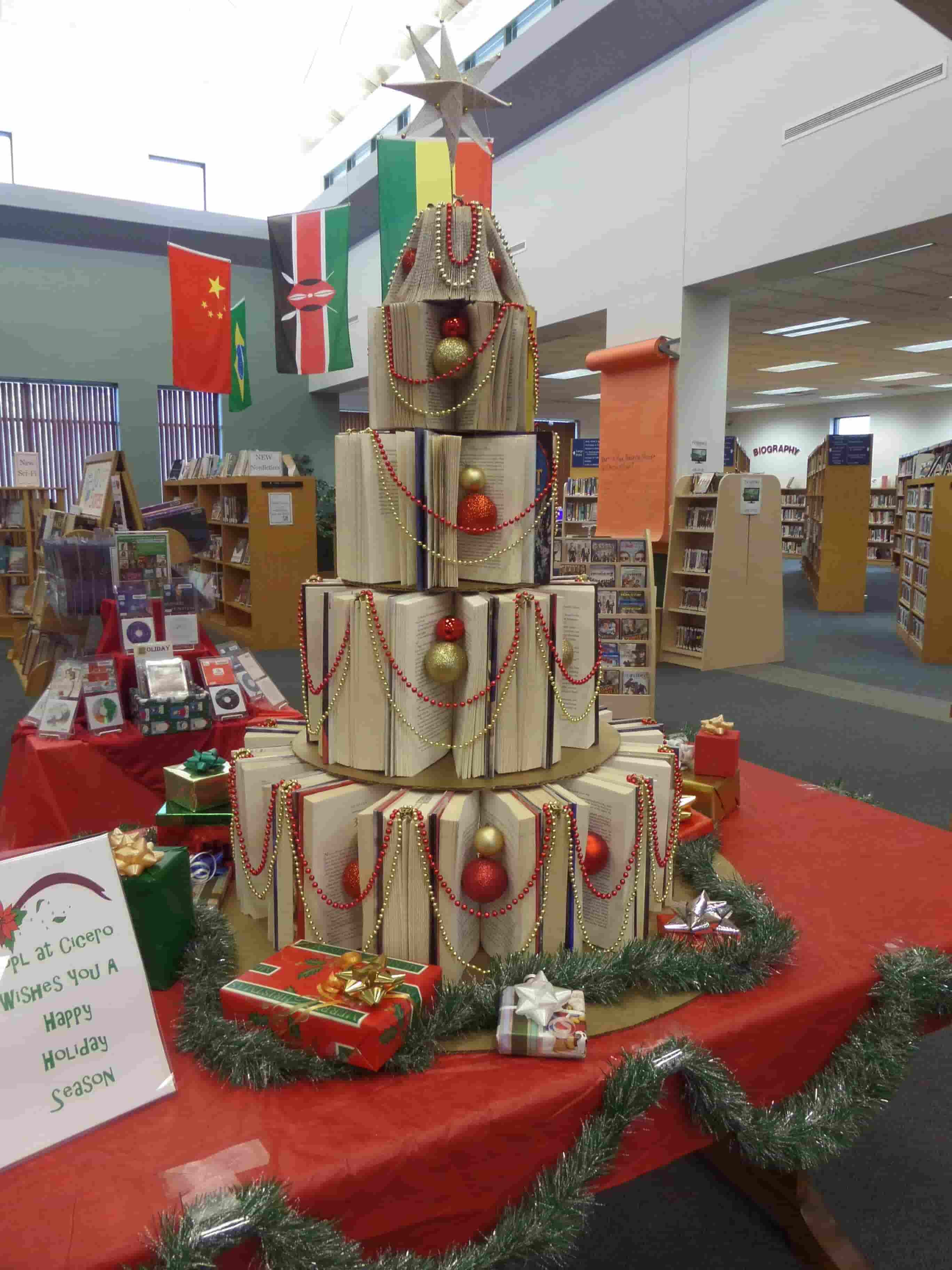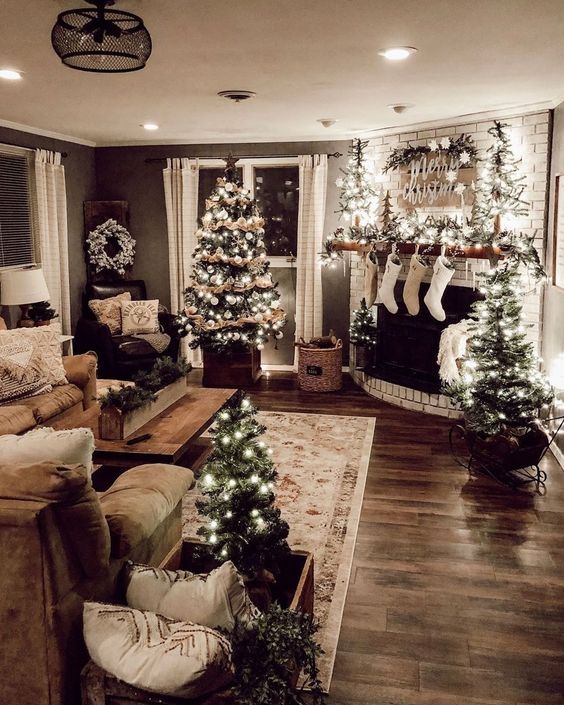 Have your home party-ready by completing your decorations and tasks by trimming the tree, buying presents, and making sure your home looks no less than a winter wonderland be it lights or other decorations. The place you are decorating is of the utmost importance and if you can maintain the identity of the place into your decor is just pure perfection whether you want to keep it neutral with traditional aesthetic or want to go over the top with all the glitz.
As shown in the image, the Christmas tree is prepared from the books at a library arranging them in order and decorating with simple red and golden baubles and green garlands. Use all the Christmas elements to decorate the hall or the entrance by going with all bling and shine. Decorate the entrance with a huge Christmas tree decorated with red and golden baubles, string lights and other Christmas ornaments including small snowflakes and gifts. Add garlands to the steps and with a beautiful wreath with a decorated bow on the top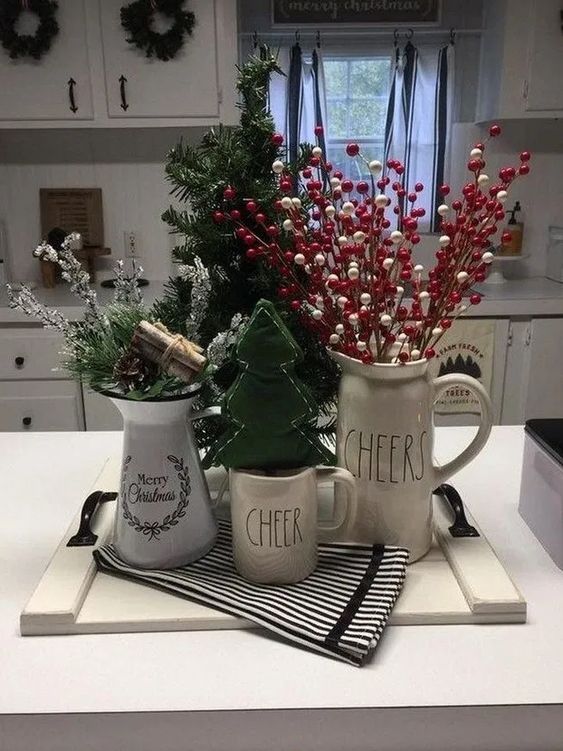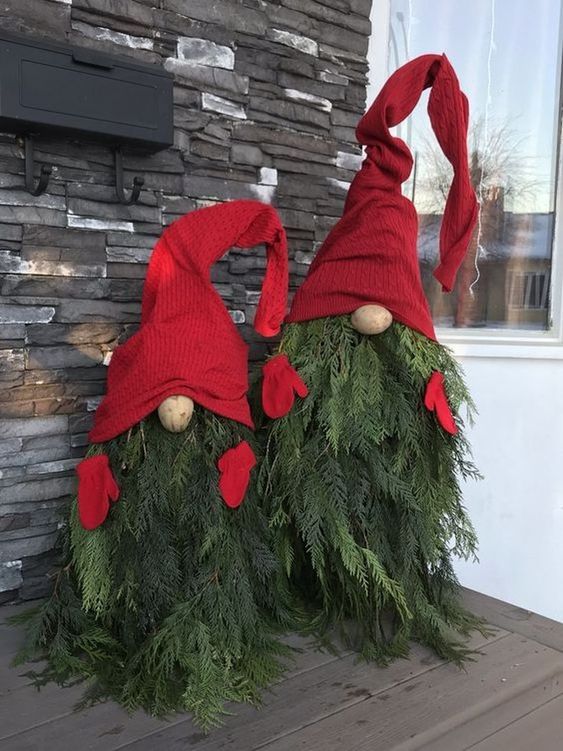 One can also take inspiration from the north and give the wintry glow to the white and green decor to the entrance and add a Christmas tree decorated with snowflakes and string lights and faux snow. Add different gifts to complete the decor. While decorating the kitchen, use your kitchen island as the center of your Christmas decor. Place some beautiful Christmas jars with happy thoughts or Christmas greetings written on them filled with mini Christmas trees and berries and ornaments and traditional decorations.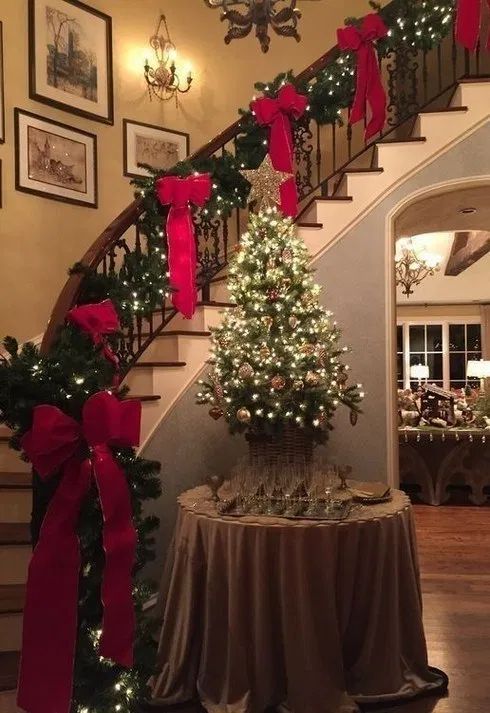 Christmas decor is not always about expensive decorations but also being creative with your decorations. While decorating the yard or the porch just add the Santa cap to the Christmas tree and your tree decoration cum Santa is ready. Decorate the tree with Santa ornaments and faux snow.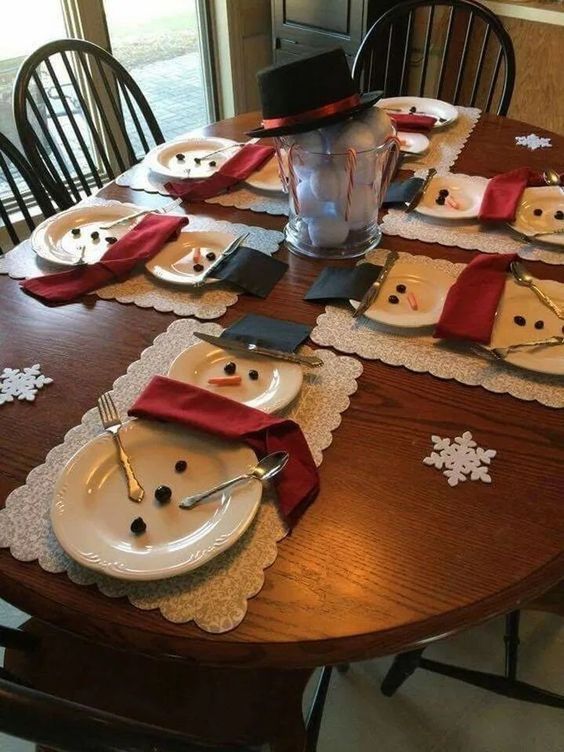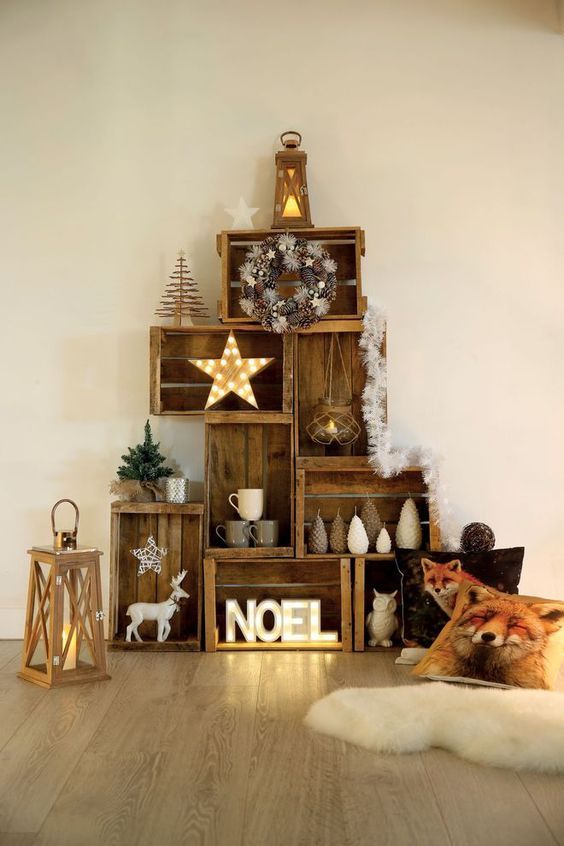 Add something extra to your decor and give a twist on tradition with handmade willow-branch wreaths and spread Christmas cheer all around. Welcome your guests in a memorable decor and a modern style design with the unadorned garland on the mantel to the barely-decorated pine and verdant Christmas decor.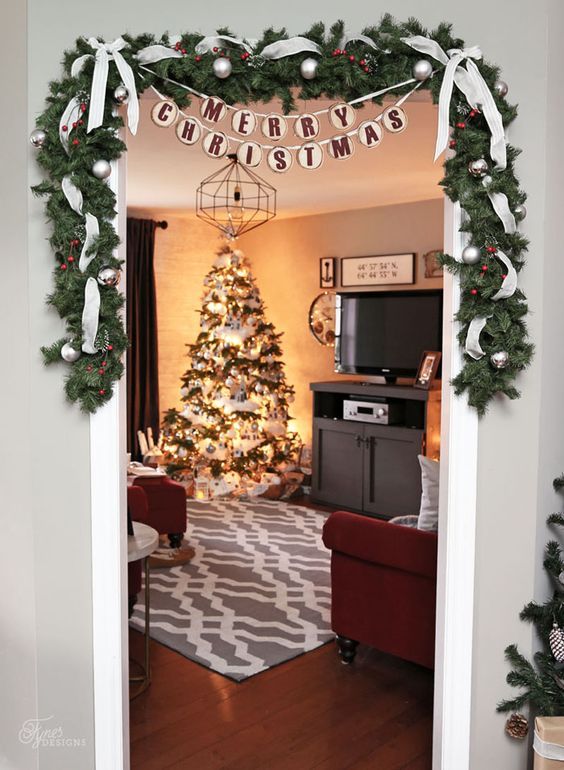 Don't miss out on the opportunity to add different types of lights at different places from a range of lights to choose from string lights to angle lights to icicle lights. Decorate the Christmas trees, windows and at the entryway with colorful combinations.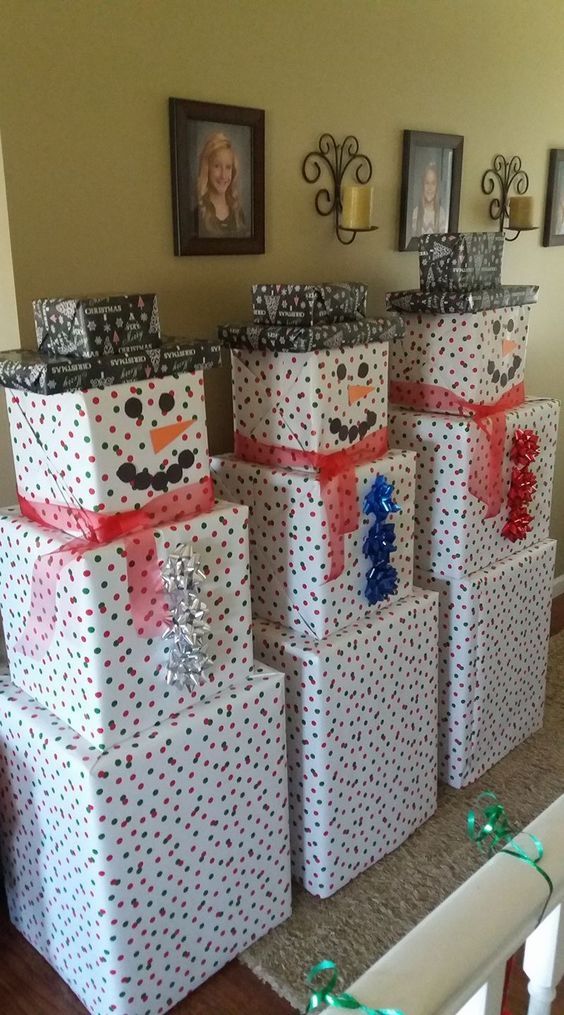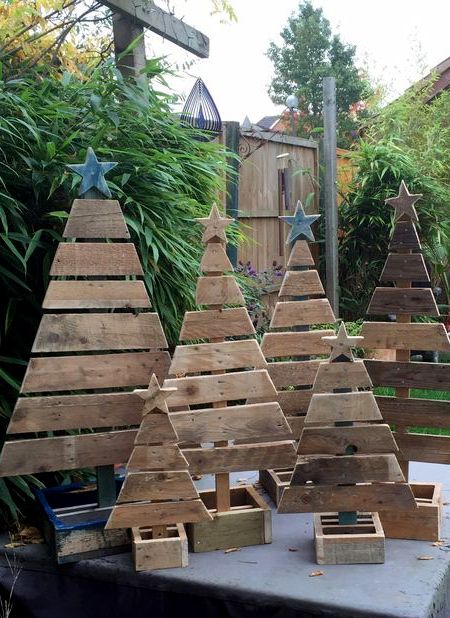 It's time to be creative with your Christmas decorations as that will show how much creativity you possess and how much effort is given by you to Christmas decorations. Prepare your own snowman by arranging white boxes or by covering the simple boxes with colorful gift papers or make your Christmas tree out of woods or by artistically using papers.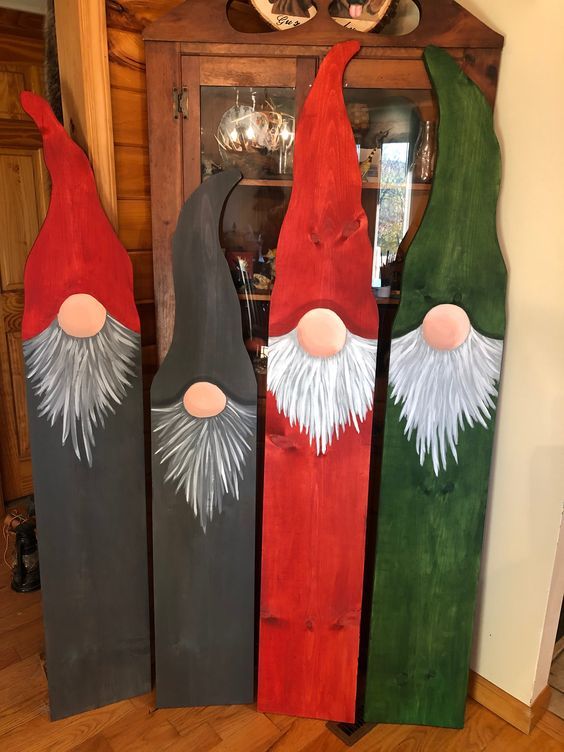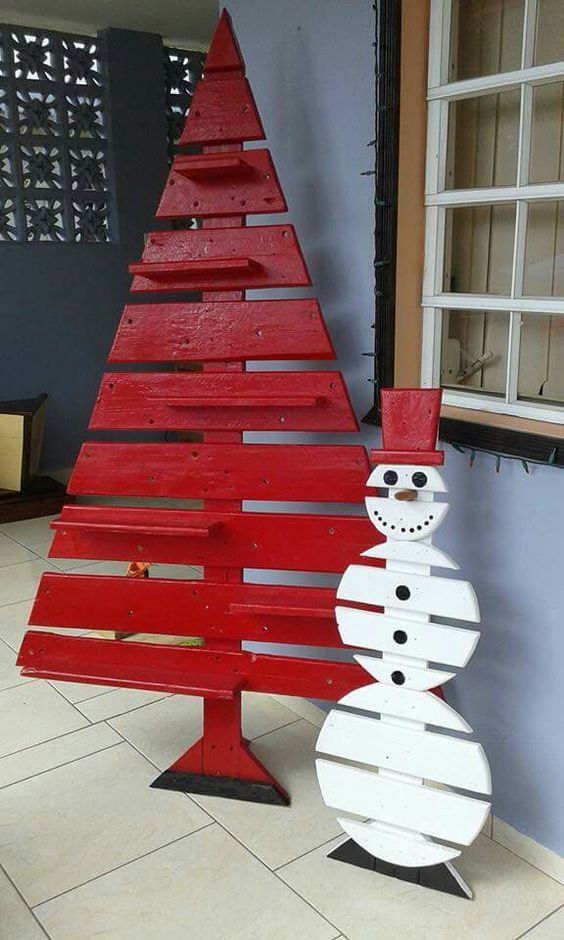 Wood can also be used in many different ways such as by making customized displays all around the front yard that attracts kids or you can make a colorful mini-train or can go for a Santa display by creating a sleigh out of the woods and decorating the same with lights and candies.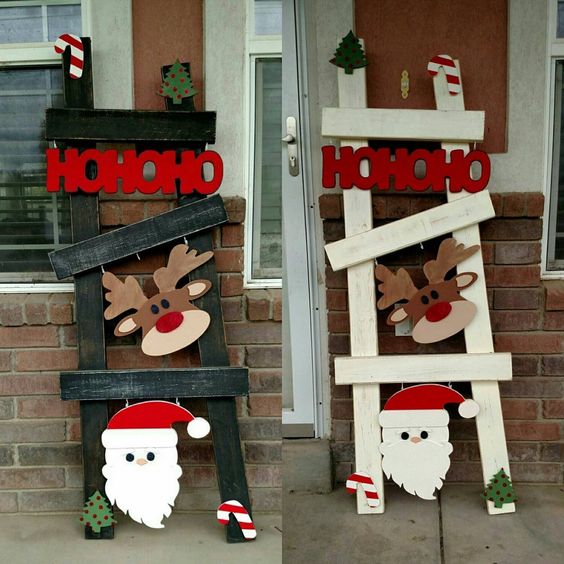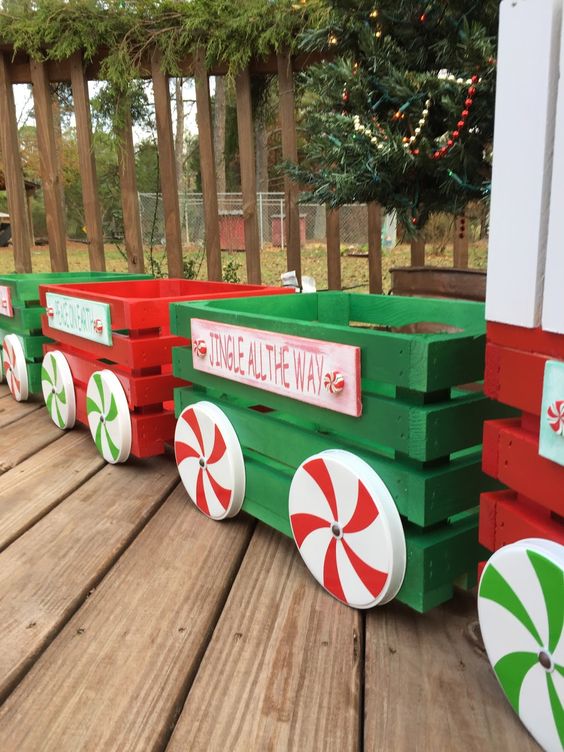 Hosting a Christmas party? Don't overlook the table while decorating your home. Of course, the show-stealer will be the food and the menu you have selected but table decoration will make it look more impressive. Table decorations can be anything from making a Santa with the use of plates or a holiday-themed centerpiece or floating candles or the name cards.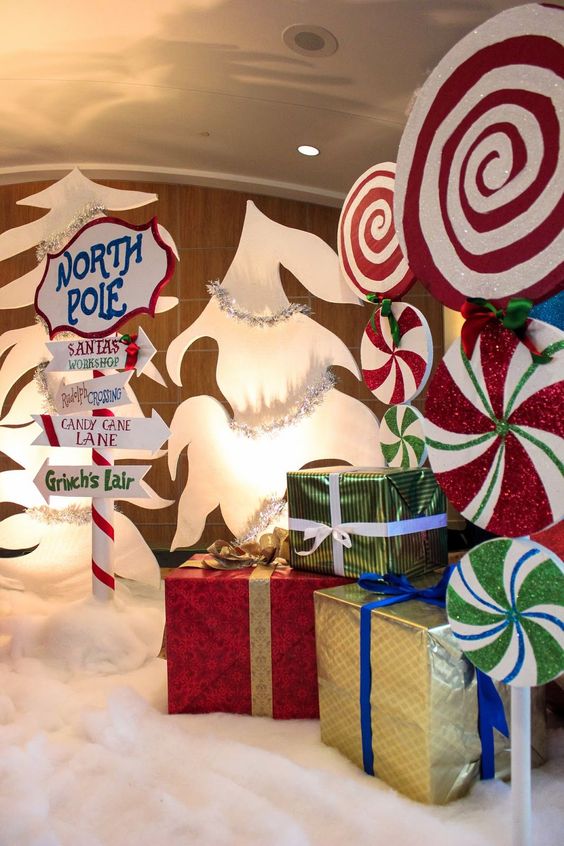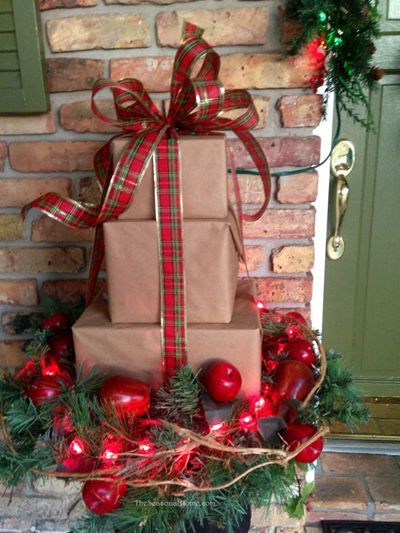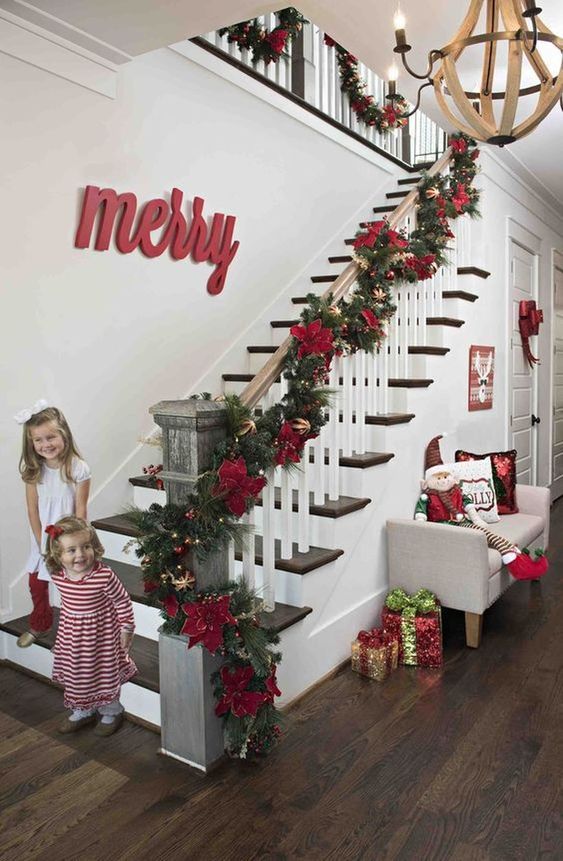 You may also like to know about  Smart Way To Decorate Backyard For Christmas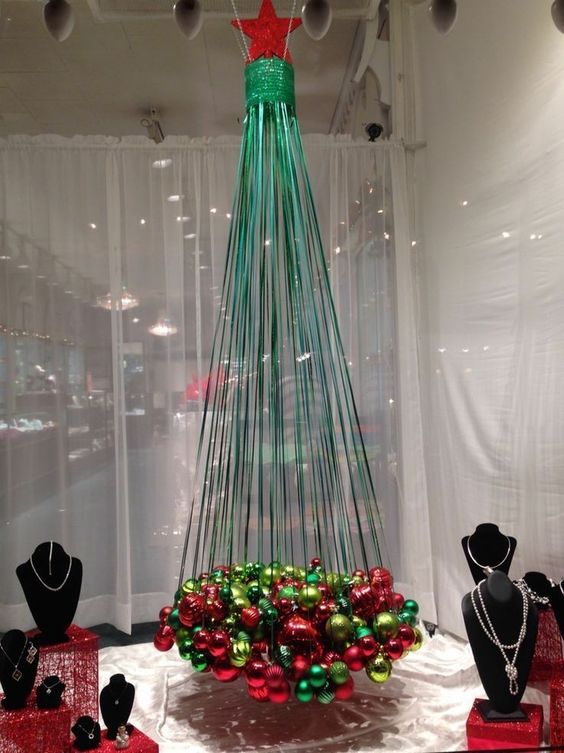 Complete your décor by adding colors to your décor and red bows with ribbons and garlands and wreaths. Add some scented Christmas candles to make the atmosphere cheerful and joyous.