Christmas is here again and we are sure everyone has thought of the way to get into the festival spirit. Of course, it's time to decorate a Christmas tree and it's also a time to refresh your Christmas tree decoration skills with some attractive decoration ideas for the same. We understand that all you need is something unique. Here are our picks for unique and attractive Christmas tree decoration ideas for 2019.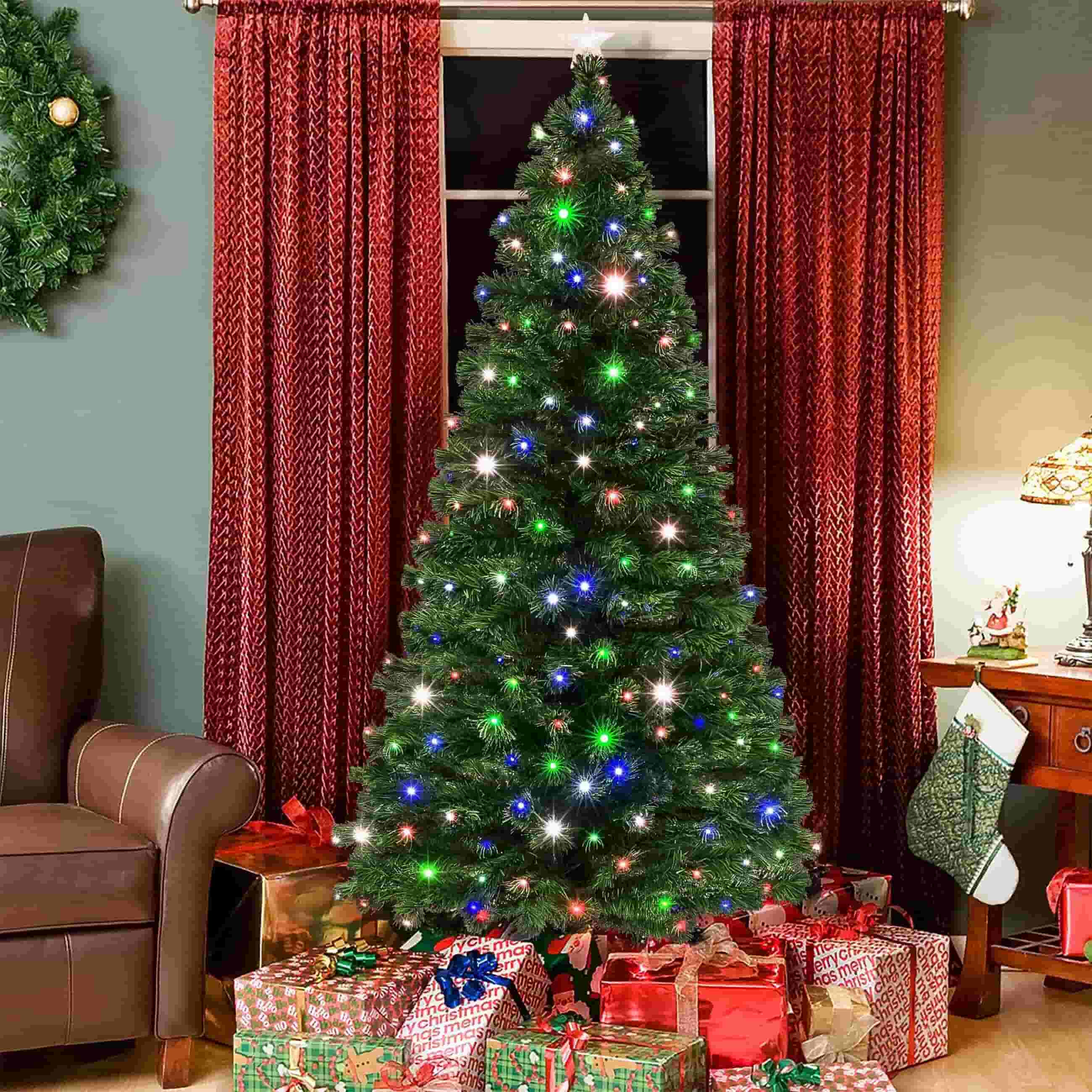 source: goodhousekeeping.com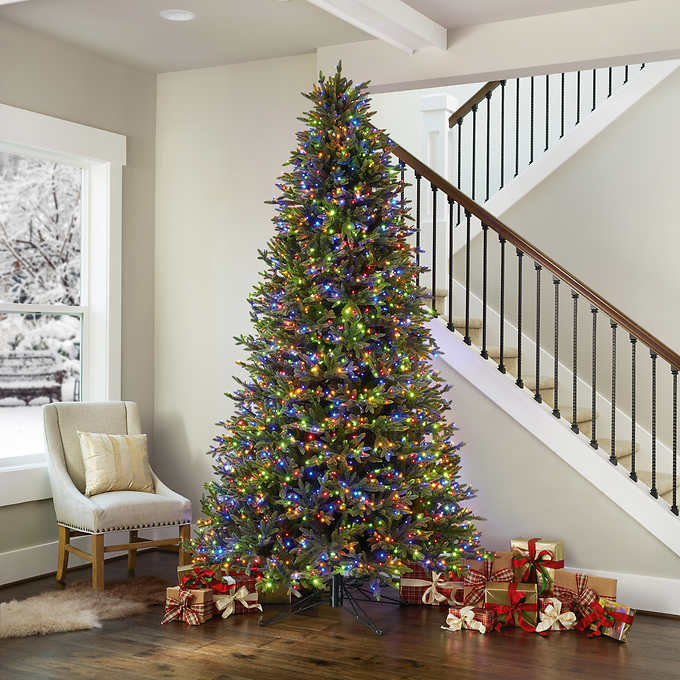 source: costco.com
There is no doubt we are starting with the classic and traditional red and green colored balls for decorating the Christmas tree. After all, these are the traditional as well as best suited colors with the lush green Christmas tree. All one has to do here is to cover the tree with red ribbon, hang some glittery red and green balls, have an angel topper and you are good to go.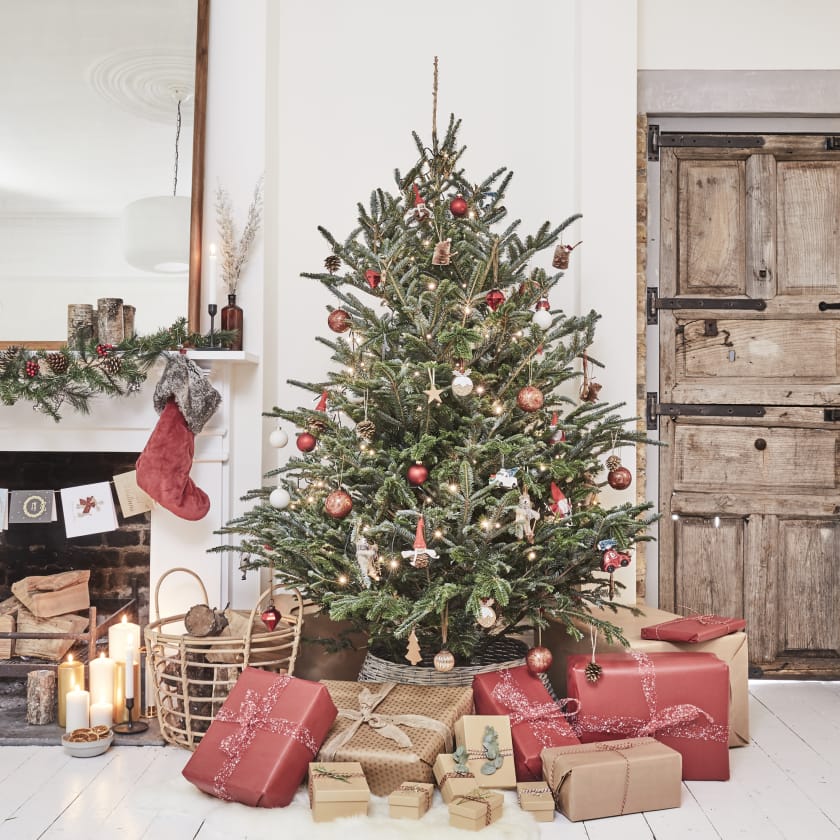 source: patchplants.com
source: walmart.com
Talking of decorating a Christmas tree and not talking about lights? It is not possible. This can be simple as all you need to do is wrap the lights around the tree but to have the perfect touch choose the best type of lights from different options available such as mini string lights, large bulb lights icicle lights.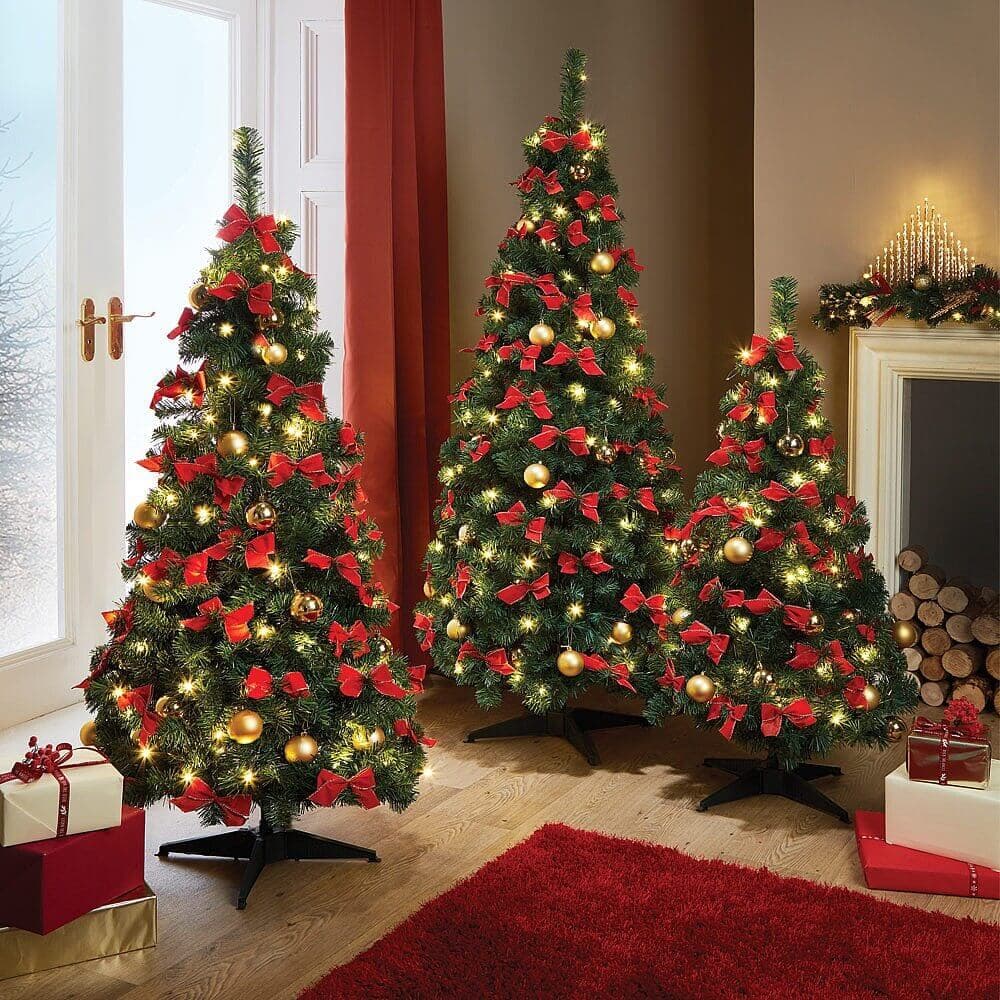 source: coopersofstortford.co.uk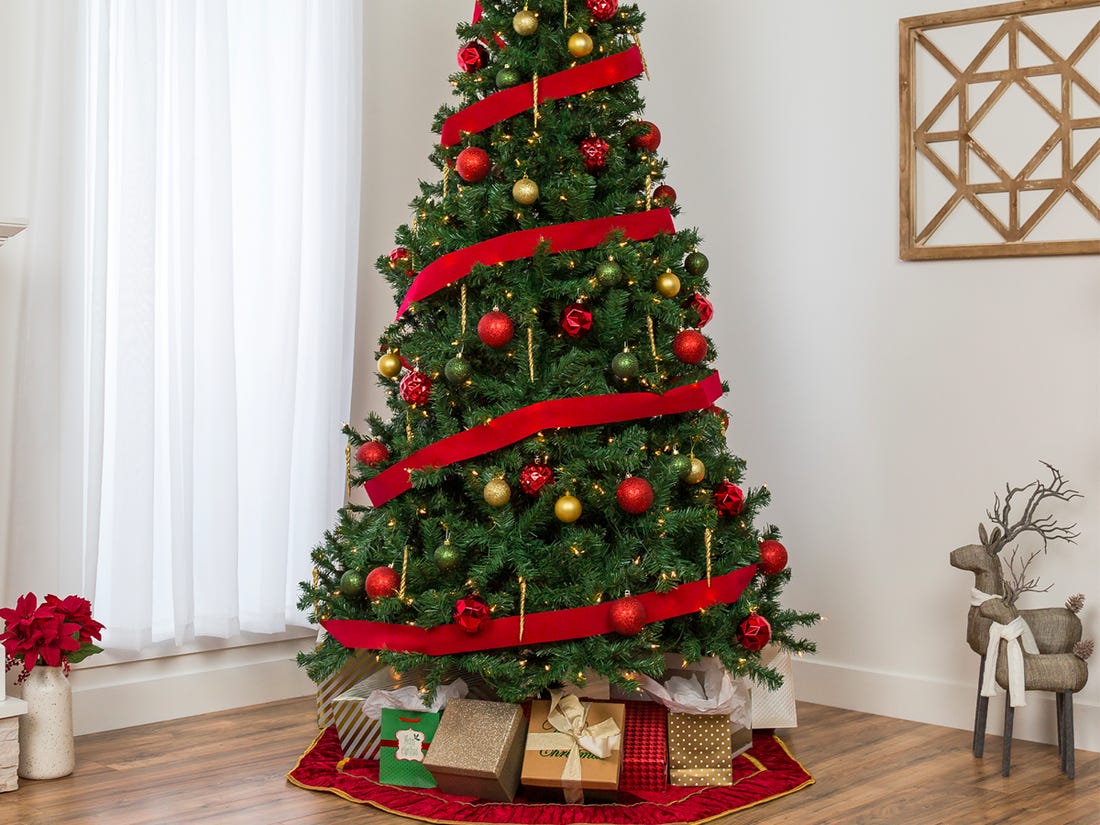 source: businessinsider.com
You can definitely play with the color of the lights with golden, red, green, yellow or any color. These sparking things will make your tree look heavenly. (Pro tip: While decorating the tree always add the lights first as you don't have to realize that you do not have enough lights or the correct ones after you complete the whole decoration).
source: vogueplants.com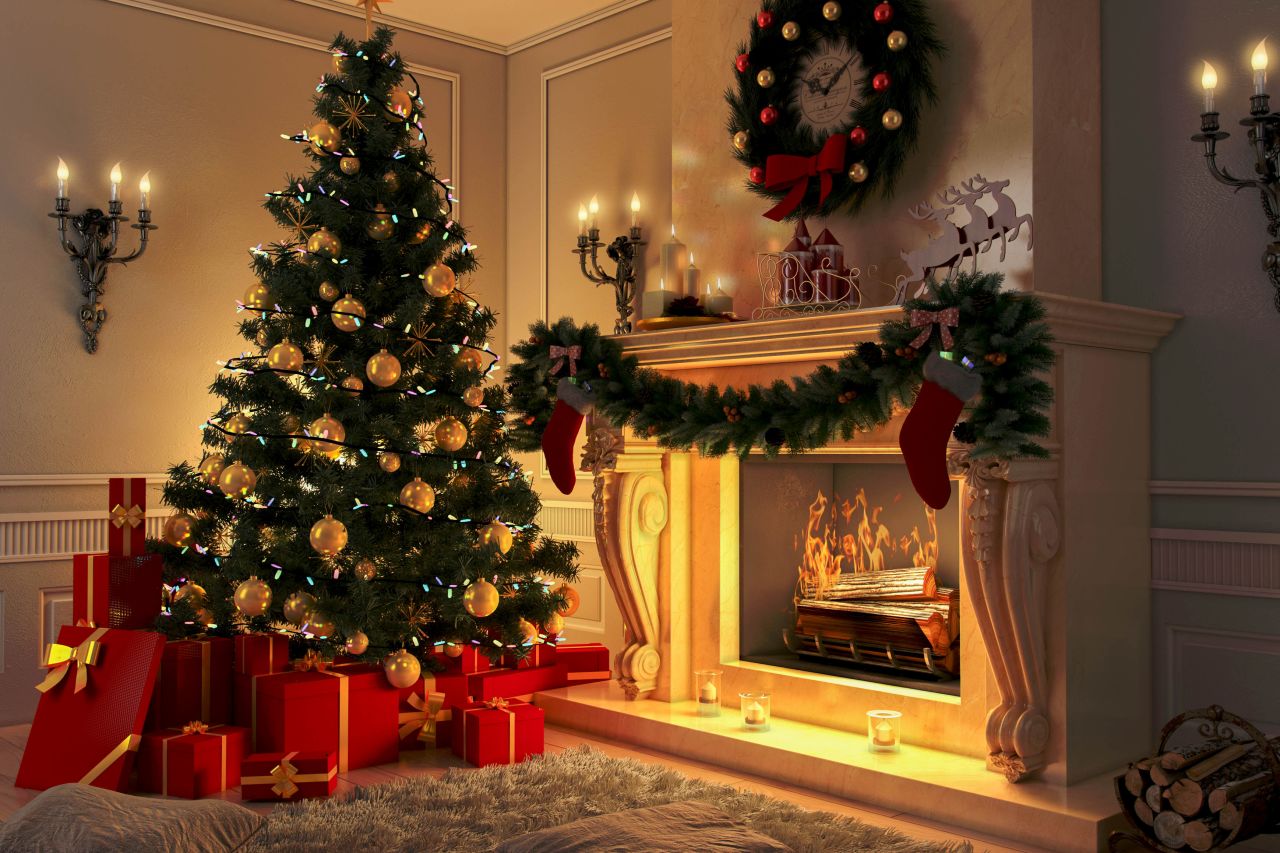 source: bibleinfo.com
One other such unique idea is to go for southern golden glam. You have to go BIG when going for southern design and nothing beats the tree embellished with shiny gold. Adding the glitter of the golden baubles will make the Christmas tree look something very elegant. While going top to bottom in golden, one can give southern touch by adding magnolia leaves. Also one can add golden glass balls and vintage glass icicles.  
source: usatoday.com
source: christmastreesandlights.co.uk
One can also go for old fashioned but totally vintage Christmas tree décor by placing the Christmas tree as a cabin in the woods idea. Here you can decorate the Christmas tree using natural materials like wood, yarn, fabric, and twine. Amongst the whole modern and sparkling Christmas trees, this rustic naturalism of Christmas tree is muted but gives the perfect classic Christmas vibes with those little Santa socks and gifts surrounding the cabin.
source: drsurya.com
source: familyhandyman.com
Want to go more elegant? Don't forget to use regal ribbons. Instead of garland what has taken over is ribbon. One can choose from numerous options form colored beads or gold metallic or shiny silver or many others. Not only you can cover the tree with ribbon but can also make different shapes my mixing different colored ribbon to get your customized look. Also, decorating the Xmas tree with ribbon will save a lot of time and it can be budget-friendly too. Plus, it gives you the chance to show all the creativity you can put into your décor.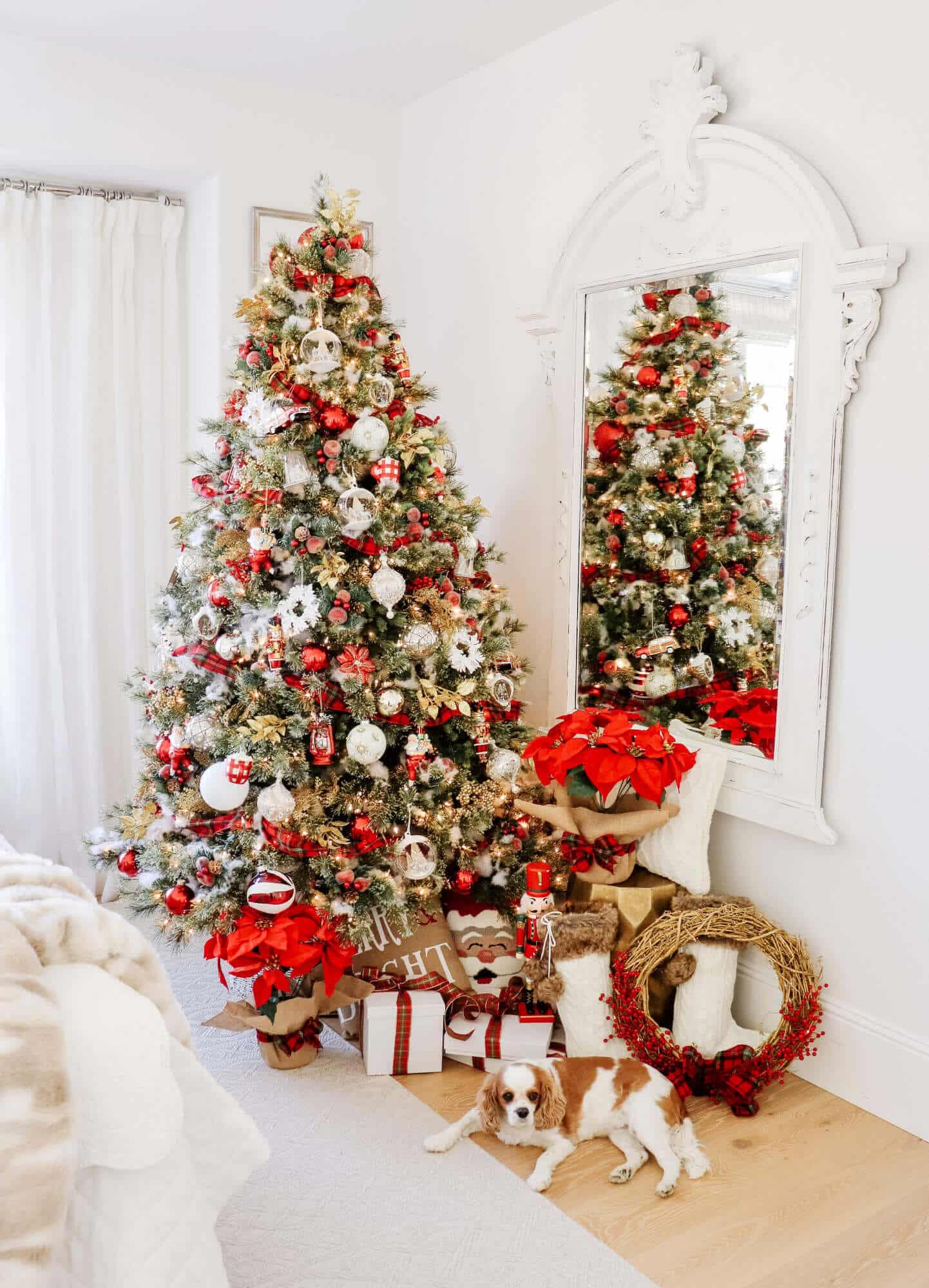 source: kristywicks.com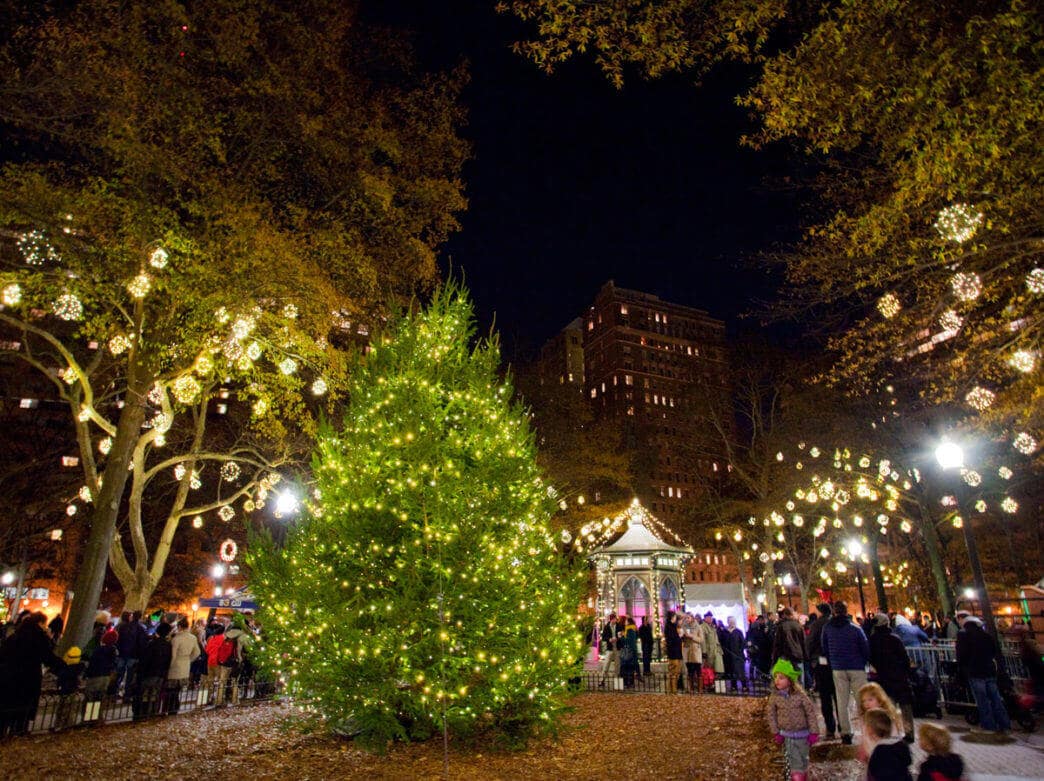 source: visitphilly.com
Don't you want your Christmas tree to look so sweet and yummy that people can resist the craving to eat? Is there any time you don't want donuts? Yes, we know and here is the idea to give the whole cotton candy pink look to your Xmas tree with the donuts ornaments. A cotton candy pink tree itself is enough to draw attention but you can decorate it with donut ornaments and colorful globes along with peppermint candies.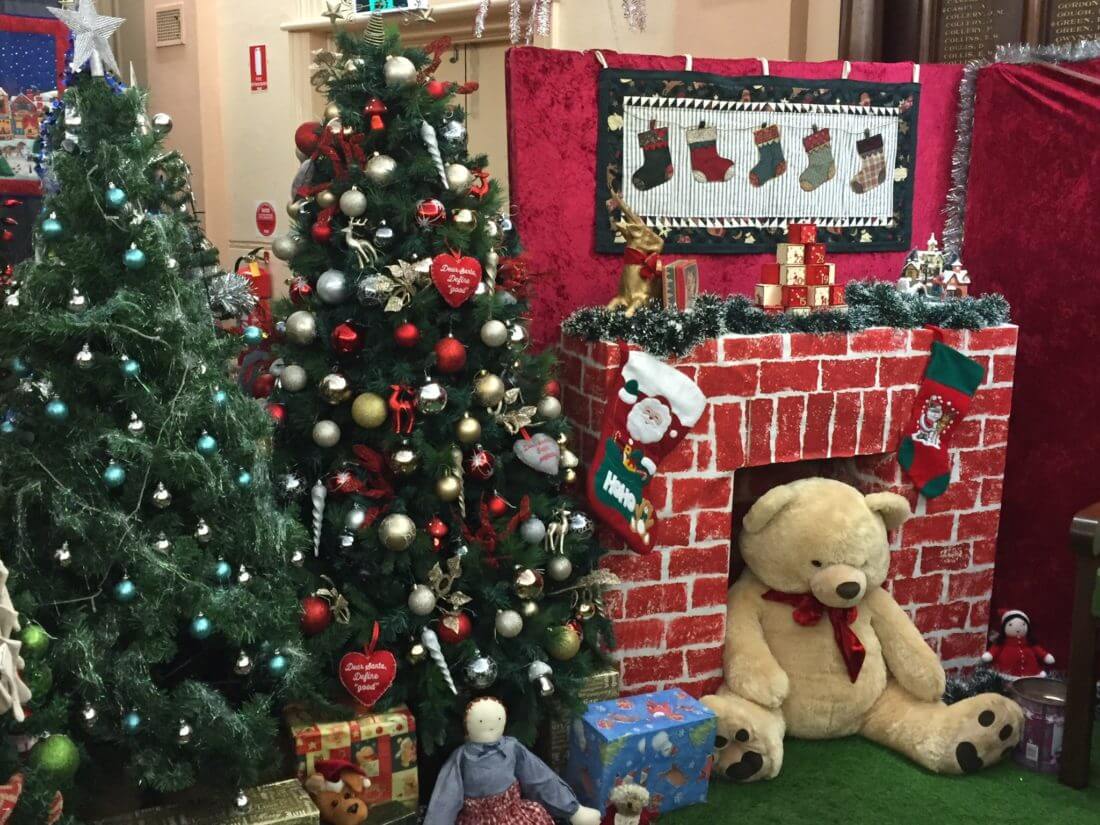 source: greatvictorianrailtrail.com.au
source: familyhandyman.com
To add some more drama to the whole Christmas look, one can go for icy Christmas tree look with white and a slight touch of blue. With this, you can have the whole glam look with a slight touch of nature. You can go whole white with metallic ornaments that shine with a pop of blue color that will make it icy. Also, you can add little owls and woodland creatures to give the vibe of stillness and welcoming snowy New Year.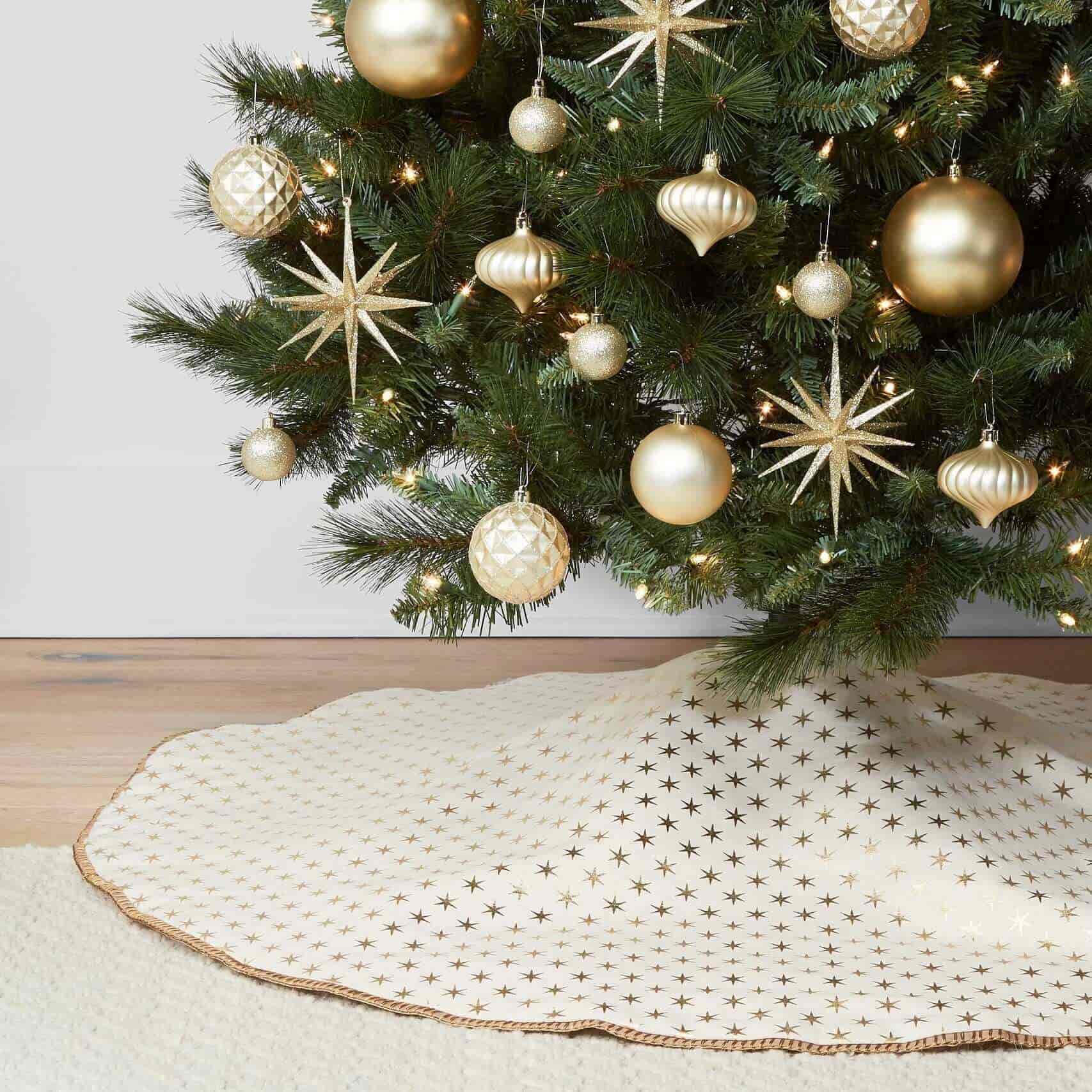 source: popsugar.com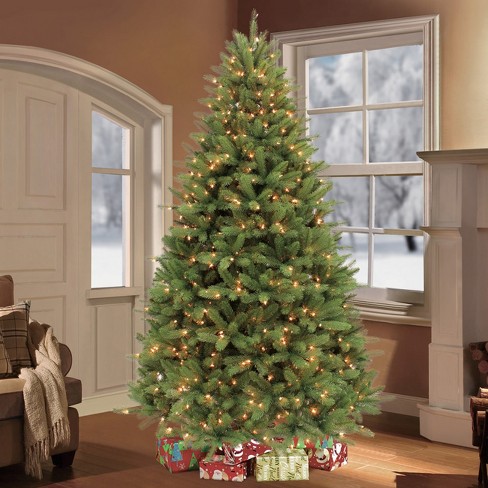 source: target.com
You may also like to know about  Top 30 Christmas Bedroom Decorations Ideas Taken From Pinterest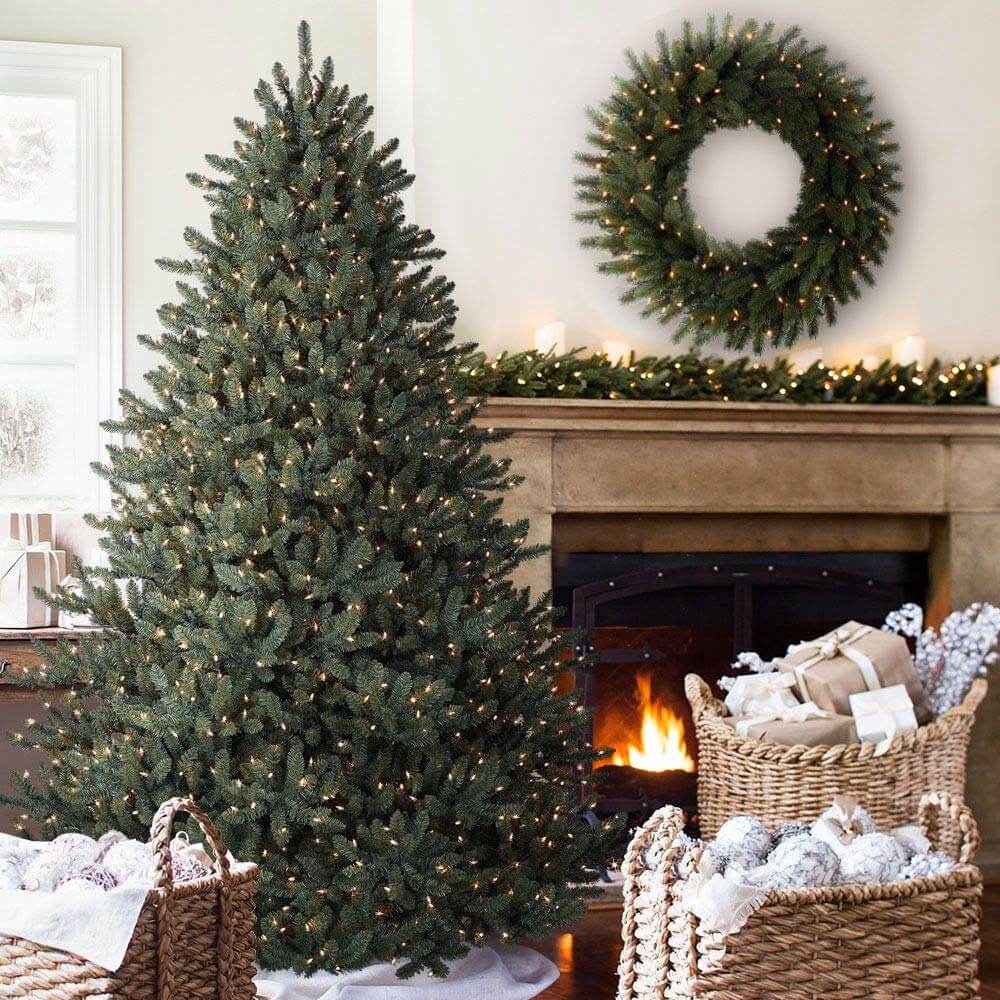 source: amazon.com
There are various other ways one can decorate the whole Christmas tree such as adding a rose-gold metallic vibe, being minimalist to adding a whole lot of fun and drama by using dark and bright colors.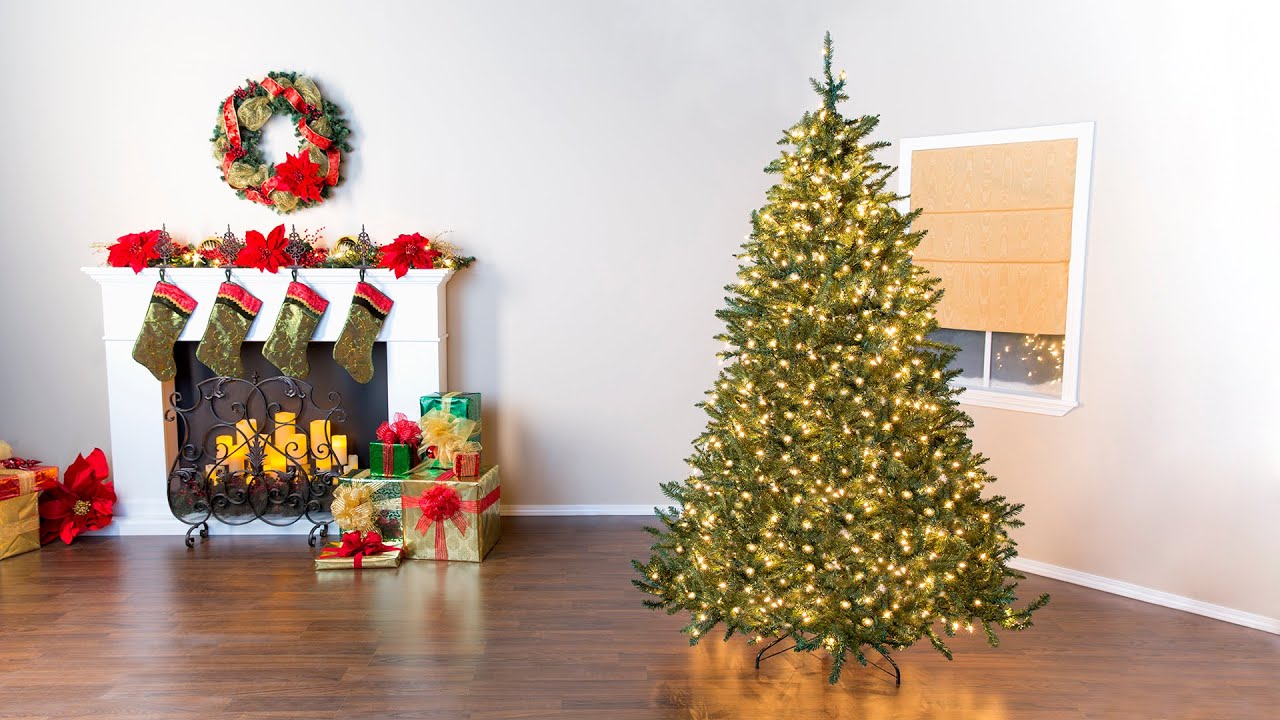 source: youtube.com