One of the ways on how to increase home value is by upgrading. Upgrading the home aims to boost its functionality and make your space more livable. You don't have to opt for costly renovations to revamp your home. Just by doing simple tweaks, you can practically add value to your home.
If your purpose for upgrading is to add value to it before selling but you don't have enough budget to do renovations, there are companies in Burlington that give a helping hand. One of the companies you can reach out to is the Burlington House Buyers. They can buy your property at a reasonable price no matter what its condition, and they'll be the ones who'd take care of all the renovations.
Upgrading your home once in a while not only maintains its aesthetic value, but it helps you attend to what needs to be fixed earlier for safety purposes, and it may improve the home's functions. This article will give you some tips and tricks on how to add value to your home in simple ways.
Invest In Energy-Efficient Home Features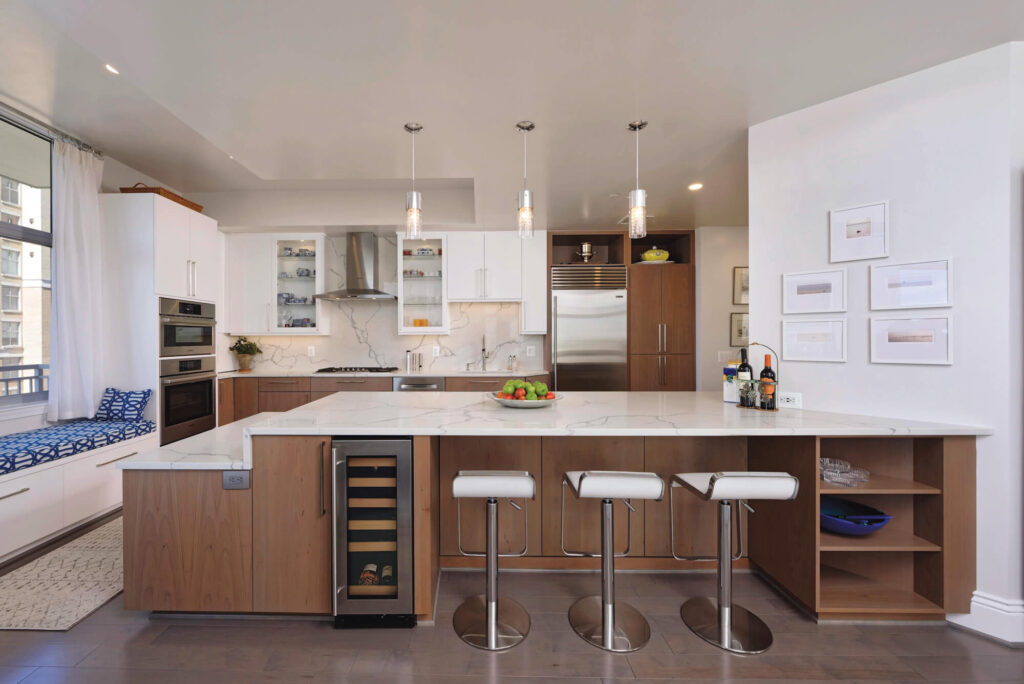 source: westernslopenow.com
A practical way to make your home eco-friendly is by upgrading your home appliances. If you're still using old model appliances that tend to consume more energy, it's now the best time to shift. Energy-saving appliances nowadays are getting more affordable with a wide range of brands to choose from. You're not only upgrading its looks, but you can be sure of improved convenience and efficiency in using them. 
Another benefit you'll gain if you opt for energy-efficient features at home is it'll help you save money on utility bills in the long run, especially if you don't have the budget to install solar panels yet. Aside from appliances, you may also consider installing efficient features like a water filtration system in the kitchen, so there's no need to buy purified water in the grocery. 
Update The Kitchen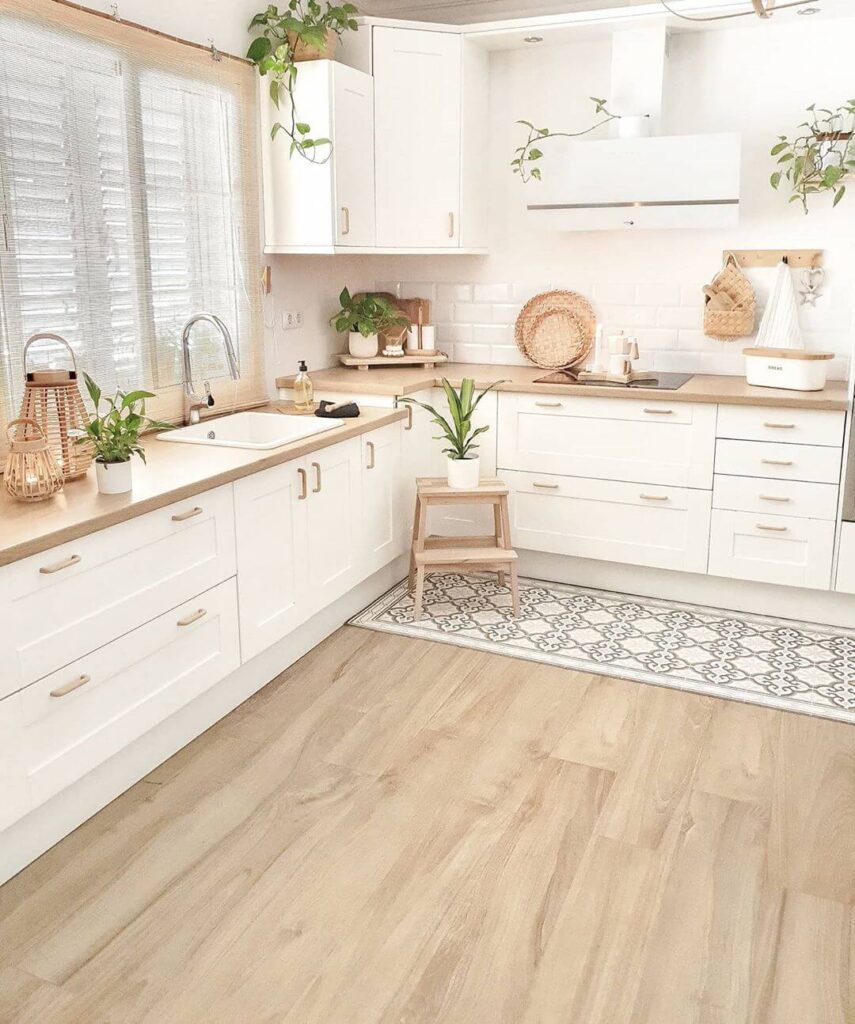 source: extraspace.com
The kitchen is considered one of the most used areas at home, so it can't be avoided to see obvious wear and tear over the years. There are different ways on how you can update the kitchen. You can repaint the walls, expand the storage, reface the cabinets, update the furniture, and hang new lighting fixtures. By updating your kitchen, it'll be a more conducive place to prepare food and hang out.
If you often add items in your kitchen, one of the upgrades that'll help you reduce the clutter is to expand the storage spaces. If you don't have much floor space, you can utilize hanging shelves or cabinets. 
Repaint Areas That Already Have Rough Spots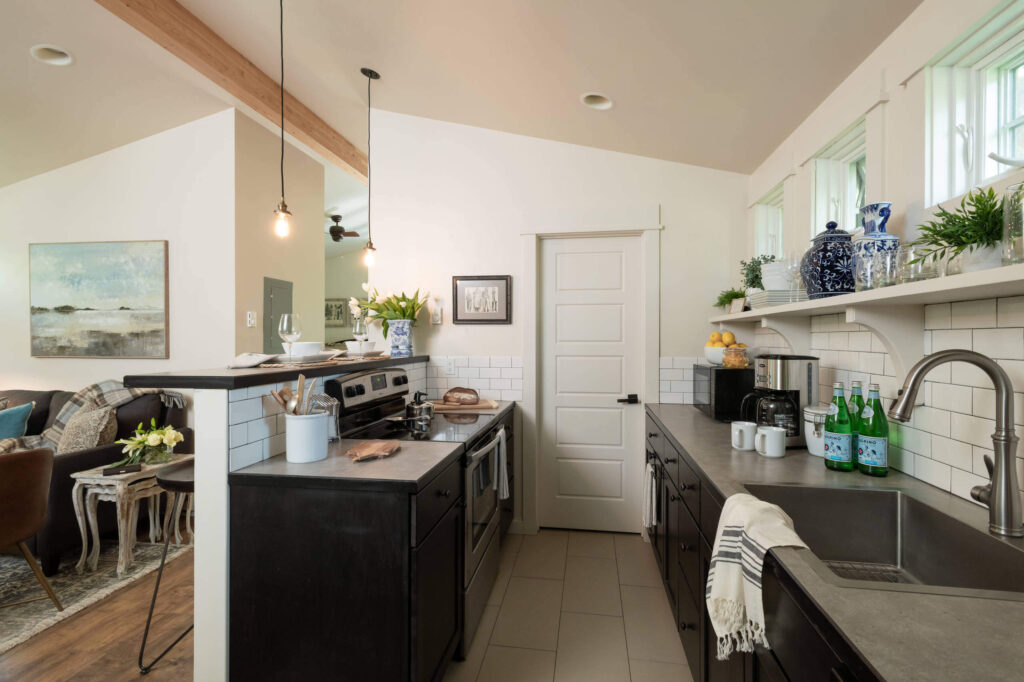 source: mydecorative.com
If there are areas at home that look old and a little worn, repainting it is an affordable way to improve its looks. It can significantly change your home's appearance, especially if you'll also change the wall's color. You may also repaint your old-looking furniture like the chairs or cabinets. If you're aiming for a particular style or theme, repainting it is a go-to option. 
What's good about repainting is it can be a DIY project, so there's no need to pay extra for the labor cost. You don't have to be a pro just to give your wall and other furniture a new life.
Renew Old Flooring
Changing your flooring may be one of the expensive upgrades you can have depending on the kind of flooring to be placed, the cost of materials, and the labor fees. If you're on a budget, there's no need to go for flooring replacement as there are a couple of ways on how you can improve its looks.
If you have wood flooring, you can instantly refine its condition just by repainting it or staining it with a varnish. You may also use a floor covering such as linoleum. By using a floor covering, you can choose different colors or designs to match your home's exterior.

Check Out The Home's Exterior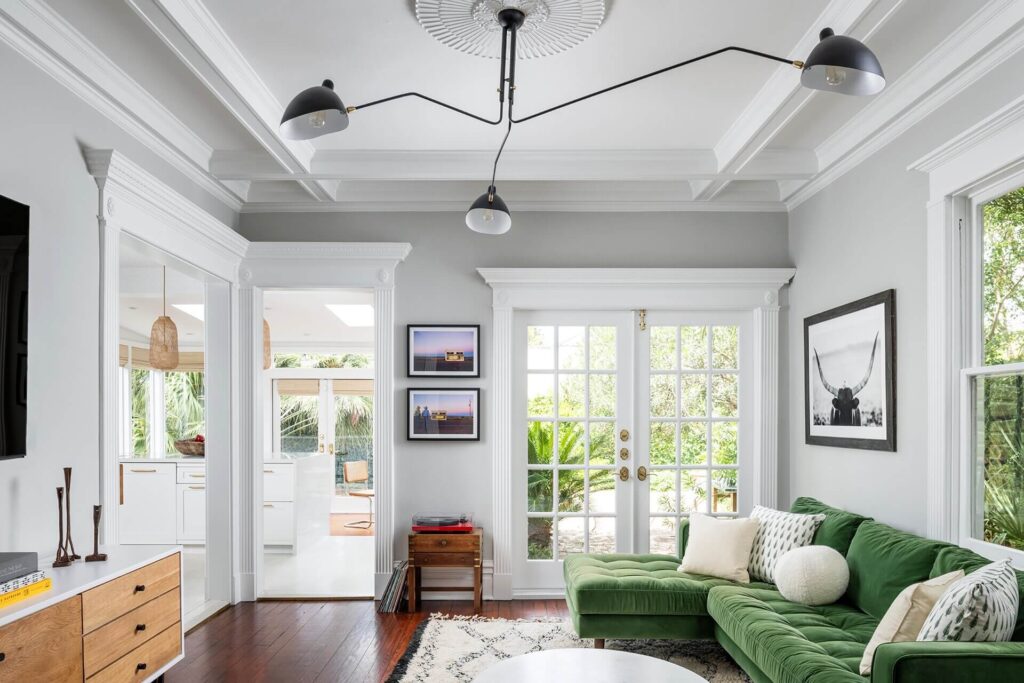 source: onthemarc.org
Your home's exterior is the one that can be seen first. Improving your exterior is just as important as upgrading your interiors. The different ways to revamp your facade are by changing the exterior's finishes, modifying the roof, fixing the garden, replacing the windows, and enhancing the front door. 
Some changes you'd like for your facade may require help from professionals like repairing some exterior finishes that are hard to reach or replacing the roof. If you're not a pro in doing these projects, don't hesitate to hire experts for your safety and to ensure you'll not be wasting your resources.
Final Thoughts
Home improvement is a worthy project that you and your family can enjoy in the long run. If you're hesitant to pursue it because of the cost you might spend, there are home DIY projects you can do that'd still add to your home's value.