Are your room walls looking empty? Take advantage of that space and make something interesting and organized so that you can store and adjust the required things that you need daily. If you place something like a shelf or storage-related things on your wall then your work area will also be free and you can also design your walls space into a well-decorated storage area. So, today we will be talking about different and attractive kinds of wall storage ideas that can convert your walls into an interesting one.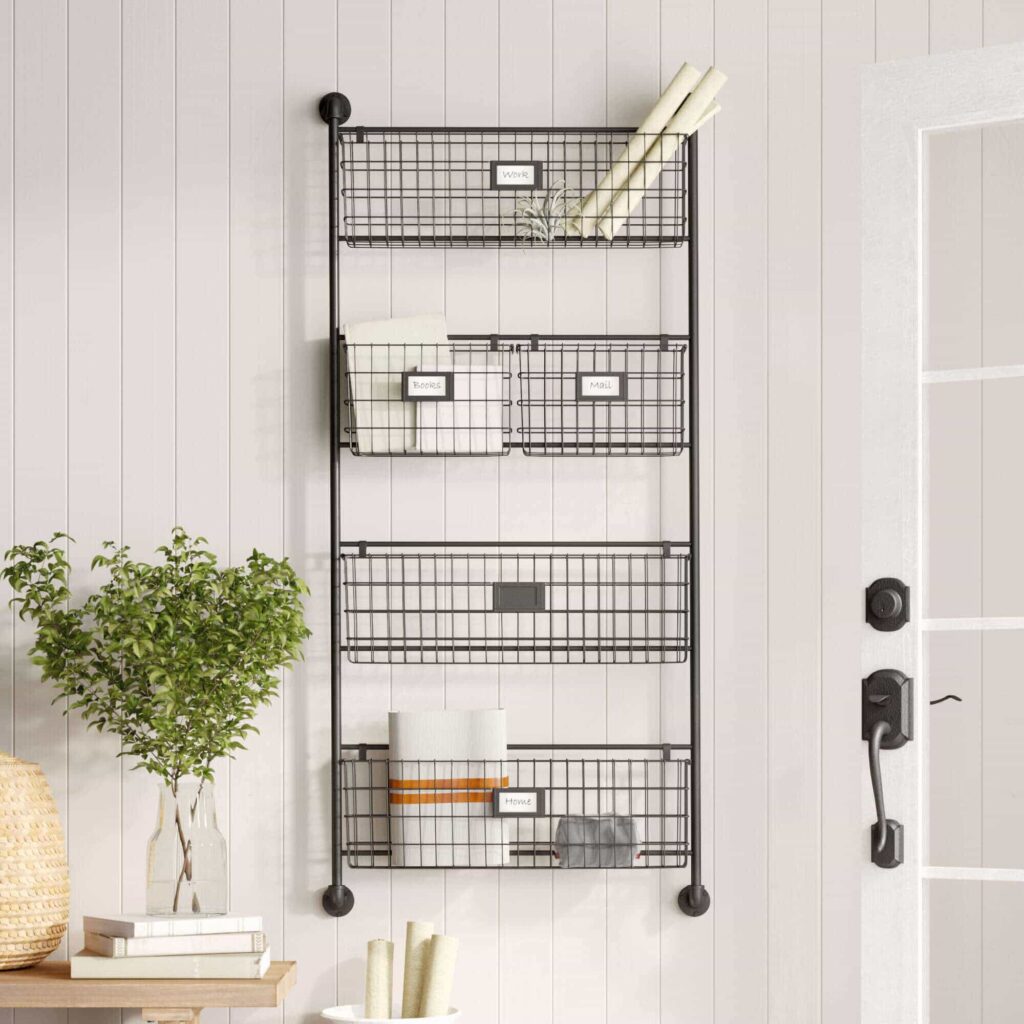 source: wayfair.com
In today's time, people are very much organized so that they can get the right things at the right place and at the right time. So, to organize things in an interesting way wall organizers are trending in the market and can be the right and best choice for you. Just scroll down and make use of some of the smart and stylish wall decors ideas and make use of the unused surfaces of your home. The ideas are as follows: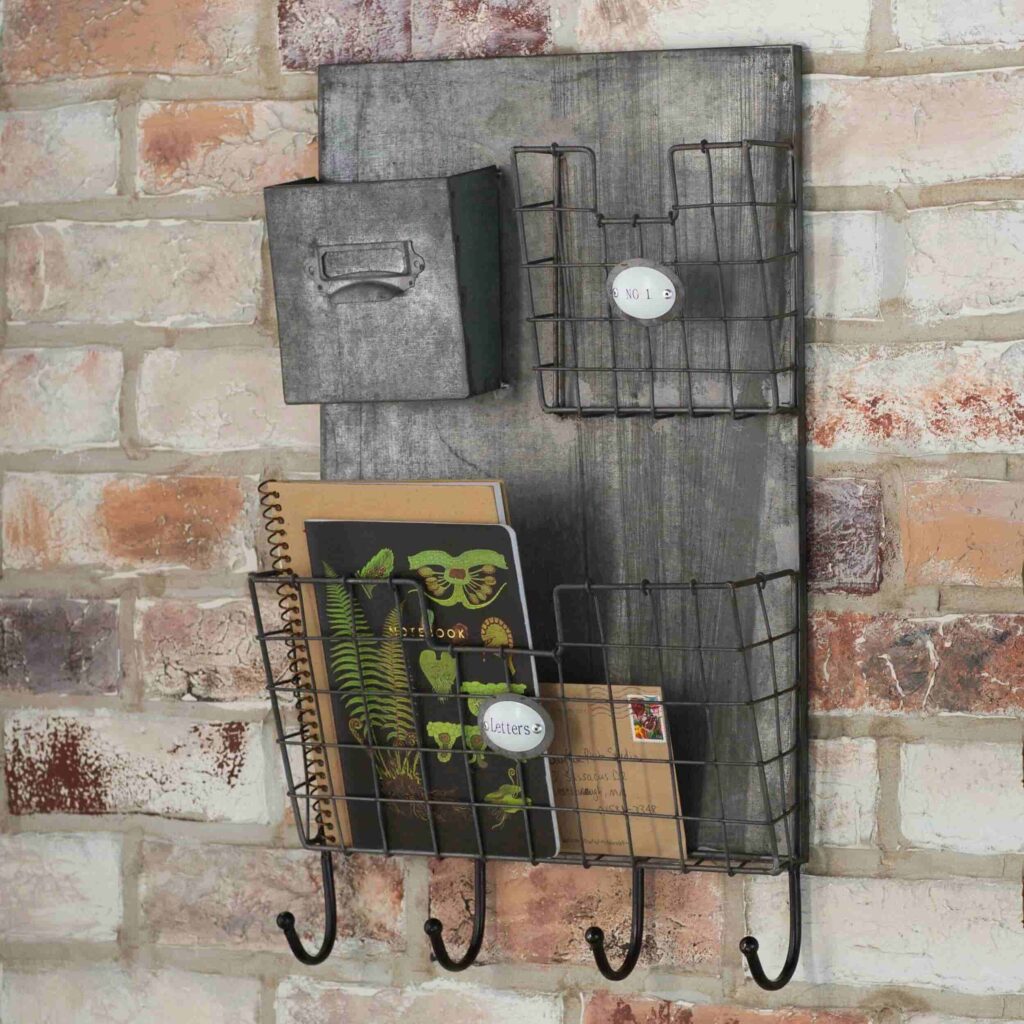 source: wayfair.com
Smart Organizer: If you want a great entry to your room or kitchen, this kind of small storage dry-erase organizer can be very helpful in your day to day functionality. This kind of organizer comes with a dry surface for planning purposes, a magnetic area, and three compartments for containing other required things.
source: wayfair.com
Bathroom Organizer: When you have a single bathroom for usage, you will find soaps and toys for small kinds anywhere in the bathroom. Always keep your bathroom tiles clean to avoid slippery and try to use a wide-open bag kind of bathroom storage for keeping the bathroom essentials in one place. Try to look for materials that stay dry even water splashes on the bathroom storage.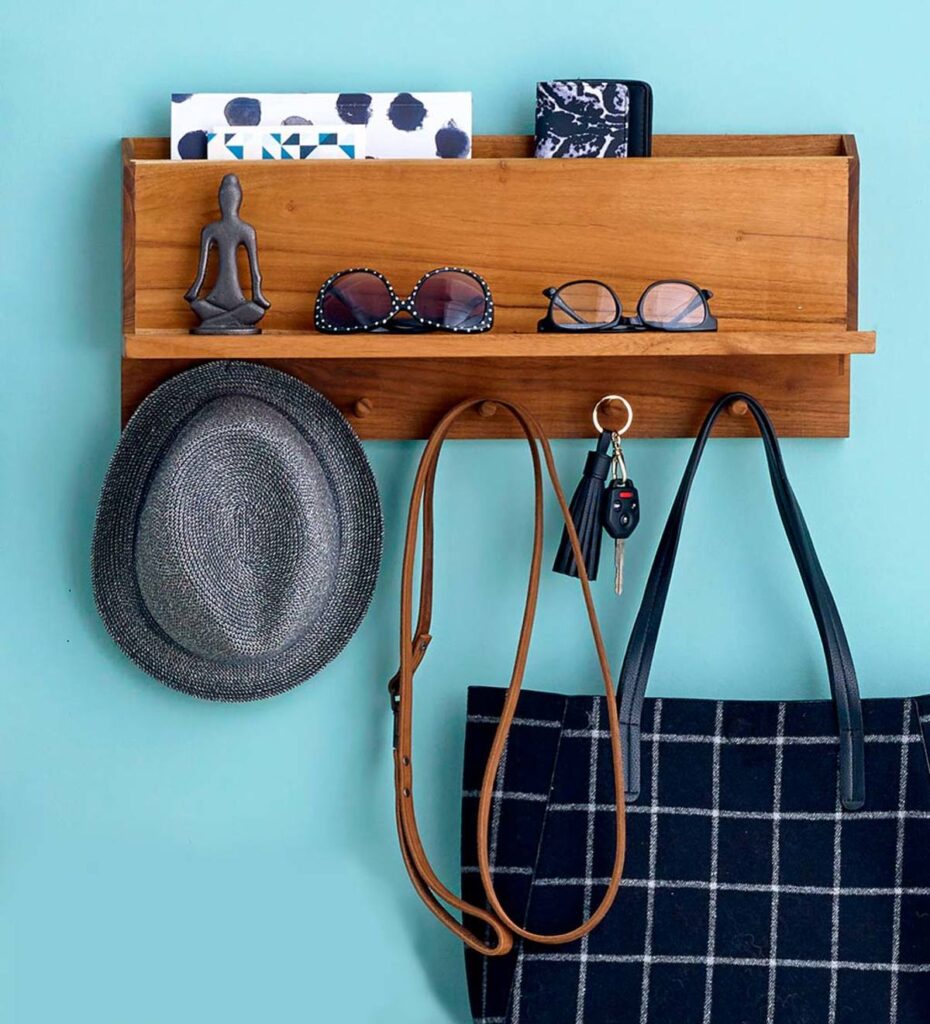 source: wayfair.com
Bedroom Organizer: Did your child's bedroom remain messy all the time? Try installing bedside storage or open shelve cupboards so that you can keep the essentials items of your choice like books, toys, dress, etc. all in one place. With two side bed storage try to connect both the storages and you can use that place for display purposes.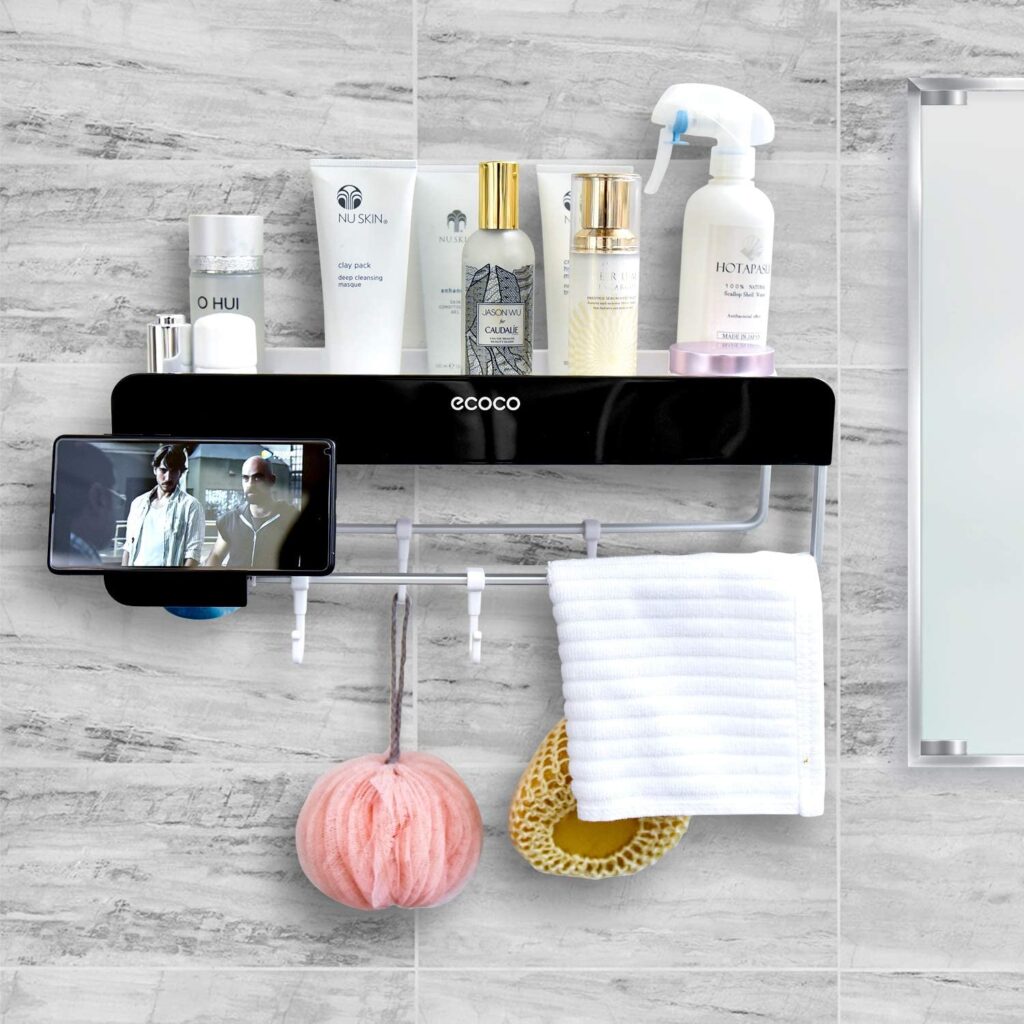 source: amazon.com
Mail Organizer with Key Hooks: Wall mail organizer can give your room a character to describe. With this mail organizer, you can show off your room and can also use it for keeping the letters from your loved ones. Also, it has hooks that you can use to hangs key chains, flowers, or any other items of your choice. Use a wooden mail organizer for a perfect look.
source: wayfair.com
Fun Storage: This fun storage is made up of industrial wires which provide your room an aesthetic look and it also helps small kids and family members to play with them. This kind of storage is very tough and strong because of its material. You can hang it on the walls and adjust items according to your choice.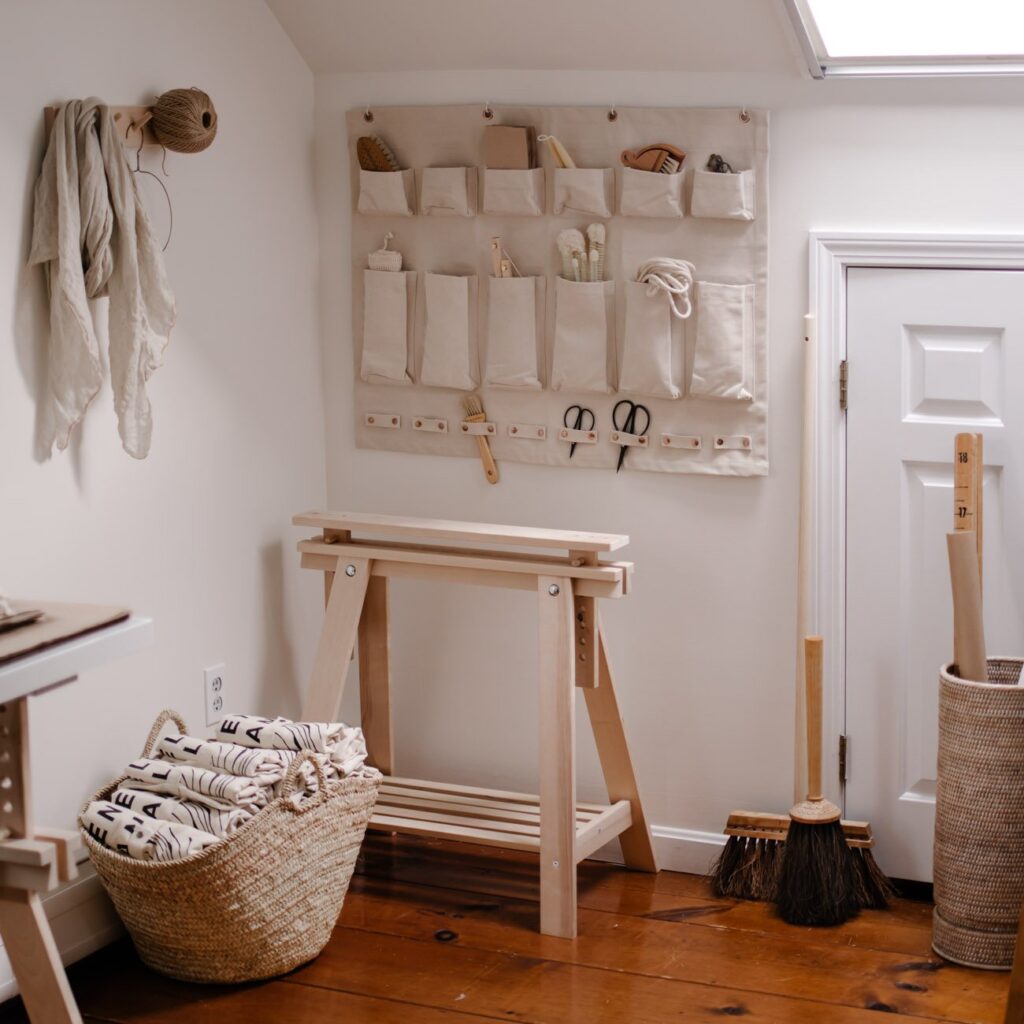 source: helenmilan.com
Jewelry Organizer: Wall jewelry organizers are used for various purposes like storing your daily accessories, jewelry, and you can enjoy and cover the space on your walls. Pretty easy to install and the material used for manufacturing is wood or metal. Comes with a rack attached with a hanging rod so that you can keep as well as hang your jewelry.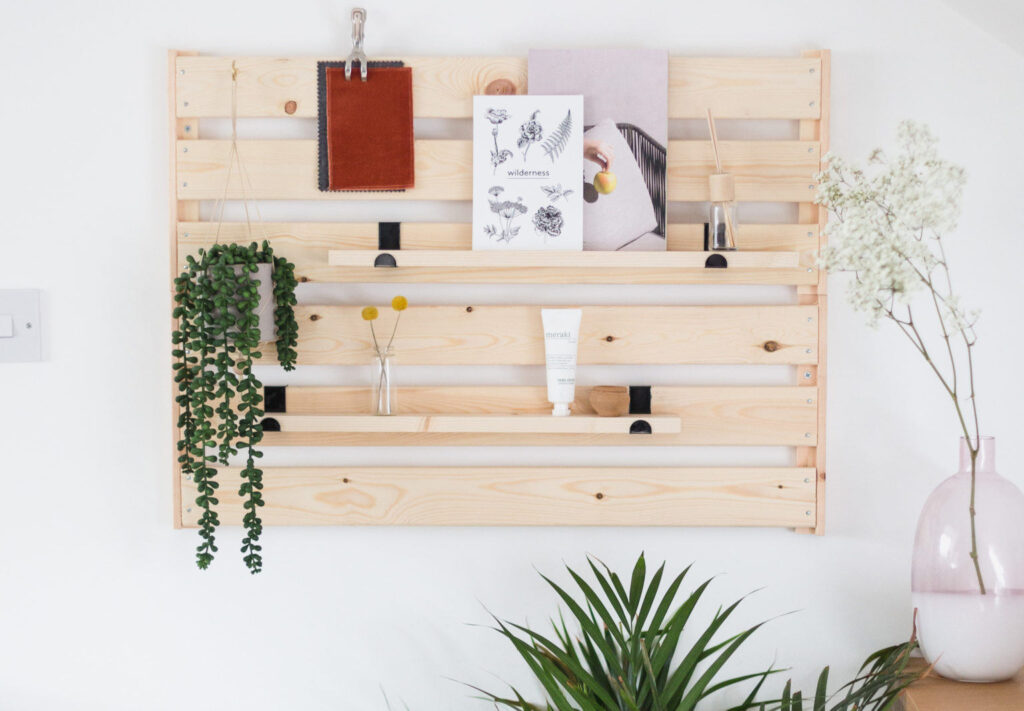 source: organized-home.com
Display Storage: These types of organizers are used to display your favorite items like books, pictures, collections, etc. Made up from polished wood with a perfect finished edge. This kind of storage or shelves can carry a good amount of weight, which is a great advantage because display items can weigh more so that you didn't face any problem while displaying.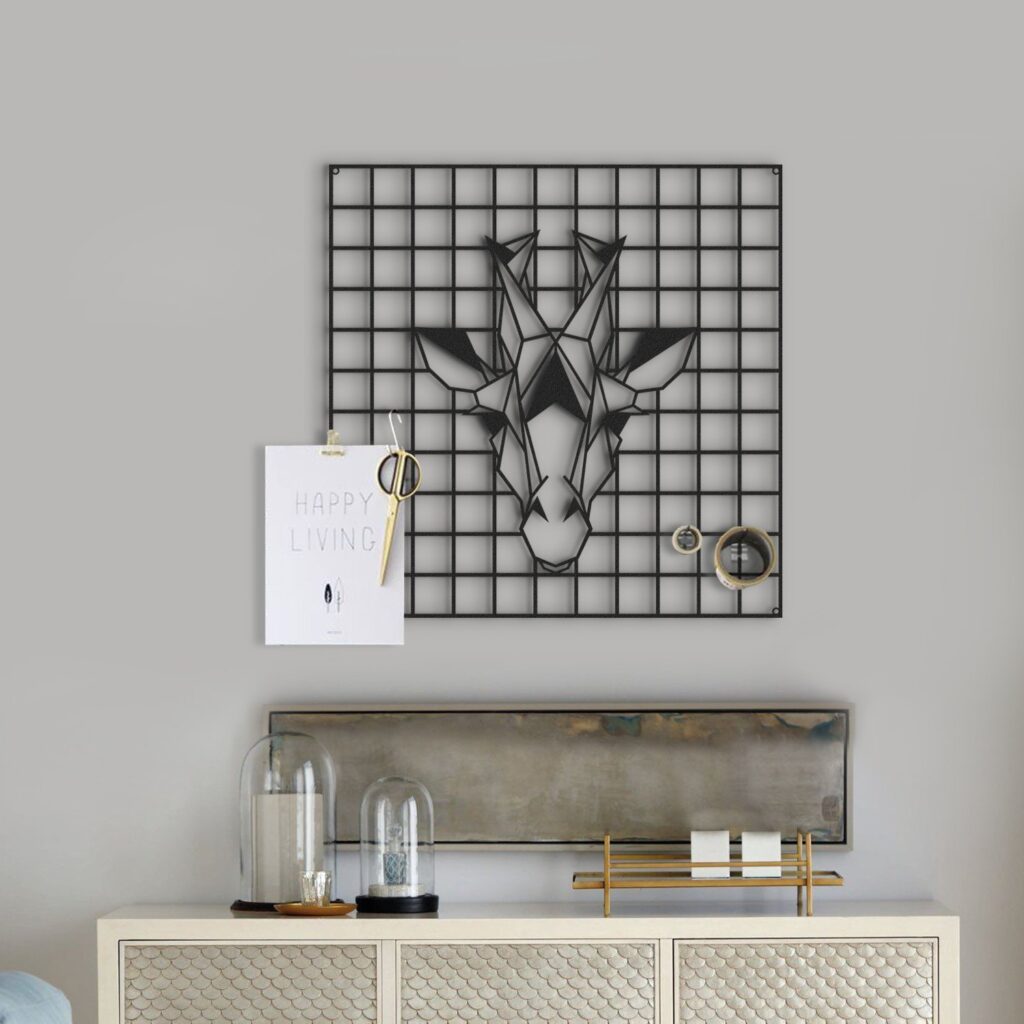 source: walmartimages.com
File Organizer: Wall file organizers are primarily used for office purposes. It helps to use the desk space of your room to use for other purposes and add a colorful file hanging to your walls. The design and quality of the material are attractive and long-lasting for usage. Comes with removable pockets and quite bigger.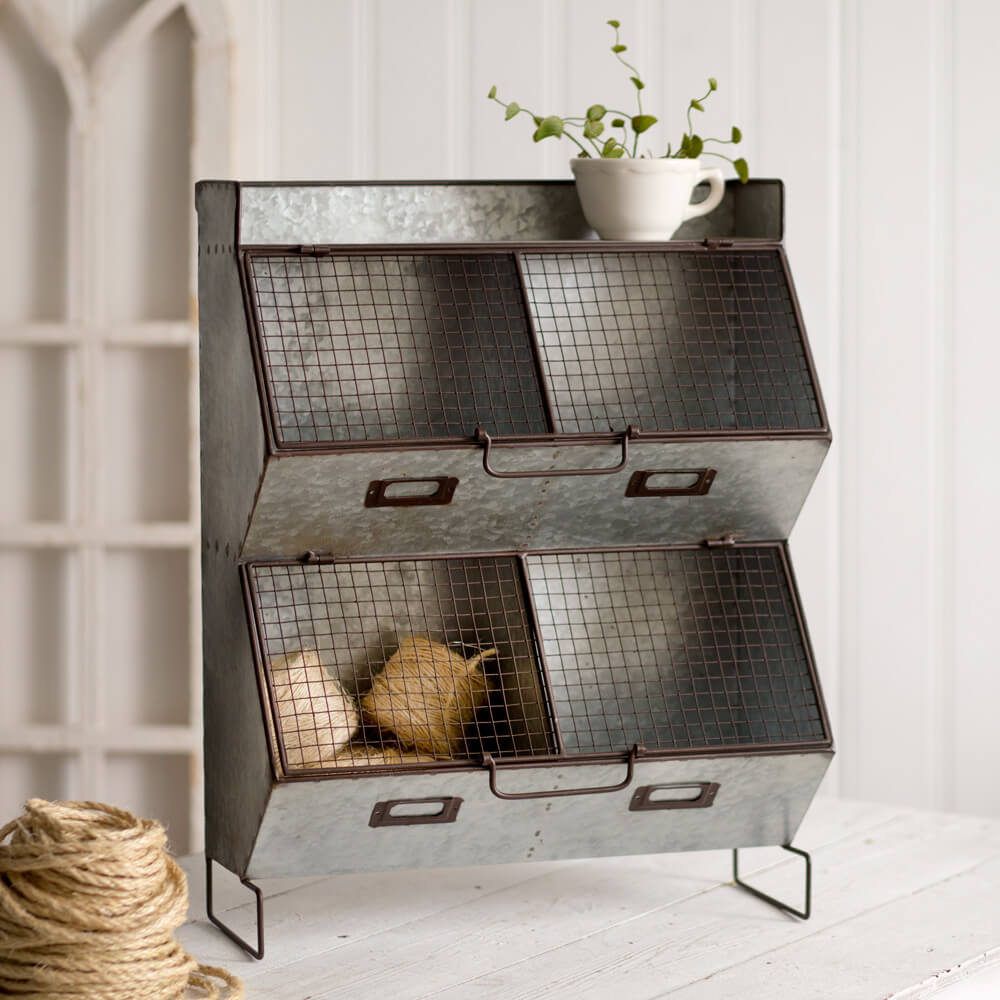 source: casadecorgalore.com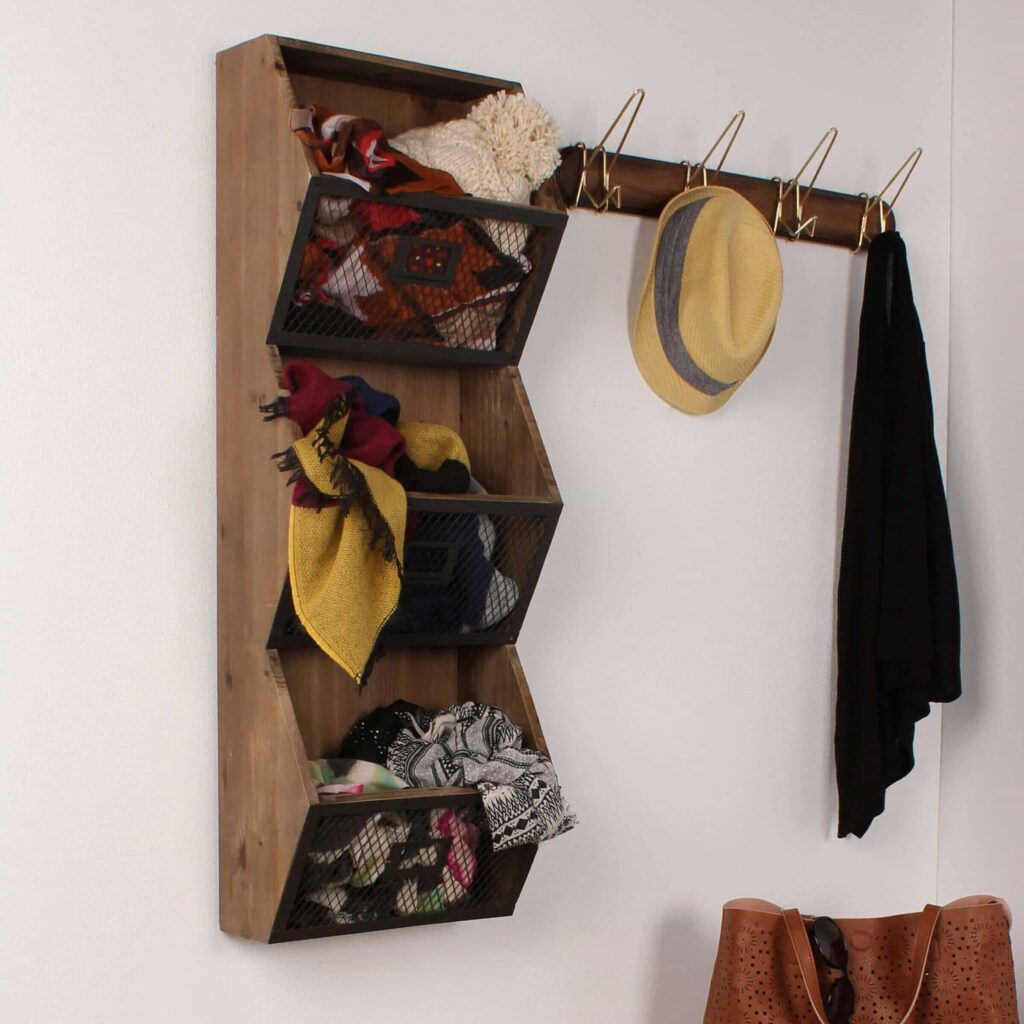 source: birchlane.com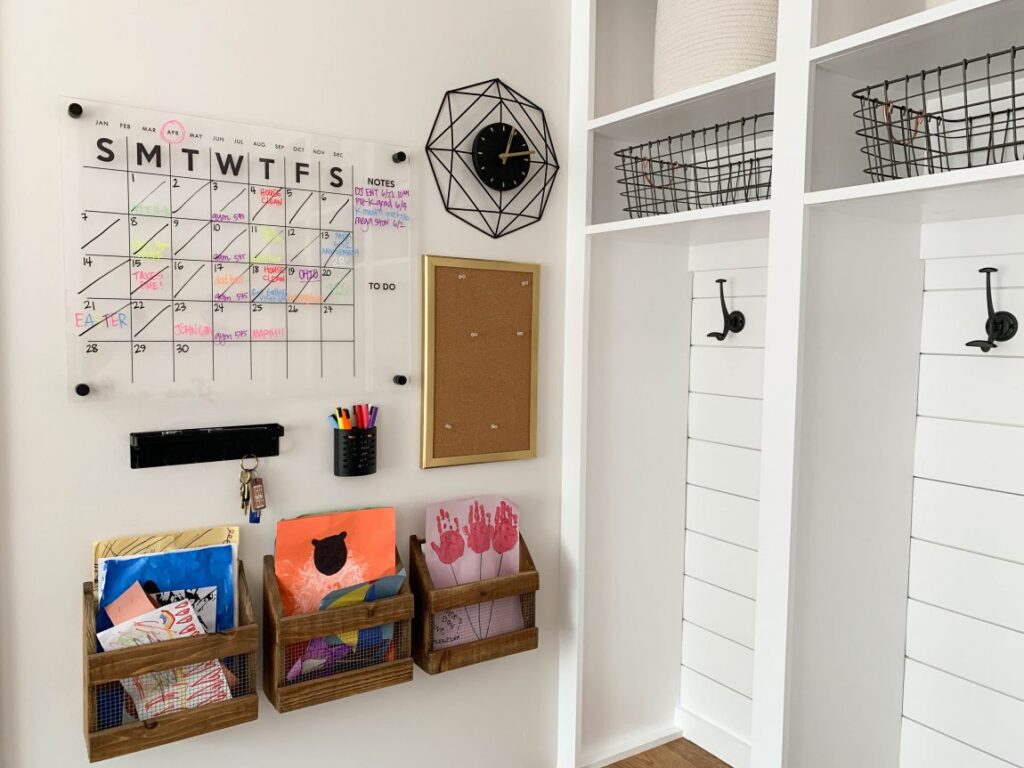 source: clarkandaldine.com
source: cloudfront.net
So, we have provided some of the trendy and most used wall organizers by today's generation. Think wisely and then make a perfect choice for your walls.