When we say home, we don't mean only storage solutions for your fridge and home office but also your garage and workshop.  There are storage types for your every need to help keep you organised and help you find what you need when you need it – not five days later, when it is too late. If we list every kind of storage out there, we will be here until the morning at least, so let's just focus on the most important storage solutions for your home, garage and workshop.
Garages and workshops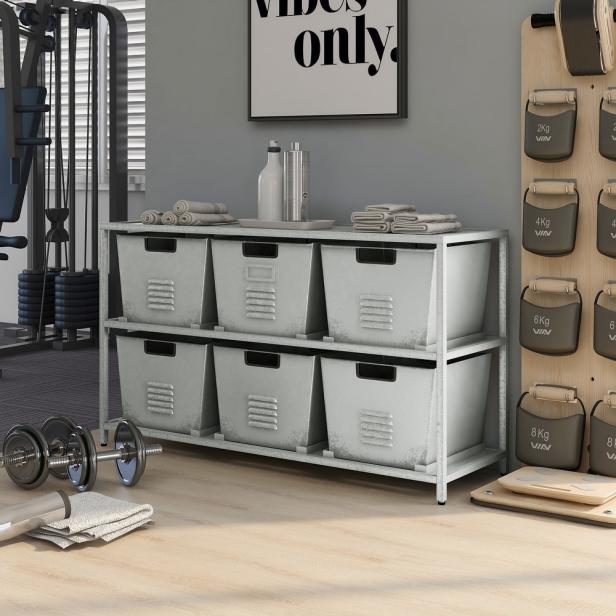 source: hgtv.com
Plastic storage containers – are great to keep any clutter tidy. They can be used all over the home, not just in the garage or workshop, as they are great for storing old items, blankets, tools and anything you can fit in them. Plastic storage boxes come in different sizes which makes them  flexible and versatile. Another benefit they have is that they are stackable.
Wall-mounted storage –  hooks, pegboards and wall tool hangers all offer great options for organising your space so it is ready for work. This keeps your tools visible and on hand.
Overhead storage – great for smaller garages and workshops. It makes it easy to use the space overhead rather than trying to find a space for everything on the floor.
Cabinets and drawers – you can find a lot of types of cabinets and drawers that can fit your needs, from stationary to roller ones.
Home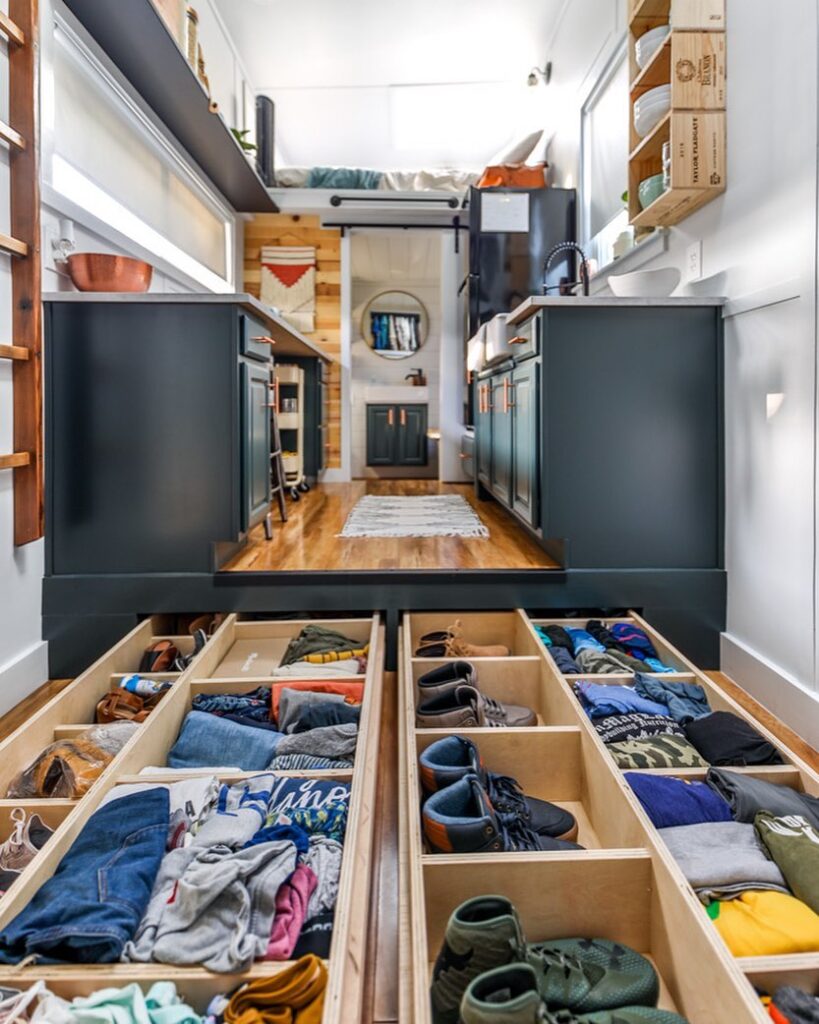 source: extraspace.com
Home is the place where you will spend most of your time after work and on the weekend. No one wants to come home to a cluttered place and start cleaning the mess away, so here are a few things you may find helpful.
Shelves and cupboards – a great way to put away your books, arrange your vases, picture frames or souvenirs, etc. They can come in different styles and forms including wall-mounted, built-in, a mixture of cupboards and drawers, etc.
Wall hooks or coat racks – great at your entrances so you can leave your coats and bags on them rather than bringing them into the living room, for example, to take up space on chairs on tables.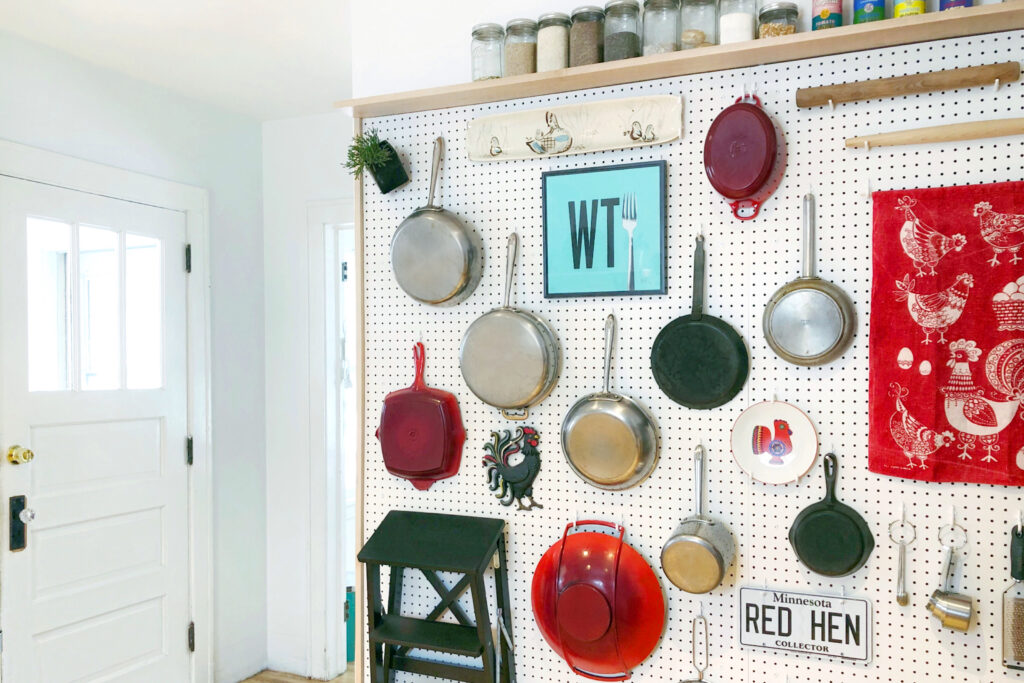 source: houselogic.com
Storage Modern furniture – coffee tables, sofas, ottomans and bed bases can also offer storage spaces that are perfect for magazines, sheets and blankets, old or seasonal clothing and other similar things in modern furniture sold in the city of Toronto.
Cabinets and baskets – filing cabinets are perfect for an office space if you have one in your home. Cabinets are also a good way to keep valuables and breakables stored safely behind closed doors. You can have them with a lock or without and with a solid or transparent door.
Baskets can be used to organise smaller things or keep different components away from each other. Depending on the type and size of the basket, they can be used for laundry, jewellery or plastic baskets/boxes can be used to store old clothes or items that are not in use anymore. Another great thing about plastic boxes is that they are usually stackable, saving you floor space.