Miniature circuit breakers (MCBs) are widely used for terminal protection in residential, commercial, and industrial buildings. An MCB offers superior performance and convenient use in comparison to a fuse while being cost-effective as well. However, using miniature circuit breakers of sub-standard quality can cause unforeseen damages to your home or office equipment and may even ruin the electrical setup.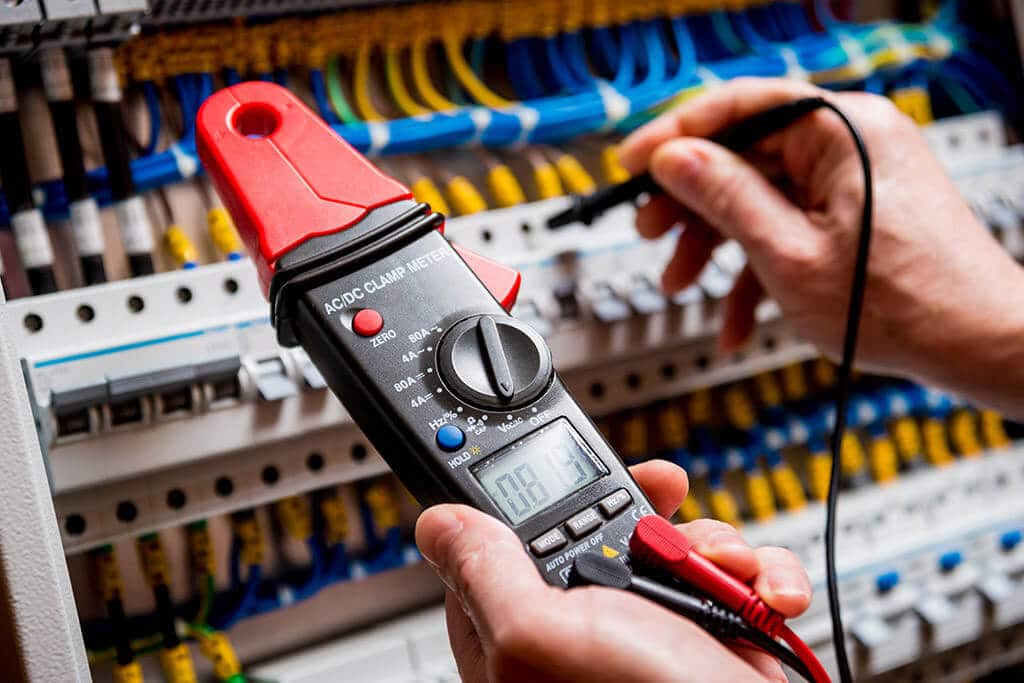 source: mplusservice.co.in
What is a miniature circuit breaker?
Earlier, fuses were used for cutting off the power when a sudden surge overloaded a circuit. However, fuses had very low efficiency when it came to protecting valuable equipment. The MCB was developed as a replacement for the fuse mechanism. Miniature circuit breakers are time-delay tripping devices used for tripping a circuit. Depending on the magnitude of overcurrent, an MCB can cut off mains power in less than 2.5 milliseconds during short circuits and 2 seconds to 2 minutes in case of overload.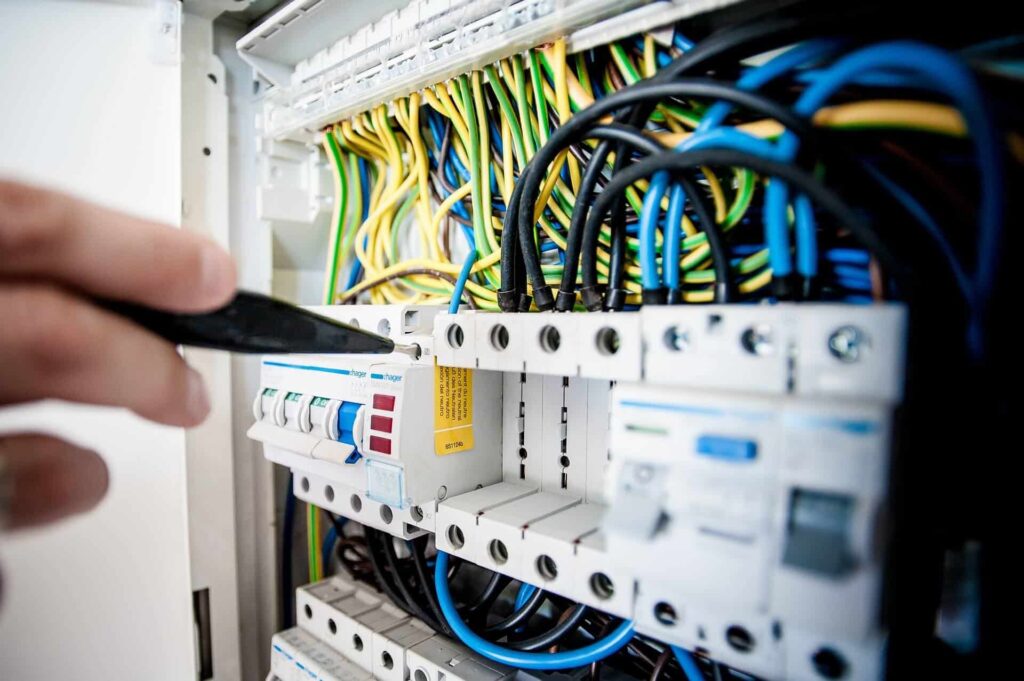 source: gretraining.co.uk
Possible consequences of using sub-standard miniature circuit breakers
MCBs from dubious brands can develop several problems over time, putting the safety of your home and equipment at risk.
The enclosure and rivet material used for making MCBs from a sub-standard brand may not withstand the arc energy produced by the circuit breaker when a short current passing through gets interrupted. This can lead to hazardous circumstances and may even cause the MCB to break or melt.

The use of the low-quality bimetal sheet used in MCBs, for overcurrent protection limits the circuit breaker's ability to respond to short circuits. The tripper may be unable to recover after breaking the circuit, needing replacement.

In some cases, the small wire diameter of the MCB coil can result in high temperatures inside the housing, and the product may even fail to close the circuit.

The arc extinguishing performance of locally made MCBs is also poor, which may not extinguish the arc quickly enough to subdue the arc energy and result in the burning of the internal mechanism.

The poor contact material doesn't kick into action in time, slowing down the breaking process, leading to unnecessary equipment damage.

Some miniature circuit breakers with over-current protection function may trip abnormally even without overload, affecting power consumption of users, or

When an overload situation occurs, the MCB does not trip normally and does not play an overload protection function.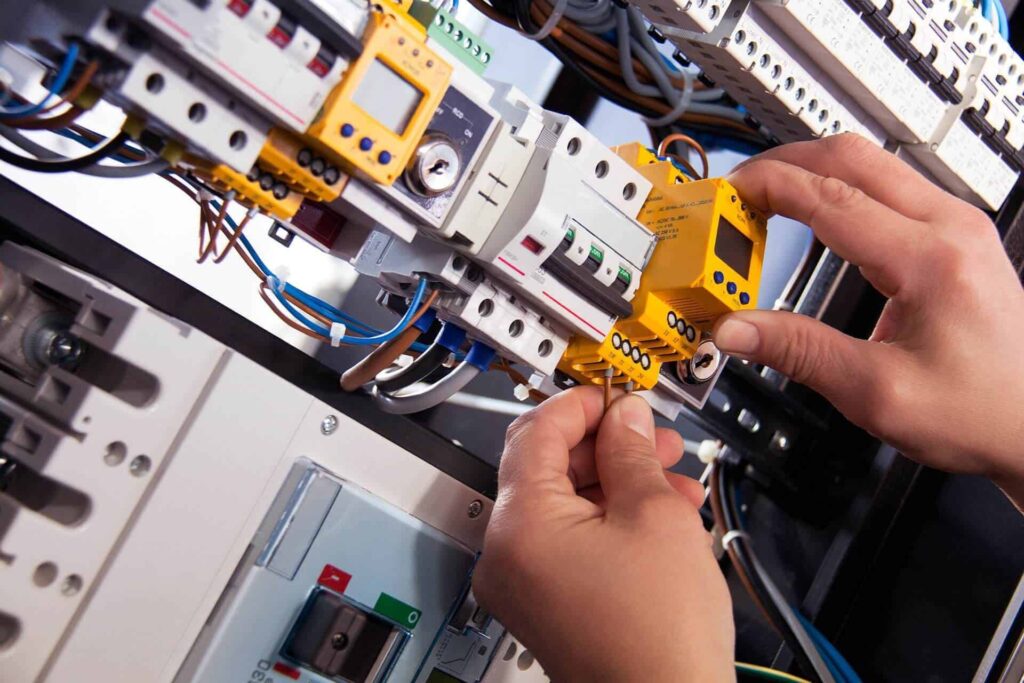 source: electgo.com
Buying high-quality MCBs
As you can see, using a branded MCB that offers maximum circuit protection for your home and equipment is imperative for the safety of yourself and your loved ones. Schneider Electric India offers circuit protection devices that meet all national and international safety standards for quality of material, operating mechanism, and fitment. So, if you are looking for the best MCBs in the market at the best price, buy Schneider Electric MCBs and circuit protection devices.
You can shop directly for Schneider Electric products from our online electrical shop at shop.schneider-electric.co.in.