Redecorating can be a stressful undertaking. You may like your house as it is, or maybe have ideas about how it could look radically different. But it is hard to see how to get there, or imagine how your ideas can create a different home. This is where it can be useful to have a plan for how you will achieve your aims. 

1.Get inspired
Some people use platforms like Pinterest for inspiration – you can look at different mood boards and see the kinds of things people do with their space. Collect different pins and think about what you would like to come home to in the evening. Alternatively you can make a physical mood board for the sort of colour scheme and patterns you have in mind.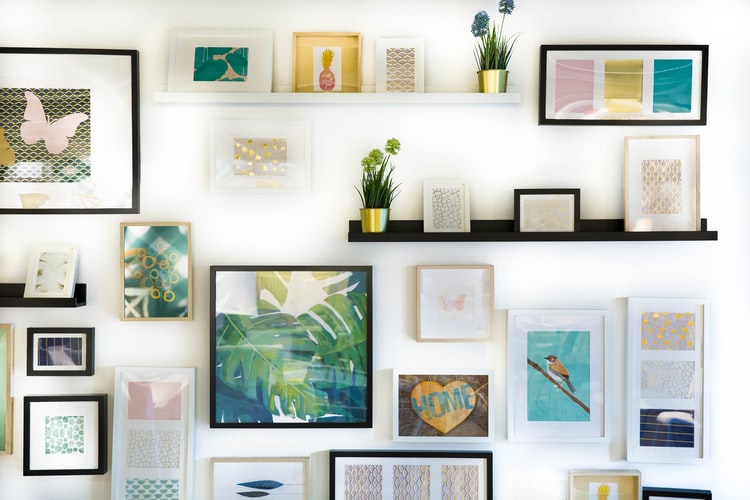 2.Visualize
Think about what you would like your room to look like. For this it is important to be imaginative while recognizing the constraints of your living space – there is no point in imagining chandeliers if it is just the study and you want to work there. Similarly, you need to think about what will fit in with the rest of the house.
3.Get advice
It can also be useful to get advice from an expert decorator on what will work for your house or apartment. This is where people who often do renovations or who "flip" houses will be useful. They will know how to optimize space while being cognizant of what will "work" and what fits within your budget. Some work with so-called "stagers" who can work out what accessories and paintings might look good where, as they often work on the likes of show homes.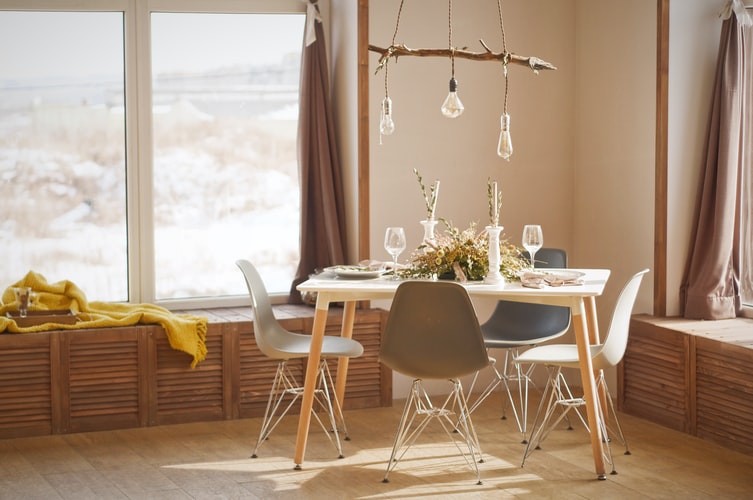 4.Purchase the items you need
There are some items that need to be bought as part of the redecoration, ideally, rather than later on. For example, if you want to buy air conditioning then you will have to think about getting it from a trusted provider and getting it installed. If you want an oven or stove in the room and plan to use it for cooking, you need to think about where you can get these items from.
5.Hire the people you need
Last of all, you need to make sure you have the best people possible to do the work that is needed. You may, for example, want to get a plumber in to do the waterworks, or an electrician in for the electrics. It is really important to consider who is qualified to do the job, and not cut corners for the sake of costs, as it can end up costing more in the long-term. 
Redecorating can feel stressful at times – there is a lot to consider and manage, and you may worry that you'll never get it all done in time. But it is key to think through what your property will look like after you are done, and use that as inspiration. Before you know it you will be finished with redecorating and have a brand new home!