Someone's home is not just a building for them. All of us tend to be emotionally attached to our respective homes and want it to be the best ever. Building your dream home can be a challenging process as there are a lot of things to do and the room for errors is minimum. Building a home can be a super exciting and mind-boggling experience for anyone.
However, as emotional as you are about your new home, it is just another routine job for your builder. There can be times when you have a clash of opinions with your builder. There are a lot of crucial tips and tricks that you should thoroughly understand and pay attention to before diving into construction.
Get the Finance in Order:
source: onthemarket.com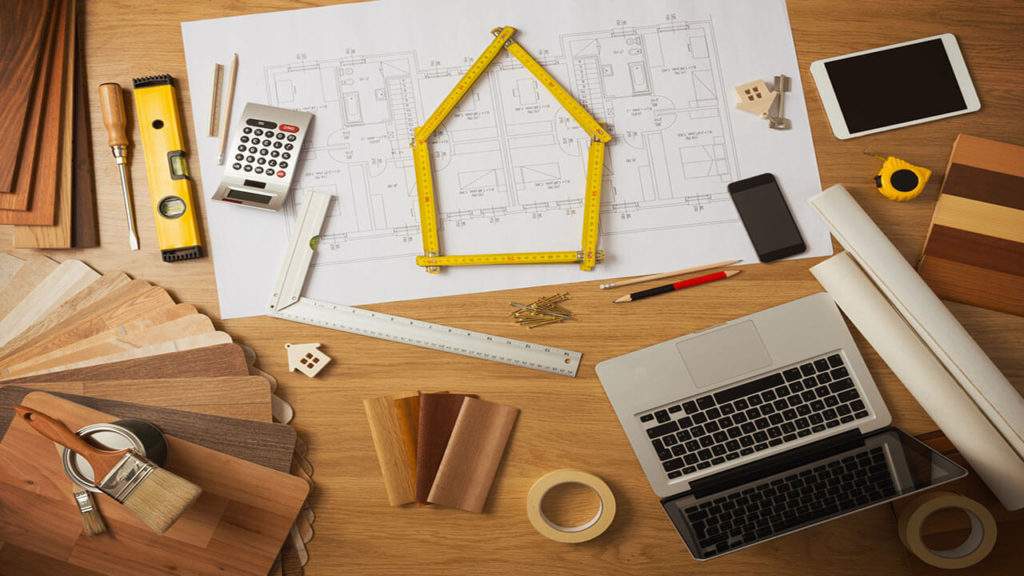 Money is probably one of the most important factors that decide what you can build. It is the deciding factor and governs your home plan to a large extent. Getting a home construction loan to finance the entire process can be a good idea. However, the key is that you should try giving a shot to construction home loan rather than the regular one as it will keep you from mismanaging the funds. The lender will release the amount in installments rather than giving it all to you in one shot. Apart from that, the construction loans can be different with respect to the size of deposit required by the lender. As construction loans may be inherently riskier, lenders may need a minimum of at least 20% deposit.
Be Loyal to the Budget:
source: monroyits.com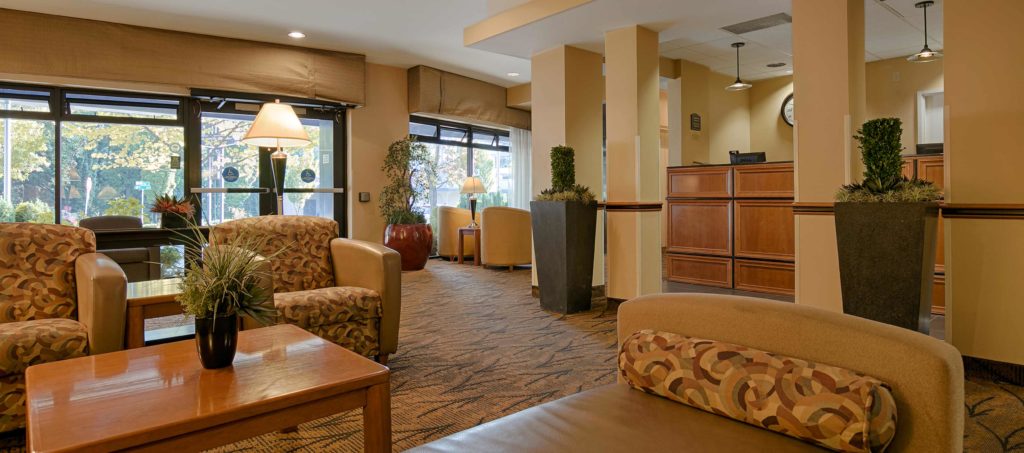 Once you have decided what to build, you should prepare a budget and stick to it. Venturing out of the budget can result in a lot of inconvenience at later stages. An owner must be pragmatic and sharply businesslike in all of their dealings with the builders. As an owner, you must remember the fact that the builders are working for you and not doing you any kind of a favor.
Make sure that everyone works according to the contract and offers maximum returns. Demanding adherence to your schedule is something that you must not compromise on. Disrupting the project because of your casual or over-friendly attitude is something you must avoid at all costs.
Plan Stuff Well:
source: incimages.com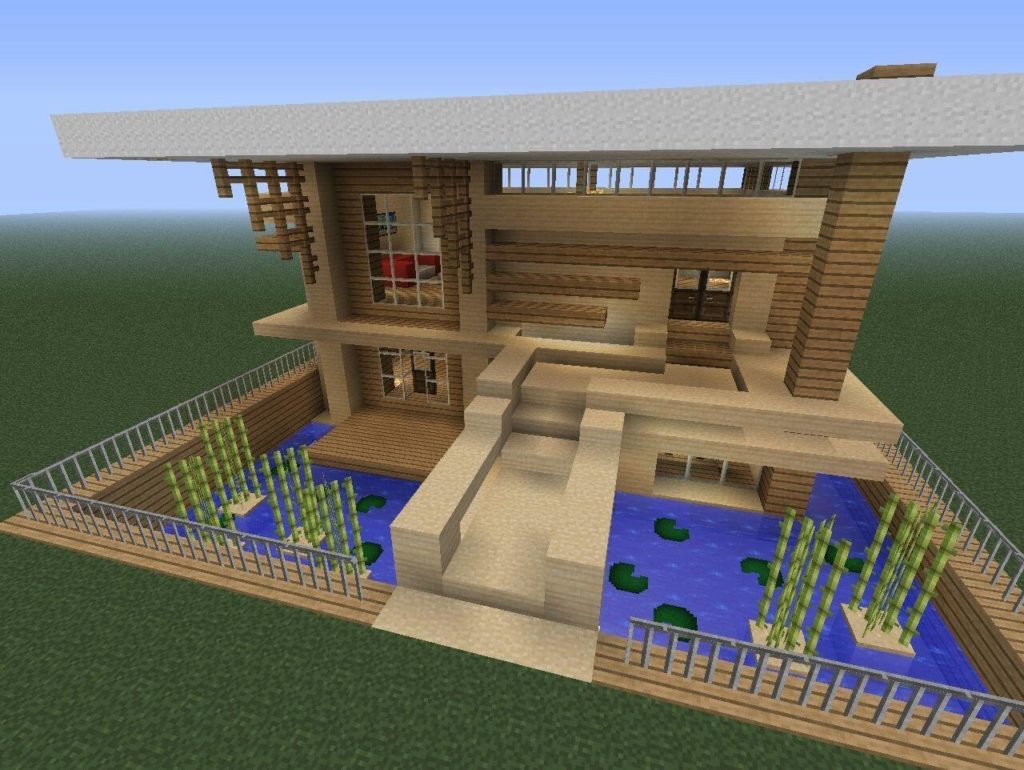 There is nothing wrong in constantly asking questions while getting your dream home built. Only when you have sufficient knowledge, would you be able to plan stuff well. Right from asking questions regarding design to sizes and proportions of rooms, you should ask clear, well framed questions and gather as much information as you can.
Make sure that you do not repeat any mistakes that you committed earlier while building your home. Also, in case you are a newbie at building homes or getting homes built, you must seek information regarding financial matters. You should clearly know what a contract is, how you play a part in it, what a dispute is and so on.
Install All the Necessities:
source: rd.com
A lot of times, while building a home, the owners skip necessities and end up spending double the amount later during maintenance and upgrades. Necessities like a nice closet organizing system, stainless steel kitchen appliances, fireplace, HVAC system, and so on must be paid special attention to. From buying stuff as big as rendering trailers and dump trailers to as small as taps and clocks, everything must be under your direct supervision.
In case you are building your first home or any eco-friendly structure, the odds of you being entitled to lucrative grants are quite high. This depend on where you reside, though. Furthermore, this could substantially offset the cost of home and help you beyond measures. Make it a point to discuss these things with your mortgage lender clearly and explore any possibilities of credits and rebates.
Get an Independent Inspector:
source: news.bitcoin.com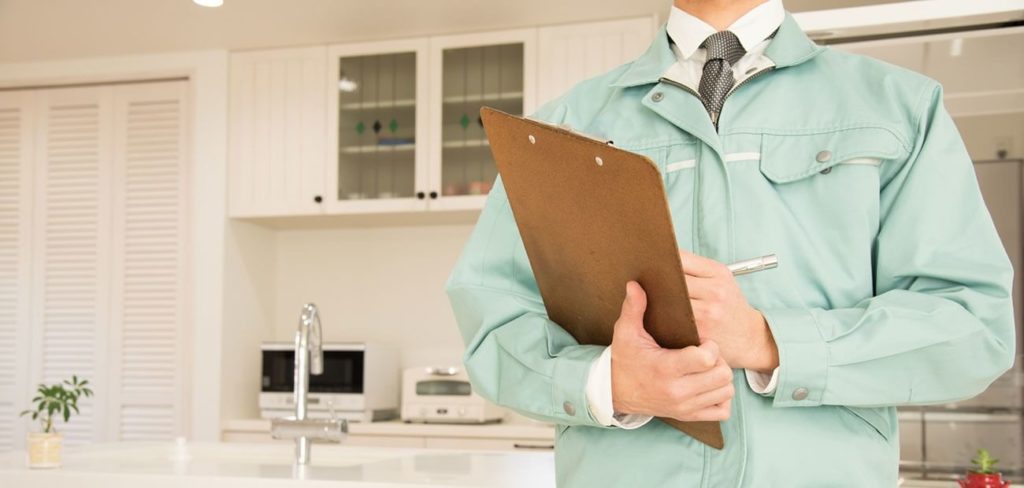 Does not matter how well versed or expert you are at building homes, some aspects may just skip your mind. It just doesn't hit you and you don't have the slightest hint of what you are missing out on. Thus, you must get an independent inspector and a each stage of your construction.
It really helps to have an independent consultant as it lets you judge if all the building materials and practices used in constructing the home meet the necessary codes and regulations or not. Inspections can be done for all the stages independently such as foundations and footing, frame, lockup and pre-handover etc.
Be a Bit Flexible in Your Approach:
source: news.bitcoin.com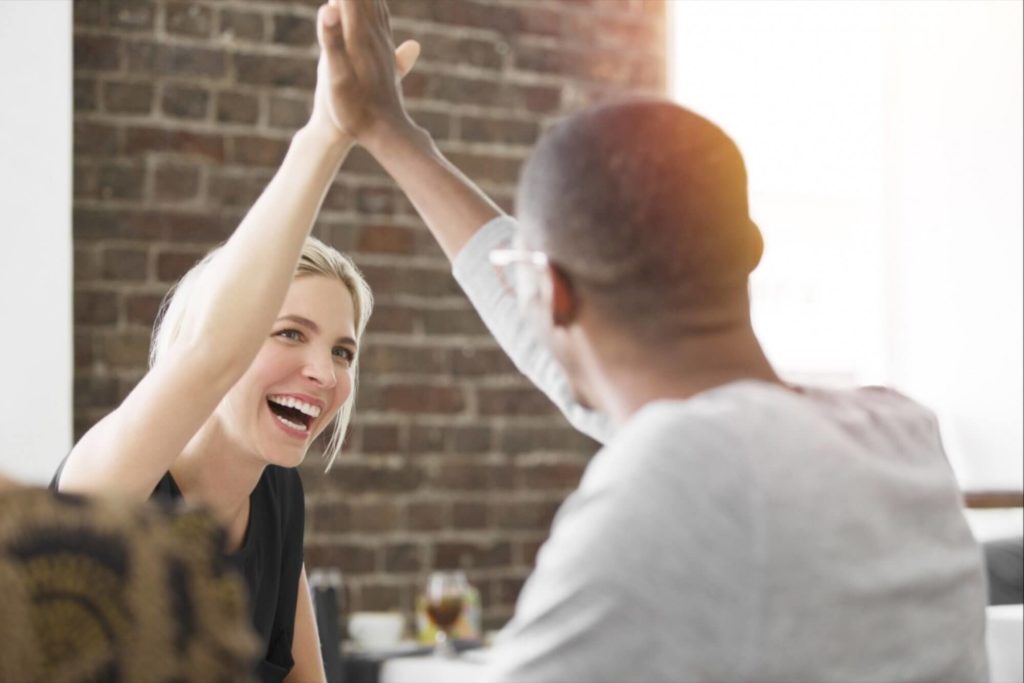 Well, nobody is perfect and commits mistakes knowingly or unknowingly. As an owner, it would be great if you are a bit flexible in your approach. You should be ready and mentally prepared to compromise a bit here and there in order to avoid conflicts and resolve problems.
However, this does not imply that you should let the builders walkover you! It is just that you should carefully examine their intentions and give them the benefit of doubt every once in a while. This will help you form a smooth relationship with them and make sure that the construction goes on without any friction or heated arguments.
Keep Records of Everything:
source: homework.sg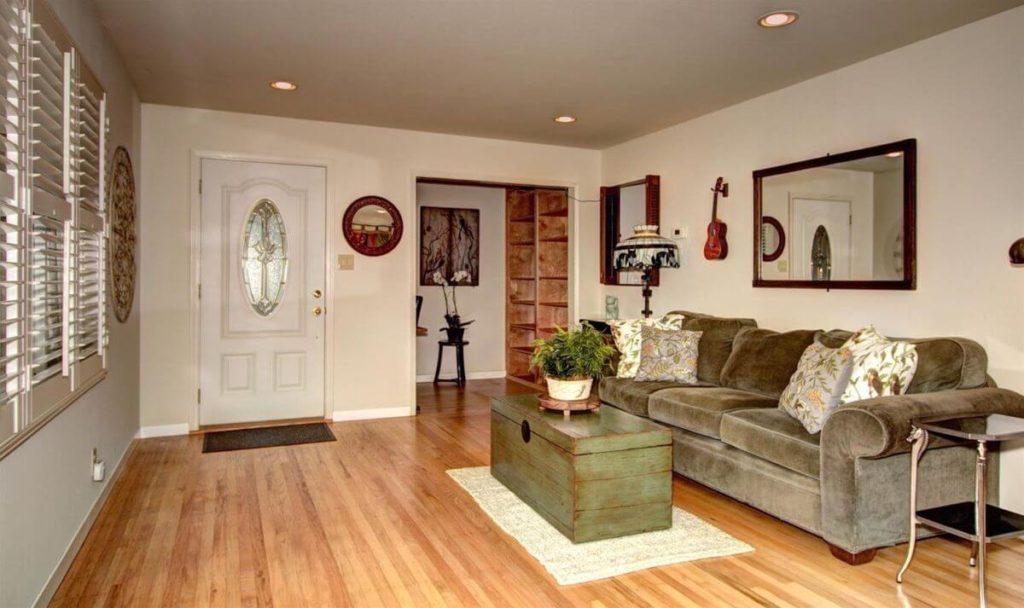 Lastly, it is important that you keep a genuine record of everything. There are a lot of issues while building a home that are not clearly defined but demand attention. Rather than assuming stuff, all the clauses must be clearly discussed, completely understood and resolved. Owners often underestimate the importance of spending time and effort in the programming and planning of the project, leading to unsatisfactory results later.
Thus, these were some of the top helpful tips that must be paid attention to while building a home. Getting your new home constructed can be overwhelming at times, emotionally as well as financially. However, make sure that you spend only where it is absolutely required. For instance, if you can buy second hand rendering trailers or dump trailers, you must go for it! Proper planning is the key here.
Also, make sure that you are eco friendly in your construction approach. A nice kitchen garden and a lot of house plants are an absolute must. Finally, you must not depend on your builder for every big or small decision. Learn to be in control and enjoy your dream home getting built!