Single-family home sales in the United States reached 696,000 in May 2022. This is an increase of 10.7 percent from the previous month. It also saw an increase of 5.9 percent from the same time last year. The median price for a home was $449,000.
Selling a home is always a stressful process. But it can be especially daunting when you're trying to get the best price for your property. Here are some tips to help you through the process and ensure you get the best deal possible.
Research the market.
source: perfectagent.com.au
It's essential to do your research before putting your home on the market. Knowing what similar homes in your area are selling for and features in high demand will help you set a competitive and realistic price. You should also check the competition in the market.
You should also check the requirements when selling your home. If you're unsure what is required to sell your home, it's crucial to find out before putting it on the market. There may be specific disclosures or other requirements that you need to meet to sell your property. Failing to comply with these requirements could result in a lower sales price or even the inability to sell your home.
Additionally, you should look for a reliable company offering domestic Energy Performance Certificates or EPCs to show the house's energy efficiency. The certificate can help you get the best value for your home as it will show that you have made an effort to make your home more energy-efficient.
Get your home in tip-top shape.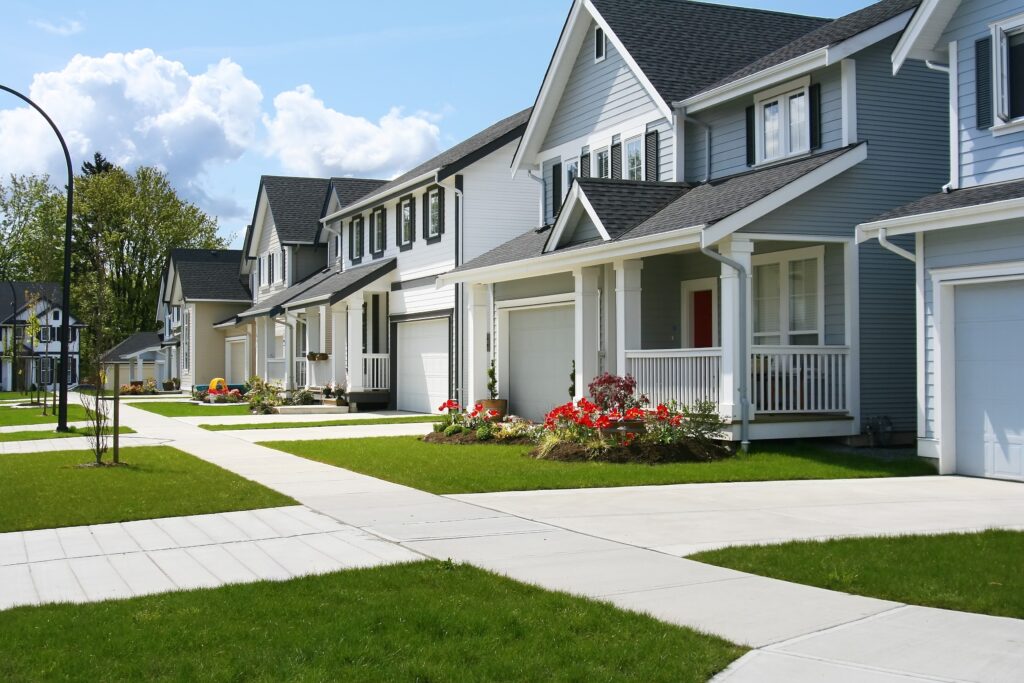 source: winchwaltonteam.com
Once you've decided to put your home on the market, it's time to start getting it ready for showings. You'll want to declutter and deep clean your house from top to bottom. This will help potential buyers see your home in its best light and make it more appealing.
You may also consider making cosmetic changes, such as painting walls or updating fixtures. These changes can be relatively inexpensive but can significantly affect the buyers' perception of your home.
If your home needs more substantial repairs, it's essential to weigh the cost of the repairs against the potential return on investment. Making significant changes to your home could increase its value. But it's important to ensure that the improvements appeal to buyers in your price range.
It's also a good idea to get rid of any personal items, such as family photos or heirlooms, before showing your home. You want potential buyers to be able to envision their belongings in the space and not be distracted by your items.
Set a realistic price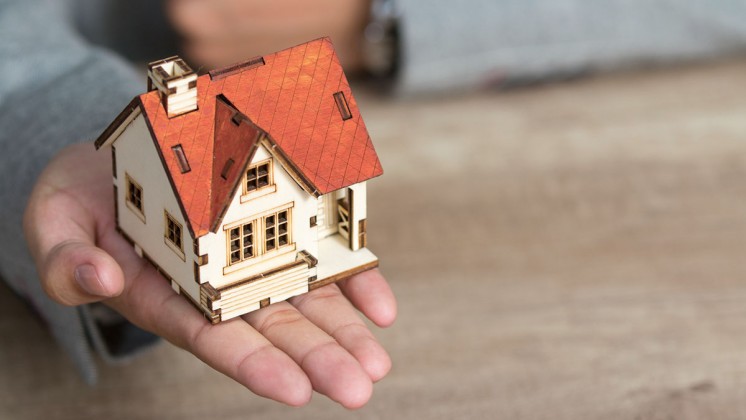 source: pinterest.com
You should be realistic when setting a price for your home. If you price your home too high, you may lower the price later on or miss out on a sale altogether.
If you price your home too low, you may not get the best return on investment. It's important to find a balance that is both competitive and reflective of your home's value.
To come up with a realistic price for your home, you'll want to consider your home's condition, location, and recent sales prices of similar homes in the area. You should also consider any special features your home offers. It's also a good idea to consult a real estate agent to get an expert opinion on pricing.
Stage your home for sale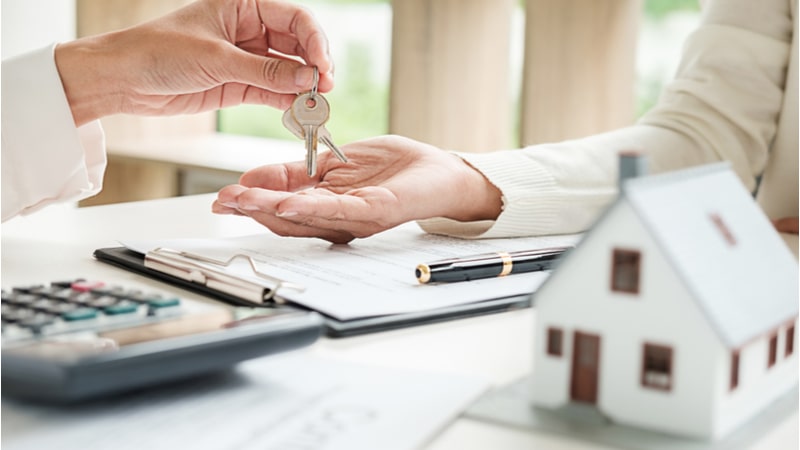 source: tomorrowmakers.com
When selling your home, it's important to make it look its best. One way to do this is by staging it for sale. Staging your home means arranging it to make it look appealing to potential buyers. You can do this by decluttering and cleaning your home, making cosmetic changes, and removing personal items.
The National Association of Realtors revealed that around 47 percent of agents said home staging affected buyers' view of the property. Around 82 percent of agents agreed that staging a home allowed buyers to look at the property as their future home.
The most important rooms to stage are the living room, master bedroom, and kitchen. These are the spaces that potential buyers will be most interested in.
You should make these areas look spacious and inviting when staging the home. You should remove any unnecessary furniture and clear away any clutter. You should also declutter surfaces like countertops and tables.
Adding fresh flowers or other decorations to these rooms is also a good idea. This will help make the space more inviting and appealing to potential buyers. You may also want to consider hiring a professional stager to help you stage your home for sale. This can be a worthwhile investment, as it can help you get the best possible price for your home.
Getting the best price for your home allows you to make the most out of your investment. With these tips in mind, you'll be well on your way to getting the best price for your home.