Attempting to grow your lawn from scratch can be a tasking process that takes several weeks with lots of supervisions, to make sure it is uniformly grown. Sod is an option to traditionally grown lawn. Sod is basically a grass with a thin layer of soil attached and maintained in place by a huge root system or biodegradable substance. We find sod in areas where the need for landscaping is urgent. It is commonly found at sports stadium, schools, some businesses and more commonly golf courses. 
Choosing SOD is the first step in any landscaping project, and a lot of thought have to go into choosing the right one, picking the wrong SOD can be very disastrous especially selecting one that is not well suited for your local climate. 
Who can install sod near me?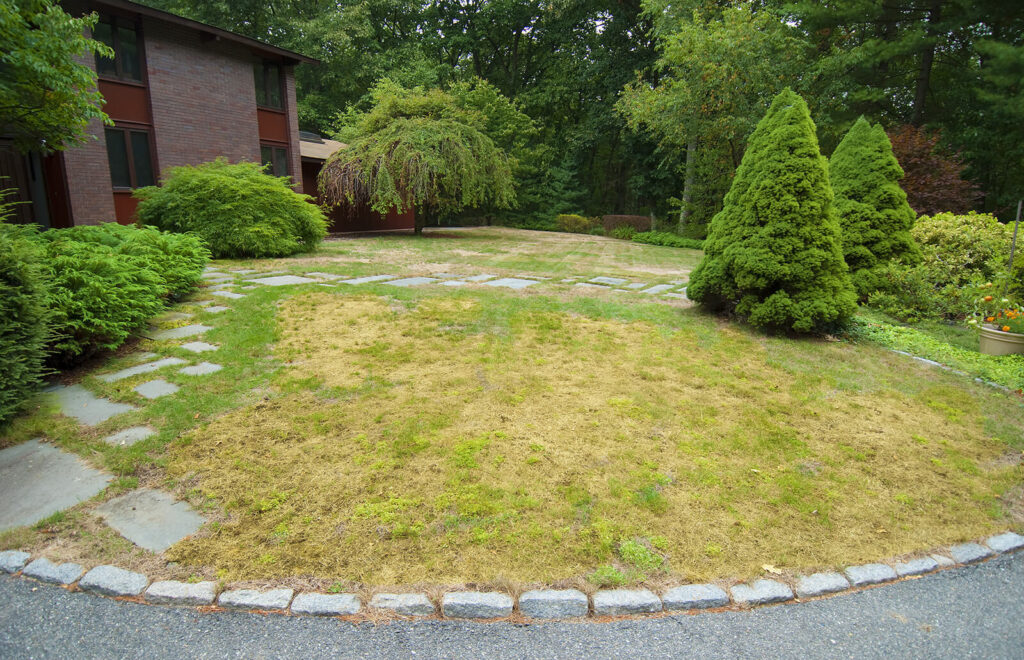 source: pinterest.com
 You can either install your sod by yourself or hire a professional landscaper to help you install it. After buying your sod and your supplier delivers your new lawn, you should get started with the installation process right away.
Where can I buy sod near me? 
An easy way to find a high quality sod near you, is by looking out for a local sod farm either by an online search or by asking neighbors, friends or people with sod you admire. There are a lot of sod companies across the country, different regions may have different varieties. 
Benefits of using sod.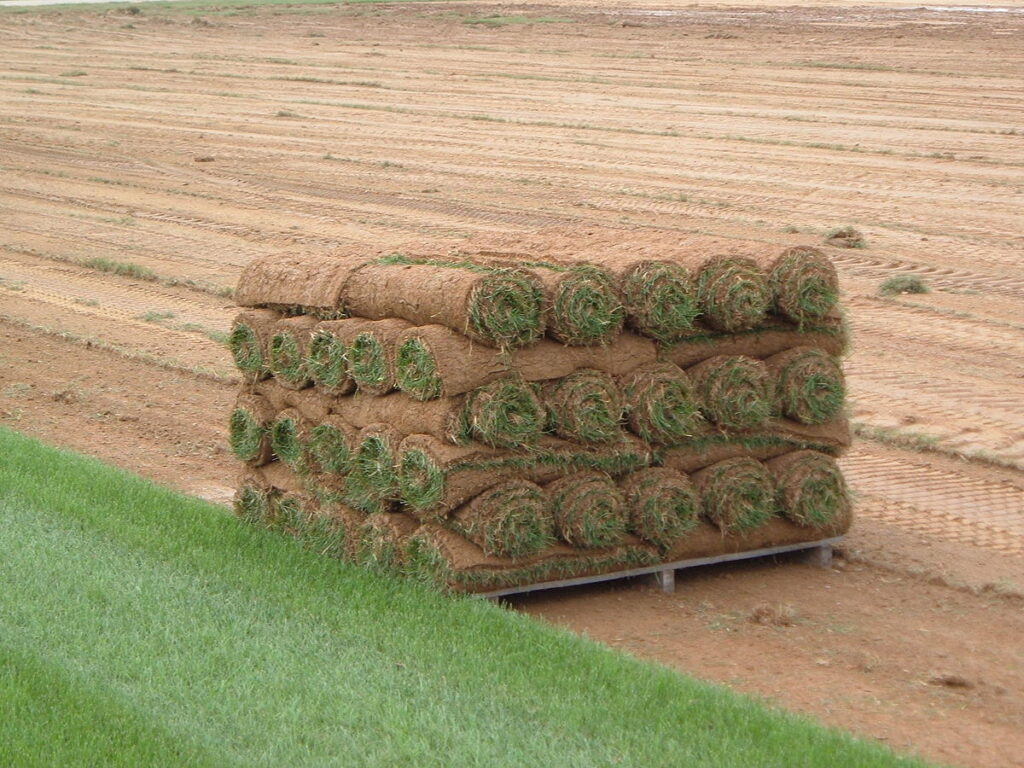 source: pinterest.com
It is superfast to install, while seeding a lawn will take time to become mature. 

Mud and dust that are commonly with seeding new lawns ae eliminated because the sod comes with an already established roots and stems, and your lawn will not become a muddy mess or swampy when it rains. 

It helps to prevent erosion.

Sod can grow on any type of soil.
Sod over seed
The major reason why sod is preferred over seed is the amount of time you save with sod compared to seeds. 
What are some Tips for selecting the best sod near me?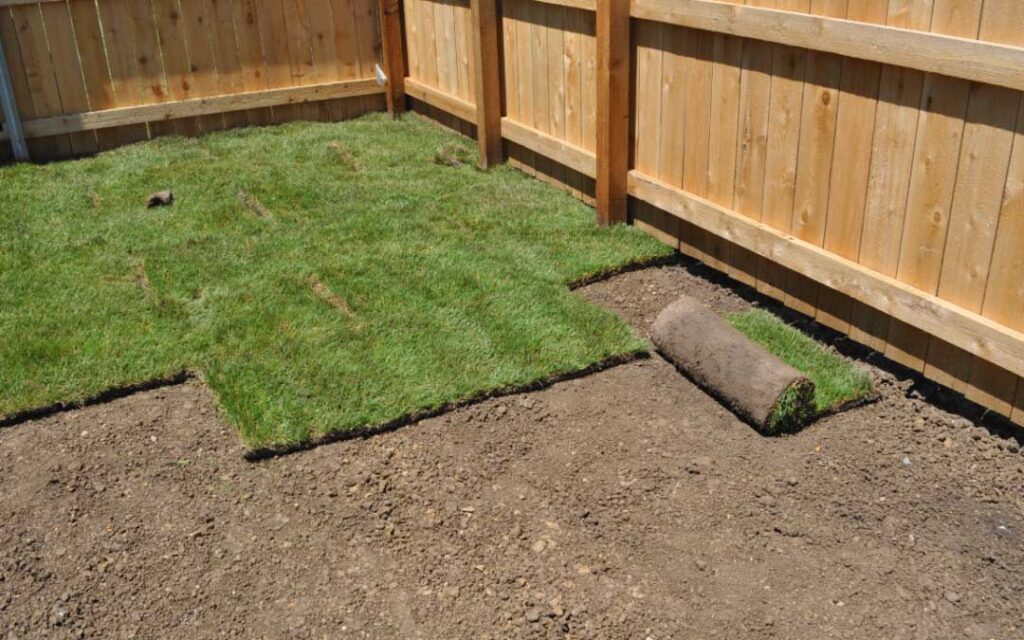 source: grasspad.com
Selecting the best sod grass near you has so many factors and many things come to play. We give you the best tips when you need to search for the best sod near me.
Look for sod that is weed-free and insect-free.

Check out for moisture in the sod, fresh sod should always be damp to touch, 

Examine the sod to see if the dirt is rolled on the outside or the inside; the grass should always be rolled on the inside to protect it until you are ready to use it.

Measure the thickness of the sod, sods that are healthy ought to be at least 1-inch-thick, so it can have an established root system.

Tug gently on the blades of grass to see where the sod comes from and if it comes from the dirt layer of the soil. Grass that usually pulls from the dirt easily does not have an established root system.