Sleep is a vital function that allows the body to rest and recharge. Poor sleep can lead to different health issues such as cardiovascular diseases, headaches, hormonal imbalances, depression just to name a few. Most people prefer to spend more time in their bedroom than any other room in the house which is why a comfortable mattress is an important purchase and deserves some thought beforehand.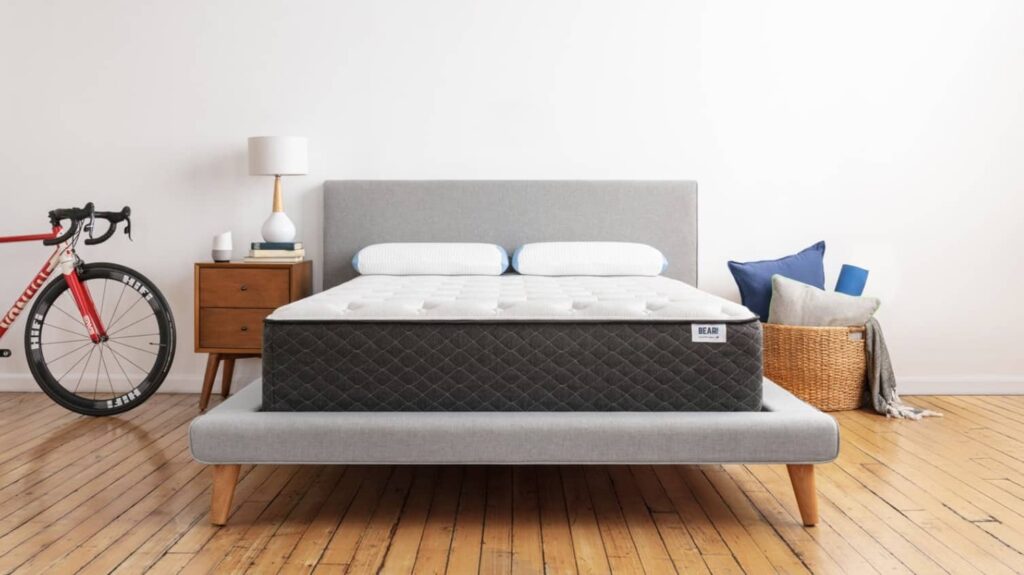 source: sleepopolis.com
With an industry choke-full of mattress companies that offer different types of mattresses, choosing one over the others can be a daunting task, however, no other brand delivers quality the way Mohd USA does. Mohd brings a touch of exclusiveness to a home through a luxury collection of home accessories, furniture, outdoor decor, and gift ideas.
These designs uphold great craftsmanship, luxury, and sustainability from iconic brand designers such as Marcel Breuer, Le Corbusier, Mies van der Rohe, Philippe Starck, the rigor of Dordon, and Lissoni. Their mattress construction technology has come a long way in recent years, and now you have different materials and firmness ratings to choose from to maximize your comfort. The most common mattress to consider are as below;
Innerspring mattresses are the most common and are fairly priced. They are constructed with steel coils that compress when pressure is put on them. They provide good support, have a wide range of firmness options. The downside of innerspring mattresses is that they arent durable hence need to be frequently replaced.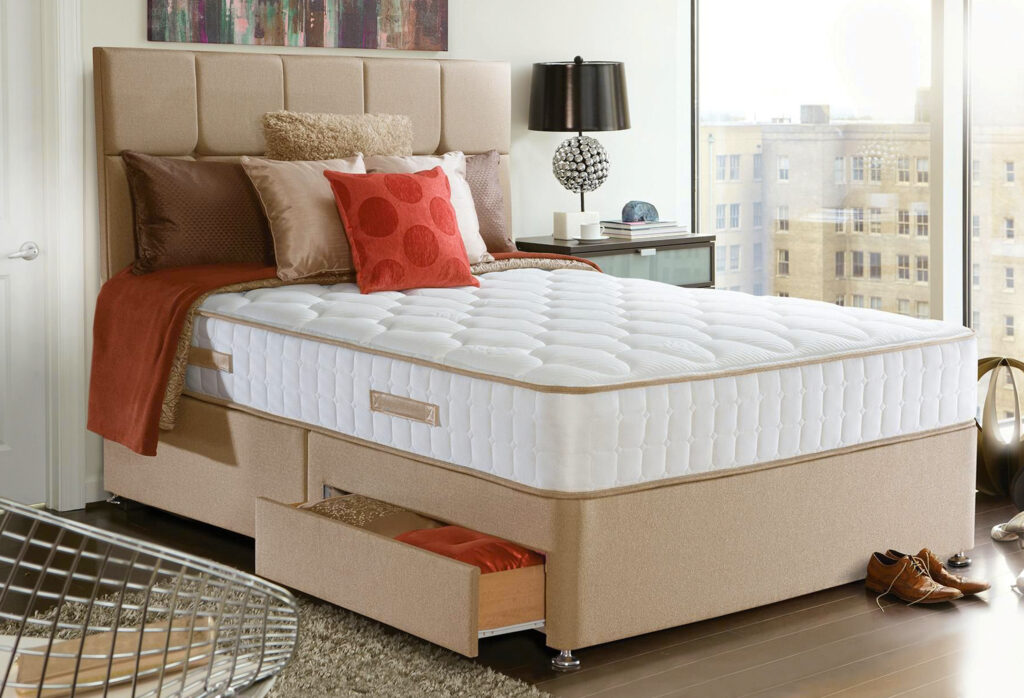 source: pinterest.com
Memory foam mattresses from Essentia are great for cushioning, pain relief, and aching muscles. They can be hot therefore manufacturers can add gel to prevent overheating. Latex foam mattresses are similar to memory foam but are elastic offering more bounce.
Hybrid mattresses are constructed with foams and coils. One gets the support and bounce of an innerspring with the comfort of a memory foam mattress.
Air mattresses are air chambers that are covered by padding and upholstery materials. Air mattresses have long been used by outdoor enthusiasts to improve the camping experience.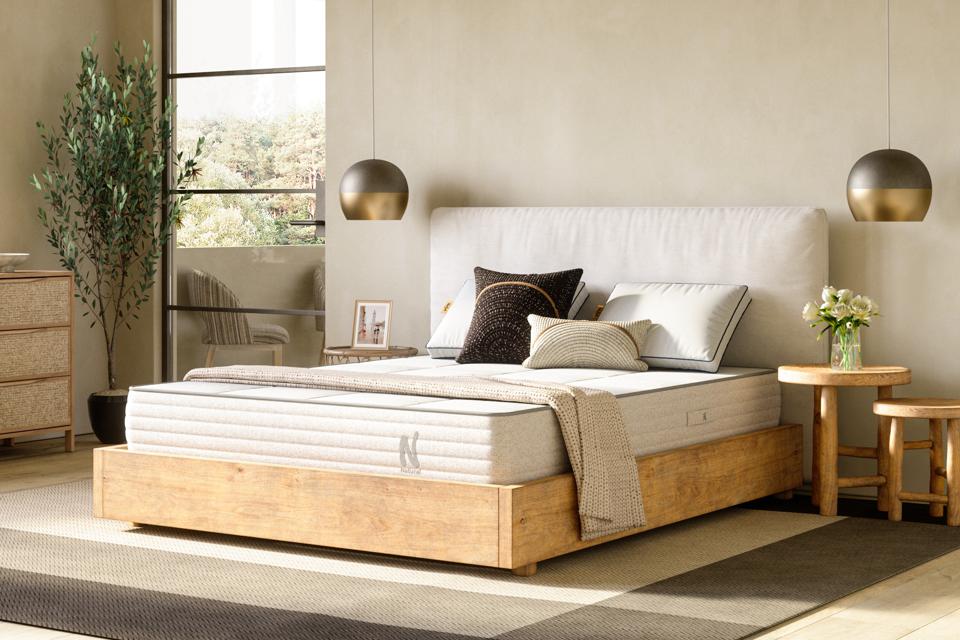 source: forbesimg.com
It's predominant to have the correct measurement of the available bed space to determine the right mattress for you. Measure it from head to foot for length and side to side for the width. Dont forget to add on the depth of the mattress where it rests on the bed. The real test of a mattress comes after spending considerable time on it. You might have tried it in the store but have a different feel while at home. That's why most mattress manufacturers give a "comfort trial" period which is usually around 30 days. Take note to verify that there is a warranty for the mattress, in case it breaks down or is defective.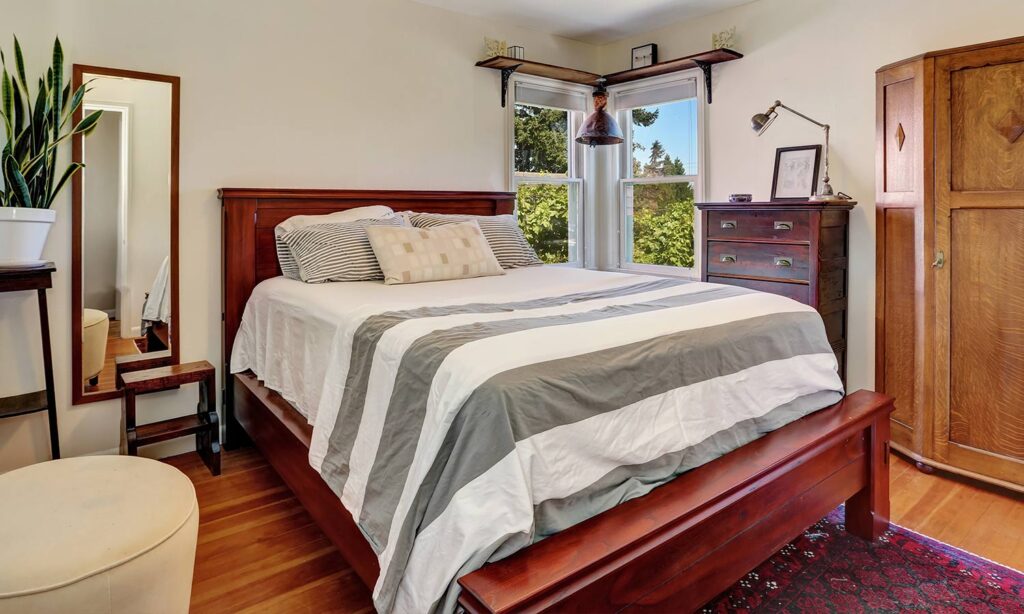 source: ctfassets.net
Often a good mattress will offer a minimum of five years warranty. Pay little attention to TV ads or what companies say about themselves. Seek unbiased reviews from people who have purchased the product. Read a mix of reviews to help make your final decision. Cost implications ought to be the last priority on the list after consideration of all the other factors. It's good to be financially informed by comparing different brands with their price ranges. It's not always true that expensive equates to quality. Take time to figure out which brand offers affordability without compromising on quality.
If you are looking to buy a fantastic mattress that contributes to healthy sleep, we encourage you to shop with Sealy. Buy sealy mattresses online and benefit from excellent build quality and, above all, improved sleep.