It has recently been confirmed by the UK government that they will be implementing a new permitted development right (PDR) which will enable many business and commercial properties (defined as Class E) to be converted to residential use (defined as Class C) without planning permission being required.
The implementation of this PDR is something that builds on the flexibility that came about when a new Class E category was introduced back in the autumn of 2020. It means that there are going to be greater opportunities for reusing existing buildings that are vacant, which is important in a market that is uncertain and changing all of the time while the impact of Covid-19 is still being felt.
The new permitted development right is a replacement for commercial-to-residential PDRs, which applied until the summer of 2021.
So, let's delve a little bit deeper to get a better understanding. Below, we will take a look at the main requirements that you are going to need to fulfil in order to make the most of the new PDR if you are planning a property development to convert a commercial space to residential homes.
The size limit that is in place
source: dailyexpress.com.my
This new PDR is not going to be applicable to buildings that have a cumulative floor space that exceeds 1,500 square metres. If a building is above this threshold, you are still going to need to get planning permission to change the use of the building.
The property must have been vacant for three months
Another important rule that you need to be aware of is that this new permitted development right is only applicable to buildings that have been empty for a minimum of three continual months. This starts from the date of the application, moving backwards. Therefore, when you make your application, it is imperative that the building was vacant for the three months prior to the application being submitted. The reason why this requirement was brought into place was to make sure that existing businesses in the premises are protected.
At least two years in Class E needed
source: bleckarchitects.com
Aside from the requirements we have discussed so far, it is also vital to make sure that there are at least two years in class E in order to leverage the new permitted development right. The reason this was introduced was to stop "gaming' of the planning system.
Final words on the new permitted development right
We hope that this short post has helped you to gain some understanding of the permitted development right that has been implemented in the UK. This will make it a lot easier for you, whether you are an individual or a property developer, to convert a building from commercial use to residential use.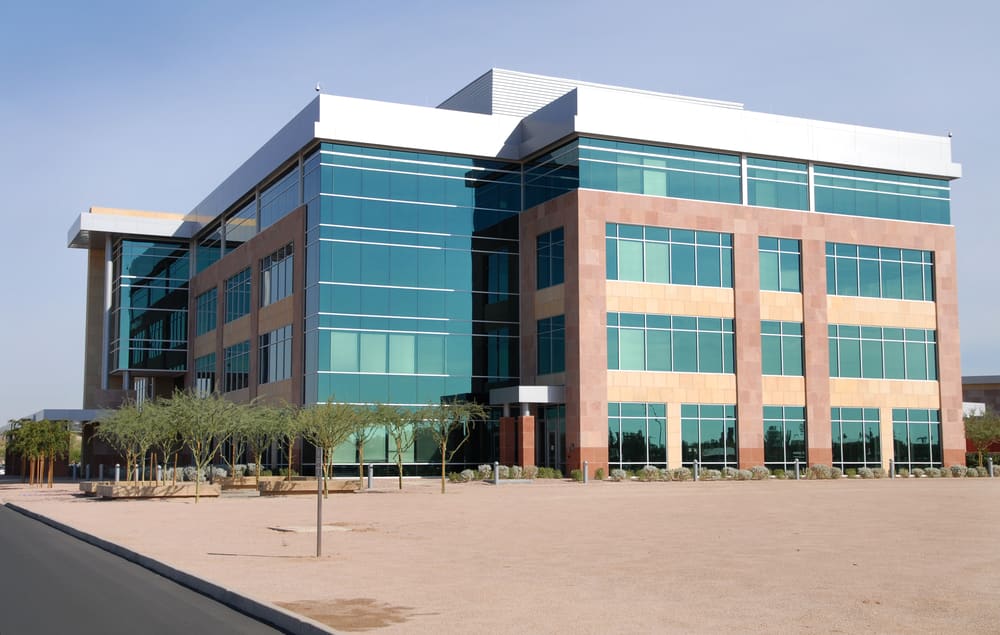 source: fortunebuilders.com
However, it is important to recognise that there are restrictions, such as size limits, which means that you may still need to get planning permission. This is why you may want to consult with an expert before proceeding with a property purchase to ensure you do not run into any issues. That way, you can be informed of all the legal requirements surrounding such a project, ensuring you have planned correctly for a change of use renovation.