In short functional and simple space can be described as minimalism . It's a peaceful mix of claming colors and cleanliness with some touch of bright colors and some intricate design used only as intonation .just look around the home .look at decorative in each room. Is everything present in the room s necessary? Without it you can do it…here the concept of minimalism work.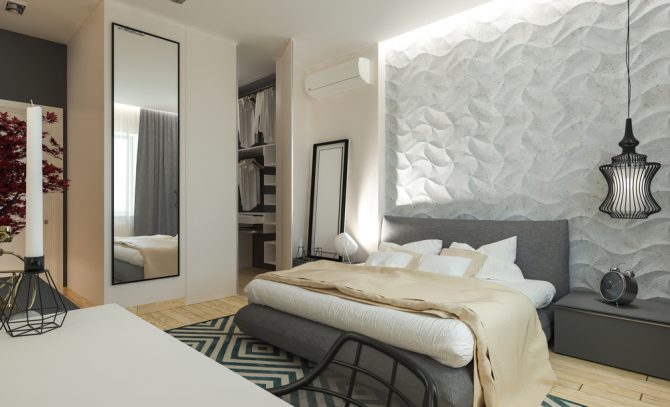 source: pinterest.com
The minimalist style decoration  is an unique way to exercise where your house space , way of lightning and object urge you to reduce the size ,of your furnishing to the bare necessities so that you're left with a group of unique merchandise that deliver topmost impact .Far away from being boring this  style is bold , functional and highly memorable.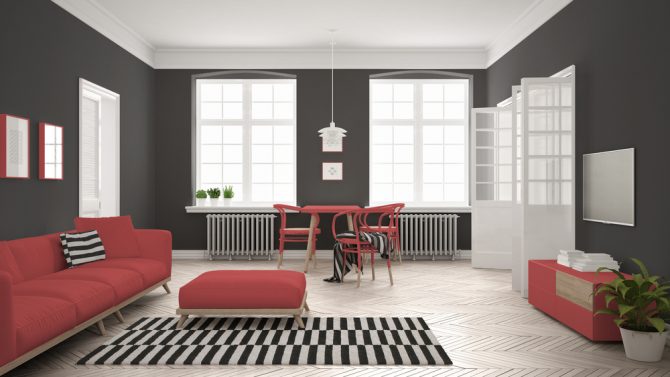 source: pinterest.com
Decorating small space often bring challenges to us but ,but restricted square footage doesn't have to compromise your style .with this ideas you can live a large live in a small space .you have to fit as much as possible but the room cannot be cramped.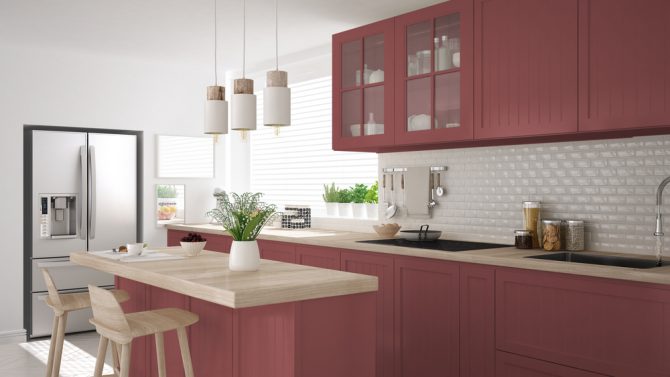 source: pinterest.com
You have to fill the rooms with personality but it cant be disordered or look messed up .But making a small place stylish is not so impossible or hard.here are some innovative strategies to renovate your home.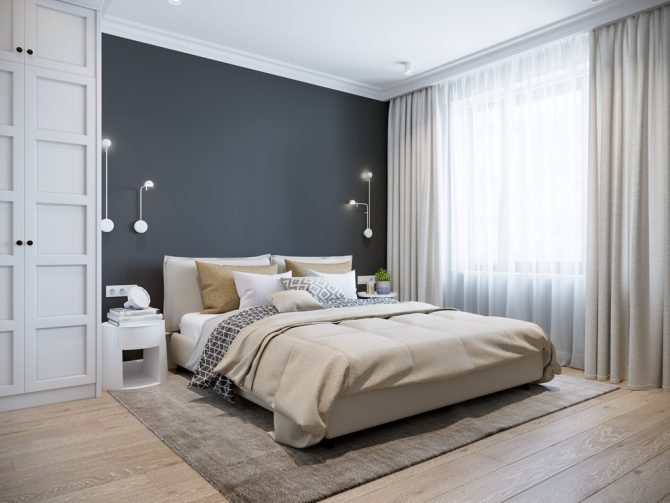 source: pinterest.com
You need  space for merchandise but even the most perfect decorated room doesn't work if you don't have space to walk in it .Try some to keep floating segment for shelves and night stands to keep the floor clear and to get extra space.try out sconces and wall light instead of floor lamp.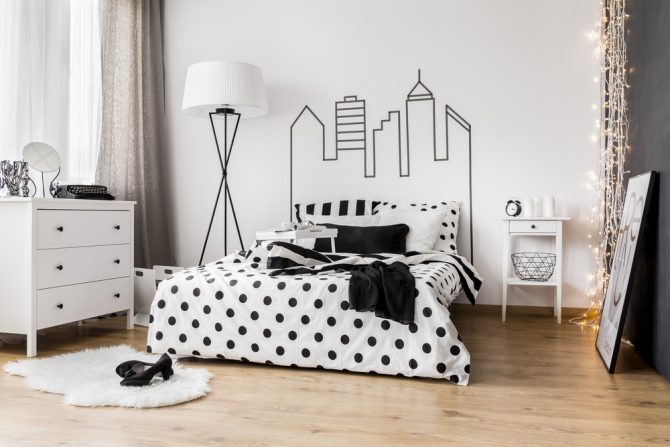 source: pinterest.com
Try to install furniture that can fold up when not in use .for example if you have a one wall kitchen , folding doors can conceal clutter when not in use.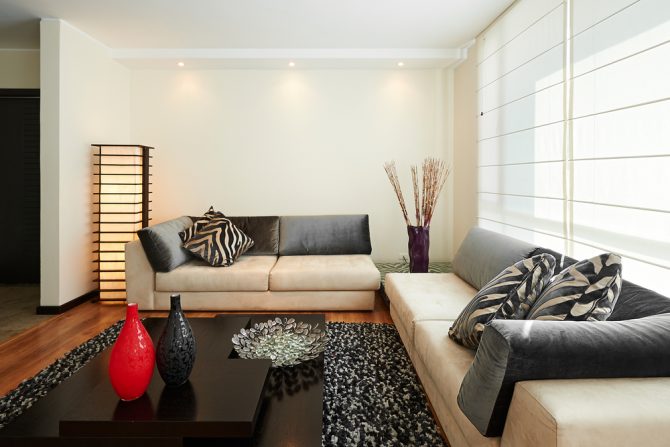 source: pinterest.com
Often small space can end up dark de to non existent windows. combine striking ceiling attachment depending on the ceilings height.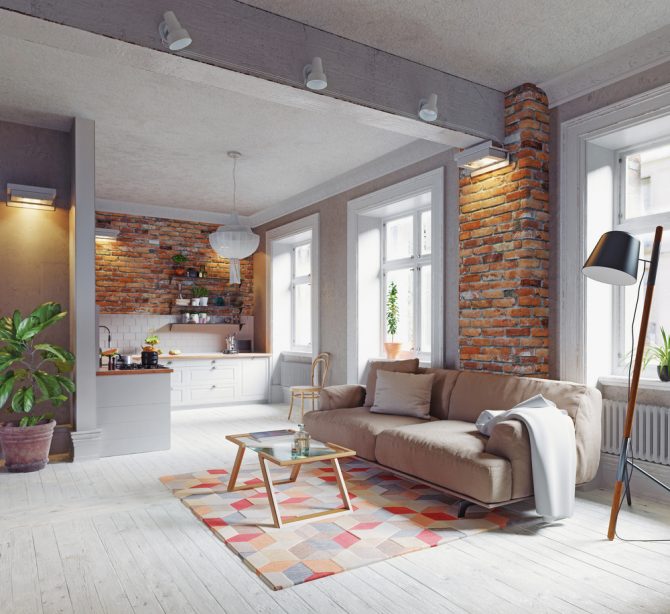 source: pinterest.com
If you're house has abundance of light mirror is the best thing that can help you by reflecting the light .the illusion of mirror can make the space look spaceous.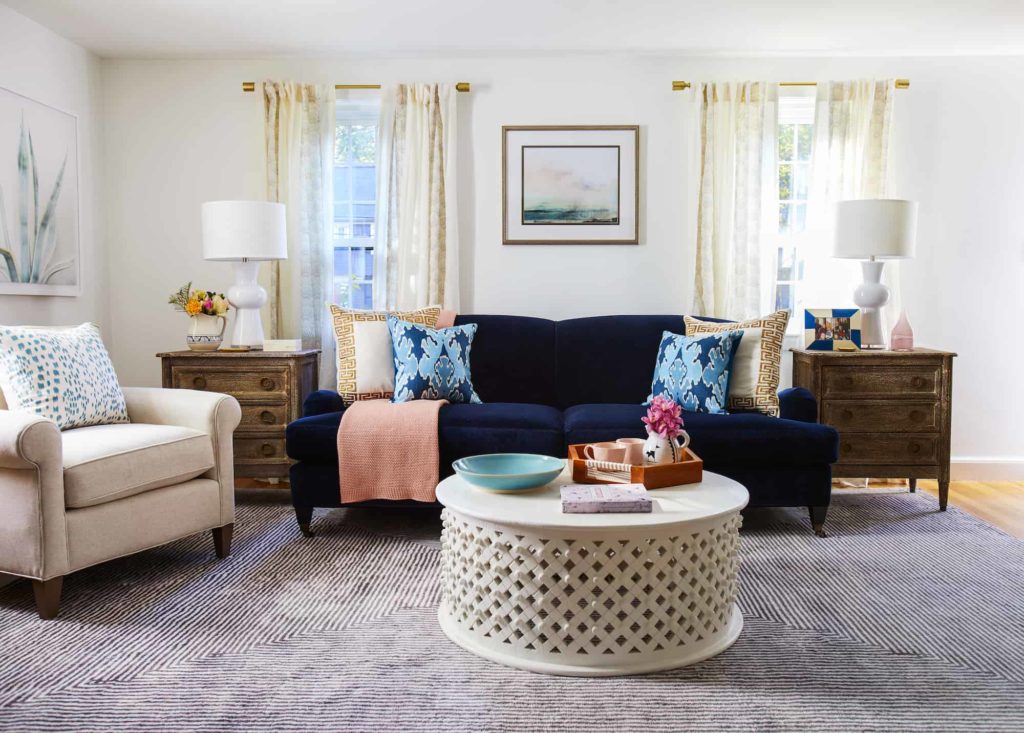 source: pinterest.com
In and minimalist space D code incorporates a simple furnishing that are comfortable and will build with lots of light and open floor plan at the architecture designs. The main mantra of minimalist space is to décor simple and making a small space look large.