Boring walls make for a boring home. You have many possibilities when it comes to decorating the walls within your home, and decorative timber panels are one of the available solutions. Paneling has long been used for a variety of different purposes. Panels are most commonly and traditionally made of timber, but they are available in other materials as well. What makes timber panels better, and how can decorative timber wall panels be utilized?
Easy Installation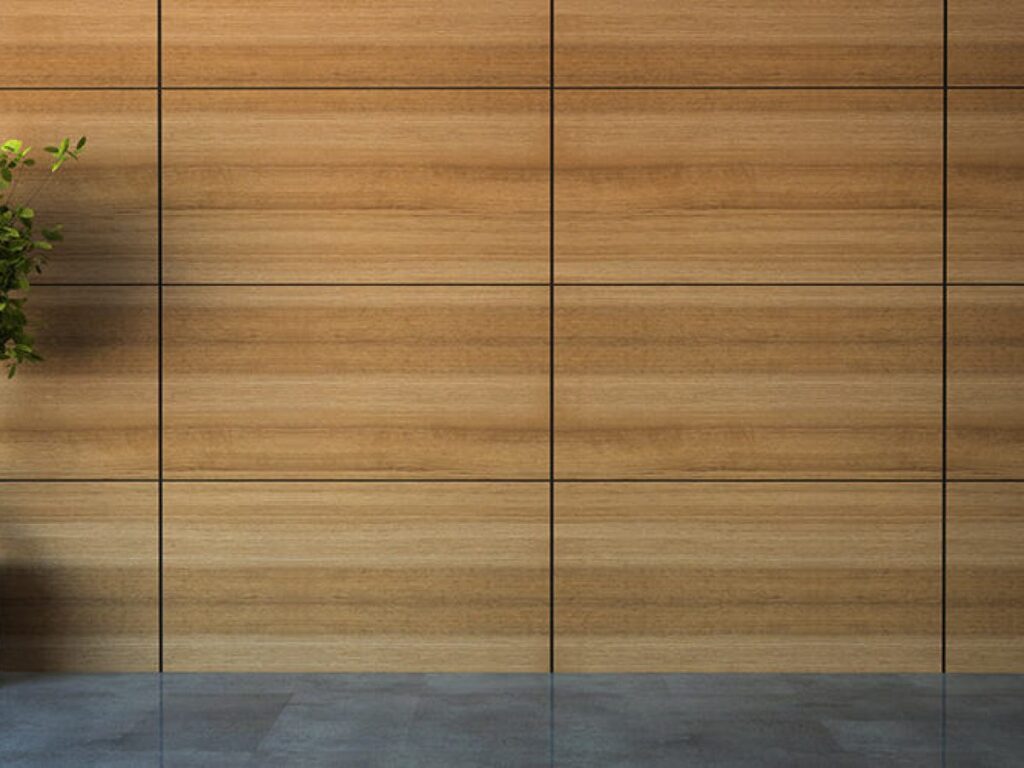 source: homenish.com
One of the chief reasons why timber paneling is used often is because it is easy to install. Ease of installation makes DIY home improvement projects much easier, and it also drives costs lower. The installation is easy because of the tongue-and-groove design of each panel, along with the clipping systems. All you need is the time, and you need to know the proper dimensions. 
Protect Walls
Decorative timber panels can be used to help protect your walls. This functional purpose is a definite advantage; however, panels made of other materials may provide even more protection. This is due to the fact that certain other materials are even more impact-resistant. Yet the truth remains that functional timber panels provide protection that your walls otherwise would not have. 
Design Flexibility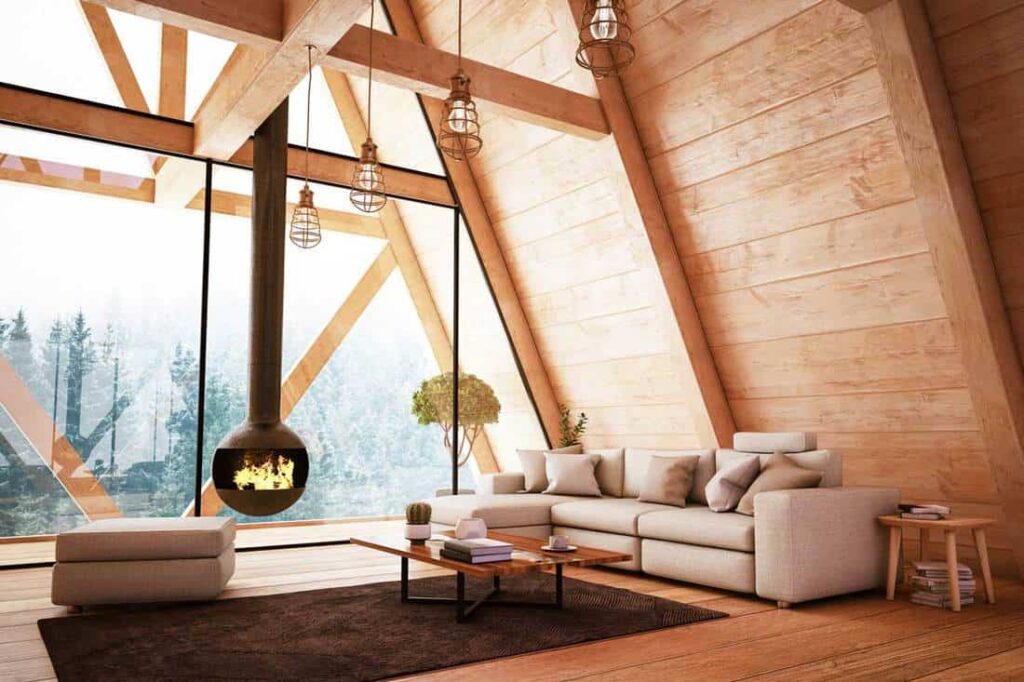 source: homedecorbliss.com
In past decades, there weren't quite as many choices when it comes to selecting decorative timber panels. Many products were available, but nowadays, more and more options are surfacing. You have many flexible design choices available to you. For example, rustic, reclaimed wood is a popular option in 2021. What about board and batten paneling or Wainscoting? It is not just about the type of timber paneling but the design options available to you as well. 
Camouflaging Features
Damage to your walls is certainly unattractive. Major damage needs to be repaired, but minor imperfections and any attractive features can be camouflaged by timber panels. The camouflaging features of timber panels make them a great asset when redecorating your home and addressing any design flaws. There are even instances where people have covered an old fireplace with wood panels.
The versatility of these panels is unmatched by any other products on the market. You can easily color match with the right panels. Either purchase the panels in the desired color, or you can buy panels to be painted. Did you know that this type of elegant paneling was often used in traditional colonial homes? This type of upgrade can increase the resell value of your home. 
Customized Look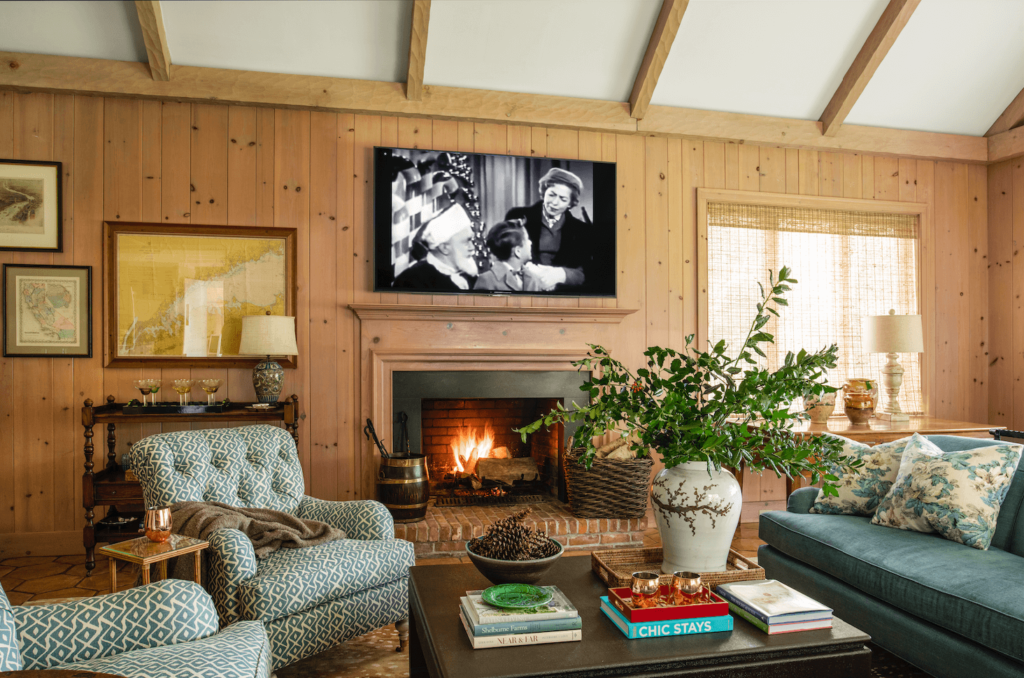 source: hearstapps.com
With the resources available to you, it is easy to recognize that timber wood panels can be used to create a customized look in any room within your home. What's great, too, is that there is only a small investment required on your behalf. These panels are affordable, especially considering what they accomplish in your home. With a minimal investment required, you are likely considering moving forward with this plan.
Are you going to make a do-it-yourself project, or do you plan to hire professionals? Since you are saving so much money, it takes the stress out of wondering whether the budget can afford contractors. Call those contractors and put them to work. They are eager to help you discover more about how decorative timber panels can improve your home's aesthetics. 
Different Price Points
source: smalldesignideas.com
When you think of wood paneling, do you recall the faux wood panels prevalently used throughout the 70's and 80's? Those panels are still available and quite cheap. Decorative wood paneling is different, however, and more costly. For example, let's say that you are preparing to use horizontal ebony wood paneling in your living room. This luxury paneling is going to run you about $400 a sheet. 
With all the options available to you, it is best that you consult with a contractor before making material decisions. Not only will you know what your options are, but you will know prices for materials, too. The average price for custom wood paneling is approximately $6 per square foot. You know more about how decorative timber wall panels can be utilized, and now it is time to decide how you plan to use them in your home. Those before and after pictures are going to look mighty nice.