We all dream of having an awesome home. If you are looking to for the best homes for your future then explore some fancy homes here we have collected the most creative, and most beautiful homes around the world. 
Crystal Mill
Colorado, USA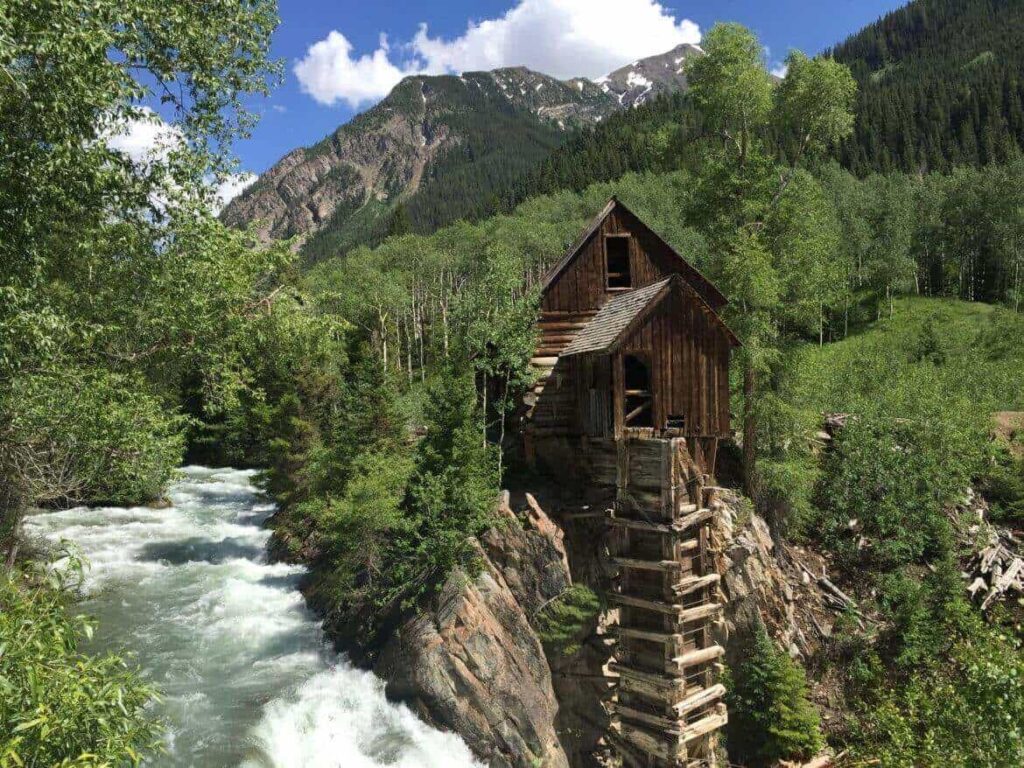 source: aspenjournalism.org
Explore the amazing 19th century powerhouse. Crystal mill is a powerhouse which is made by wooden, the architecture of this powerhouse is really a attraction for many tourist. This place is also known as historically. One of the most beautiful area in Colorado state. Crystal mill it is situated above the crystal river. It's an attraction for those who love hiking. 
It's an amazing tourist attraction, you can visit this place specially in the summer time. If you want to go there then you can go by mountain bike or horse. Explore this amazing powerhouse you will get to see adventures scenario. 
House On Ellidaey Island
Iceland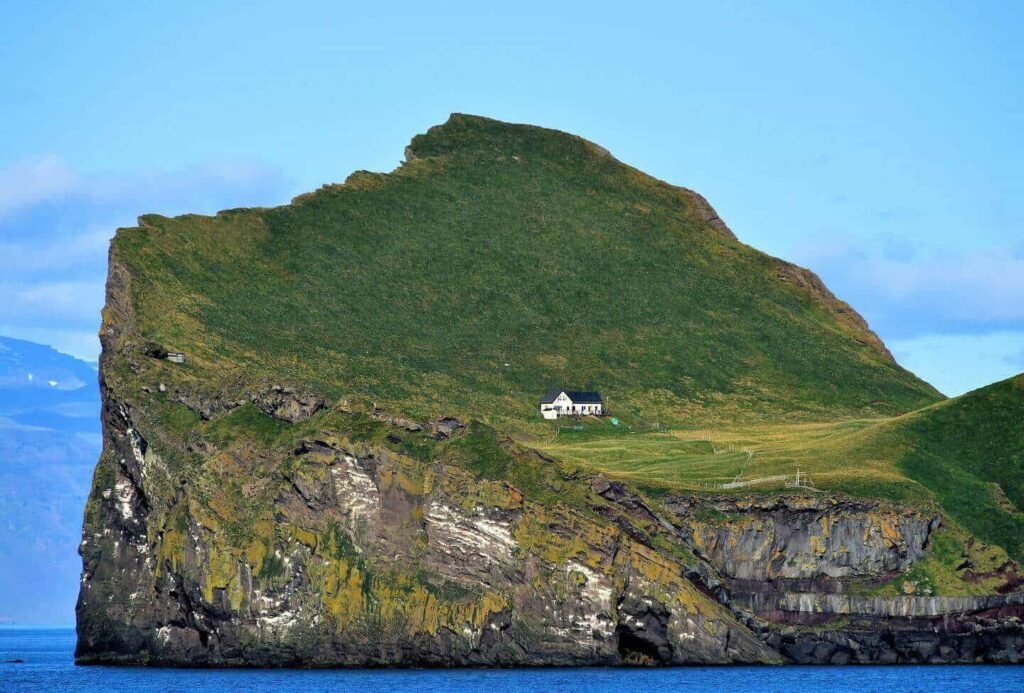 source: pinterest.com
Think about the house without electricity, well house on ellidaey island it is another option which you can explore. This place is used for hunting members during the hunting season they can stay here. 
With a lonely environment this place will surely amaze you. This amazing photography place can be an ideal option for tourist. So pack your bags and explore the dreamy home.
Eremo di San Colombano
Trambileno-Rovereto, Italy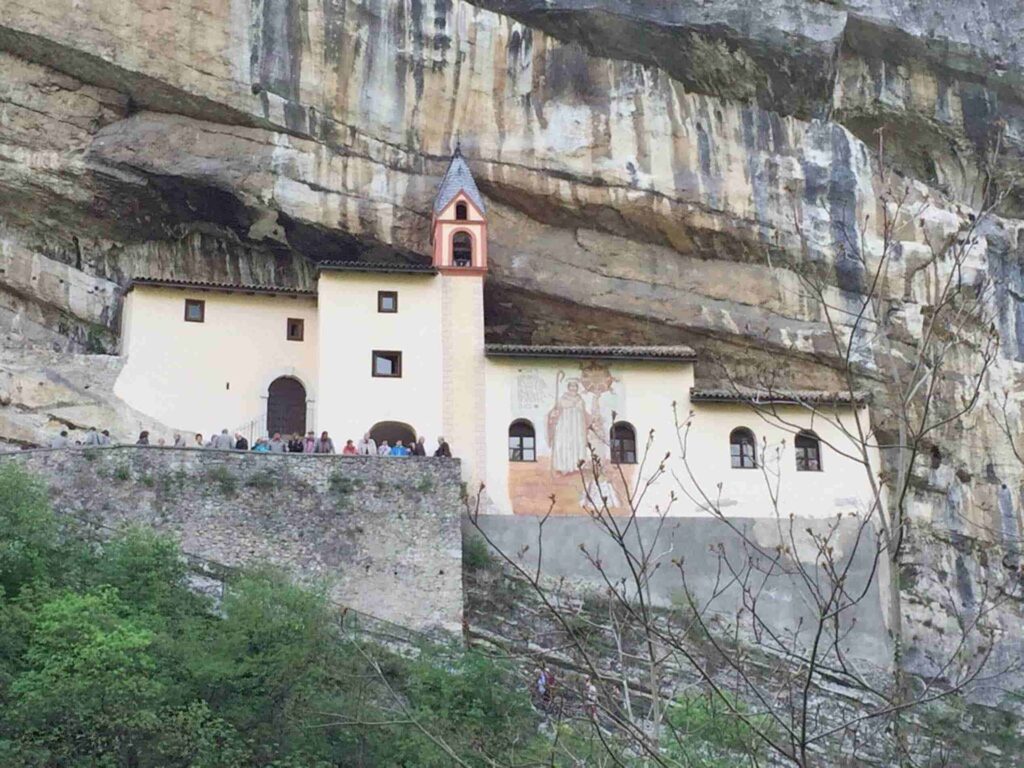 source: ladige.it
We all love to explore new things to get some adventure in our life, there are many adventures places that you can visit. Eremo di san colombano is one the most adventure place for any travel lover explore the solitary.
If you want to do the walking tour, explore the mountain adventure, eremo di san it's a hermitage. This place can be the best option for those who love hiking. The natural caves and rock wall will surely capture everyone's attention. Come and enjoy the evocative hermitage view.
The Faerose Houses
Faroe Islands
source: cnn.com
Whether you are going the faerose island in the summer season or winter season, the amazing houses will always fascinating. The houses are always green specially in the summer season. In the winter season the color might get changed into yellow. 
The turf-roofed style houses are the attraction for tourist, which is built in a old fashioned way. If you want to visit in the winter season then you can see light-bulbs all along the houses, which can make this place more illuminating and will be perfect for your winter picture. Explore the amazing greenery, pack your bags and visit this dreamy house which is located in island. This could be the perfect destination for any travel lover.
Long Studio
Fogo Island, Canada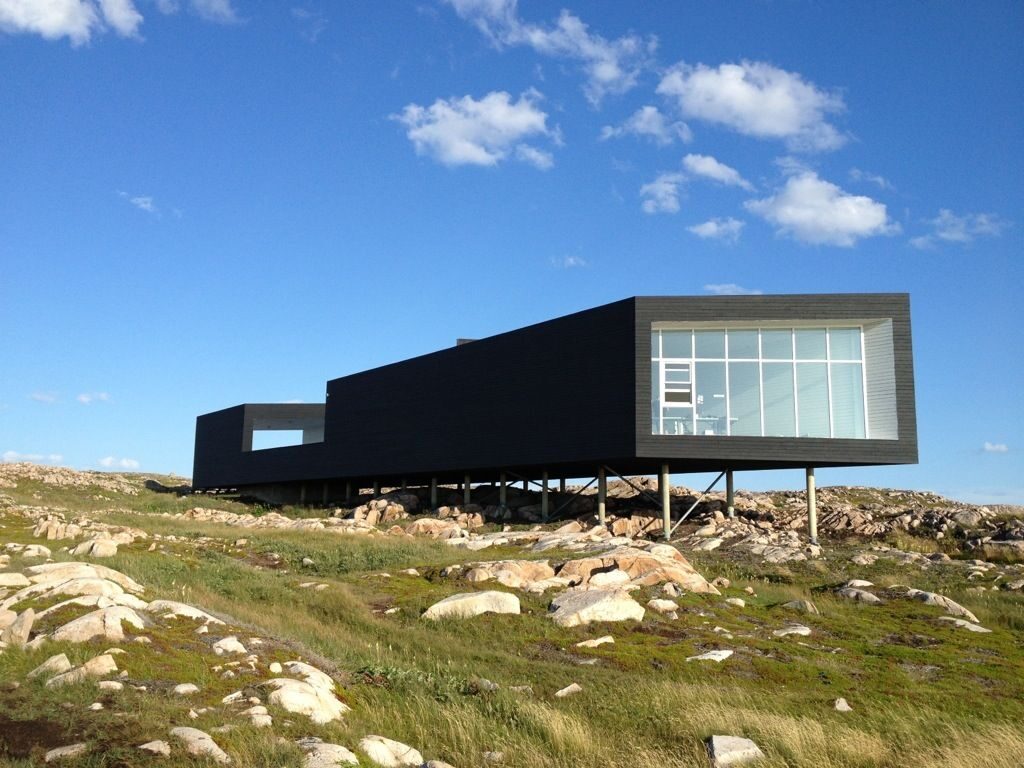 source: pinterest.com
Everyone loves to do travel. You can explore some amazing places to get the adventure. Long studio is another option it is situated in Canada. This amazing place is elemental, explore this artistic place. The building generates energy using solar panels. This amazing long studio diverse from the community. 
The end part and the main part is fully enclosed to provide a field of protection.  So visit this amazing long studio and enjoy the fragile and beautiful nature. 
Katskhi Pillar
Chiatura, Georgia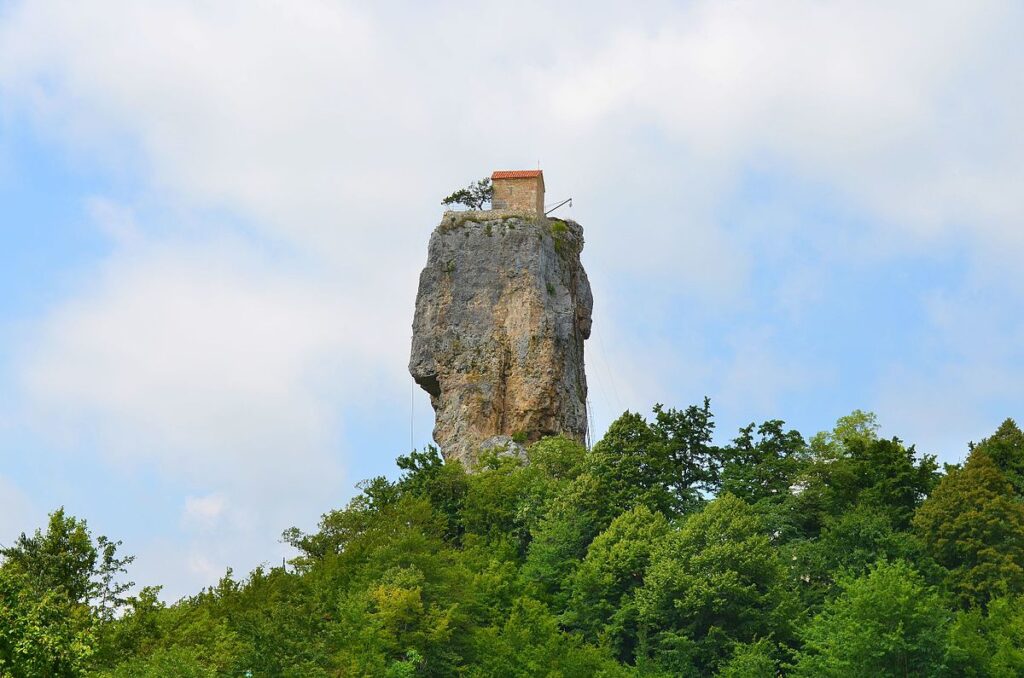 source: wikimedia.org
We hope you have found your next destination, but still now if you are not getting the option then here we provided another extreme home around the world. This home destination which you might add in your list, that is katskhi pillar.
Katskhi pillar is a perfect tourist attraction. It's a limestone monolith. Which is situated at the village.  People might get to hear wrong things about this pillar as there are many news spread about this pillar. Explore this unique church on the of 40m rock column. 
There are many adventure places around the world which you can explore. Here we have collected the best adventures dreamy extreme homes around the world that should be added in your travel list. We hope you will find out the best place to experience the adventure and create your fancy memories.